Rock Band Frontman Reveals How Roadie Pranks Led To Jon Bon Jovi Fist Fight
American rock legends Skid Row made their mark on the music scene in 1989 when they went on tour with fellow rocker Jon Bon Jovi — but it wasn't all sunshine and roses.
Living up to their '80s nickname "the new bad boys of rock", the band's frontman Sebastian Bach's impulsive behavior once led to an all-out brawl with the "Livin' On A Prayer" singer.
Article continues below advertisement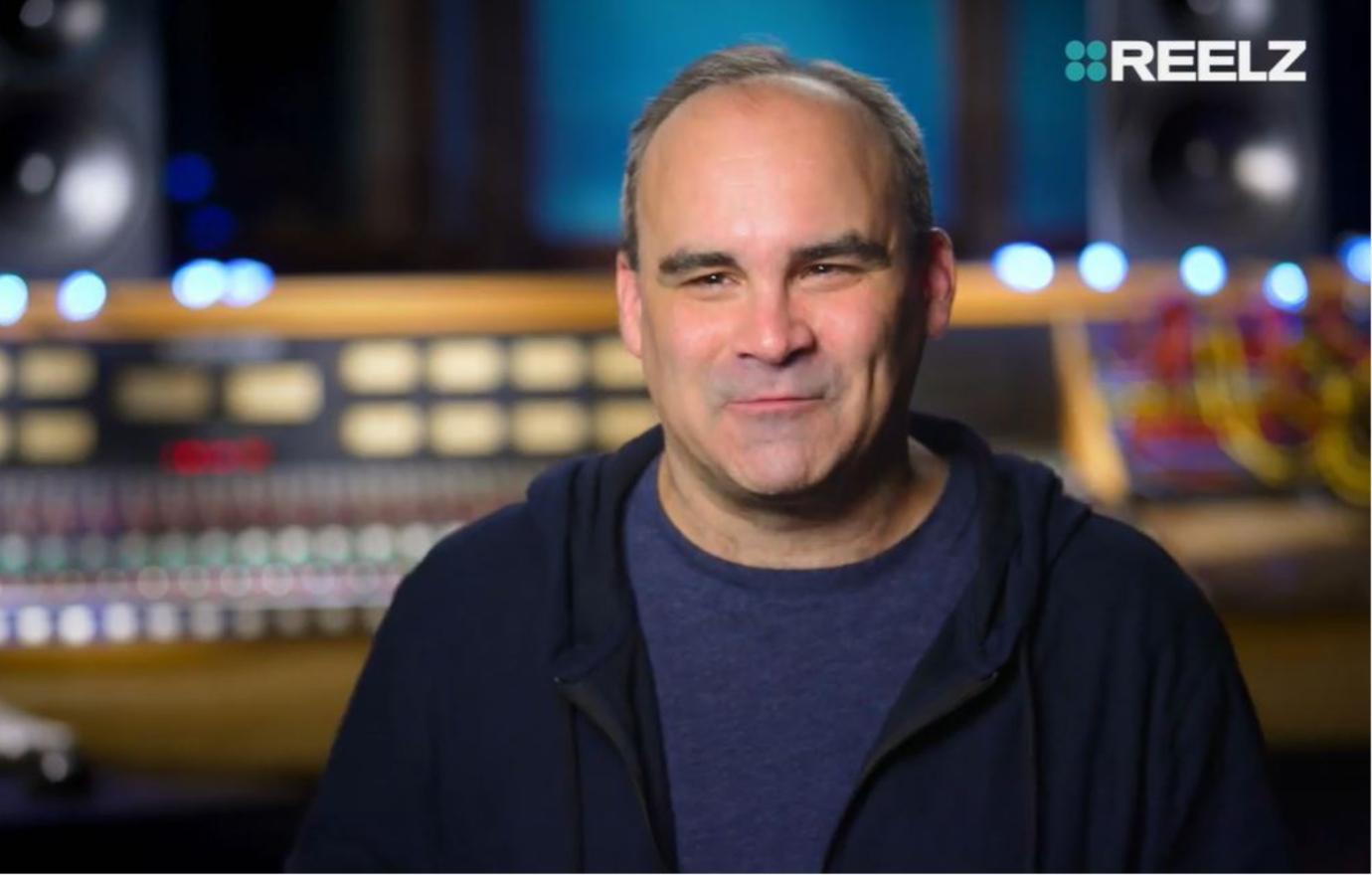 "Bon Jovi's roadies were notorious jokesters, and the way they looked at it, whatever opening band was on the road for Bon Jovi, you had the dream slot, [you] had to put up with whatever pranks they threw at you," music writer Jake Brown dishes in Skid Row: Breaking The Band, which premieres on REELZ on Sunday, June 26.
One incident happened at a concert right as Skid Row was about to start their set.
"As I'm coming to the stage, some roadies grabbed me and doused my head with freezing cold ice milk," Bach recalls. "I run on stage dripping in ice milk and Bon Jovi's crew are watching laughing."
Article continues below advertisement
'THE SUBSTANCE ABUSE WAS TAKING A TOLL ON ALL OF THEM': INSIDE THE RISE AND FALL OF GLAM ROCKERS POISON
Riled up by the prank — and others like it in the past — Bach was dead set on payback. "This guy is a frontman. He's a tough guy. He wears leather," Brown adds of the rocker. "He's not going to taken down by a milk prank."
"Sometimes I went a little over the line on the microphone," Bach admits, noting he said some not-so-nice things about Bon Jovi that he isn't prepared to repeat on camera. "I was coming off the stage and my tour manager goes 'hey man, I think we have a little problem.'"
According to Bach, the "It's My Life" artist walked up and took a swing at him, resulting in a huge fist fight.
Article continues below advertisement