REALITY TV
'Selling The OC' Star Tyler Stanaland Reveals How Wife Brittany Snow Reacted After Kayla Cardona Attempted To Kiss Him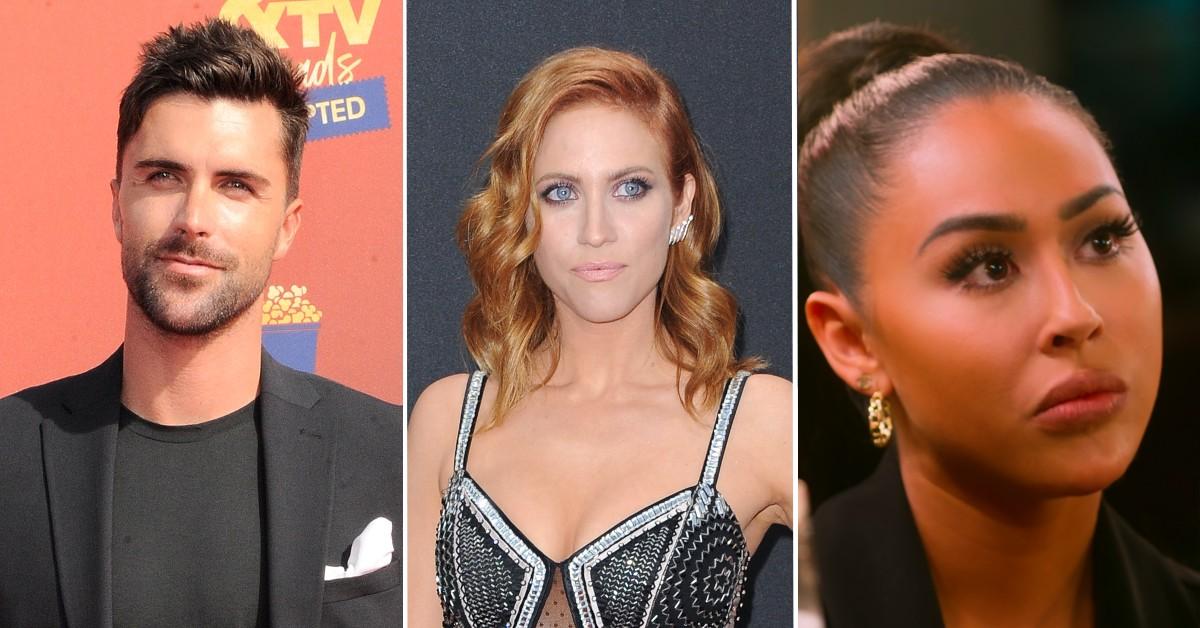 Selling The OC star Tyler Stanaland found himself at the center of the drama on the premiere season of his new Netflix show. During a Wednesday, September 7, appearance on the "Behind The Velvet Rope" podcast, the real estate broker revealed how wife Brittany Snow really felt about costar Kayla Cardona's drunken attempt to kiss him during a wild night out.
Article continues below advertisement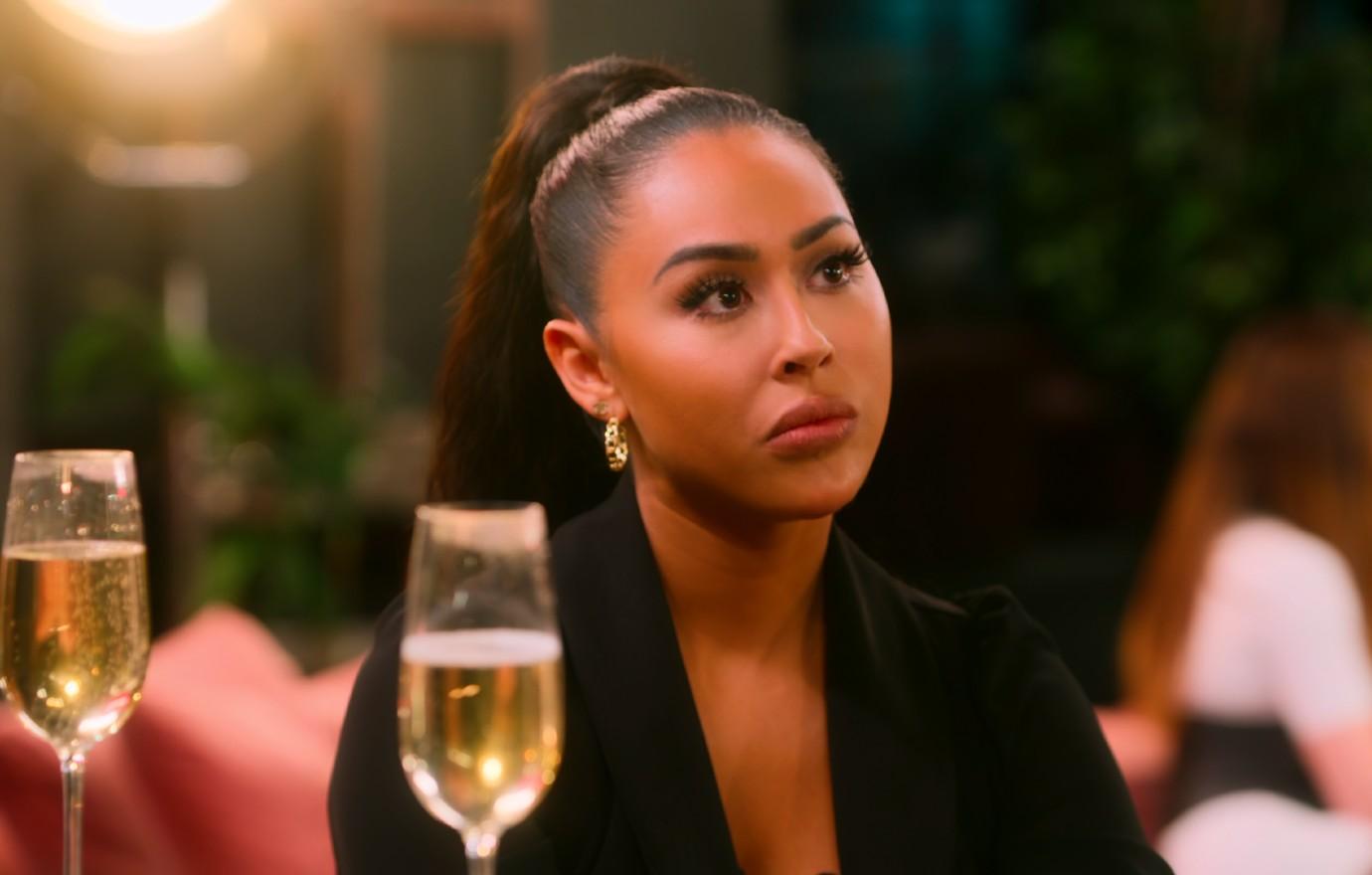 "I assumed that [the kiss] would be part of the storyline, but I didn't anticipate it being as much of the storyline as it became and that was kind of another reason why I continued to try and squash it throughout filming," Stanaland told host David Yontef. "I don't want this thing to grow legs when it was something that could have been handled very quickly. But something that makes [his & Snow's] relationship great is trust on both sides."
Article continues below advertisement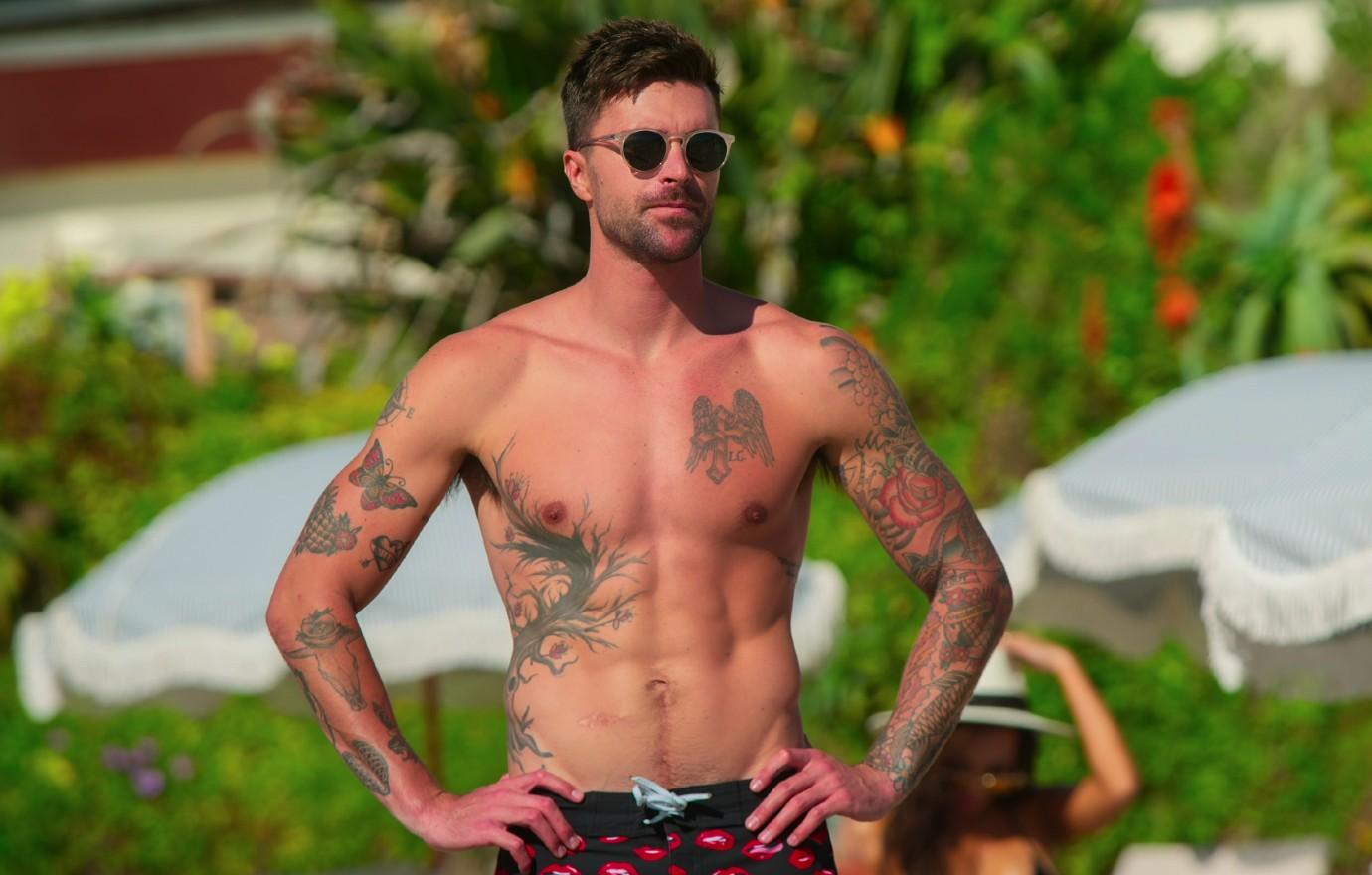 Article continues below advertisement
Despite the Laguna Beach native being in the hot seat in the new reality series, he and the Hairspray actress, who have been married since 2020, will always respect each other's decisions and career choices even if it means putting themselves out there on television.
"I think it was something that when we first got together, we both said whatever best for our careers we will always support," he explained.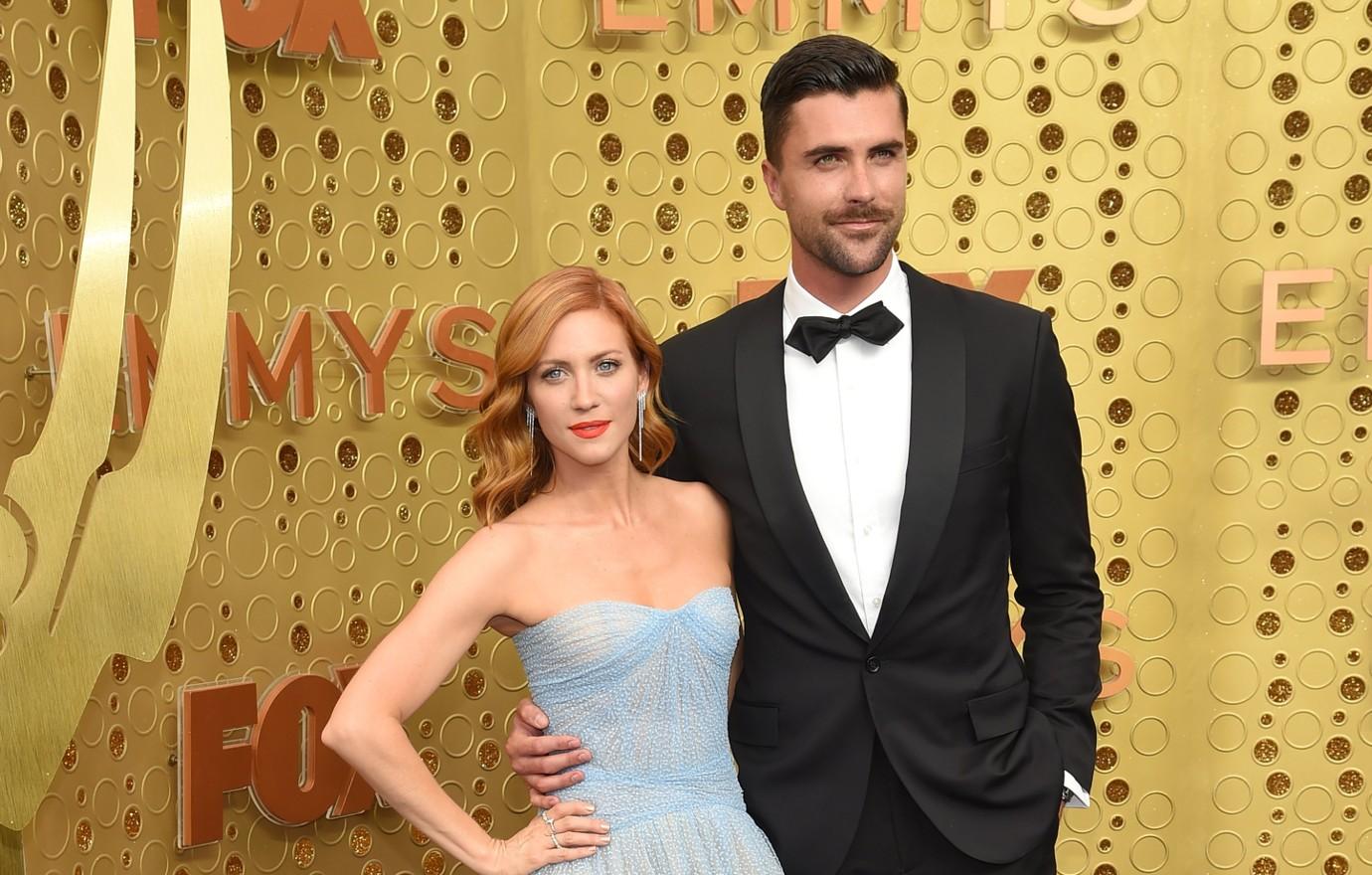 Article continues below advertisement
As far as his and Cardona's platonic relationship? The fifth-generation realtor said the two are leaving the awkward situation in the past.
"I have no problem squashing with Kayla one-on-one and saying like, 'Hey, you know, this thing can't happen' ... putting up those boundaries," he said. "But when it's in a group setting and I know there's millions of people watching now, then I just want to minimize it, get away from it and have it not be a thing. I think you can kind of see that where I'm not saying much, I'm just trying to move past it."