Senate Majority Leader Chuck Schumer 'Sincerely Sorry' For Referring To Developmentally Disabled Children As 'Retarded'
Senate Majority Leader Chuck Schumer landed in hot water after an appearance on a podcast where he referred to disabled children using a derogatory term.
Article continues below advertisement
While speaking on the "One NYCHA" podcast, Schumer used the word "retarded" while making a point about the challenge of overcoming community resistance to housing initiatives meant to help underserved individuals.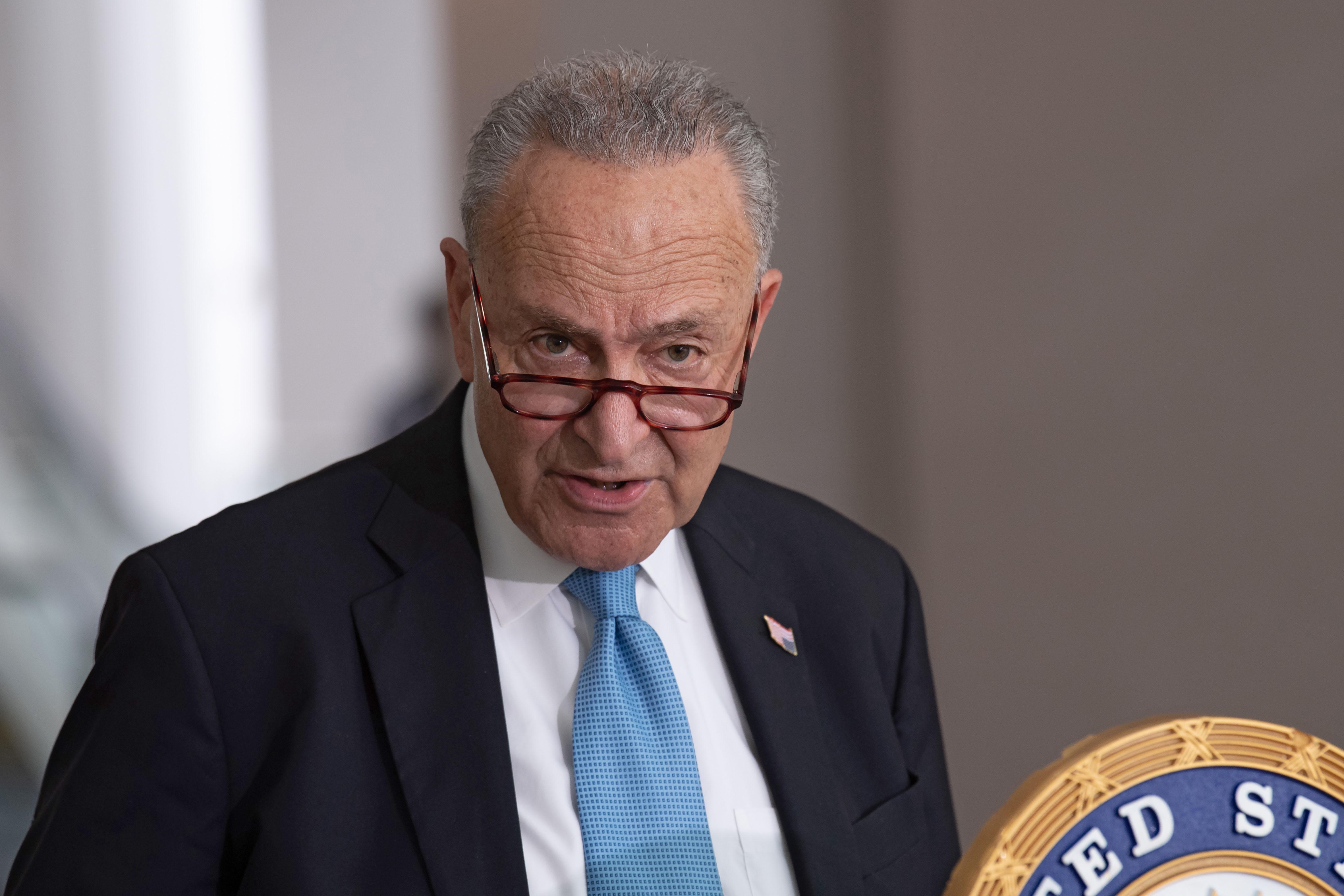 Article continues below advertisement
"When I first was an assemblyman, they wanted to build a congregate living place for retarded children," he explained, referring to his time representing parts of Brooklyn from 1975-1980 before making the jump to Congress.
Article continues below advertisement
"The whole neighborhood was against it. These are harmless kids, they just needed some help," he continued, noting his effort worked. "We got it done."
One NYCHA — a movement that highlights public housing issues in NYC — posted a video of the chat with Schumer on their Facebook page Sunday, June 13. The following day, his offensive remark drew widespread criticism prompting an apology from the politician.
Article continues below advertisement
"For decades, Sen. Schumer has been an ardent champion for enlightened policy and full funding of services for people with intellectual and developmental disabilities," a statement from Schumer's office read, according to The Hill.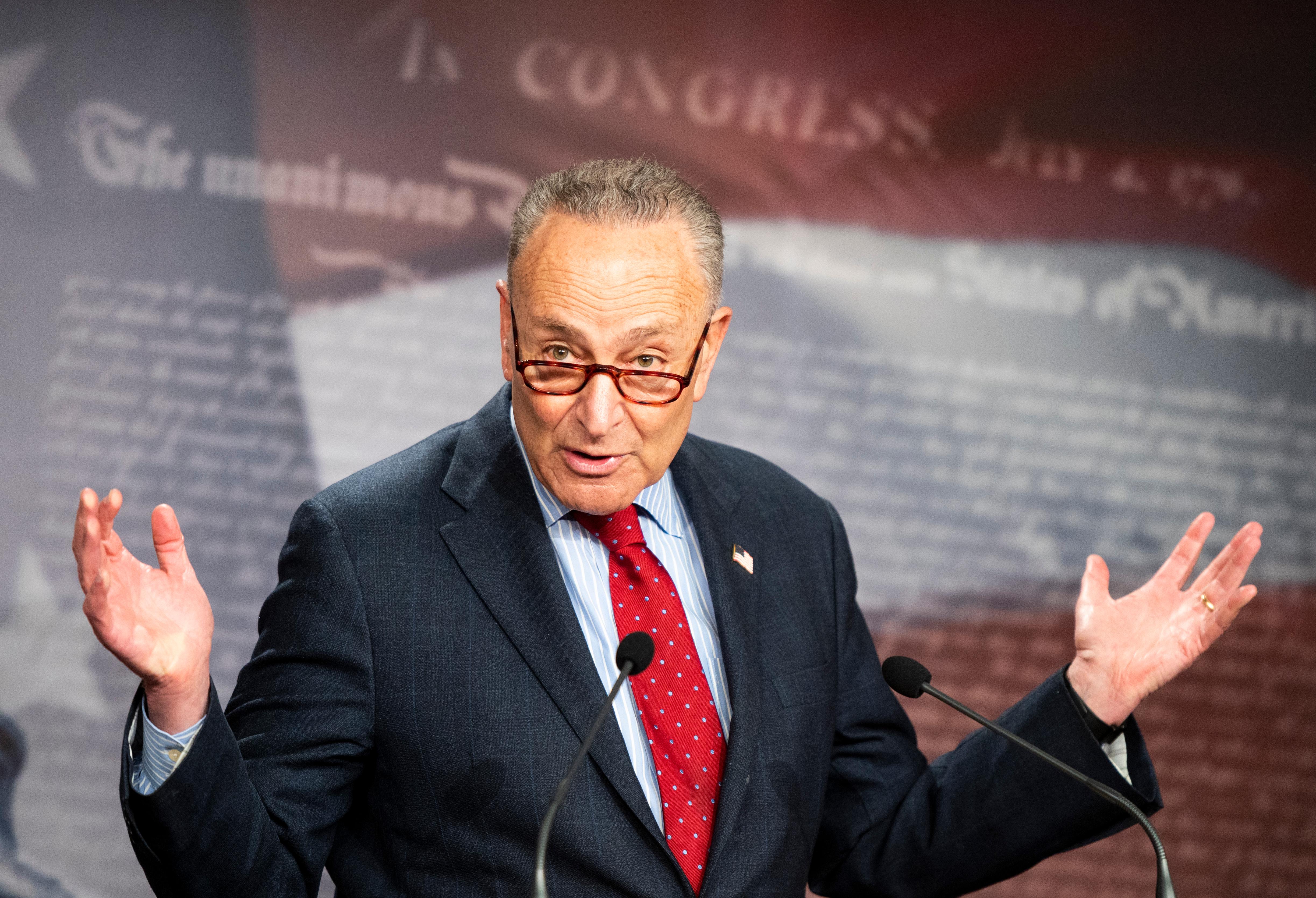 Article continues below advertisement
"He used an inappropriate and outdated word in his description of an effort he supported that was led by the AHRC to build a group home in his Brooklyn district decades ago to provide housing and services to children with developmental disabilities," the statement continued. "He is sincerely sorry for his use of the outdated and hurtful language."
Article continues below advertisement
The spokesman noted that the AHRC was previously known as the Association for the Help of Retarded Children. (AHRC has since dropped the name and just simply goes by the initials.)
In 2010, former president Barack Obama enacted Rosa's Law, striking the term "mentally retarded" from the majority of federal statues and replaced it with the phrases, "individual with an intellectual disability" and "intellectual disability." New York signed a similar law the following year.