ROYALS
Oprah Winfrey Believes 'There's An Opportunity' For 'Peacemaking' Between Prince Harry & The Royal Family After Queen's Death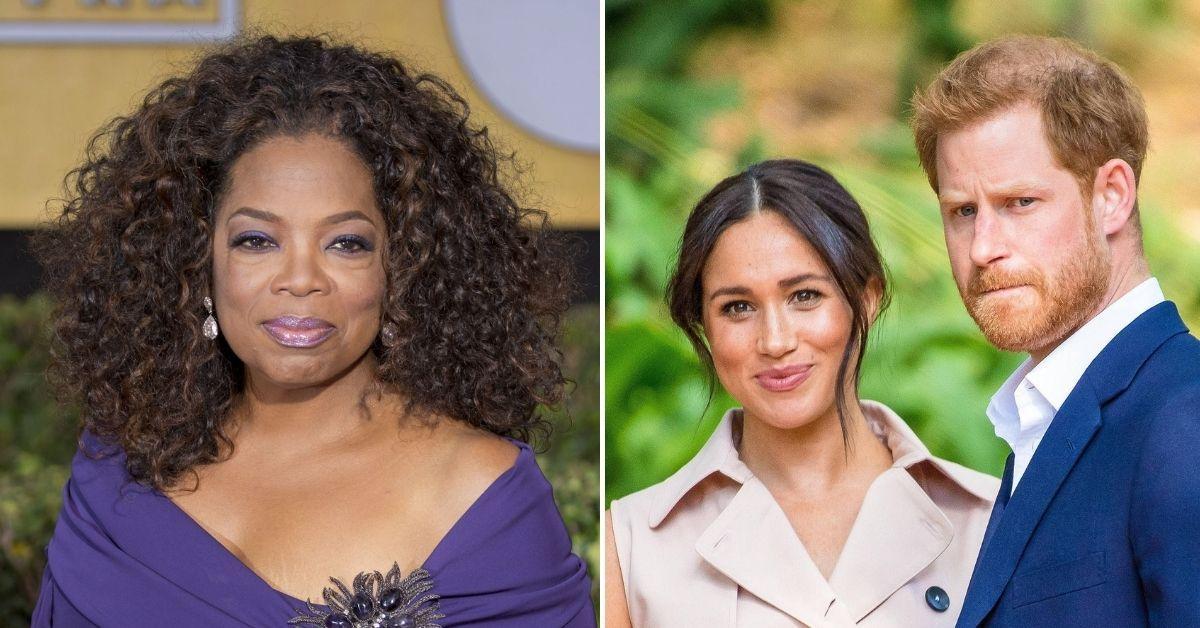 One good thing that could come out of Queen Elizabeth's death is that Prince Harry could make up with the royal family once and for all.
"You sat down with Meghan and Harry," Jenn Lahmers told Oprah Winfrey. "We're seeing the four of them together now in London. Is there a hope out there this, in some way, her passing would be a way to unify the family, maybe heal some wounds?"
The TV star replied, "Well, this is what I think, I think in all families — you know, my father passed recently, this summer, and when all families come together for a common ceremony, the ritual of, you know, burying your dead, there's an opportunity for peacemaking … And hopefully, there will be that."
Article continues below advertisement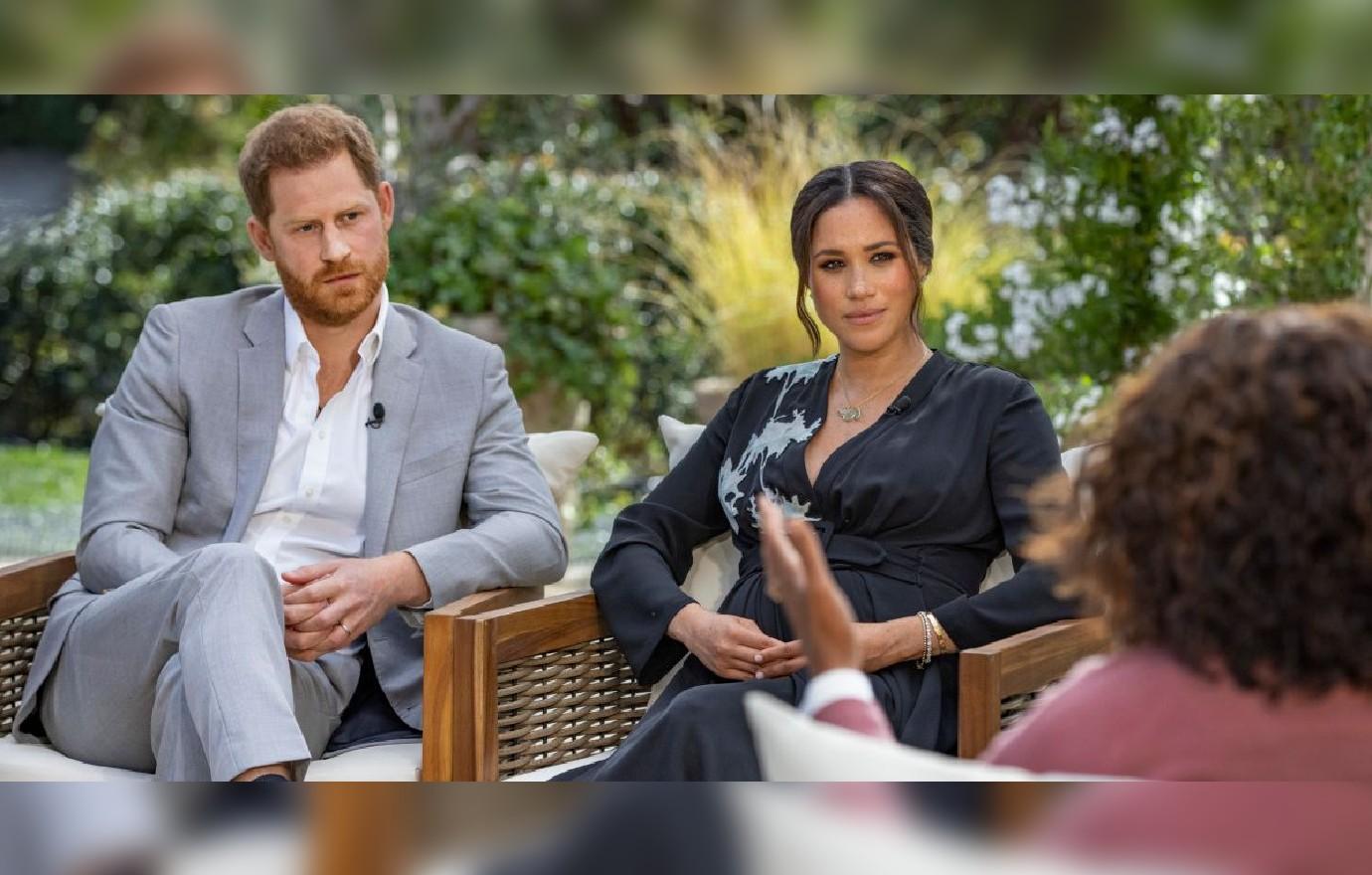 After the matriarch passed away on September 8 at 96 years old, Prince Harry, 37, and his wife, Meghan Markle, 41, flew in to be with his brood. The red-headed prince, who currently resides in California, also spoke highly of his grandmother.
"In celebrating the life of my grandmother, Her Majesty The Queen — and in mourning her loss — we are all reminded of the guiding compass she was to so many in her commitment to service and duty," Harry wrote on the Archewell website.
"Granny, while this final parting brings us great sadness, I am forever grateful for all of our first meetings — from my earliest childhood memories with you, to meeting you for the first time as my commander-in-chief, to the first moment you met my darling wife and hugged your beloved great-grandchildren," he continued.
Article continues below advertisement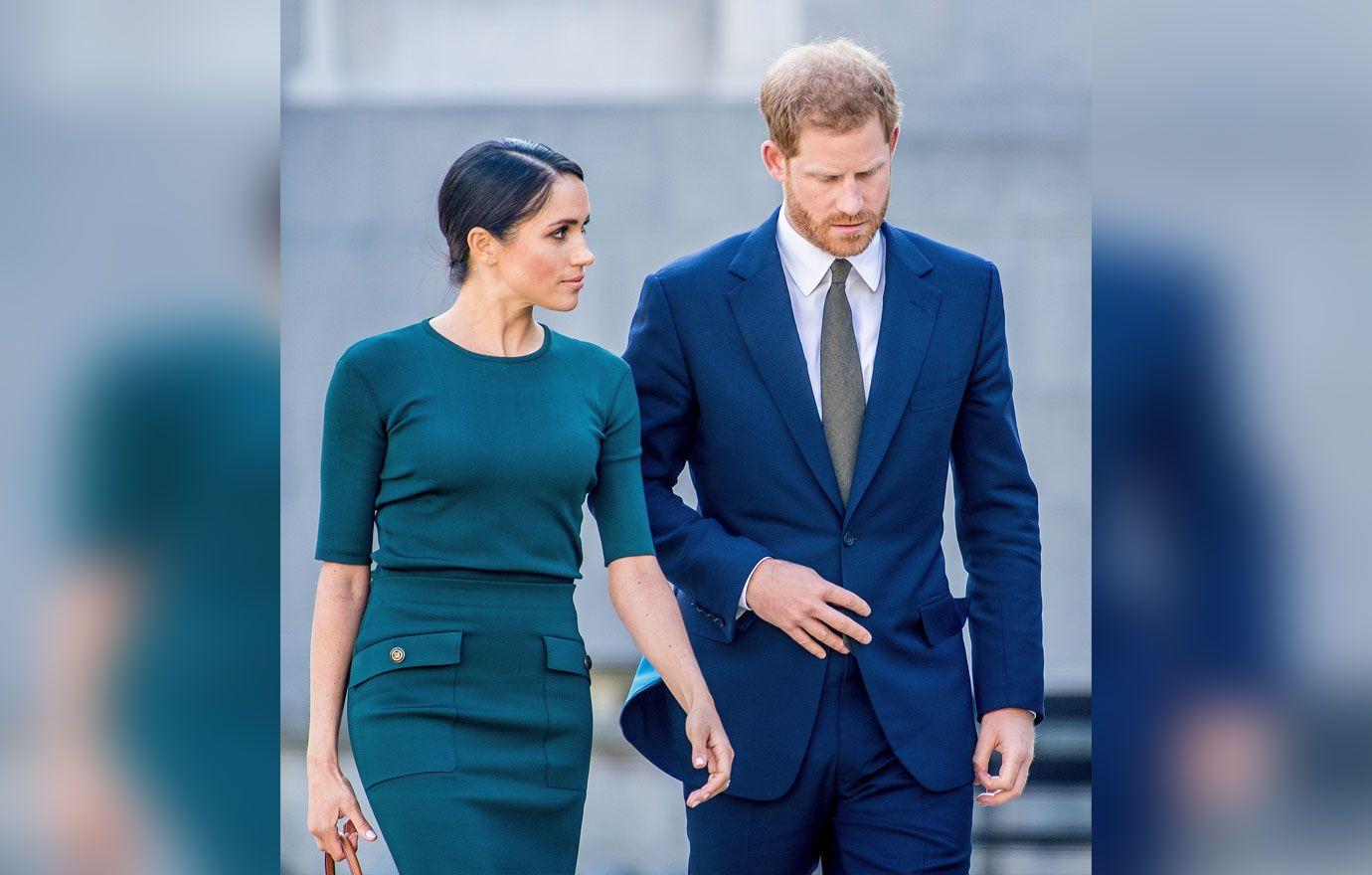 Article continues below advertisement
Though Harry was once estranged from his father, King Charles, it looks like things change is on the horizon.
"Charles wants to fix the Harry and Meghan problem. The only way he's going to stop them being a problem is to give into them, which it looks like he is going to do," a source exclusively told OK!. "Charles opinion is it's better to have them inside the royal tent rather than outside the tent."
This is the new Kings decision and his alone. He has not consulted William or Kate," the insider shares. "Most people in the family — and the palace — would not do this, but Charles wants to prove he is his own man. He doesn't see this as giving in to Harry and Meghan, but rather giving his reign a chance. Harry and Meghan would be a great assets overseas for him. He needs to stop them destroying the monarchy. Part of the deal would be Harry's book needs to disappear in order for this to work."
Article continues below advertisement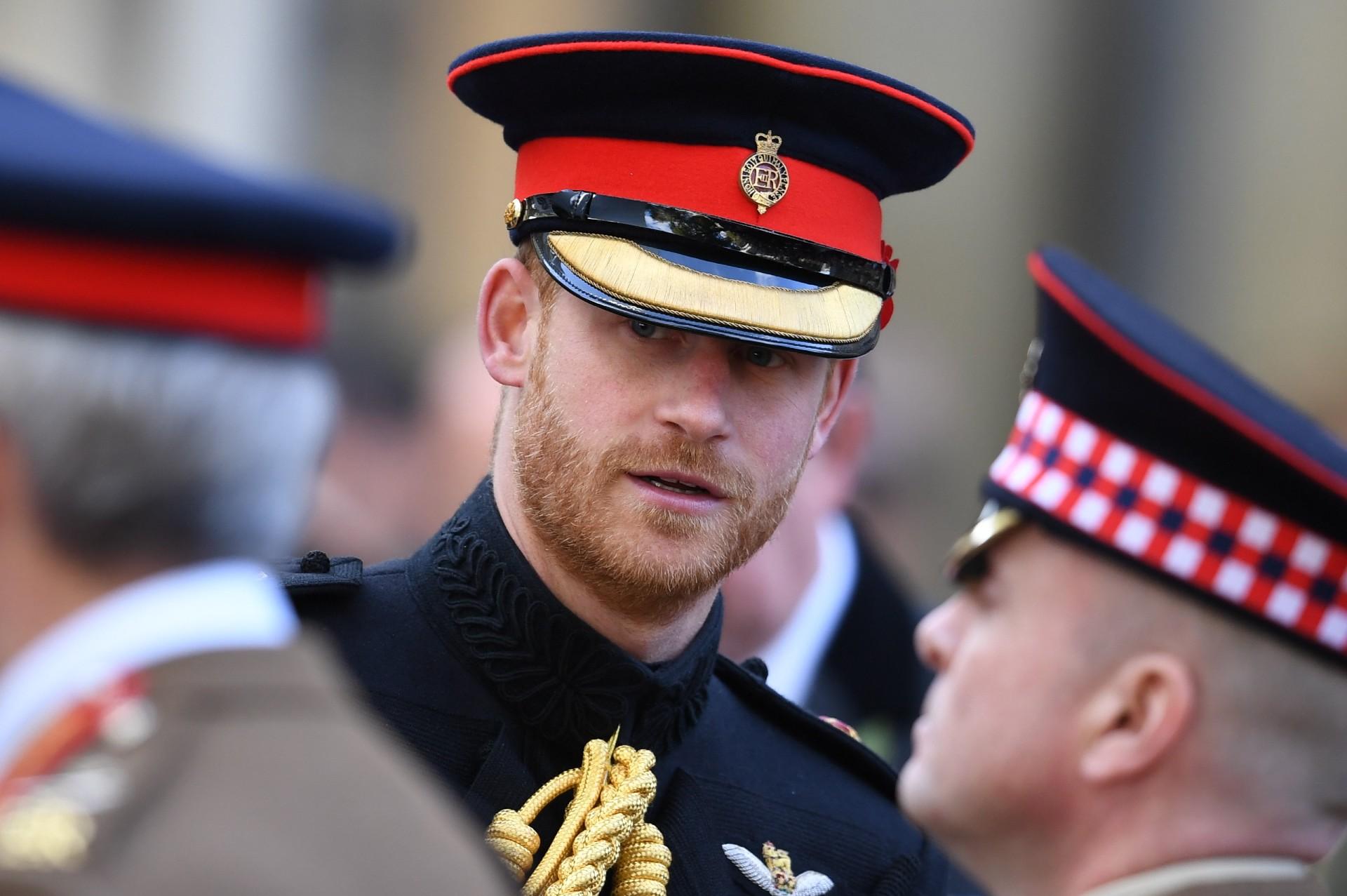 Winfrey sat down with Extra.
Article continues below advertisement