NEWS
Complete Betrayal: Wendy Williams 'Heartbroken' As Oprah Winfrey Offers Guidance To Replacement Sherri Shepherd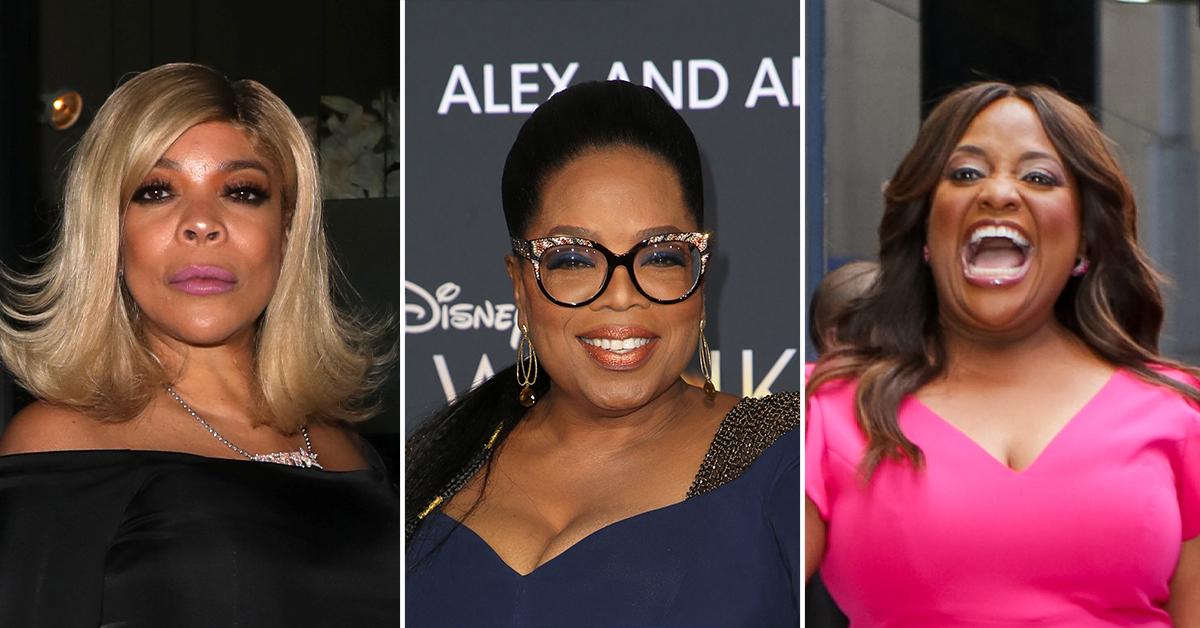 Wendy Williams isn't thrilled about her alleged nemesis Sherri Shepherd getting guidance from Oprah Winfrey. According to Radar, the former cohost of The View has been getting advice from the talk show guru as she preps to launch her series SHERRI on September 12 — a privilege that the embattled mother-of-one never had.
Article continues below advertisement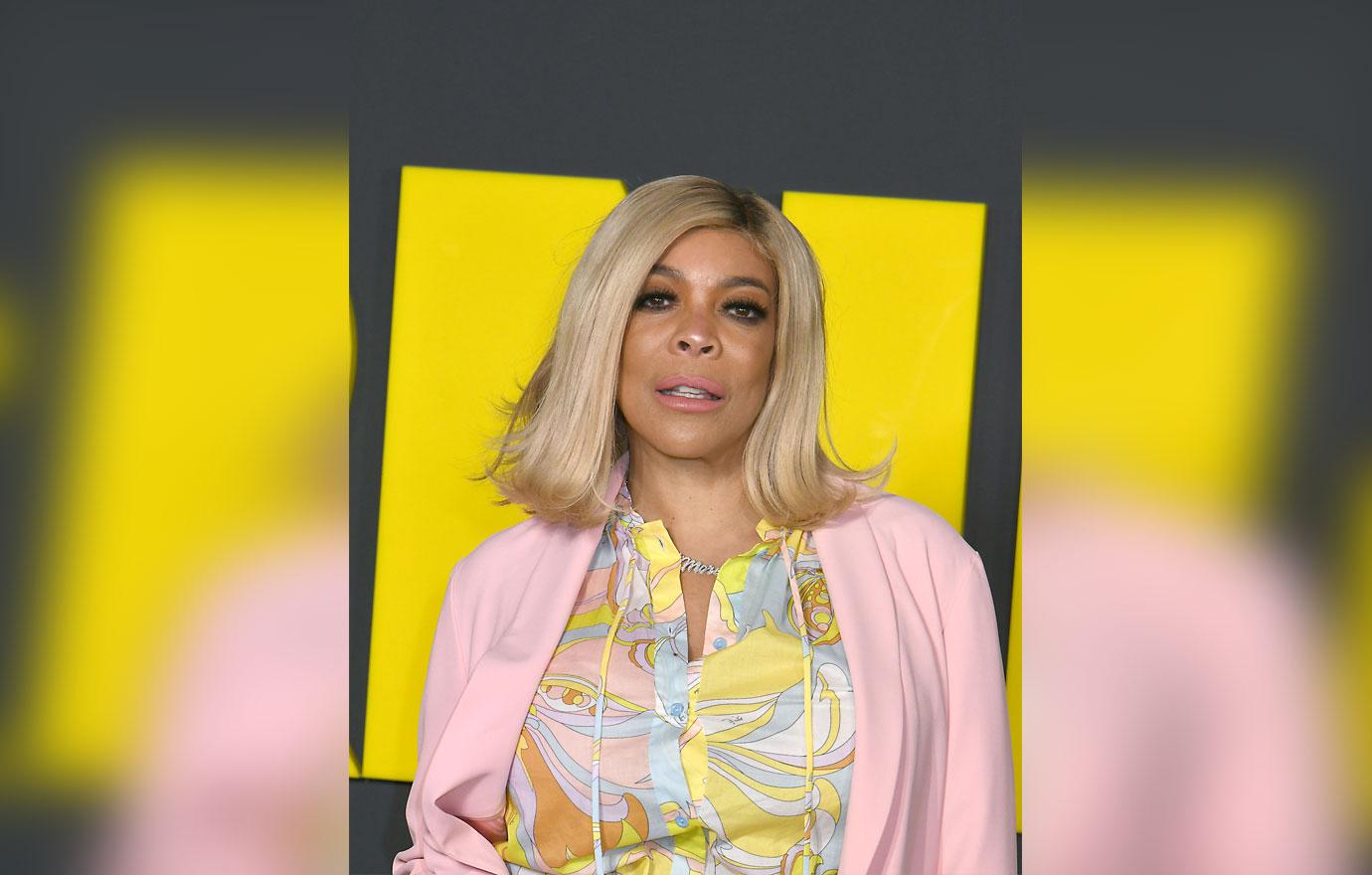 Article continues below advertisement
"It feels like the whole world is against Wendy," a source noted. "Wendy had to beg reality stars to appear on her show and here is Sherri getting calls out of the blue from Oprah. If Oprah turns up on Sherri's show as a guest, in Wendy's old studio, Wendy will explode."
The former radio personality allegedly has a vendetta against Shepherd and her new chat show, which is why she's reportedly asked pals not to appear on the program. "Here's Wendy calling Nick Cannon and a bunch of D-listers from Bravo, and Sherri is taking calls from Oprah," the insider explained. "Wendy has a public breakdown and lost her show and Oprah, or no one else for that matter, called Wendy."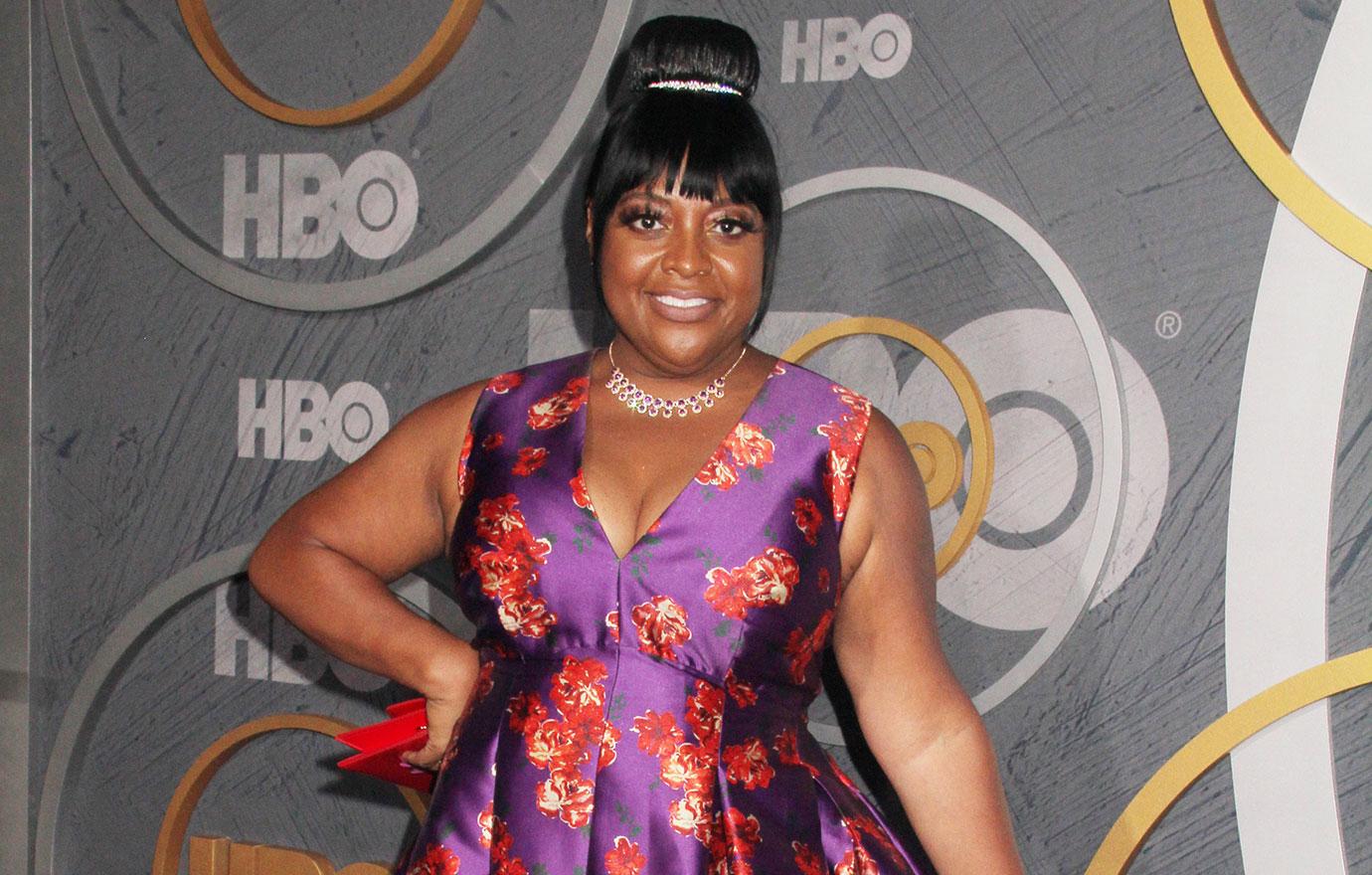 Article continues below advertisement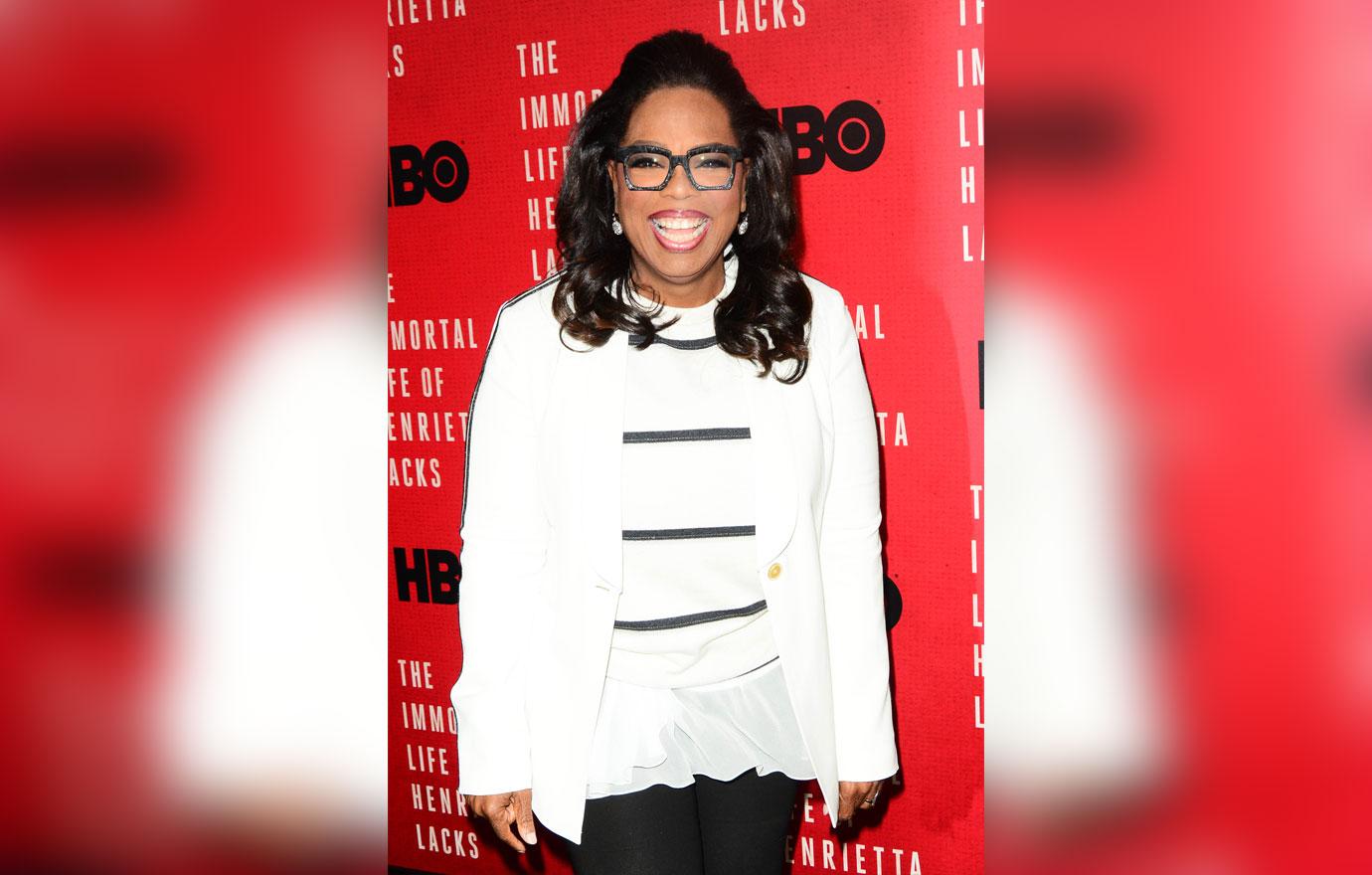 Article continues below advertisement
"I took 15 pages of notes until my fingers cramped up," the Mr. Iglesias actress said of texting with the Color Purple star at least "two or three times" before chatting on the phone.
As OK! previously reported, after Shepherd guest hosted Williams' former talk show — she was absent due to multiple health woes — the seasoned television personality was asked to take over the time slot from the Think Like A Man star with her own show once it was clear Williams would not return.
Not only did Shepherd nab the reigns from Williams, but she took the media mogul's entire production team with her as well, including executive producer and showrunner for the past 12 seasons, David Perler.