NEWS
Shark Attack Near Caribbean Island Leaves Tourist Dead In 'First' Fatal Incident In San Andres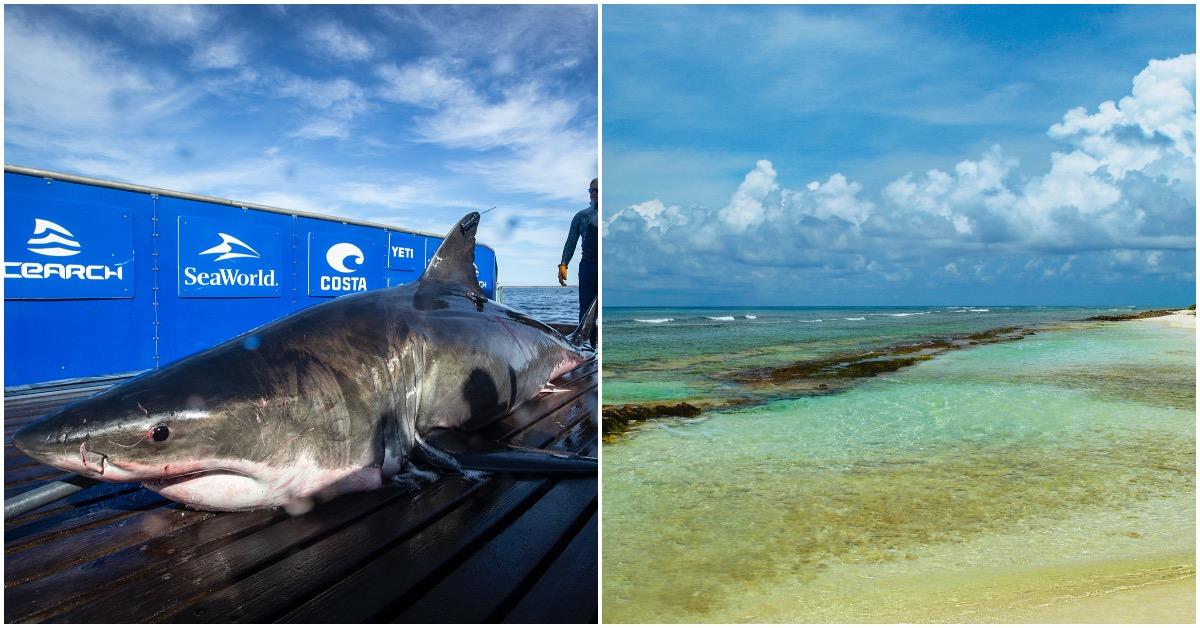 A 56-year-old tourist has lost his life in a shocking shark attack on the island of San Andres.
On Friday, March 17, Antonia Roseto Degli Abruzzi was attacked by the large fish after the animal bit a chunk out of his right thigh while he was snorkeling in La Piscinita on the Colombian island of San Andres.
Article continues below advertisement
This deadly incident marks the first-ever shark attack to happen in the popular tourist area that boasts busy hotels and diving centers.
"There are diving programmes with professionals in which sharks pass nearby, but nothing has ever happened," the San Andres government spokesman noted in a statement.
Article continues below advertisement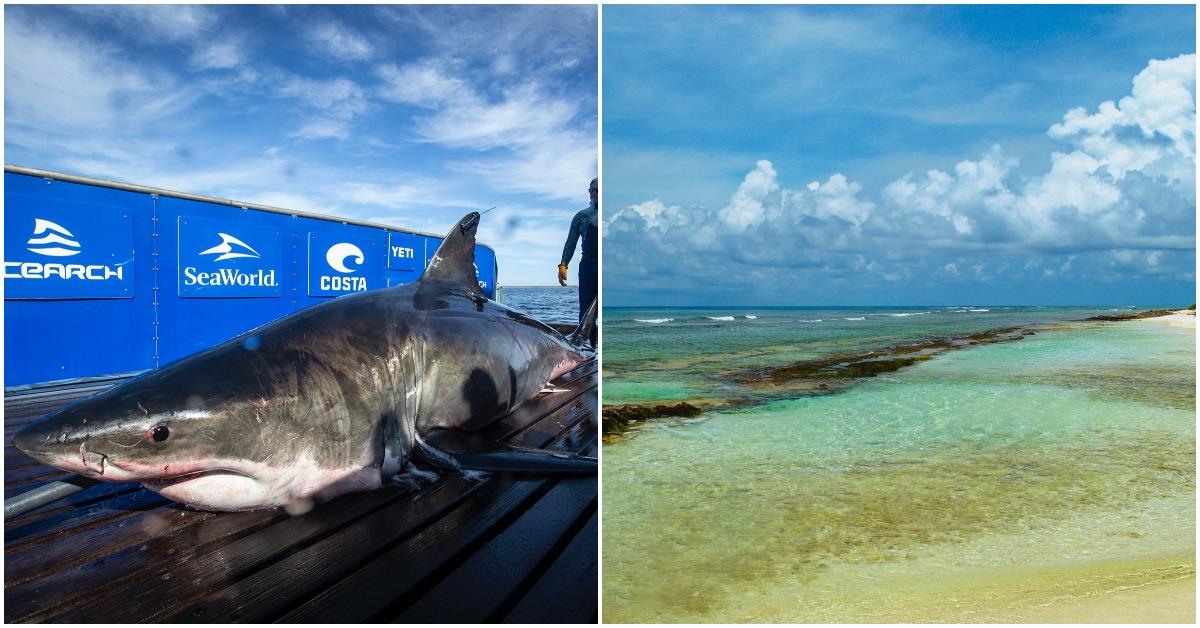 Article continues below advertisement
"A witness said the man who was attacked was a good swimmer and had been in the sea for quite a while and when he went further out a second time after coming back towards the shore, began to shout out for help and was surrounded by blood," the animal specialist continued.
It has been speculated that the attack was carried out by a tiger shark who was reportedly caught on camera following Friday's incident swimming in the transparent water where the tourist was killed.
Bystander Mauricio Valdonado — who attempted to save Abruzzi by swimming out to bring him back to shore — noted of the victim, "He was on his own."