'I Thought I Was Gonna Die': 'Jackass' Star Sean McInerney Emotionally Recounts Shark Attack — Watch The Horrifying Video
Talk about a bad day at work. Jackass star Sean McInerney, known as "Poopies," got attacked by a shark, with one biting his hand, while filming a Shark Week special. Although he survived the scary experience, McInerney was quite shaken up over the incident, as he emotionally recounted the "scariest thing of [his] life" through tears.
Article continues below advertisement
"I got bit for Shark Week," he started off his YouTube video of him discussing the incident. McInerney was attempting a dangerous stunt of wakeboarding in shark infested waters for the Jackass guys' collab with Discovery Channel. Unfortunately, his jump came up short and he landed in the middle of the hazardous waters.
McInerney then explained how he wound up with sharks in the first place, noting that the Jackass crew was asked by Shark Week if they'd be interested in playing with sharks, which they clearly took interest in.
Article continues below advertisement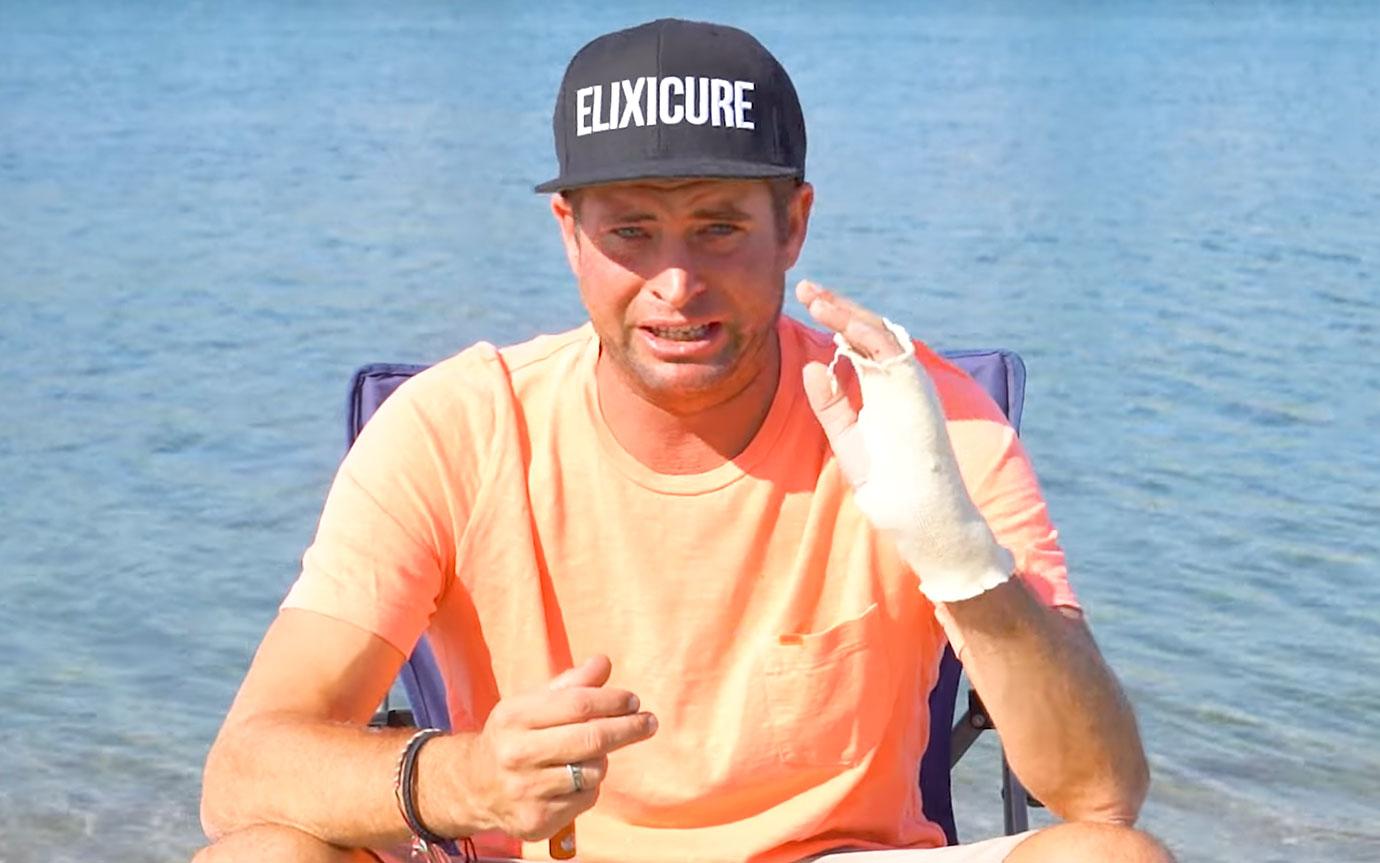 Article continues below advertisement
McInerney admitted that he previously felt "kind of comfortable with the sharks" since he's a surfer. However, after his traumatizing experience, he said jumping over the shark infested waters was a "one and done" stunt.
Article continues below advertisement
"When I landed in that shark pit, I thought I was gonna die," he recalled. "There was like ten sharks around me and um," he emotionally said before taking a pause and putting his head down. "I was trying to swim out and I couldn't," he added through sobs. "I couldn't swim out, dude, and I knew I got bit."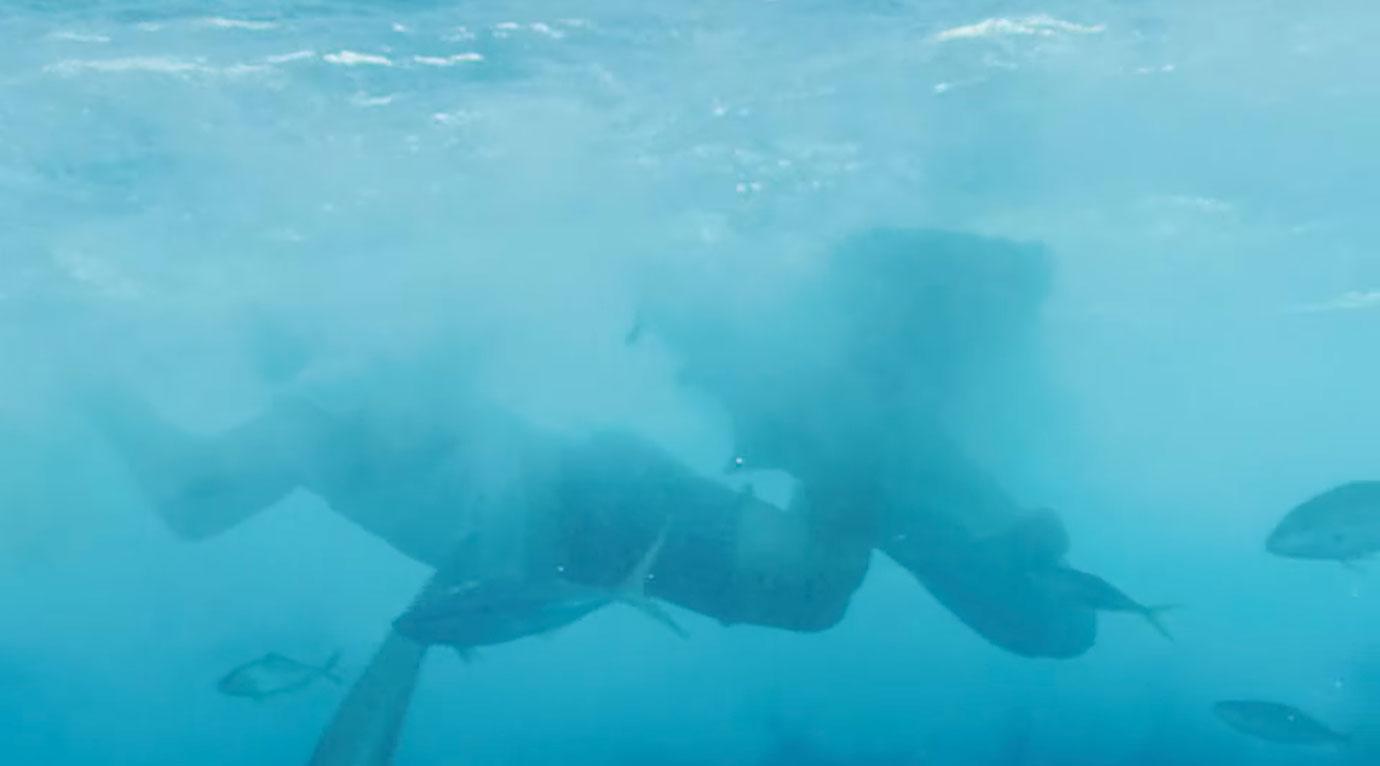 Article continues below advertisement
After realizing he had been bitten while still in the water, he feared that more sharks would come and surround him. "I just got my hand bit, scariest thing of my life," he said.
"I couldn't say much. I was in shock." Luckily, there was a safety medic on site who immediately jumped in to save him. "He pretty much sacrificed his own life for my life," McInerney said of the safety medic.
Article continues below advertisement
When he was finally pulled from the water and lifted up his injured hand, "it fell over," McInerney said, noting that in that moment, he felt he was "probably going to die." After the accident, his fellow Jackass stars discussed what happened while still managing to find humor in Mclnerney's near-death experience.
Article continues below advertisement
"No one's ever gotten bit on Shark Week before, right," Knoxville, co-creator of Jackass, said in the clip while talking to someone off-camera. The other person responded: "yeah," noting that Shark Week has been going on for 30 years, which made Knoxville crack up. "We were there for 30 minutes," he quipped, "someone gets bit."
Jeff Tremaine also explained that the wild crew was all fired up at the start, admitting that they may have been feeding off each other and making it seem like "it was less dangerous than it was."
Tremaine added that he didn't think the situation would actually take a turn for the worst, saying: "it just didn't seem like it was gonna go bad. I don't know why. When I think back on it, it was like, f*ck."