Shark Tank's Kevin O'Leary Denies Involvement In 'Brazen Scam' After Being Slapped With Lawsuit, Claims Identity Was Stolen To Fool Entrepreneurs
Article continues below advertisement
After OK! spilled, he and his Shark Tank costar Kevin Harrington were slapped with a lawsuit for allegedly scamming dozens of people out of millions, O'Leary released a statement denying his involvement in the alleged embezzlement scheme.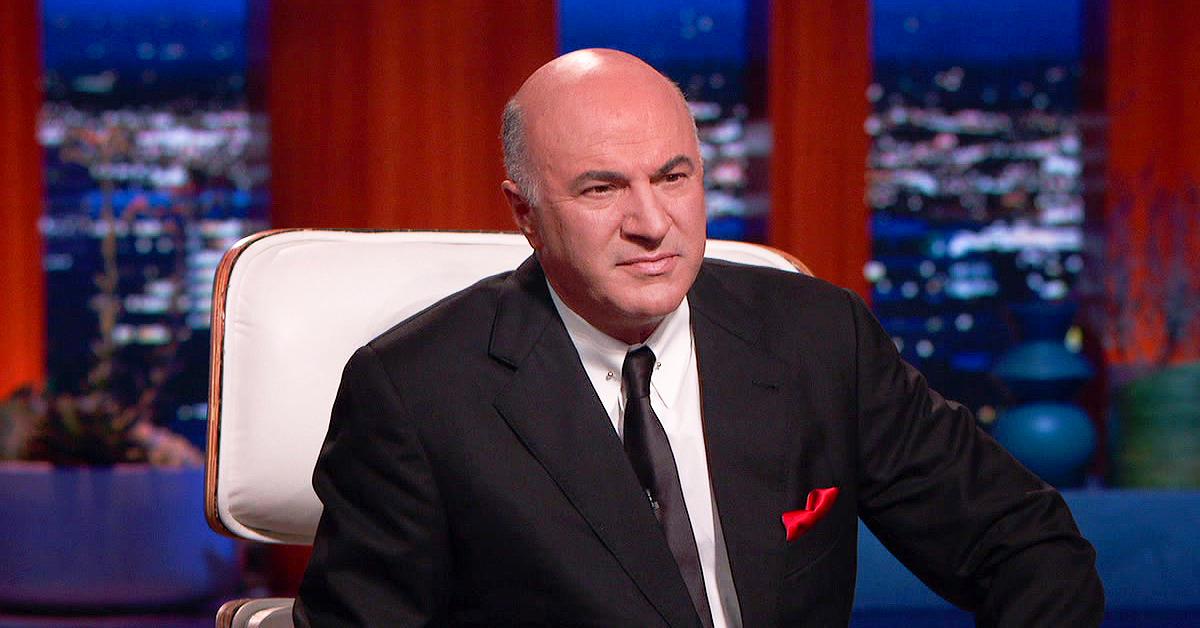 Article continues below advertisement
The 67-year-old businessman is claiming his identity has been stolen. "It appears that someone has been using my name and likeness without my knowledge, permission, or consent," he said in a statement obtained by Radar. "I've never heard of any of these purported companies and have never conducted business with any of the plaintiffs who filed this suit."
Article continues below advertisement
He assured the alleged victims that he will sort this mess out. "Obviously, I want to get to the bottom of it too, as my rights have been violated. We will makes [sic] sure that the bad actors are held accountable," he added.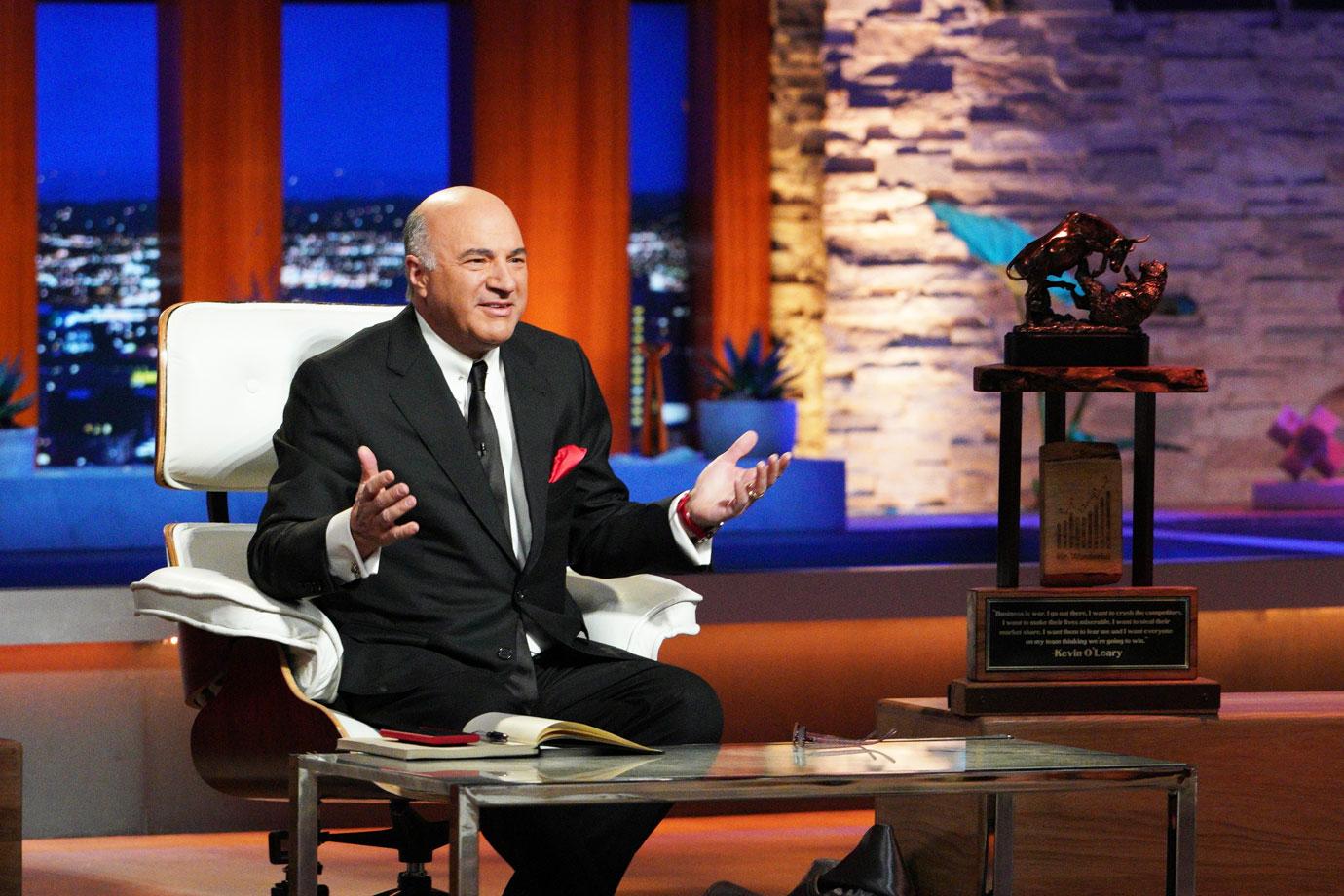 Article continues below advertisement
According to court documents, the two TV personalities set up a "diabolical and brazen scam to defraud what is believed to be hundreds, if not thousands, of innocent, hard-working entrepreneurs out of their last dollar."
Article continues below advertisement
The lawsuit claimed that O'Leary and Harrington made "false promises of financial success," and even used their hit reality show to give entrepreneurs "illusions of being on the show Shark Tank itself."
20 plaintiffs from across the country claim they paid their hard-earned money and "were lured by the involvement, endorsement, and credibility" of the famous entrepreneurs and received nothing in return.
Article continues below advertisement
The documents mention two companies endorsed by the ABC stars — InventureX and Ideazon — which claim to supply crowdfunding assistance to businesses. The lawsuit claims that InventureX and Ideazon may not even exist.
Article continues below advertisement
"Relying on these Shark Tank powerhouses, Plaintiffs bought into the dream, paid their money, and then went through agonizing months, if not years, of frustration and distress of trying to get their products launched and businesses started with no results," the documents read. "Ultimately, once the scam was revealed, these victims spent more agonizing frustration trying to get their money back to receive just more lies and deception."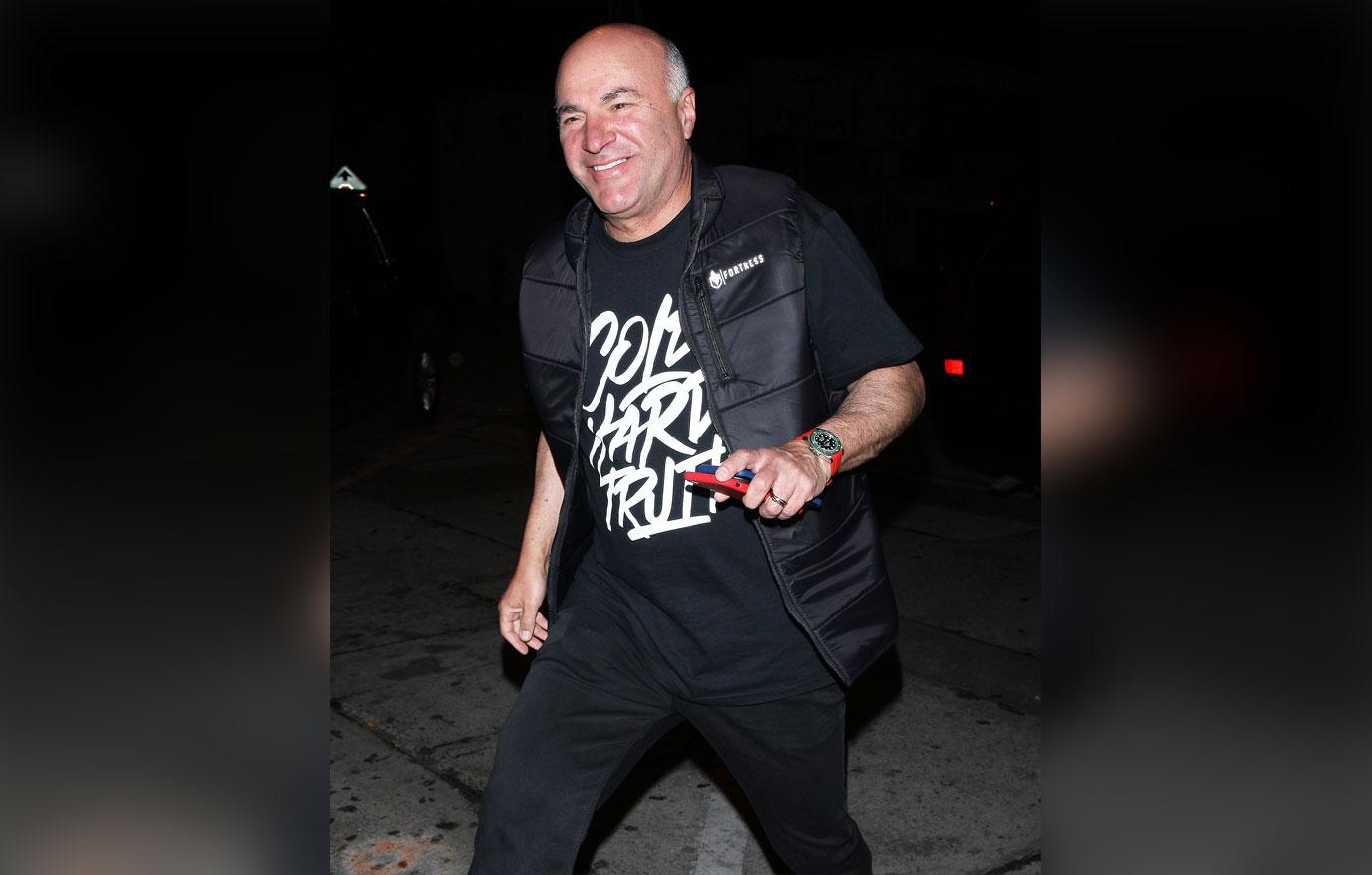 O'Leary and Harrington are being sued for fraud, negligence, breach of written contract and intentional infliction of emotional distress. The plaintiffs are seeking pay for damages, economic loss and legal fees.