ROYALS
Secret Snob? Sharon Osbourne Insists Meghan Markle Befriends Only 'Wealthy' People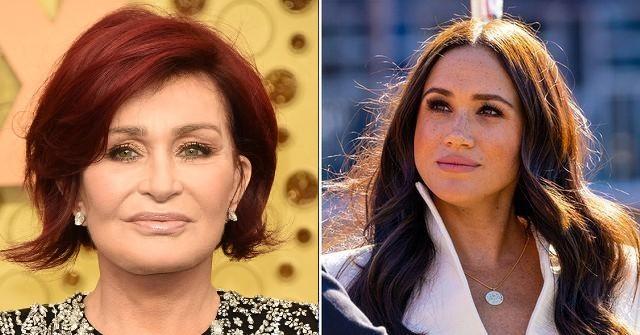 British star Sharon Osbourne is continuing to give her two cents on Meghan Markle and Prince Harry. After declaring that the Duke of Sussex turned himself into the "black sheep" of the royal family, the mom-of-three took aim at the former actress and her seemingly snooty ways.
Though Osbourne admitted she's "never met" Meghan, she believes the latter only "mixes with the royalty of showbiz."
Article continues below advertisement
"I think that you have to be over a certain bank balance for her to talk to you. It's all the wealthiest of the [wealthy] in the industry that she hangs out with," insisted the reality star. "And there's nothing wrong with that at all. God bless you."
"But she does tell some [lies]. Put it this way, she's surrounded by very, very ... It's the cream of the cream in Hollywood music, film, everything she's surrounded by," continued The Talk alum.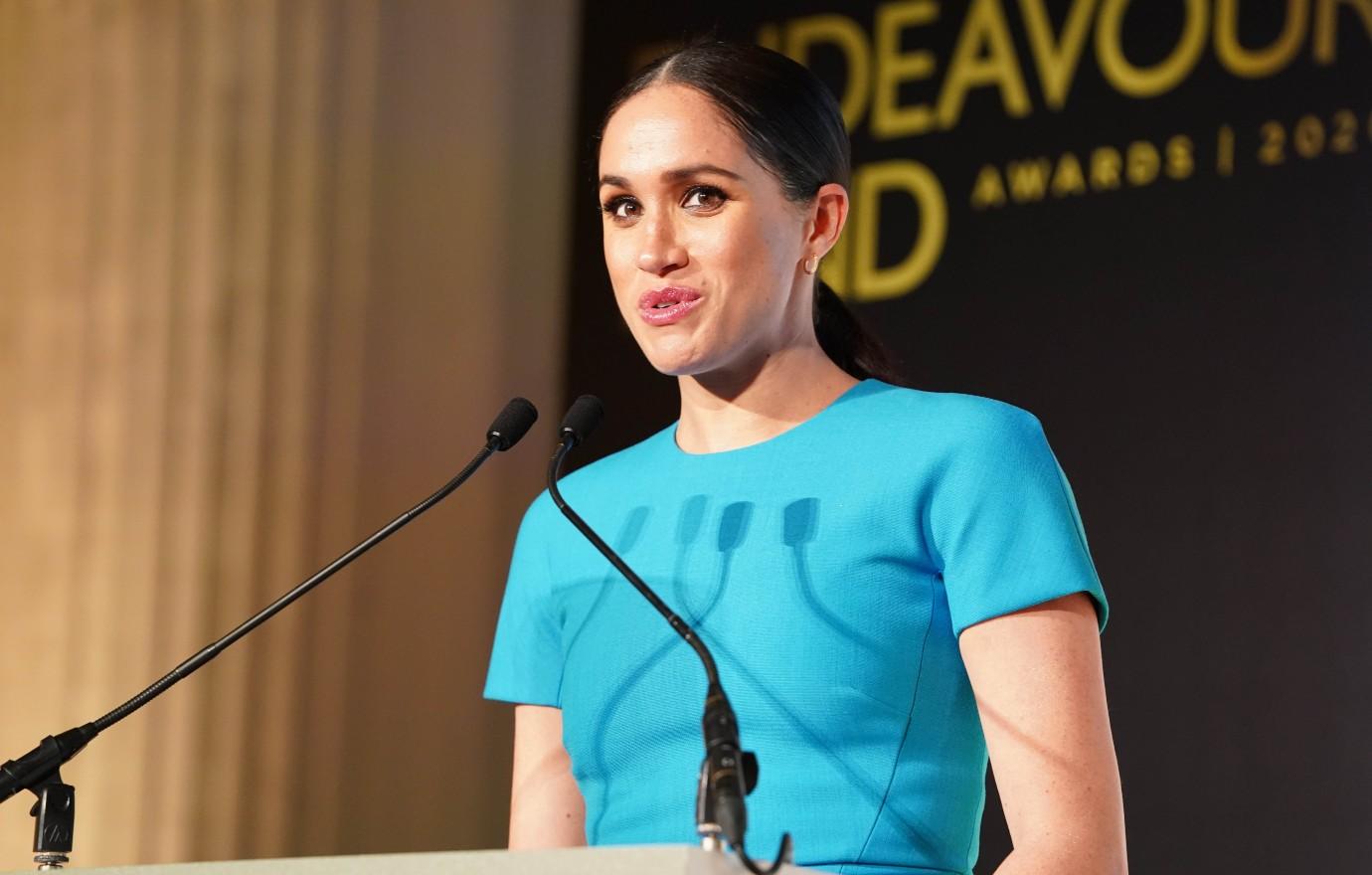 Article continues below advertisement
Osbourne also made it clear that she's tired of hearing Meghan's complaints since "she's hardly a victim," though the Extreme author sometimes shies away from dissing the Sussexes, explaining that to some, "It's like you're either a royalist, or you agree with Harry and Meghan.
In the past, expressing her opinions on the parents-of-two has landed her in hot water — in fact, she was booted from The Talk after siding with Piers Morgan, who said he didn't believe any of Meghan's claims of being targeted over her race.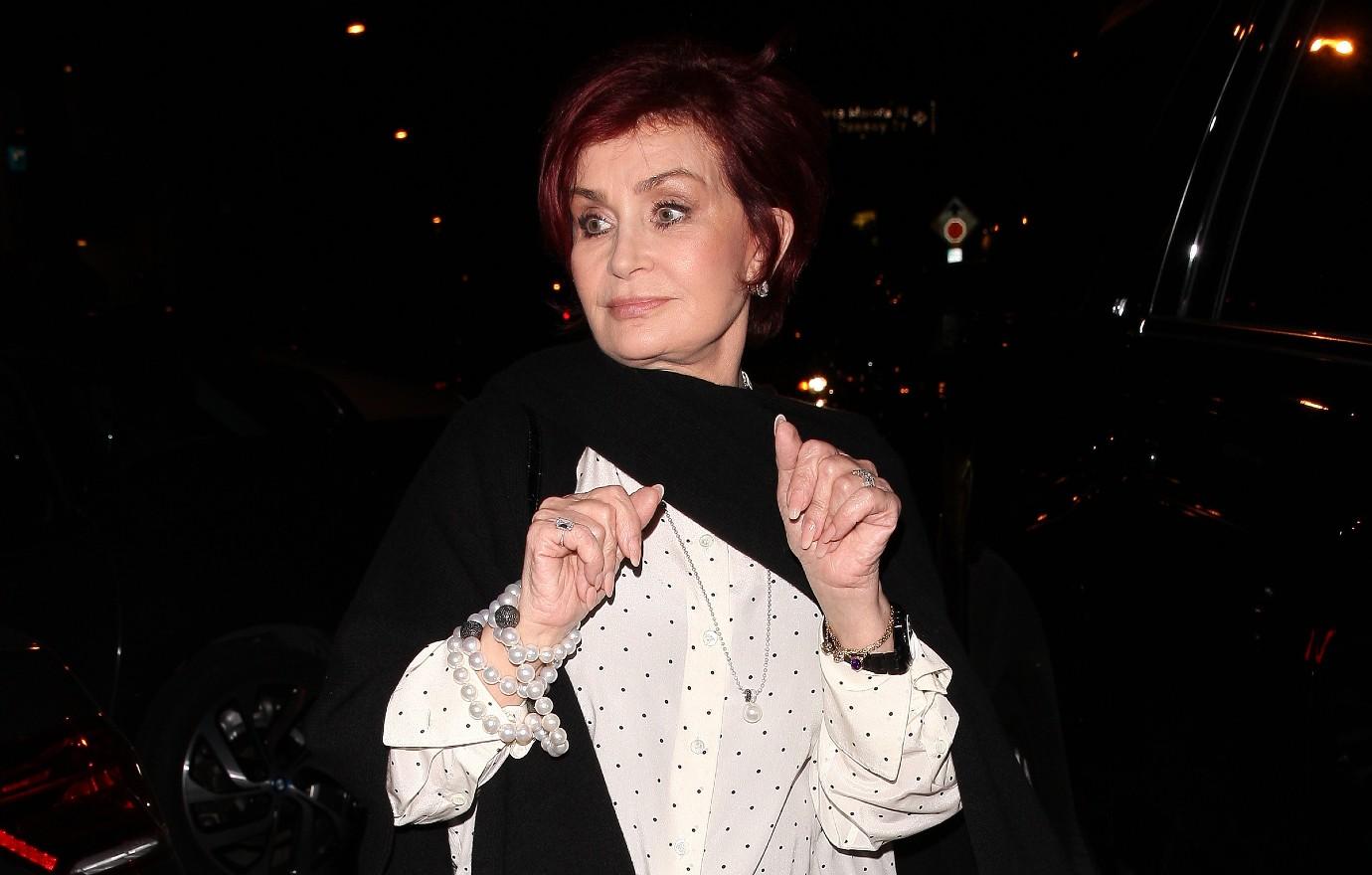 Article continues below advertisement
Needless to say, she was furious when she was ousted from the daytime talk show,
"I wanted to look into the camera and say, 'F**k you, f**k you, f**k you, f**k you, and CBS, take that! But I couldn't do that," she recalled. "Can you imagine if I'd have done that, what it would've done? It would've been suicidal for me to do that, but that's what was inside me. And I honestly wanted to say, 'CBS go f**k yourselves.'"
Osbourne shared her thoughts on Meghan with Newsweek.