ROYALS
Sharon Osbourne Offers Her Two Cents On Prince Harry & Meghan Markle's Megxit After Platinum Jubilee Attendance: 'I Felt Sorry For Them'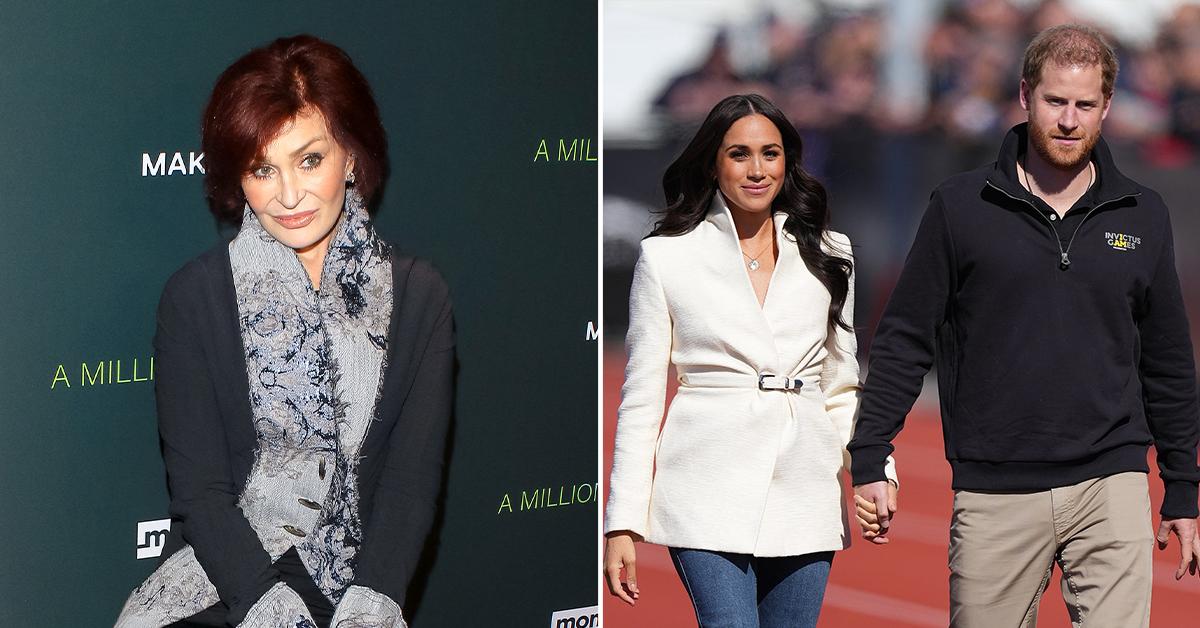 Sharon Osbourne is weighing in on the Sussexes' exit after their recent attendance at the Queen's Platinum Jubilee.
The television personality speculated Prince Harry "must" have some regrets about the way he and wife Meghan Markle ditched their royal lives back in March 2020. She shared her views on how the embattled royal possibly feels when she joined the Fox News coverage of Queen Elizabeth II's jubilee celebrations alongside Piers Morgan, per Page Six.
Article continues below advertisement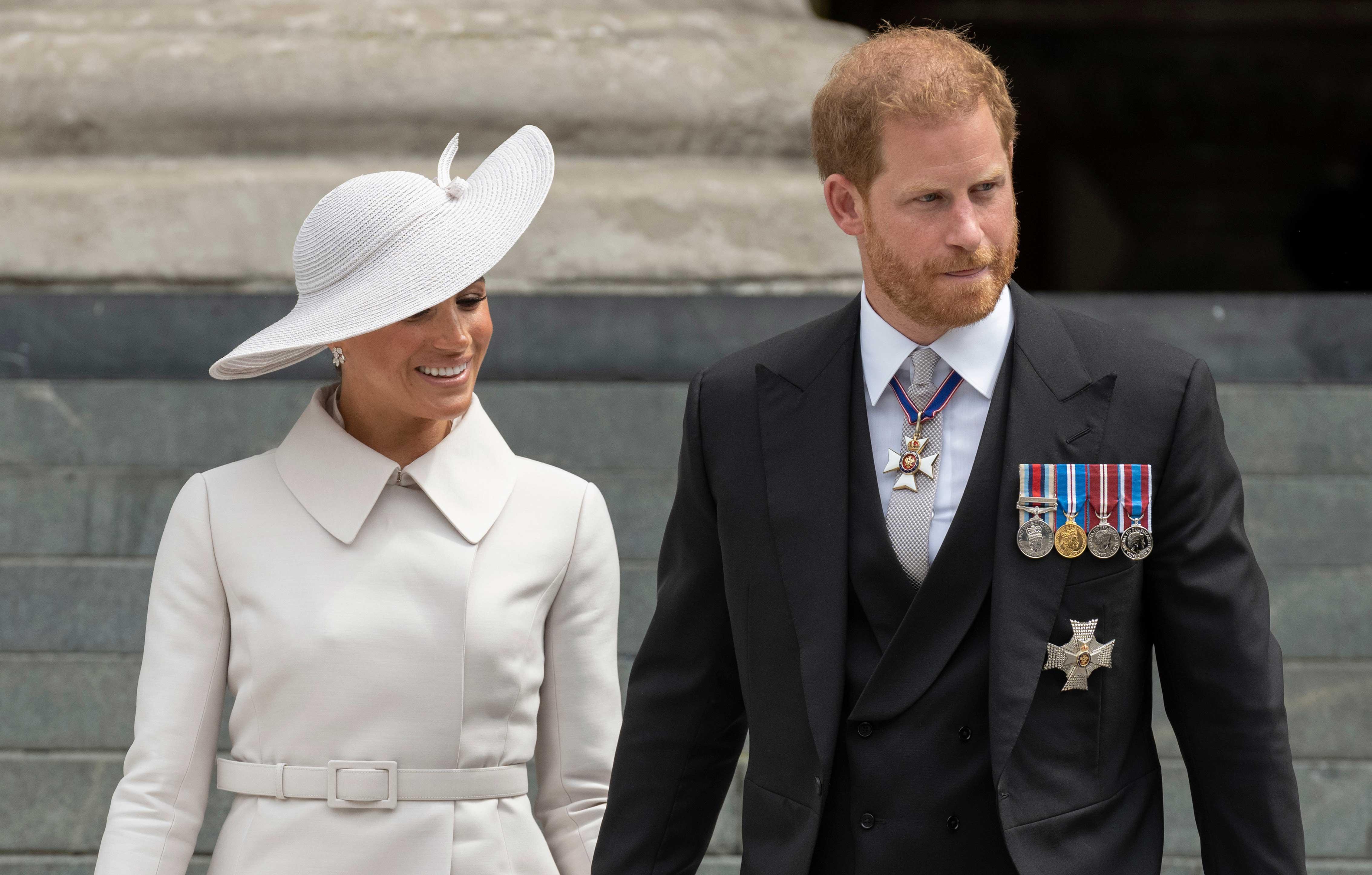 According to the former The Talk host, the festivities honoring Her Majesty's 70 years on the throne served as a moment of reflection for Harry and Meghan, who picked up their lives two years ago and headed to California to seemingly try their hand at a Hollywood career.
PIERS MORGAN ANNOUNCES NEW COLUMN AS HE WARNS MEGHAN MARKLE IS IN FOR A 'VERY UNPLEASANT SURPRISE'
Addressing their attendance at the celebrations, Sharon reportedly said on the show: "The royal family has always been like a Shakespearean play for me. I have to tell you when I saw them [Harry and Meghan] earlier on … I felt sorry for them. And the way that they were parted from the family."
Article continues below advertisement
Aside from the couple being met with loud boos from the crowd when they attended the Service of Thanksgiving for Her Majesty in London on Saturday, June 4, Harry and Meghan were not invited to join the rest of the royal family on the balcony of Buckingham Palace for the royal flypast, given that they are no longer working royals.
"I do feel sorry for him [Prince Harry] because I think that there must be a huge part of him that regrets," Sharon added, referencing the couple's Megxit that shocked the world.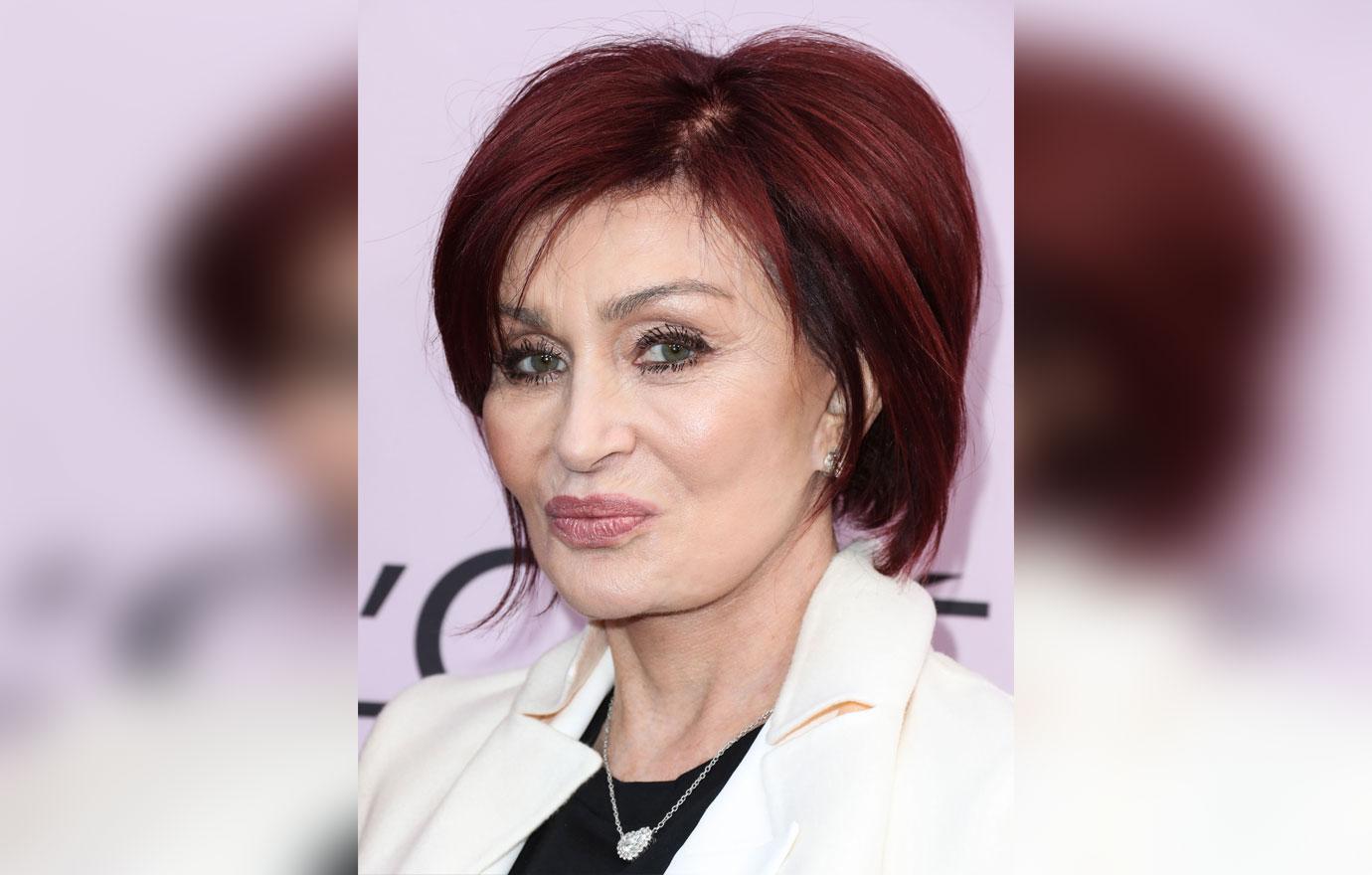 Article continues below advertisement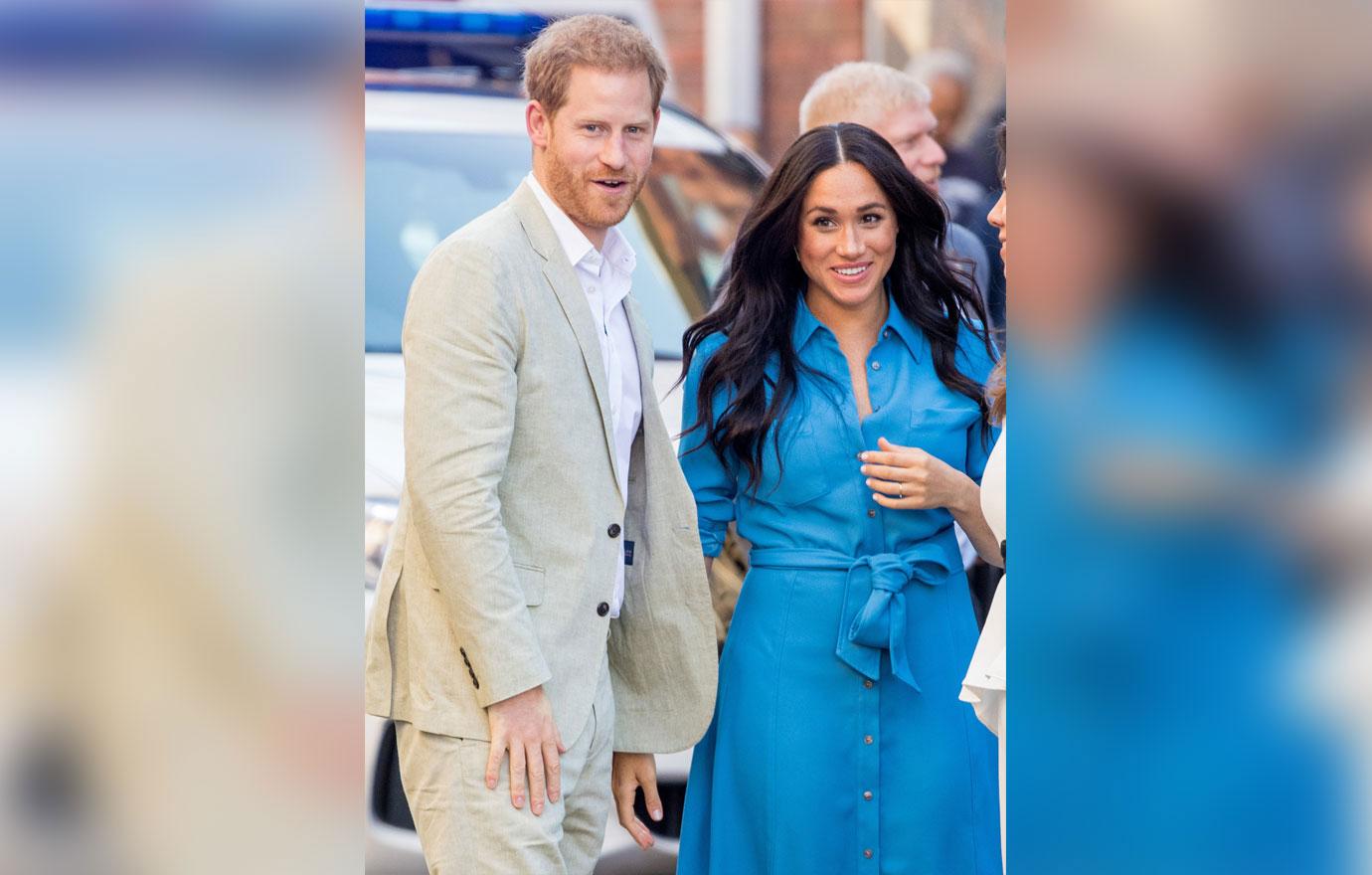 "It's got to have an effect on you when they don't have any cousins, aunts, uncles," she reportedly declared.
Harry and Meghan announced in January 2020 that they would be stepping back from their senior royal duties. The royal-turned-Hollywood couple moved to Montecito, Calif., later that year to start their lives anew.