NEWS
'Let Him Do What He Does': Sharon Osbourne Tells Haters To Leave Kanye West Alone After Sparking Widespread Controversy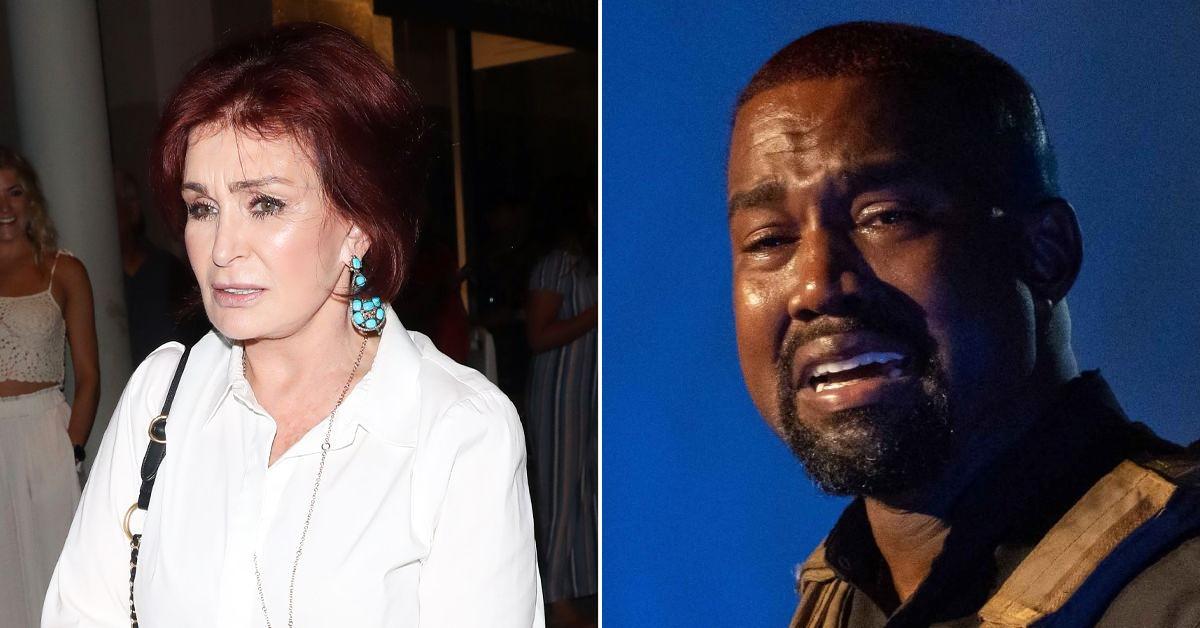 Sharon Osbourne appears to be backing Kanye West amid his latest antics that have left celebrities and social media divided.
Though everyone from Gigi Hadid and Hailey Bieber to online users have been taking issue with the rapper over his "White Lives Matter" shirts at his latest fashion show, Osbourne appeared to take West's side, telling a publication: "I don't understand why white lives don't matter."
Article continues below advertisement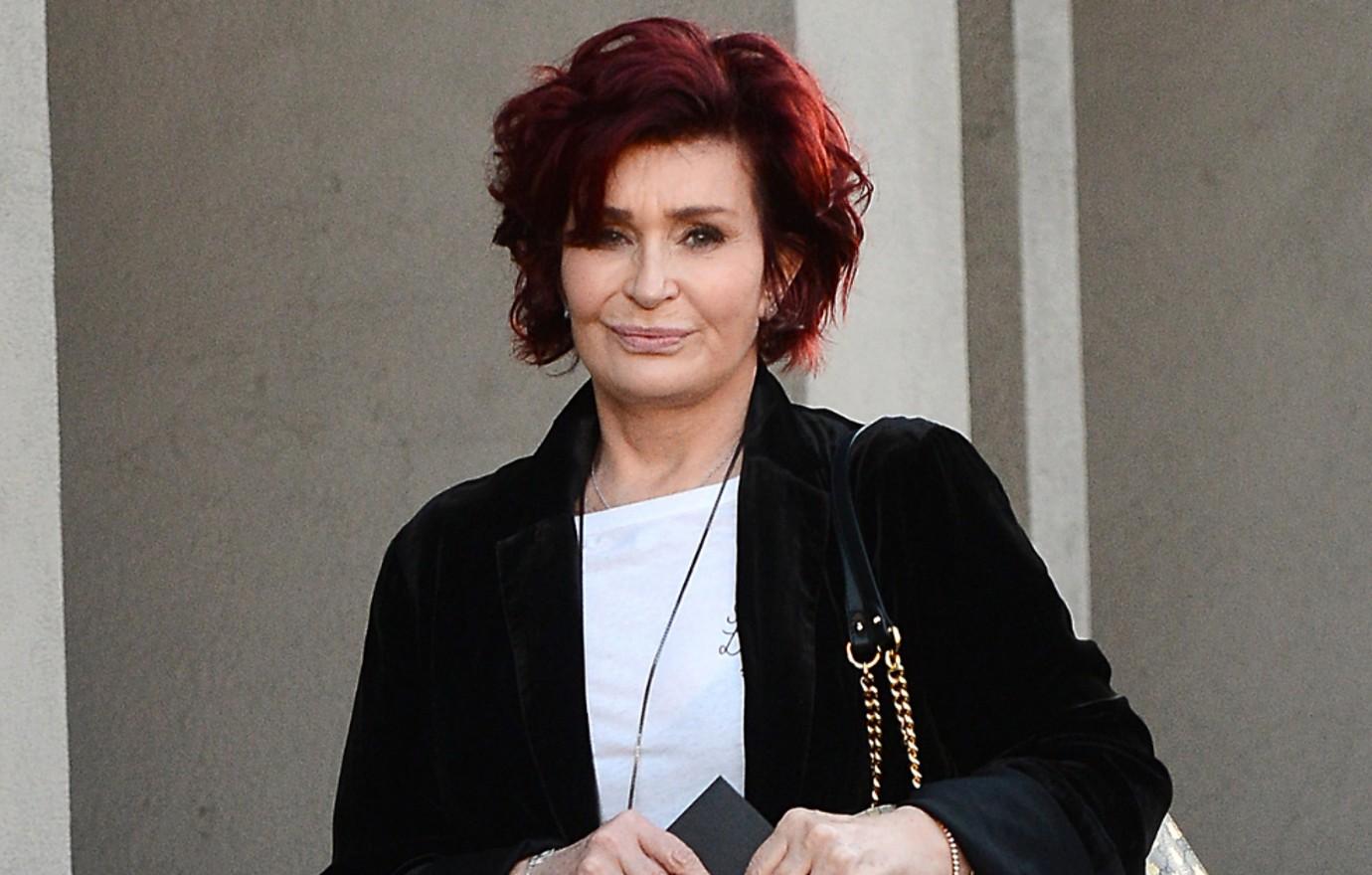 The television personality continued, "I don't understand it. It's not my culture. Everybody matters, don't they?"
Osbourne, 69, also said West, 45, shouldn't be canceled over his actions, offering that his haters should simply ignore him if they don't "like him."
'IT'S HEARTBREAKING': SHARON OSBOURNE BELIEVES PRINCE HARRY HAS 'MADE HIMSELF THE BLACK SHEEP' OF THE ROYAL FAMILY
"Don't go to his social media. Don't listen to his music," she encouraged. "Leave the guy alone. Let him do what he does, and if you don't like him, do that."
Article continues below advertisement
Osbourne doubled down: "Leave him alone."
Yeezy first sparked controversy on Monday, October 3, when he modeled a "White Lives Matter" t-shirt alongside controversial commentator Candace Owens. Adding fuel to the fire, he went ahead and called BLM a fraud.
"Everyone knows that Black Lives Matter was a scam now it's over you're welcome," he wrote on his Instagram Story on Tuesday, October 4.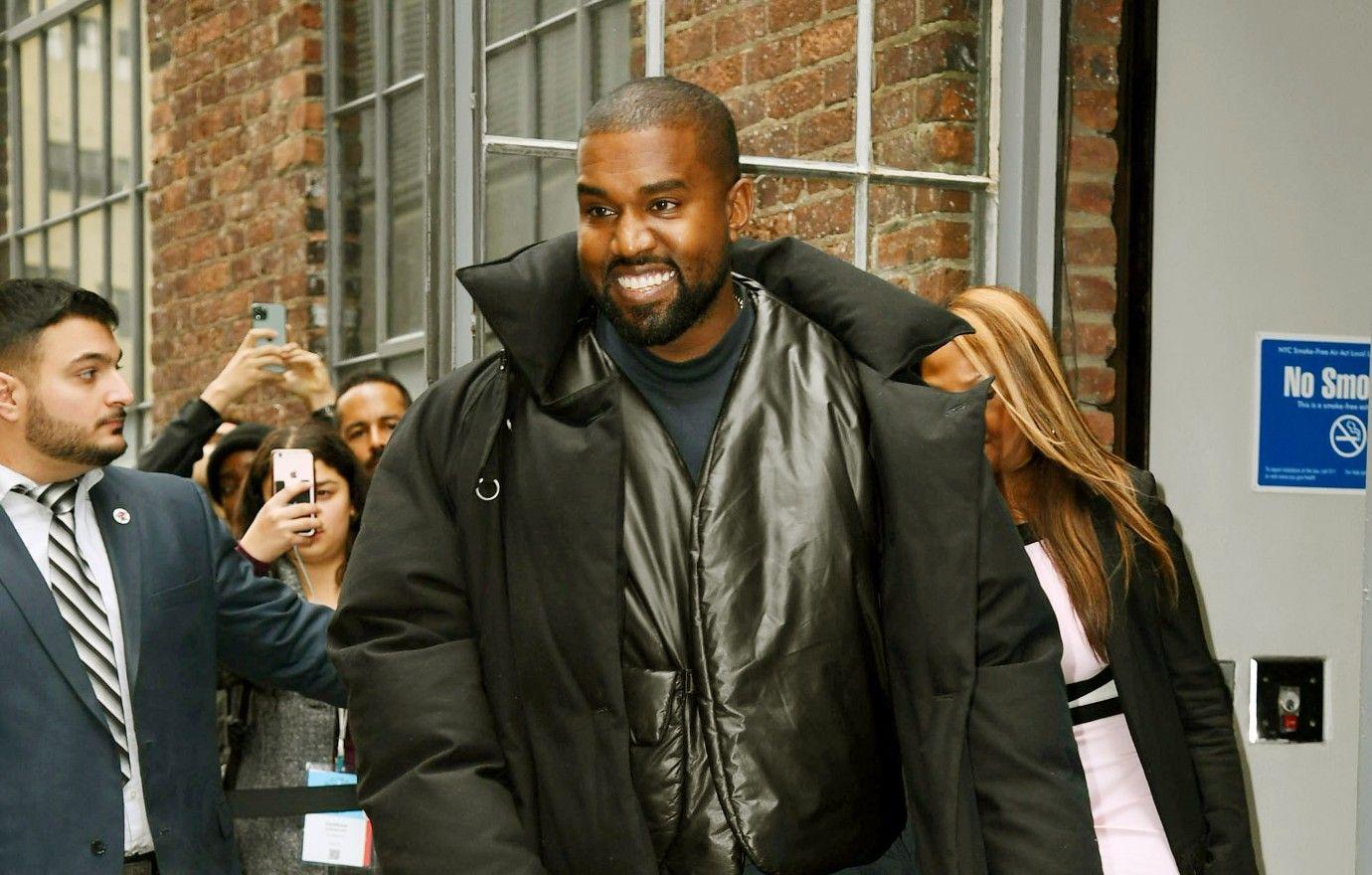 Article continues below advertisement
It seems West isn't the only one who believes Black Lives Matter is a "scam," with Osbourne telling a reporter, "Well, we gave $900,000 to [Black Lives Matter], and I'd like my money back, please."
She didn't specify why she wanted a refund, but West remains steadfast in his belief as he continues to defend his "White Lives Matters" t-shirts, which got him in quite the sticky situation.
Article continues below advertisement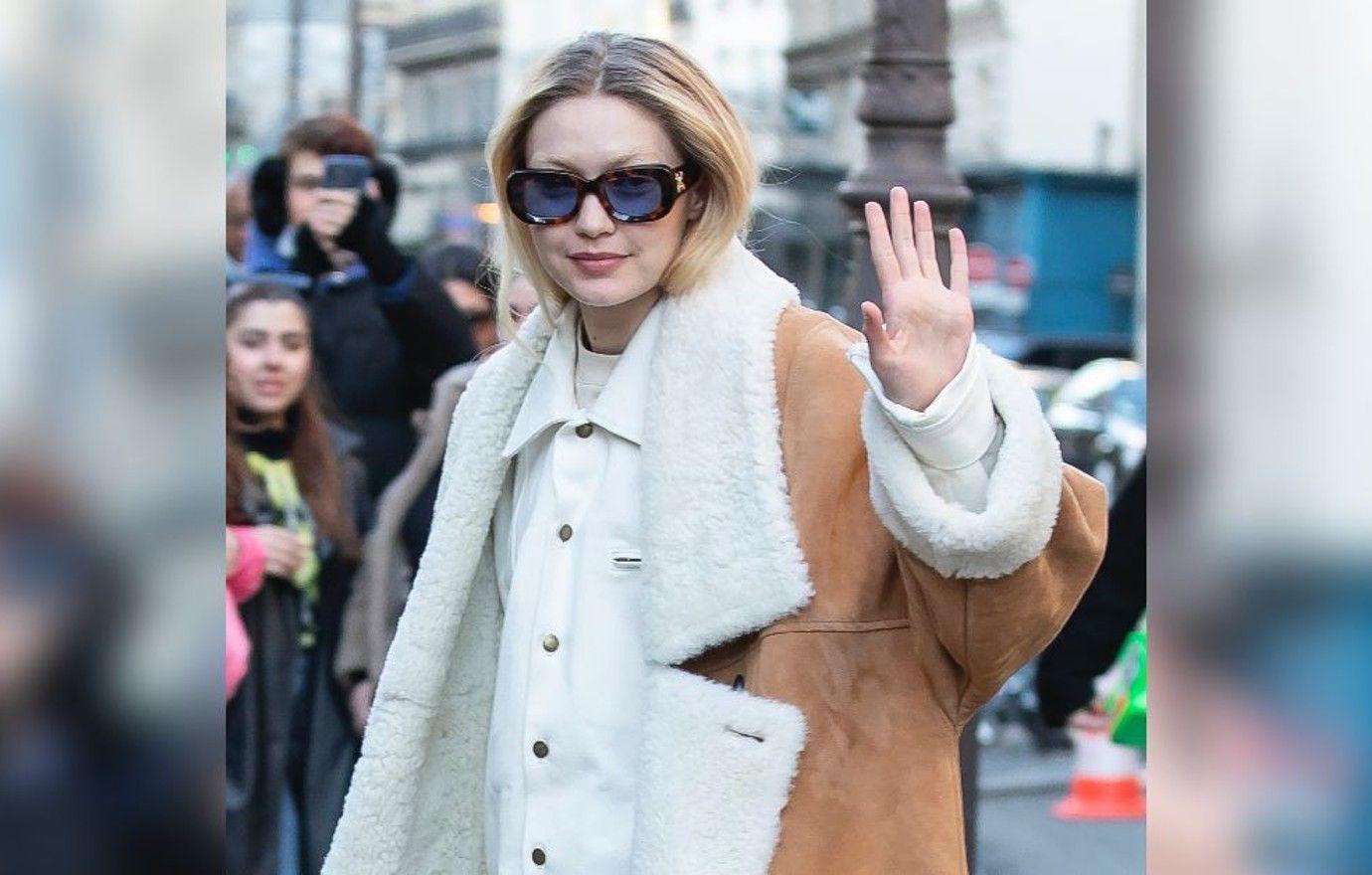 Article continues below advertisement
Reacting to the backlash from the models, West called Hadid "a privileged Karen" and a "zombie" in his jaw-dropping interview with Fox News' Tucker Carlson. He also urged Justin Bieber to come get his wife in a since-deleted Instagram post and accused the blonde beauty of getting a nose job.
TMZ spoke to Osbourne about her thoughts on West's recent behavior.