EXCLUSIVE
Shawn Booth Admits Going On 'The Bachelorette' 'Helped Me Grow As A Person': It 'Made Me Realize What I Want Out Of Life'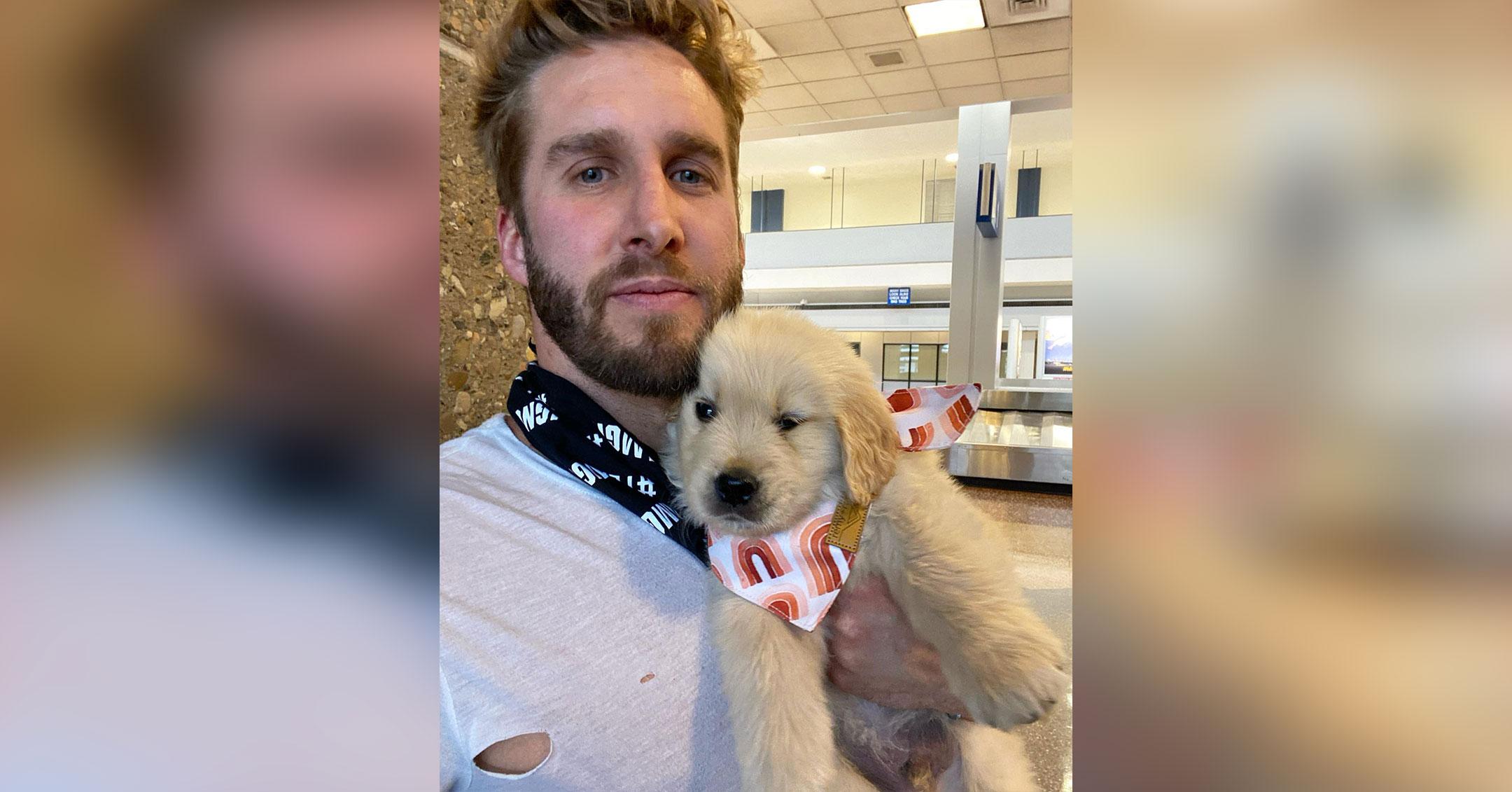 Article continues below advertisement
"I think it challenged me in all types of ways – emotionally was probably the biggest challenge that I had. It helped me grow as a person, and I I am super grateful for that — going through all of the ups and downs and going onto the show, I literally had every single emotion possible and having to deal with that in my late 20s/early 30s, it made me realize what is important and what I want out of life," the 34-year-old exclusively tells OK! while talking about his partnership with ORIJEN AMAZING GRAINS™. "I think that is what I am most grateful for from that show."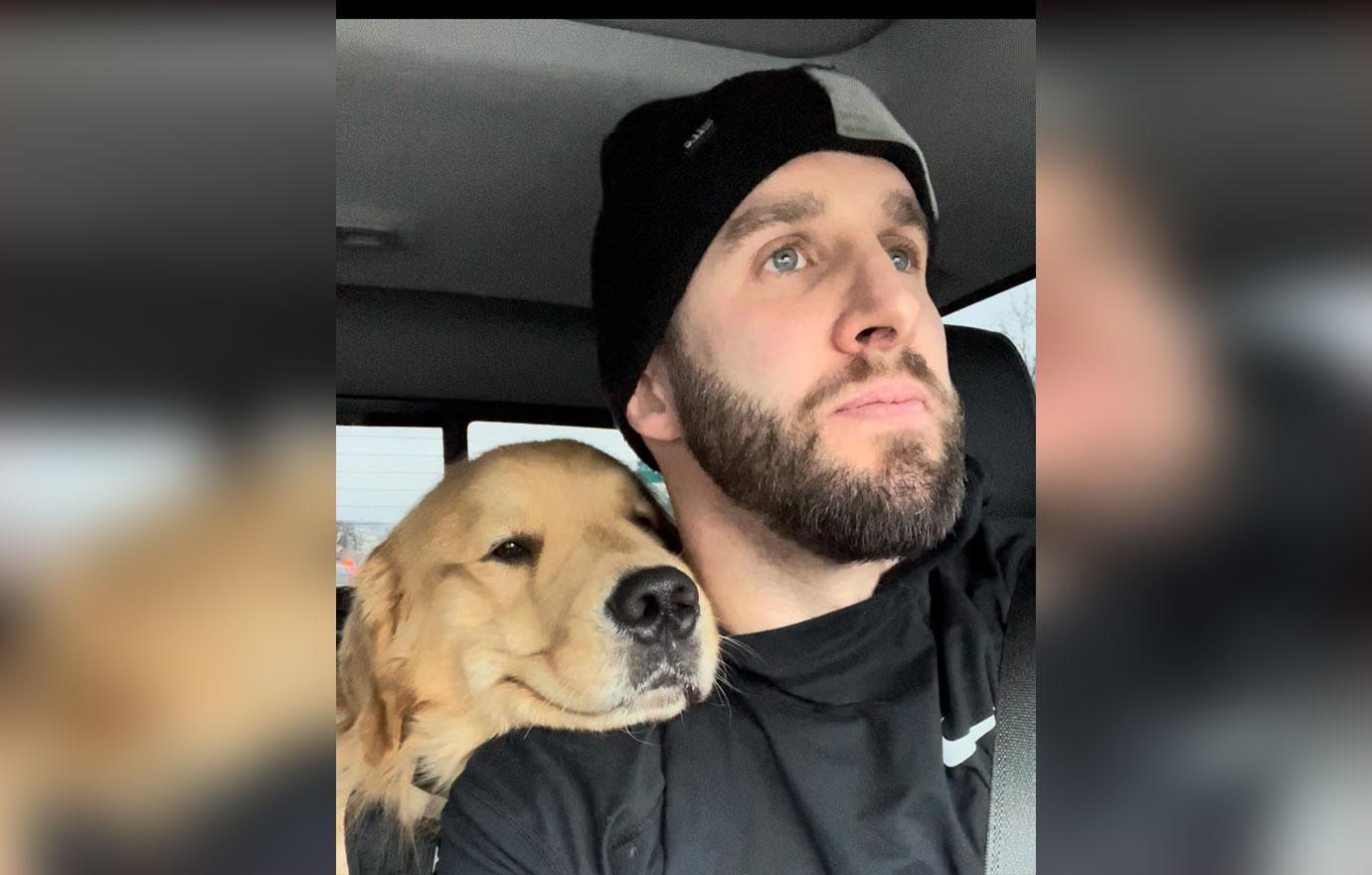 Article continues below advertisement
The fitness guru — he launched his own studio called Boothcamp in Nashville, Tenn. — says he has "no regrets" about making it onto the ABC series. "It was a once in a lifetime opportunity. I mean, only a handful of people in the world can say they've done that. I loved it, I met some great friends, and it was a great experience. It was incredible."
Article continues below advertisement
These days, Booth has his hands full with his gym and getting back into the real estate game, but he isn't opposed to appearing on the small screen in the future. "I don't think I would ever do anything on The Bachelor again that is for sure, but I would be open to other shows if it was the right fit and if I was somewhere in my life where I wanted to do that," he states. "I would say something more like Survivor – something like that, where I can use my physical talents because I am kind of adrenaline junkie. I would probably do if it was the right time."
When asked if he would ever feature Boothcamp on television, he replies, "I would definitely have to ask my team and my business partners. It would be a team decision, but I don't know! Never say never."
When the Connecticut native isn't pumping iron or showing off homes, he is usually with his dog, Walter, whom he adopted in the middle of the pandemic after his dog Tucker passed away.
"I was just so upset and I told myself, 'There's no way I am going to get another dog, I am definitely not going to get a golden retriever.' I didn't think I could find a dog as special as Tucker and it was kind of just this freak thing. It was all going on during COVID and my gym was shut down," he explains. "I had to spend all of my time in my house by myself, and then I finally just pulled the trigger on Walter."
"I didn't want to have him try and meet Tucker's expectations – I wanted him to be his own dog, but he was able to take my mind off of [Tucker's death]," he adds. "I got him trained up, and now I bring him everywhere."
Article continues below advertisement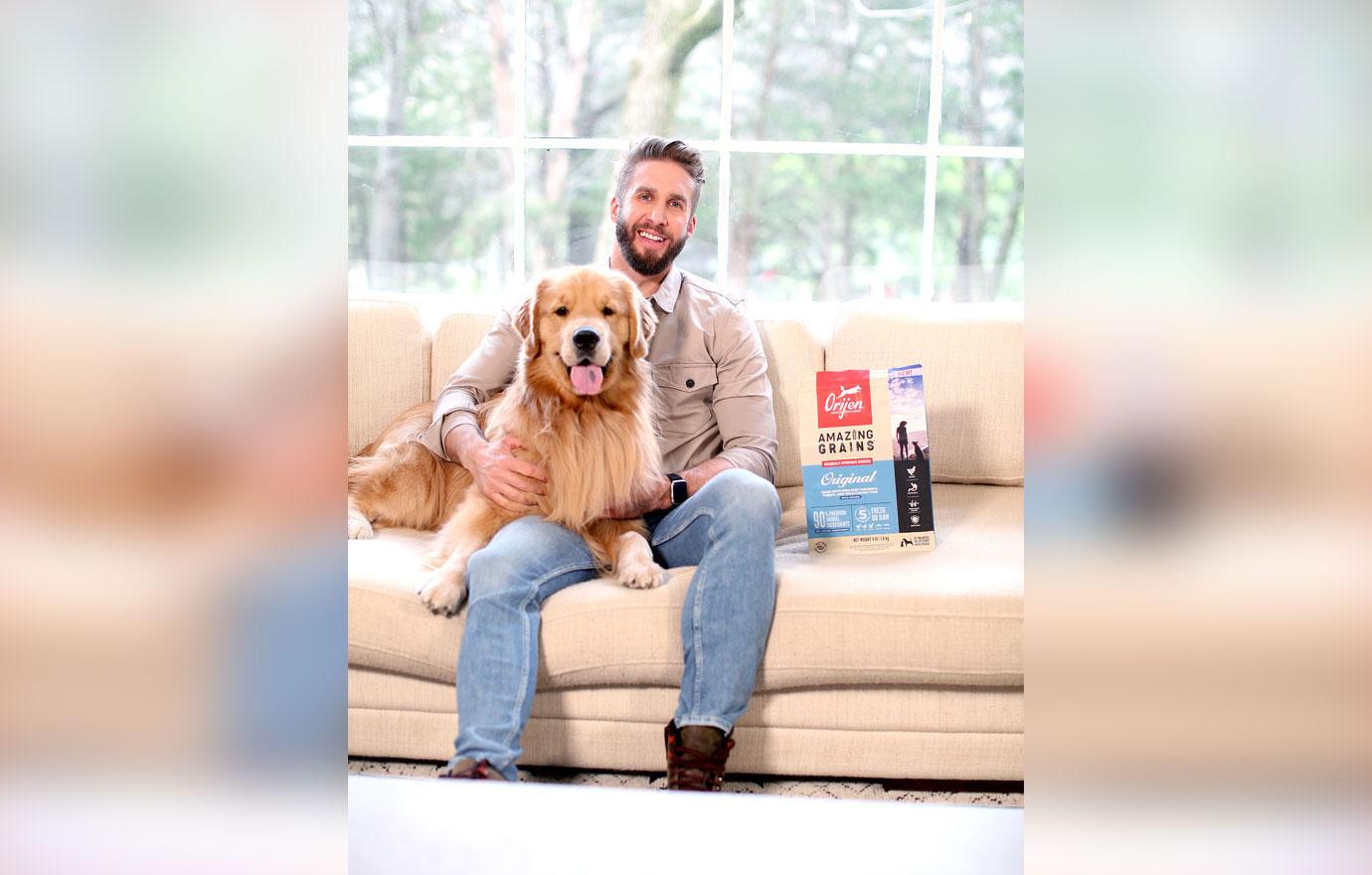 Article continues below advertisement
Since Walter is always roaming around — especially at Boothcamp — Booth want to make sure the pup is staying on top of the health and fitness game.
"He's with me 24 hours a day most of the days, so just like a poor diet can affect a human, same thing goes for dog food," he says of why the collab works. "I wanted to make sure that I found a dog food that I can trust, and ORIJEN Amazing Grains is perfect for him – it's got the perfect amount of protein, real protein and some amazing grains, so he loves it. It helps keep him energized."
ORIJEN AMAZING GRAINS™ and Champion Petfoods even created the ORIJEN Amazing Challenge, "which promotes the amazing challenge of going outside and being active with your dog," Booth says. "The best part is is that people get a chance to win a $10,000 trip with their dog, which is wild. I am trying to win that!"
For more information on ORIJEN Amazing Grains, click here.