PHOTOS
Shawn Mendes Shows Off His Enviable Abs While Taking A Dip In The Ocean — See Photos Of His Miami Trip!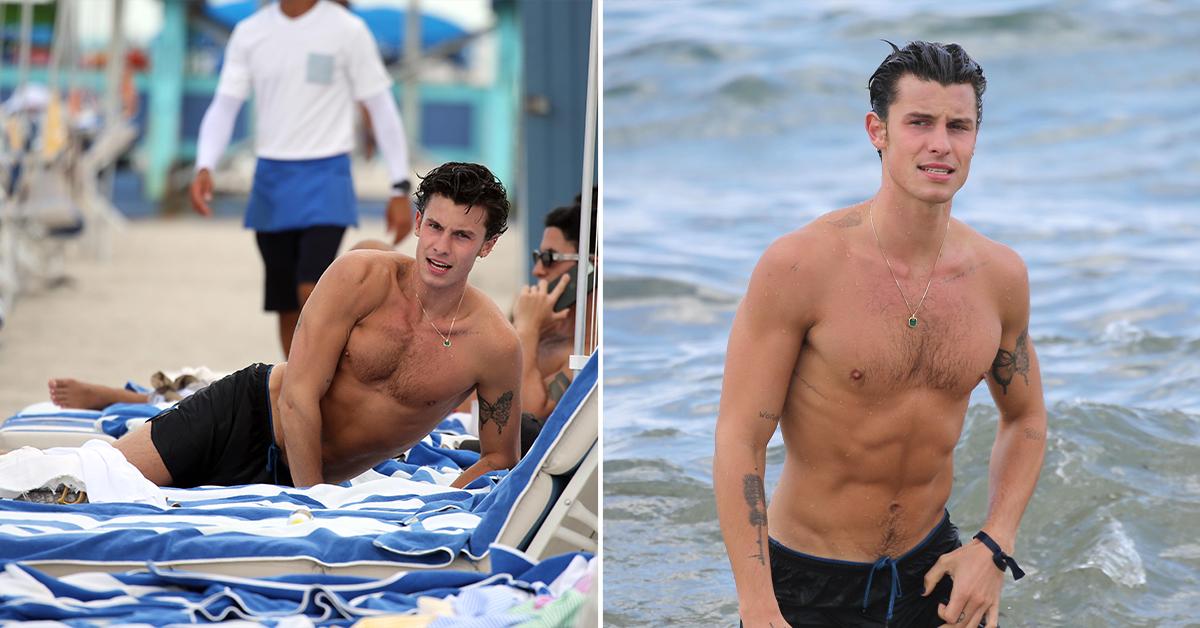 Shawn Mendes sure knows how to heat things up! While in Miami, Fla., on May 7, the singer, 23, showed off his enviable abs as he took a dip in the ocean.
Scroll through the photos below to see the musical artist's fit physique!
Article continues below advertisement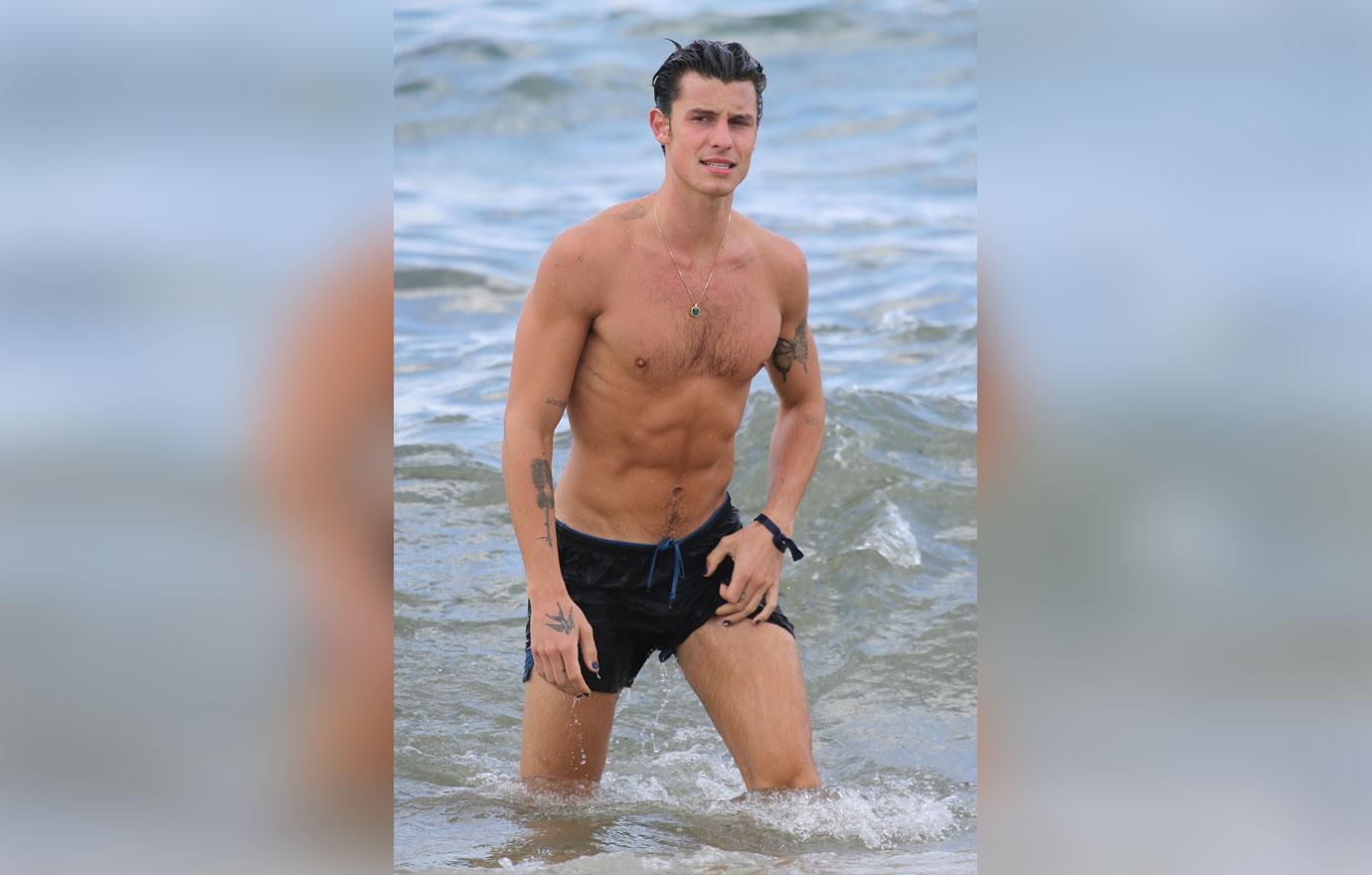 The handsome hunk, who wore a blue bathing suit, is clearly ready for summer! Mendes also showed off a bunch of his tattoos as he came out of the water.
Article continues below advertisement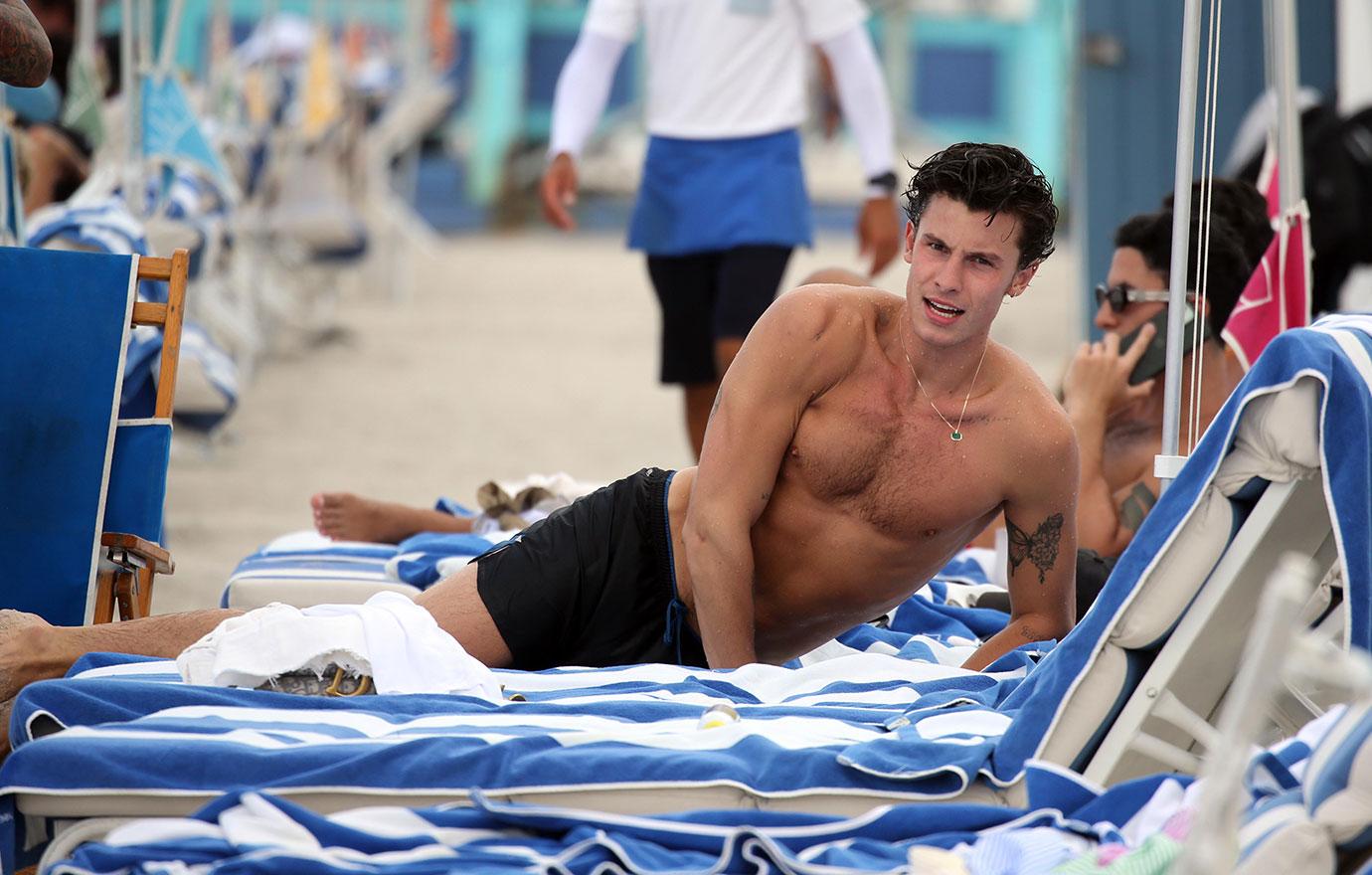 Taking a rest! Mendes has been busy as of late — on Monday, May 2, he attended the 2022 Met Gala, and he's gearing up to start his world tour in Switzerland on May 10.
Recently, the "Stitches" crooner — who split from Camila Cabello in November 2021 — was honest with his fans recently.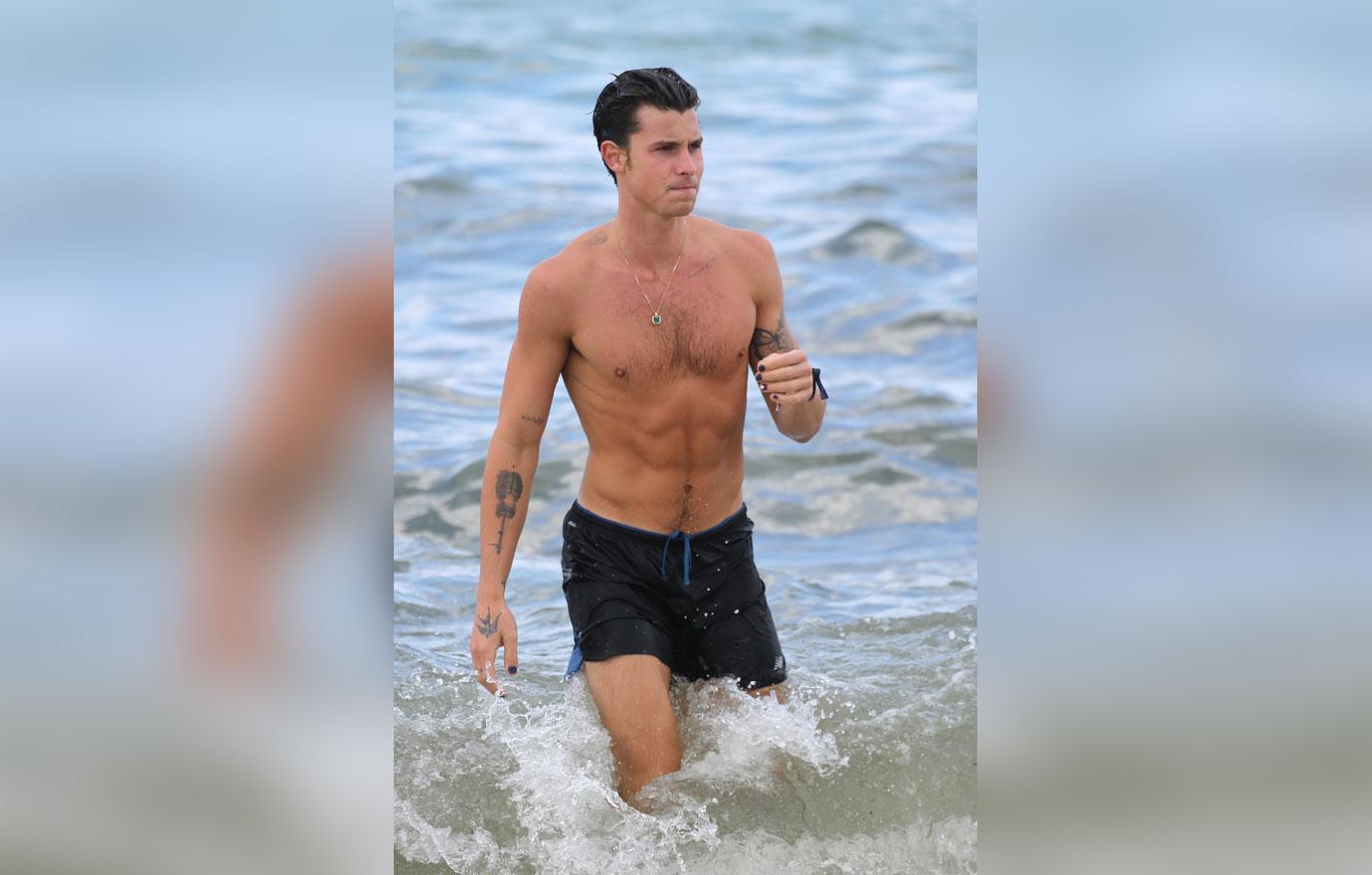 "sometimes i ask myself what it is that i should be doing with my life and what i always hear in return is 'to tell the truth, to be the truth' i feel like that's a hard thing to do though," he began. "i'm afraid that if people know and see the truth they might think less of me. They might become bored of me. so in those moments of feeling low i either put on a show or hide."
"the truth is i really do wanna show up in the world as my 100% true honest unique self and not care what anyone thinks, sometimes i do!!" he wrote. "sometimes i really don't care what people think and i feel free. most of the time its a struggle tho."
Article continues below advertisement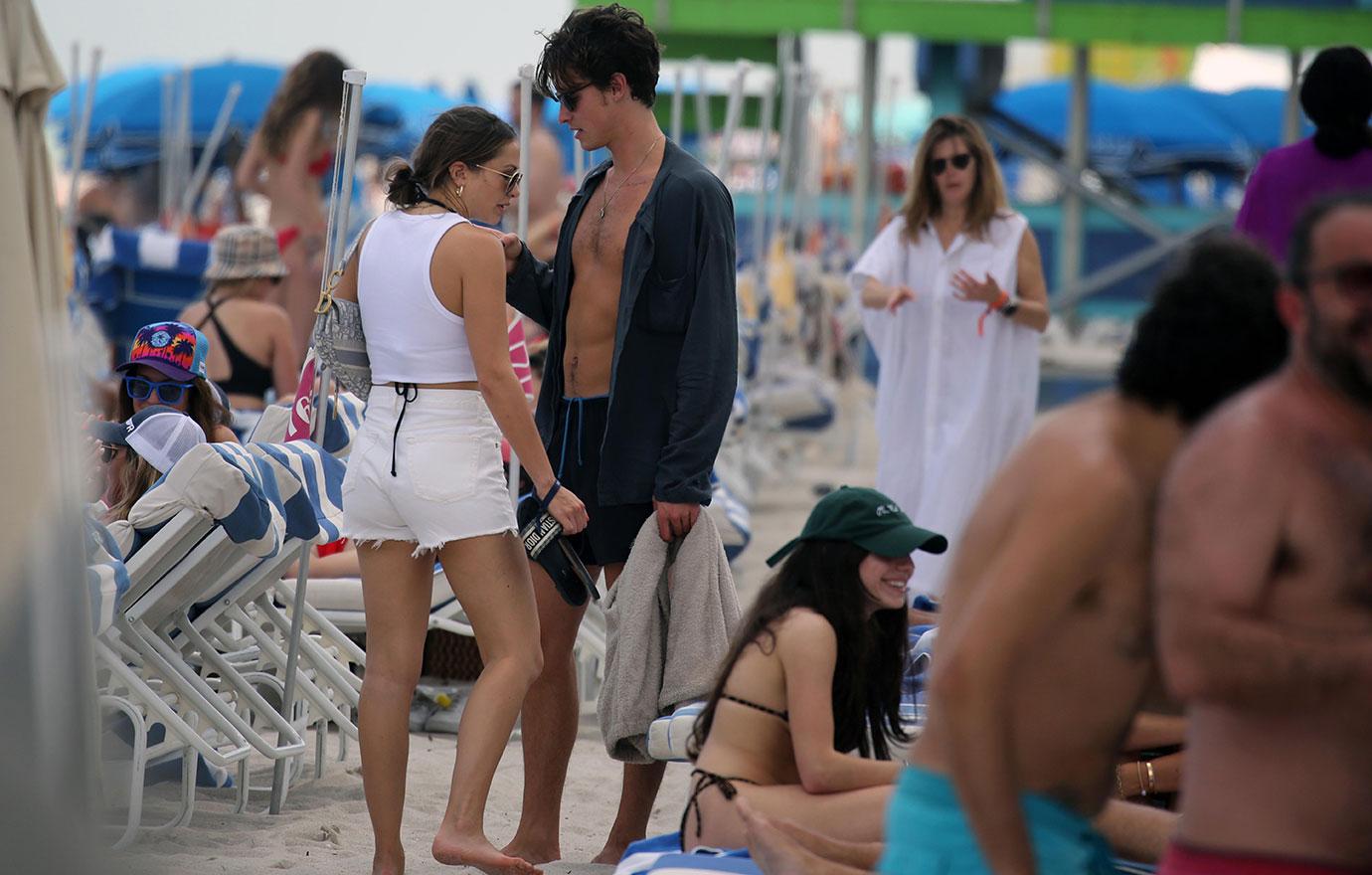 "hyper focused on what i don't have, forgetting to see all that i do," he explained. "The truth is i'm overwhelmed and overstimulated lol," he added.
Mendes also declared he is "OK."
"i'm just tryna tell and be the truth," he said. "i like to think that maybe me saying this might resonate with some people."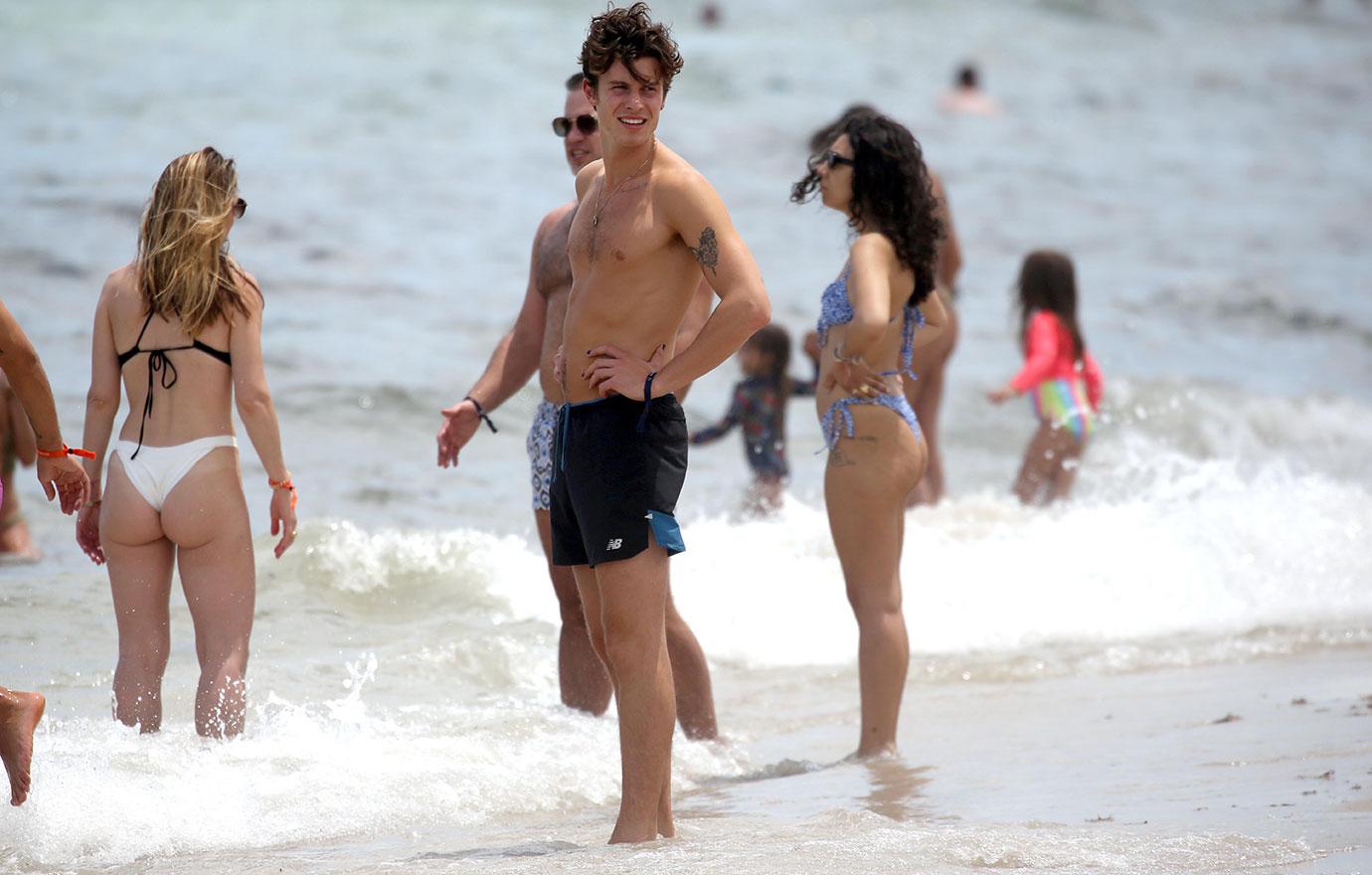 Following the breakup, Cabello noted that her "priorities have fluctuated and my focus has changed throughout my life."
"Like, those years that we were dating, I don't even feel like, even while I was writing this album, and even still now, I guess, my focus is really on, how can I be a well-rounded person? And apart from my career, my focus wasn't even on my career," she shared.