NEWS
Shay Mitchell Pregnant With Baby No. 2: 'Little One, We Are So Excited To Meet You'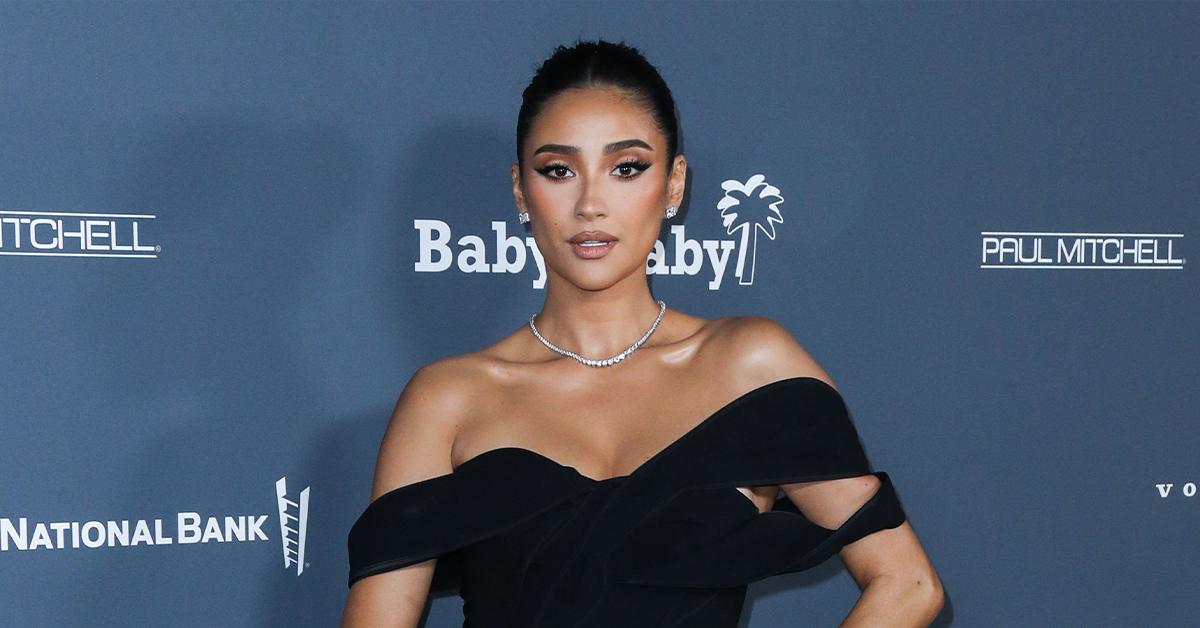 Article continues below advertisement
The Pretty Little Liars alum surprised her fans on Monday, February 7, by revealing she has a bun in the oven, with her taking to Instagram to share stunning pregnancy photos.
Alongside the snaps of Mitchell crossing her arms over chest while flaunting her growing baby bump, she expressed her excitement over the family-of-three's expected arrival. Mitchell welcomed her first child, daughter Atlas, with boyfriend Matt Babel on October 20, 2019.
Article continues below advertisement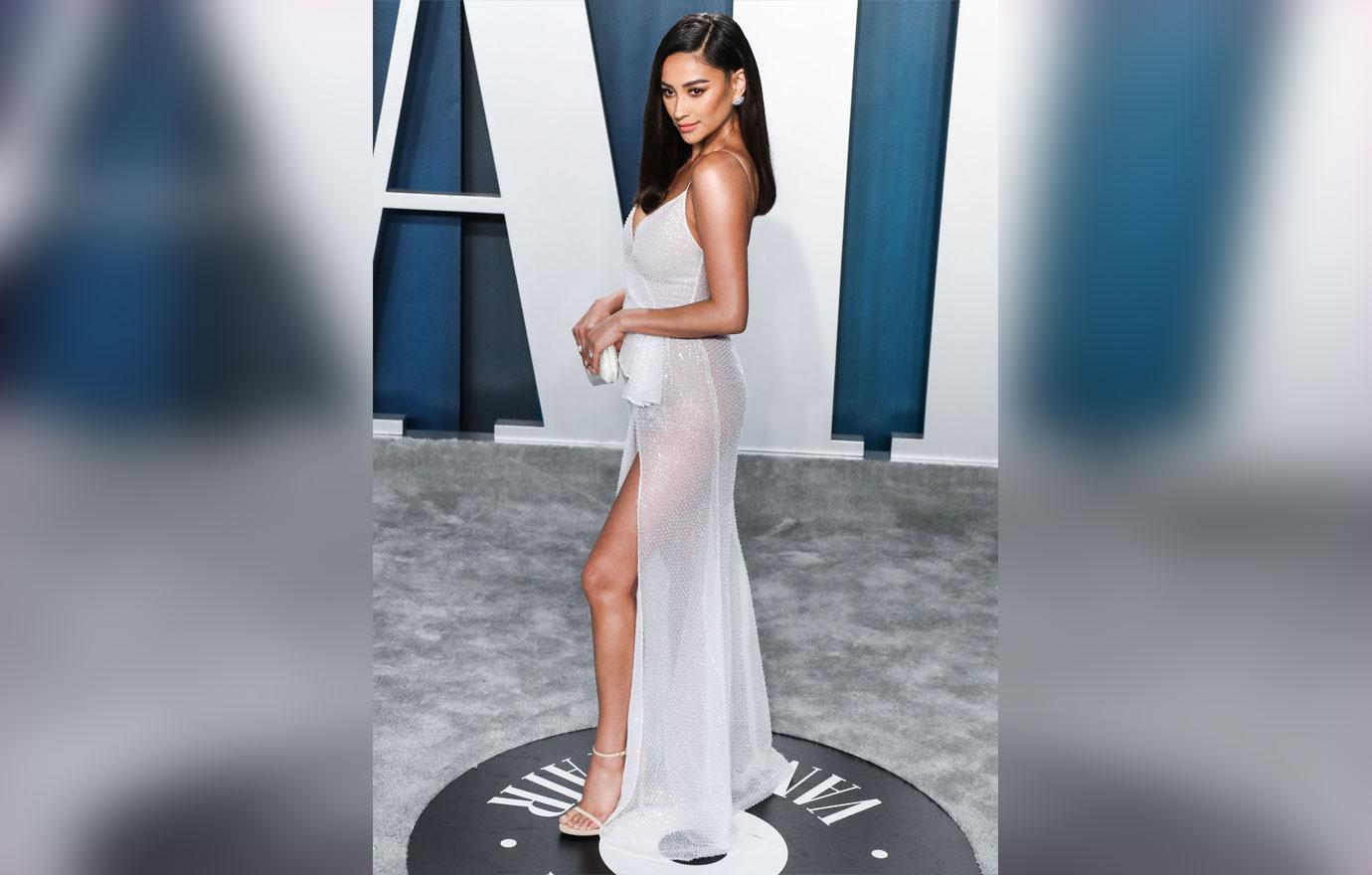 Despite the joyous news, the brunette beauty also touched on the recent loss of her grandma, confessing it's been hard to deal with tragedy and happiness at the same time.
Article continues below advertisement
"Saying goodbye to a loved one while simultaneously experiencing the joy of welcoming another into this world is the great cycle of life," she captioned the three glowing shots of herself. "It is also my most challenging season to date."
Article continues below advertisement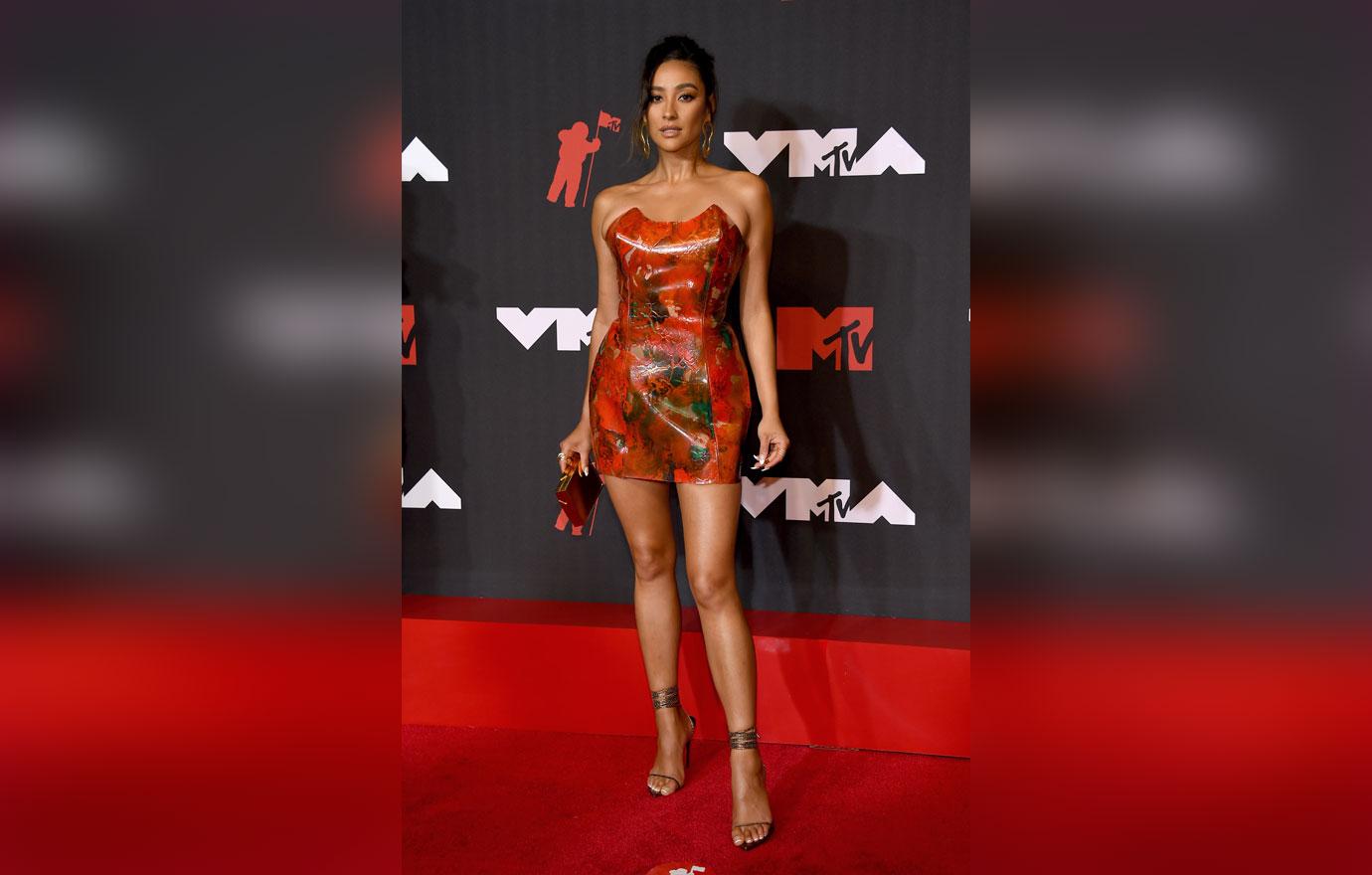 "I can't help but think this was the universe's plan all along, knowing I would need other worldly joy to cushion the blow of losing one of the most important people in my life," Mitchell continued. "Yet, this is proof that love, life and loss can profoundly exist all at the same time."
Article continues below advertisement
"Gram, I miss you every day," she wrote before concluding: "Little one, we are so excited to meet you. I breathe a sigh of peace knowing you two are already connected in such a cosmic way."
Article continues below advertisement
On January 30, the actress shared with her 32 million followers that her "Gram" passed away. Noting her death was "inevitable," Mitchell wrote: "it would nevertheless be one of the hardest things I would ever have to go through the day she'd pass." Recalling the "imaginary games" they would play together to when she would pick her up at school when she was "being bullied," Mitchell admitted: "My heart is broken."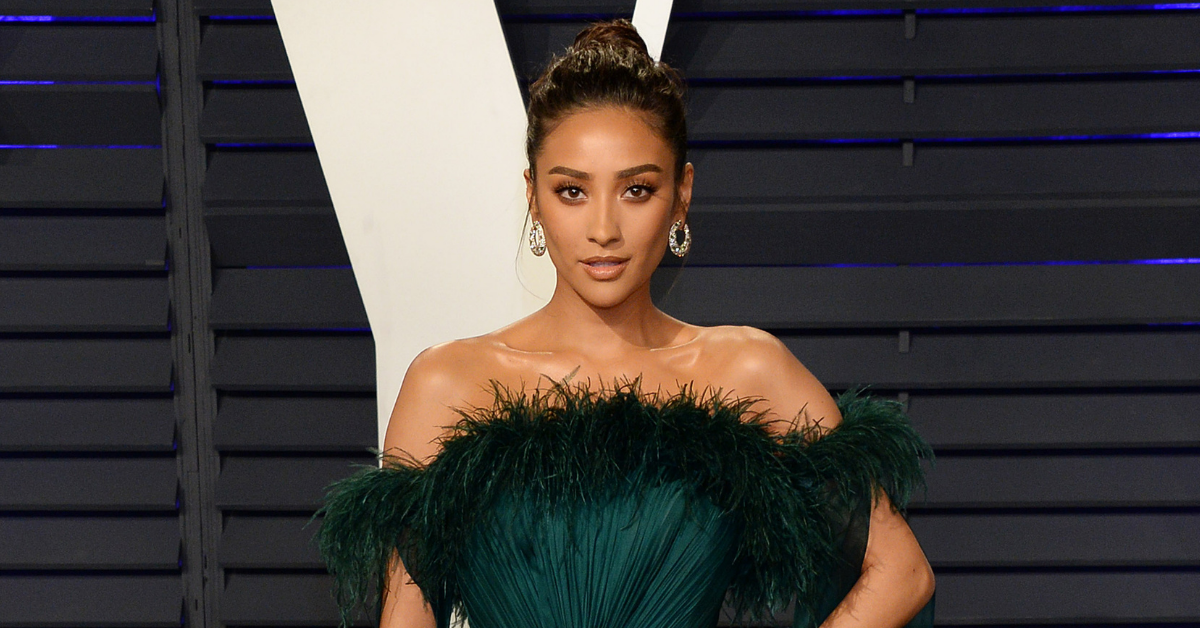 Article continues below advertisement
While Mitchell expressed she's grateful for the time they got to spend together and the fact that Atlas had her own relationship with Gram, the soon-to-be mom-of-two shared, "it's hard to say that this will ever get easier because right now the pain I feel is excruciating knowing that she is gone."
While Mitchell opened up to the public about the pain she's been enduring these past few weeks, the 34-year-old often keeps her personal life private. Aside from sharing adorable mother-daughter moments on her Instagram page, Mitchell rarely offers a glimpse of her low-key romance with Babel.