NEWS
Simon Cowell Makes Rare Appearance After Shocking Fans With Unrecognizable Look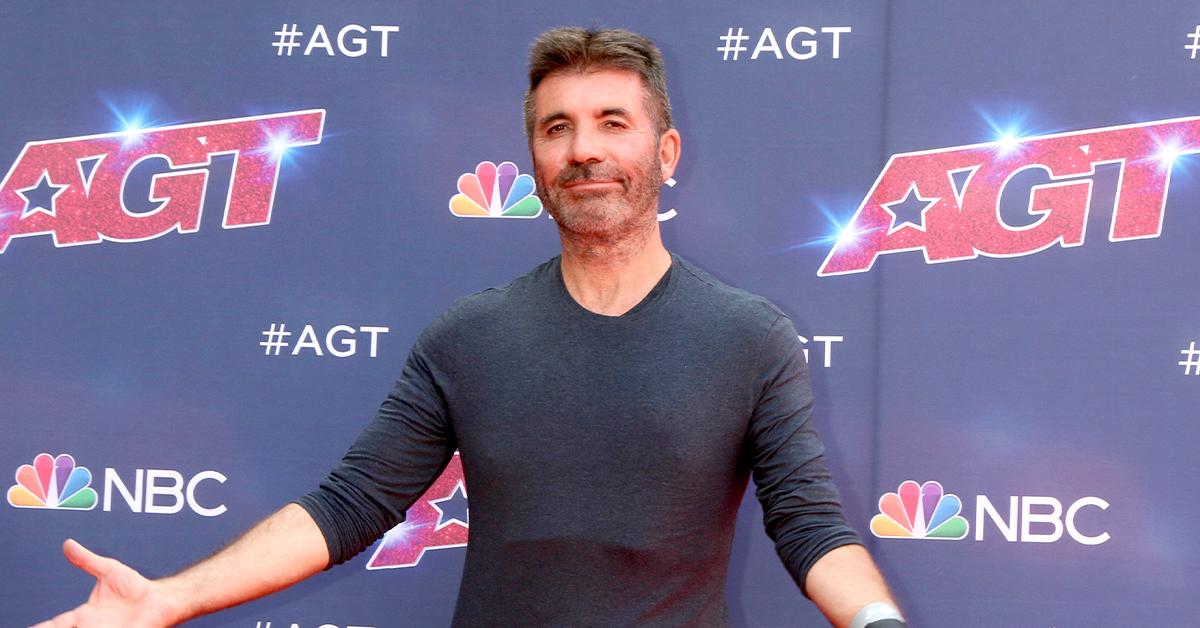 Simon Cowell has shown his face in public again. On Wednesday, December 21, the former American Idol judge, 63, made a rare appearance on an episode of Loose Women after sparking concern from fans over his unrecognizable facial features during a Royal Variety Performance only weeks before.
Article continues below advertisement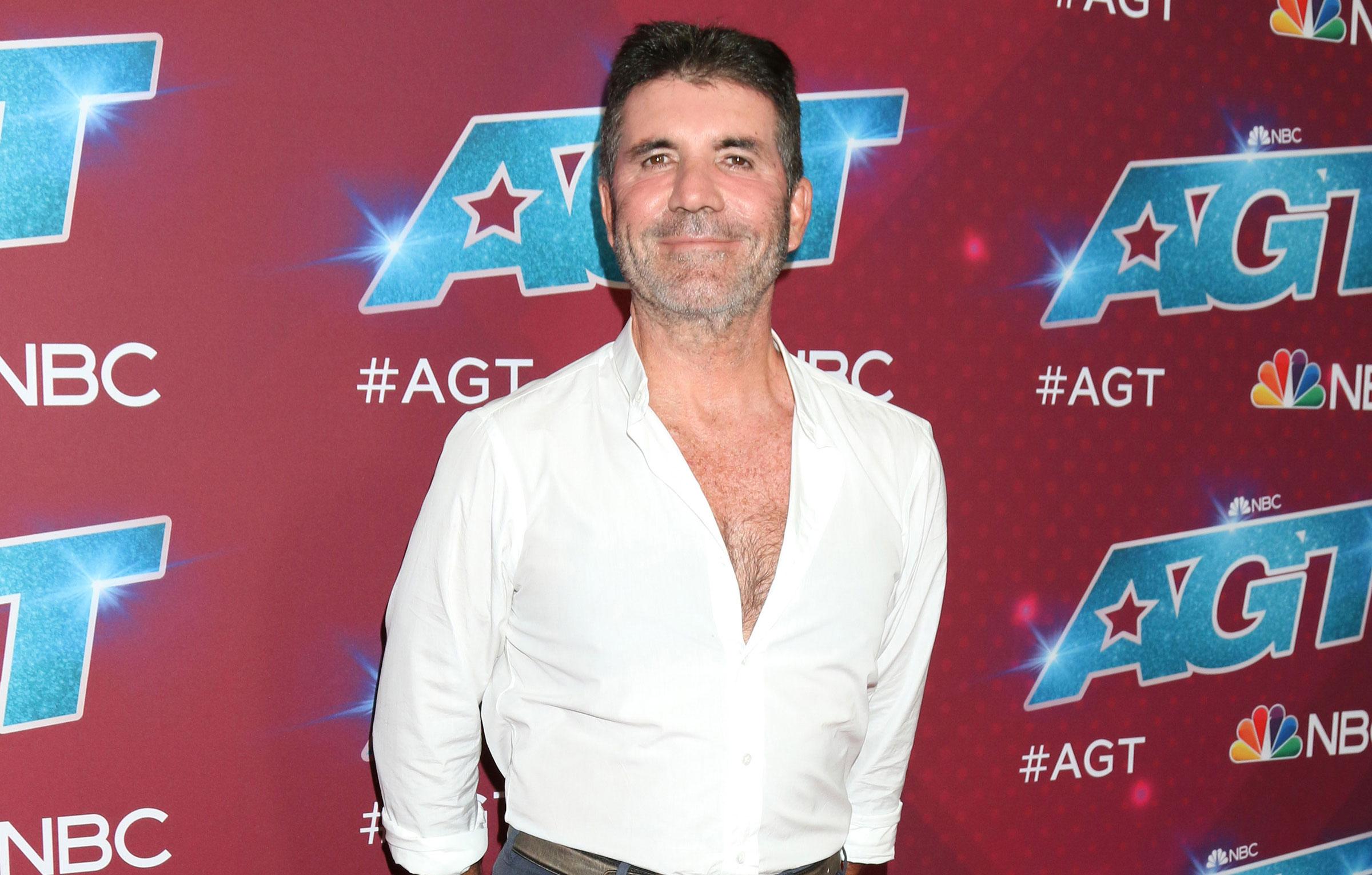 Article continues below advertisement
When asked if his child would ever follow in his footsteps as a judge, Cowell said, "I have a good idea what he's going to be when he's older. He's got his own opinion and he's his own man which is really important."
Besides being a professional critic — and perhaps raising one — the America's Got Talent star has recently been the subject of judgment himself by the public after seemingly making alterations to his face.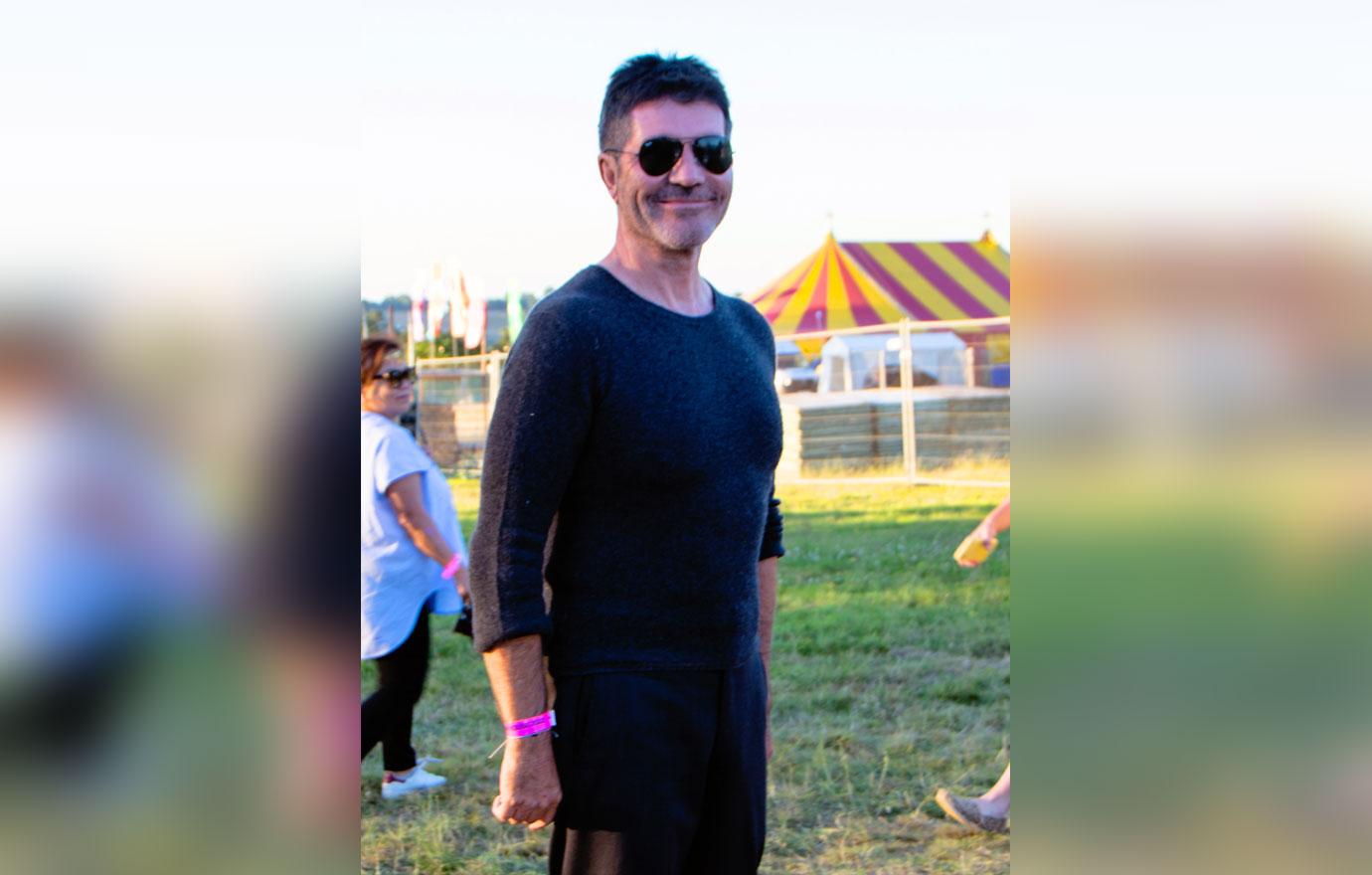 Article continues below advertisement
"Having a child has transformed him, literally," one Twitter user wrote, while another quipped, "When will Eric tell his dad to stop getting plastic surgery? Children always point out the obvious elephant in the room."
Viewers also called out Cowell after his appearance in early December at the London-based event. "Just saw Simon Cowell on the Royal Variety show, what has he done to himself?" a viewer penned.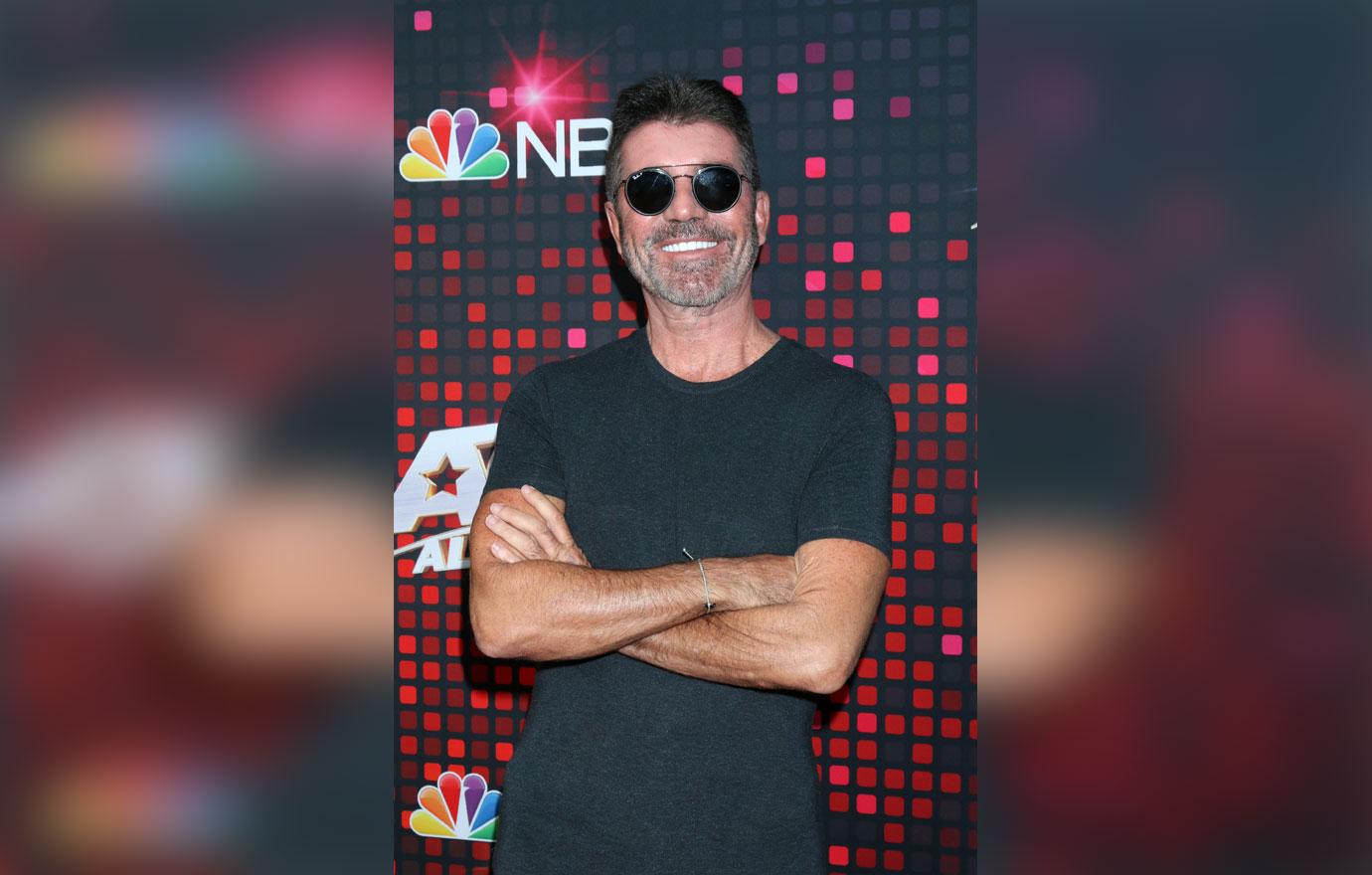 Article continues below advertisement
The music mogul has copped to getting plenty of work done in the past. As OK! previously reported, Cowell admitted he may have gone overboard with face fillers after his little boy began to be scared of his ever-changing features. Now, he claims he has sworn off all clinical producers.
"There was a stage where I might have gone a bit too far," he explained in a recent interview about him going under the knife. "I saw a picture of me from 'before' the other day and didn't recognize it as me."
"Eric was in hysterics," Cowell recalled of his kiddo's reaction. "Enough was enough. There is no filler in my face at all now. Zero."