REALITY TV
Sister Wives' Kody Brown Admits He Doesn't 'Consider' Himself Married To Meri, Encourages First Wife To Move On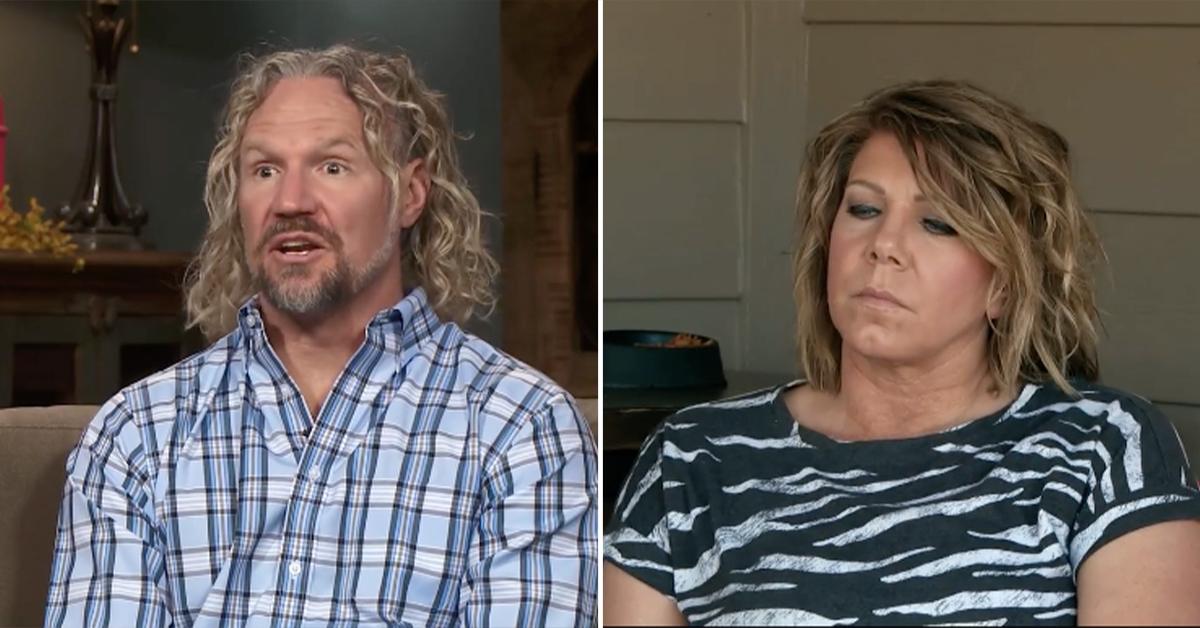 Pushing her out? Kody Brown is making it clear that he no longer has a relationship with Meri — going so far as to say he wouldn't mind if she moved on to another spouse.
"I don't really consider myself married to Meri," Kody said during the Sunday, November 6, episode of Sister Wives.
Article continues below advertisement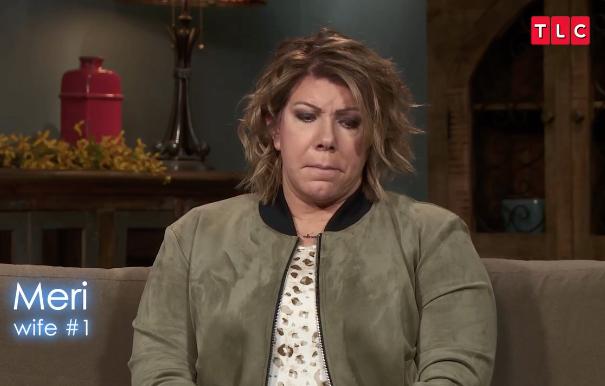 Article continues below advertisement
Meri and Kody tied the knot in 1990 and legally divorced in 2014 so he could marry his fourth wife, Robyn, 43, and adopt her three children from a previous relationship. Though Meri and Kody's relationship has faced many ups and downs — including her 2015 catfishing scandal and her mother's death in 2021, which caused Meri to spend more time away from her spouse so she could run her family's Utah bed and breakfast — she has remained by his side.
However, Kody has made his opinion about their union very clear in the past TLC season, and during the Sunday episode, he even suggested, "If she wanted to move on and marry another, she wouldn't get an argument with me."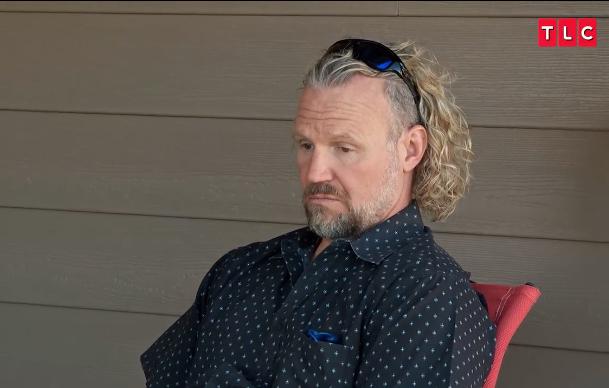 Article continues below advertisement
"Meri's relationship with the family is a strained one," he later told cameras. "There's a whole history of struggle. From the very beginning."
Comparing his relationships with Christine — who announced she was leaving him in November 2021 after more than 25 years of marriage — and Meri, the father-of-18 said, "The difference between me and Christine and me and Meri is that Meri and I have been unraveling our relationship for years."
"Christine found out that she would never be happy married to me, but her leaving was so sudden that I — it wasn't unraveled for me," the patriarch continued. "It was like I was being kicked to the curb."
THESE FIVE 'SISTER WIVES' EPISODES WILL BLOW YOUR MIND — WATCH NOW
Christine also looked back on her relationship with Kody and decision to leave him, saying during the latest episode that by "leaving Kody and leaving the family and moving, I'm really changing the dynamic."
Article continues below advertisement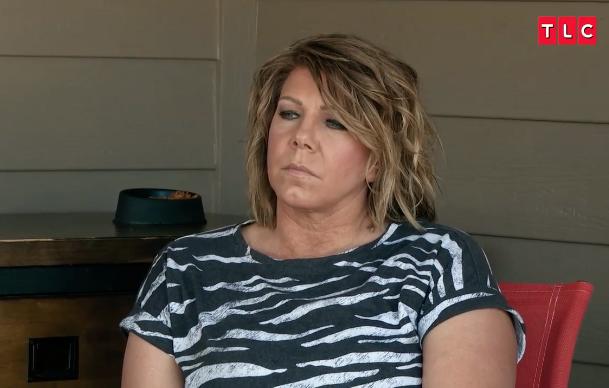 Though she admitted that her decision keeps her "up at night," she ultimately had a "clear conscience knowing I gave it my best."
Christine's decision to leave their plural family was partially because Kody favorited his fourth wife over the others. Knowing that she couldn't "stay married to someone who had favorites and made it very known," Christine added that Kody was also "breaking my kids' hearts," and for those reasons, she had to leave her husband.
Article continues below advertisement
"I needed to stand with them instead," Christine said of her offspring. "And I wanted to do it for them."
Sister Wives airs on TLC Sundays at 10 p.m. ET.