NEWS
Christine Brown Declares She's Not 'Interested In A Half Marriage' With Kody Brown As Their Relationship Crumbles Further In Latest 'Sister Wives' Episode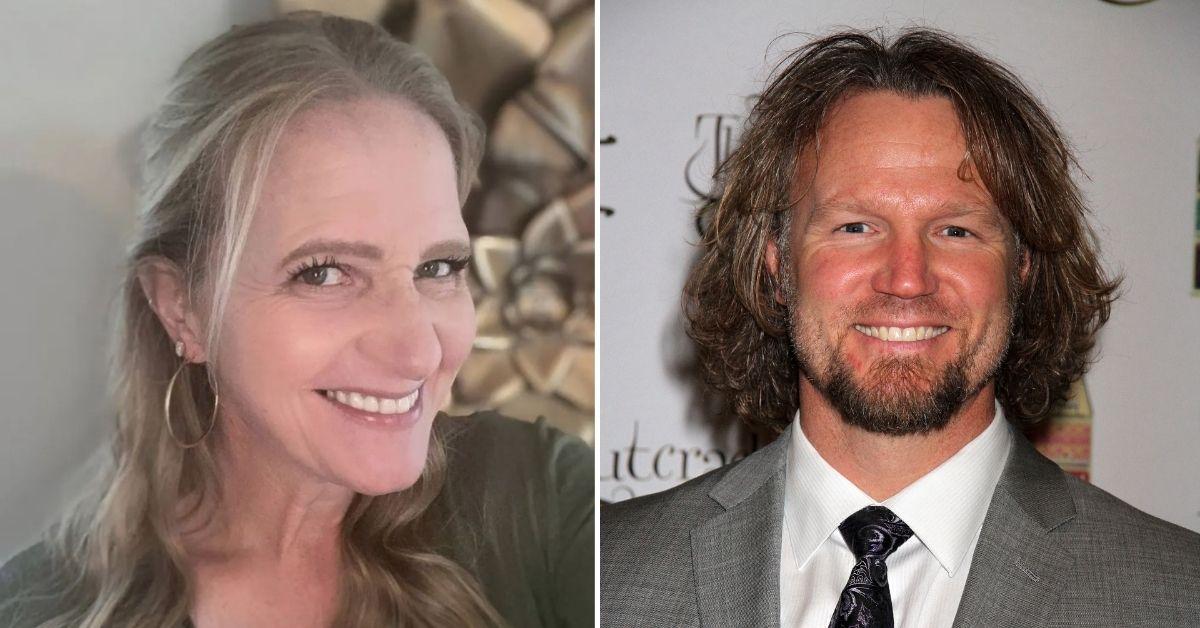 Article continues below advertisement
Season 16 was filmed before Christine announced in November that she and her husband split, and fans have been watching throughout this season as the tension worsens in their relationship.
During the Sunday, January 23, episode, Christine revealed Kody told her he does not want an intimate marriage with her anymore, People reported.
Article continues below advertisement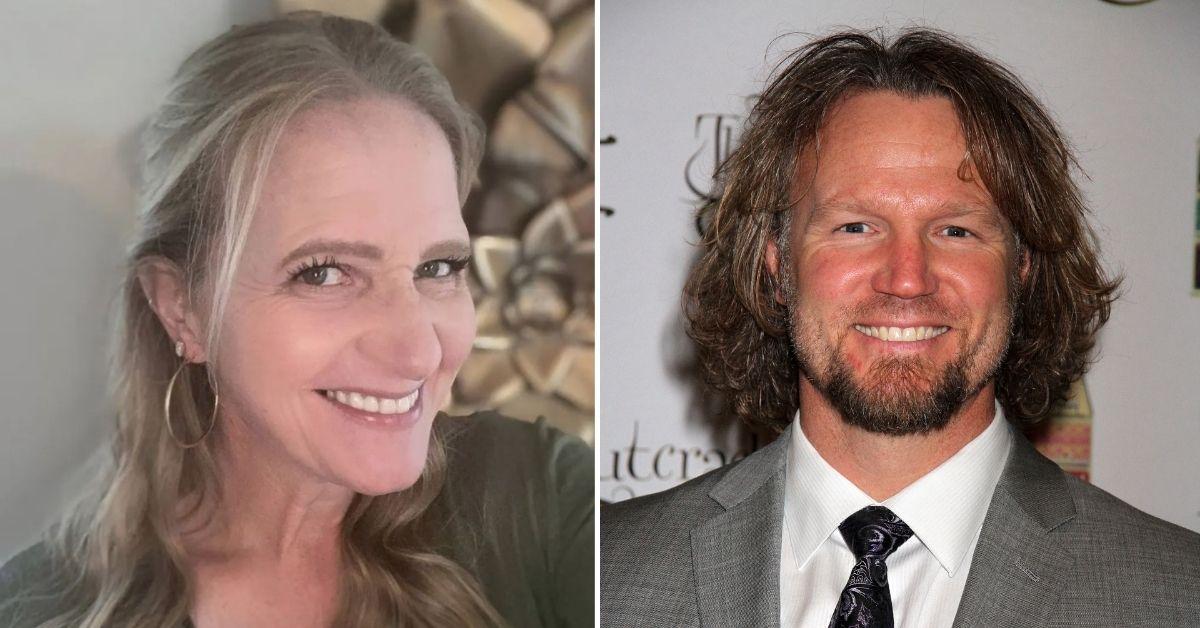 The 52-year-old reportedly told his wife he wasn't fond of her recent behavior and they would see whether they could return to normal if Christine strives to be "a good sister wive."
Article continues below advertisement
Christine said she was not alright with Kody's decision. "I'm not okay with staying in a marriage where there's no intimacy. That's not a real marriage," she reportedly insisted. "I'm not interested in a half marriage or a partial marriage or whatever we have."
Article continues below advertisement
She said her heart was shattered by the patriarch's decision, but it wasn't a surprise because he previously said he was not "attracted" to her anymore, per the outlet.
According to HollywoodLife, when Kody came over to visit their children, Christine said he could not stay in her room anymore.
Article continues below advertisement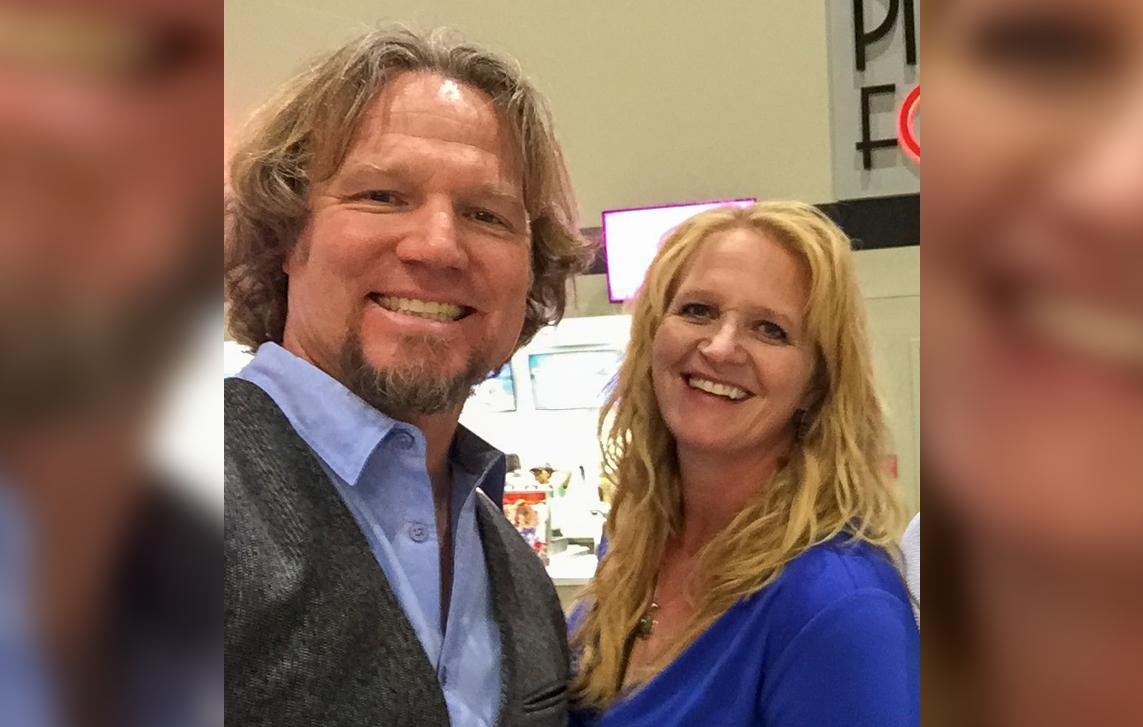 Meanwhile, Kody said Christine was telling the other wives she wanted to leave for years but apparently never told him directly how she really felt. "She tells me nothing special happens in our room, well that's because she's murdered our intimacy with betrayal," he claimed.
Article continues below advertisement
"The betrayal is that I keep hearing from other people that she's threatening to leave. I don't feel intimate because I've been betrayed by constantly hearing this thing," Kody reportedly continued, admitting he was still surprised Christine kicked him out of the room.
Article continues below advertisement
After Christine returned home from her daughter Mykelti's baby shower, she reportedly decided to remove Kody's things from the home, as it became too difficult to see his belongings all over her home.
"It's so heartbreaking to have his stuff everywhere and know that he doesn't want me and he doesn't love me," she emotionally shared, per the outlet. "He says he'll take care of me — but he's not. He doesn't. I promised myself on our last anniversary, when it ended so sad, I told myself I wouldn't do it again."
Article continues below advertisement
Christine tearfully admitted in a confessional that she always wanted a romantic marriage and felt she had to remove his stuff because it was too heartbreaking to be around.
Article continues below advertisement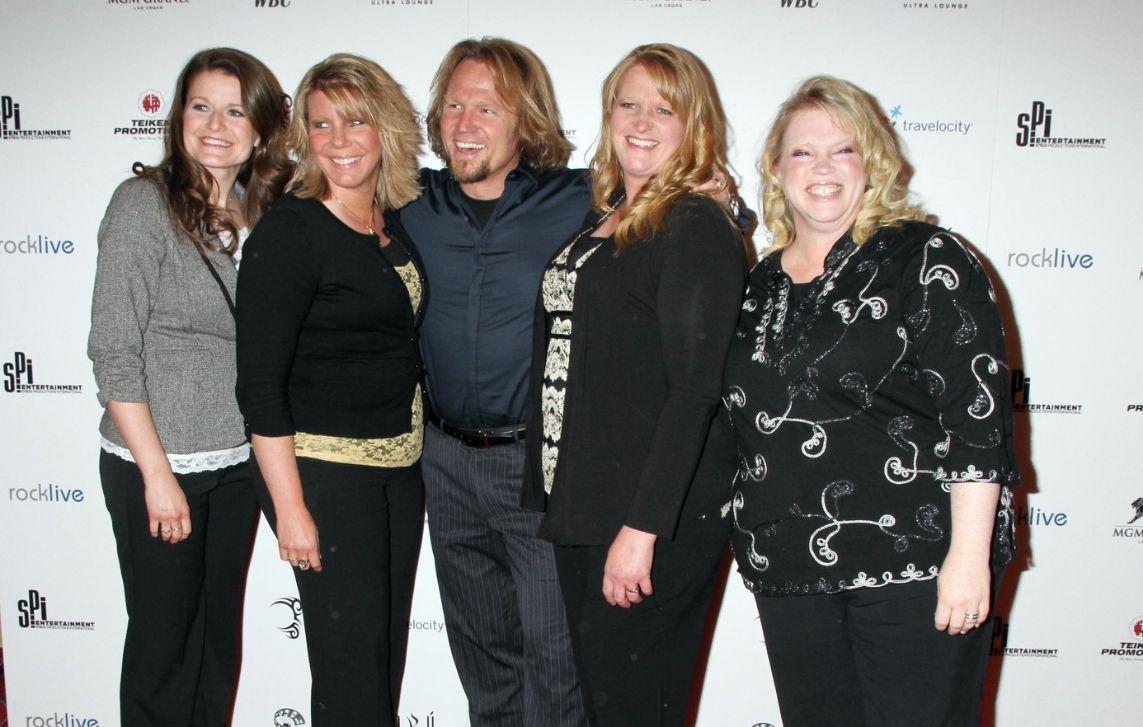 Kody admitted he was "frustrated" when he saw his things in the garage because they never discussed the prospect of him moving out. He added that he wasn't sure whether Christine was going through a phase or if she was serious, the outlet reported.
"It appears to be a game, but it might not be. I think I'm more afraid of what karmic value this has. The idea of a divorce seems tragic, it seems terrible on my faith and belief system," Kody reportedly confessed. "The first thought I have is, 'This is my house, this is my stuff. We never discussed this.' But the second thought I have is relief. Some kind of relief from the burden of a loveless marriage."