NEWS
'Sister Wives' Star Christine Brown Thanks Fans 'For Supporting Me And My Journey,' Admits She Was 'Nervous' To Go Public With Kody Brown Split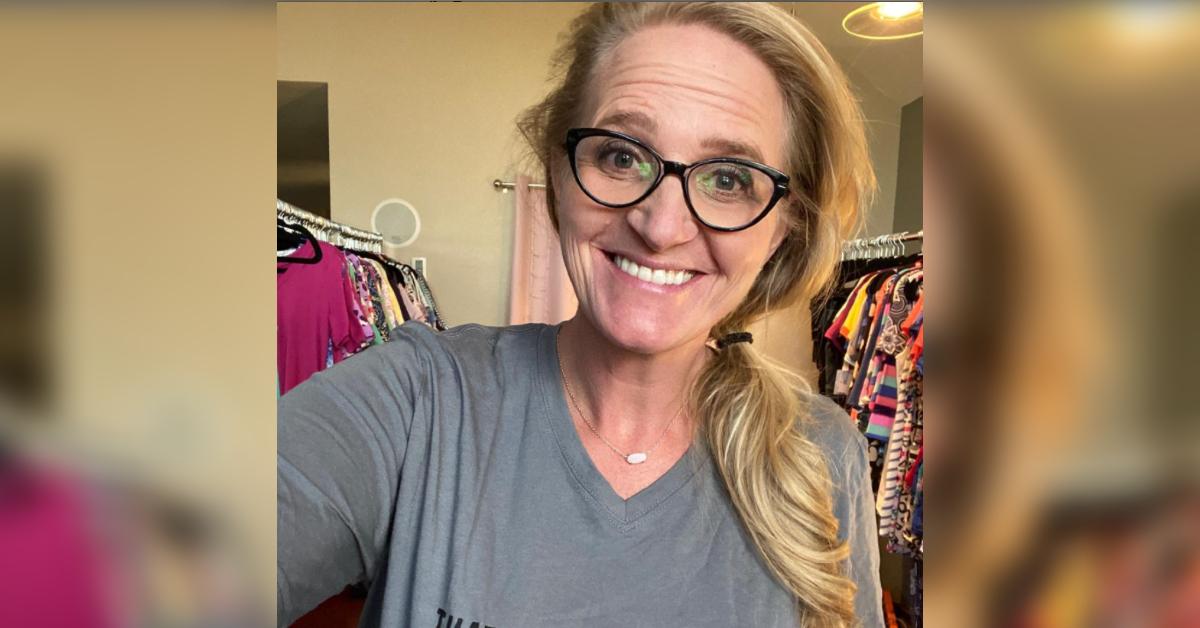 Article continues below advertisement
In November 2021, Christine announced she and Kody had parted ways after more than 25 years together. Season 16 of the show was filmed before Christine went public with the news, with fans now watching as tension mounts between the coparents as the season goes on.
The 49-year-old recently responded to a fan on Cameo who shared a message about finding self-love, In Touch Weekly reported.
Article continues below advertisement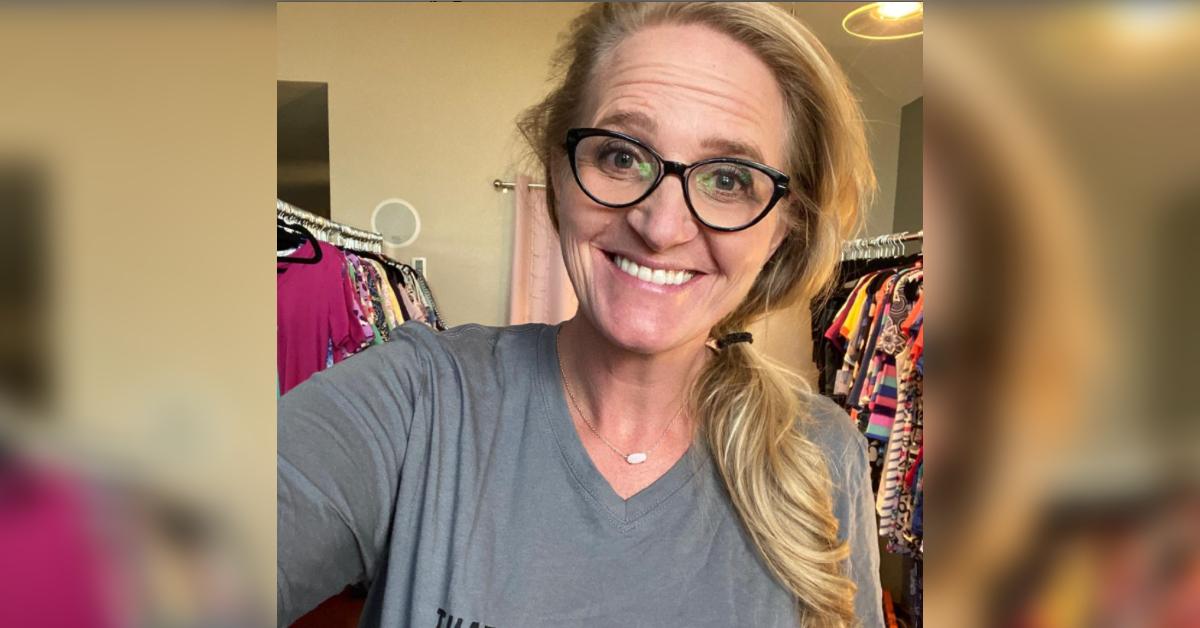 "I was so nervous about going public with leaving, and thank you for supporting me and my journey. It really, really means a lot to me and the timing of this is incredible," she said in a clip, per the publication. "I didn't count on amazing people like you when I started down this path."
Article continues below advertisement
On the most recent episode of Sister Wives, Christine banned Kody from her bedroom when he came over to see their kids because he told her just prior that he didn't want an intimate marriage with her anymore. If things weren't bad enough between the two, Christine decided to remove all of Kody's things from the home after she returned from her daughter Mykelti's baby shower.
Article continues below advertisement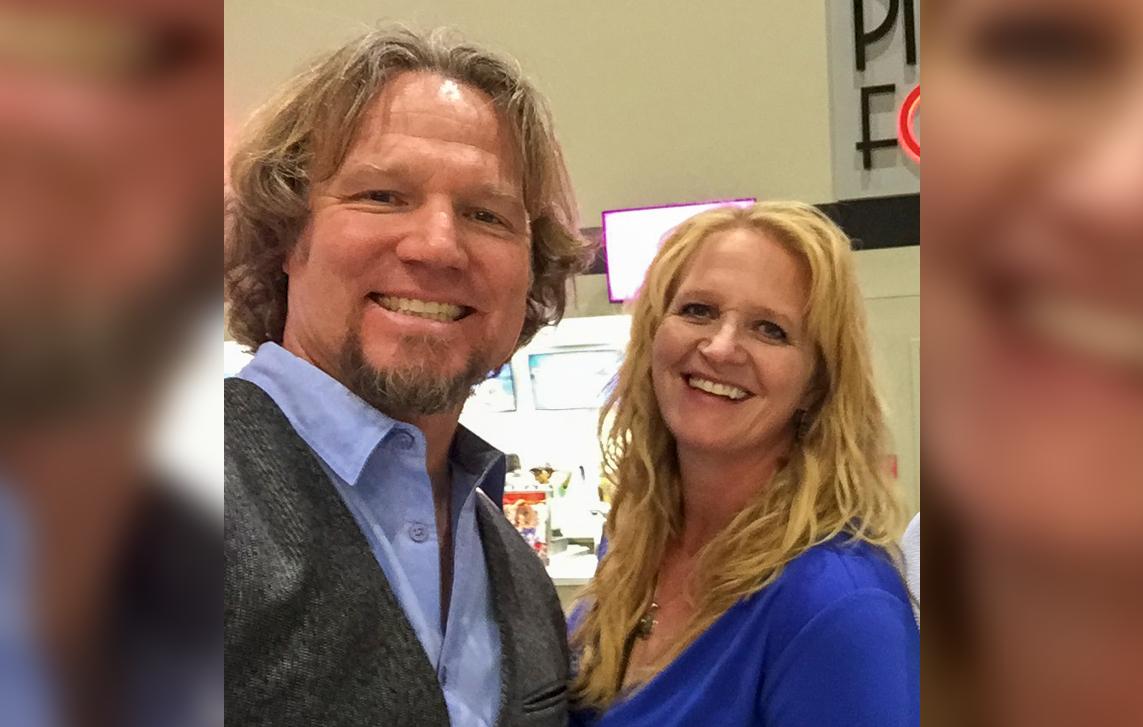 "It's so heartbreaking to have his stuff everywhere and know that he doesn't want me and he doesn't love me," she lamented during the episode. Meanwhile, Kody wasn't sure whether she was serious or not.
Article continues below advertisement
"The first thought I have is, 'This is my house, this is my stuff. We never discussed this.' But the second thought I have is relief. Some kind of relief from the burden of a loveless marriage," he admitted.
Article continues below advertisement
Throughout the season, Christine and Kody also butted heads over his strict COVID-19 rules. Christine and Janelle even decided to spend Thanksgiving apart from the family as tension between Kody and his sister wives continued to build.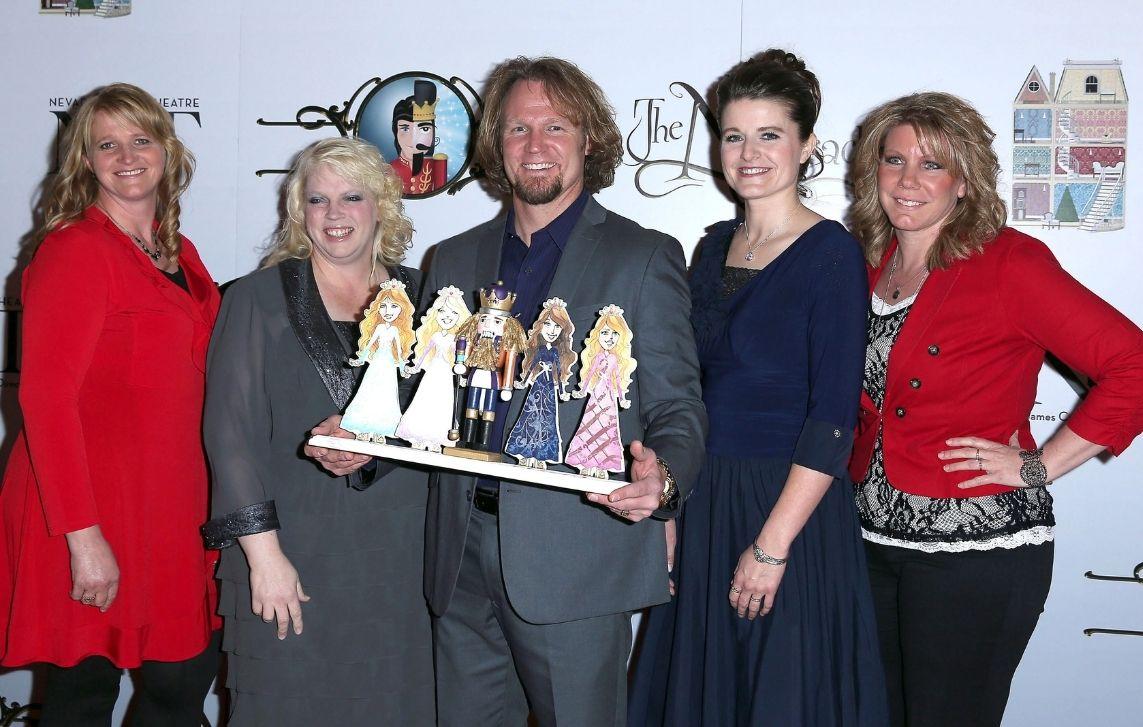 Article continues below advertisement
Christine sold her Arizona property last year before going public with the split. She moved to Utah in October.