NEWS
Janelle Brown Gushes Over 'New Chapter' Of Son Logan's Life With Fiancé Michelle As Reality Star's Romance With Kody Crumbles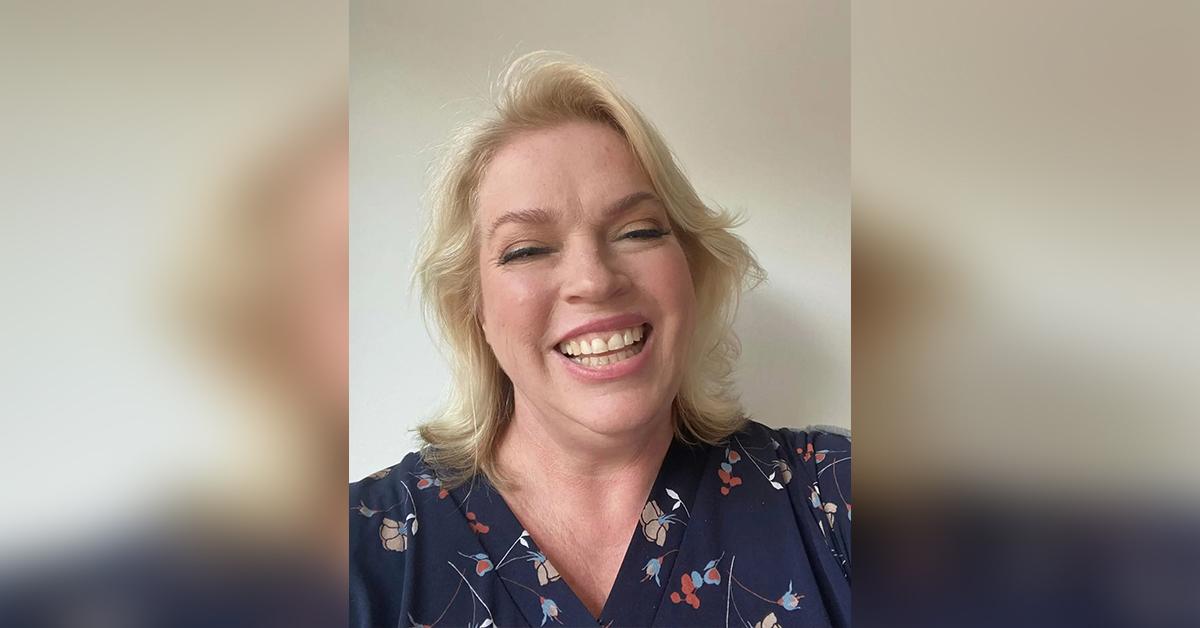 Article continues below advertisement
Janelle Brown couldn't help but gush over her son Logan's life while her own appears to be falling apart amid her strained relationship with husband Kody Brown.
Though Logan has been keeping a low profile ever since he last appeared on Sister Wives over a decade ago, Janelle offered fans a glimpse of how he's doing all these years later. Taking to her Instagram page Monday, February 21, the reality star shared a photo of Logan and fiancée Michelle Petty — whom he began dating in 2015, per Screenrant — smiling in front of their new home that is under construction.
Article continues below advertisement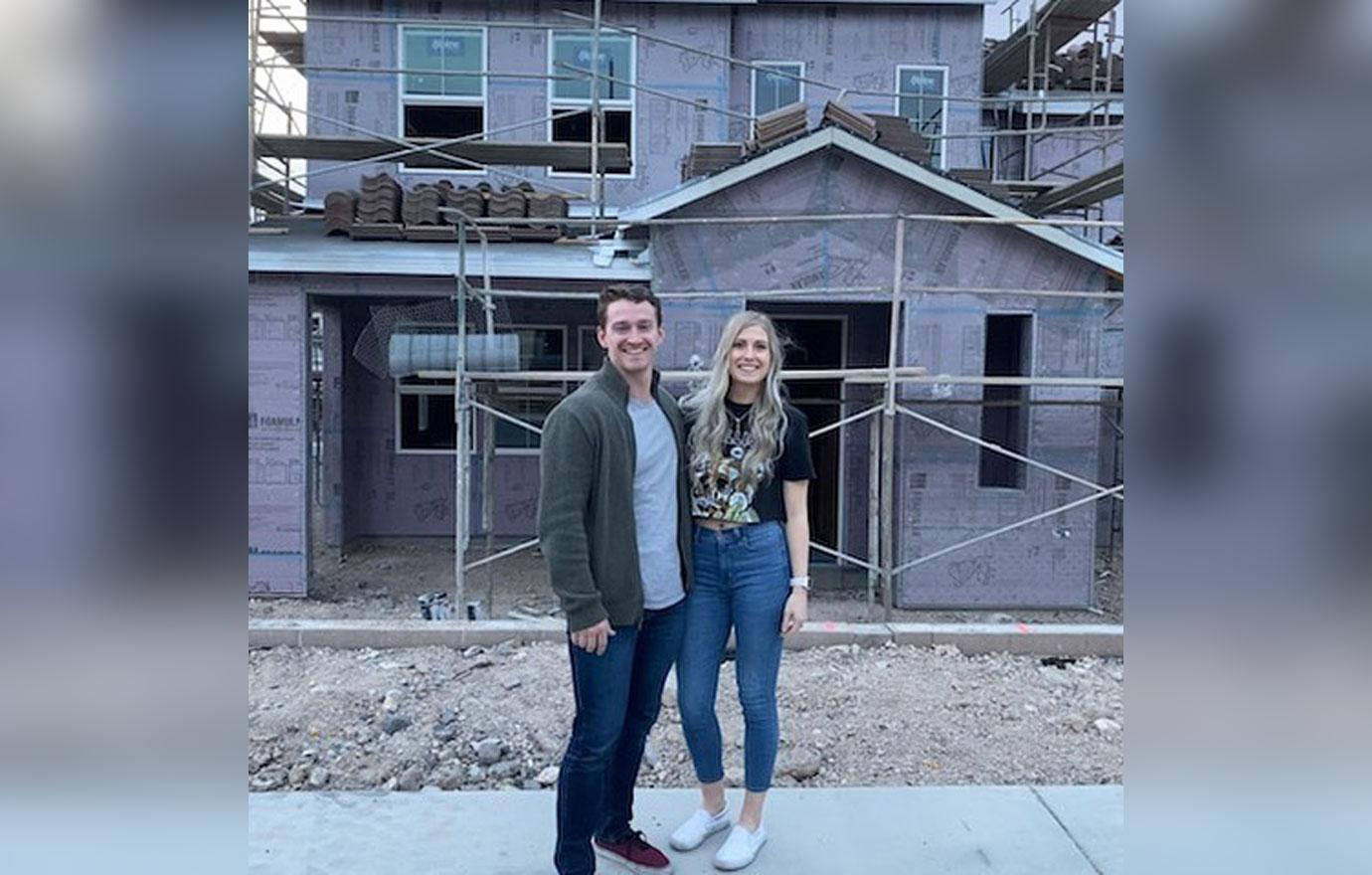 "Quick trip to see the 'Vegas Kids.' They took me by their new house which is under construction. So excited for this fun new chapter of their lives," she captioned the photo of the happy couple, adding a red heart emoji.
Article continues below advertisement
According to the outlet, Logan works at a startup company in Nevada as a community development manager, per the outlet. Logan doesn't adhere to the traditional Mormon rules his family lives by, as he only has eyes for his fiancée, whom he proposed to in September 2017.
Article continues below advertisement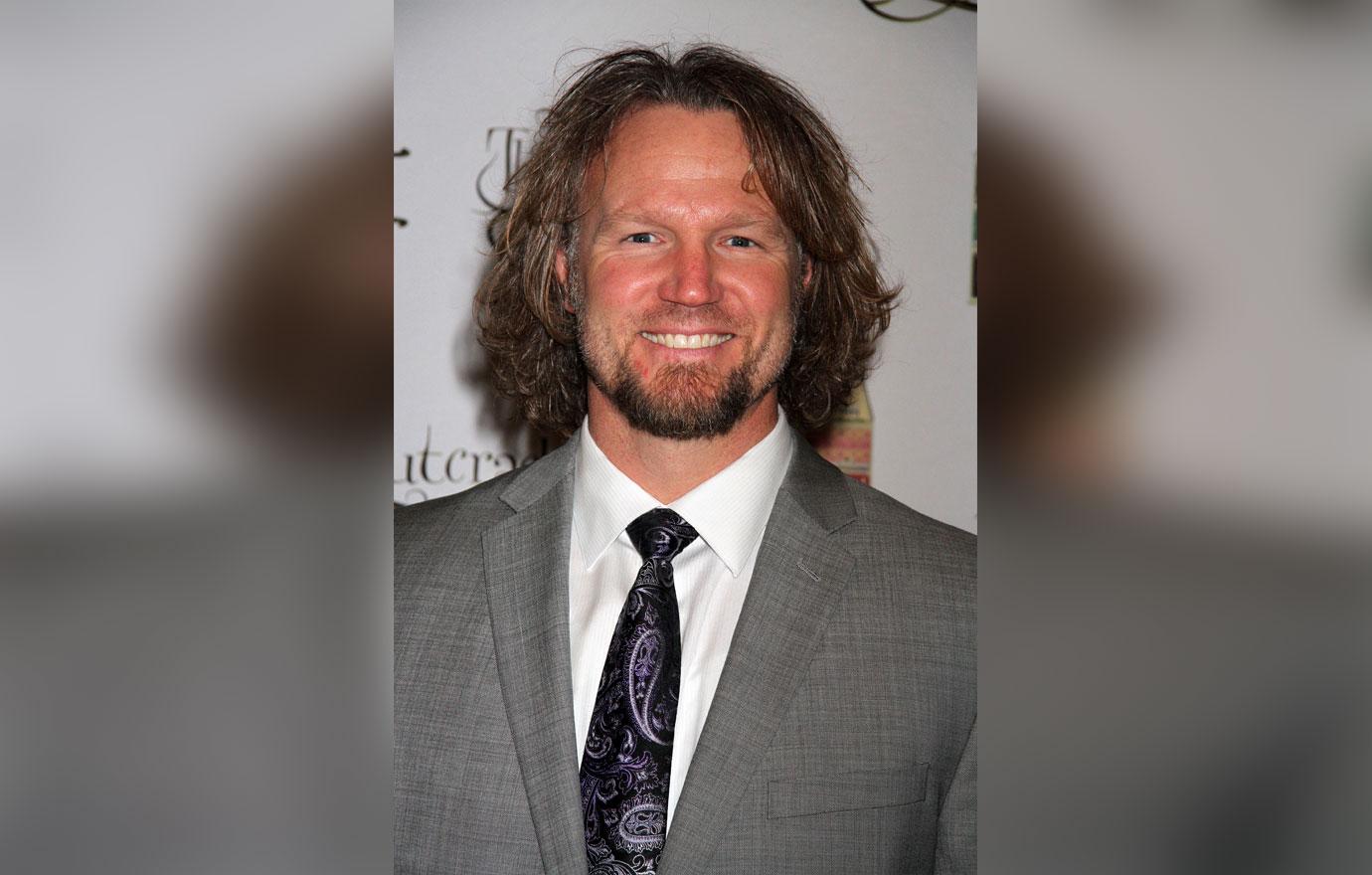 Following the couple's engagement, parents Kody and Janelle boasted about the happy news and the newest member of their nontraditional family. The proud parents are "so happy that Logan and Michelle are engaged. We have become quite attached to Michelle, and we are so thrilled that they have taken this next step," they previously told People of the couple, who started out as just friends. "We wish them so much joy and look forward to what comes next."
Article continues below advertisement
Logan and Michelle plan to tie the knot later this year, The Sun reported.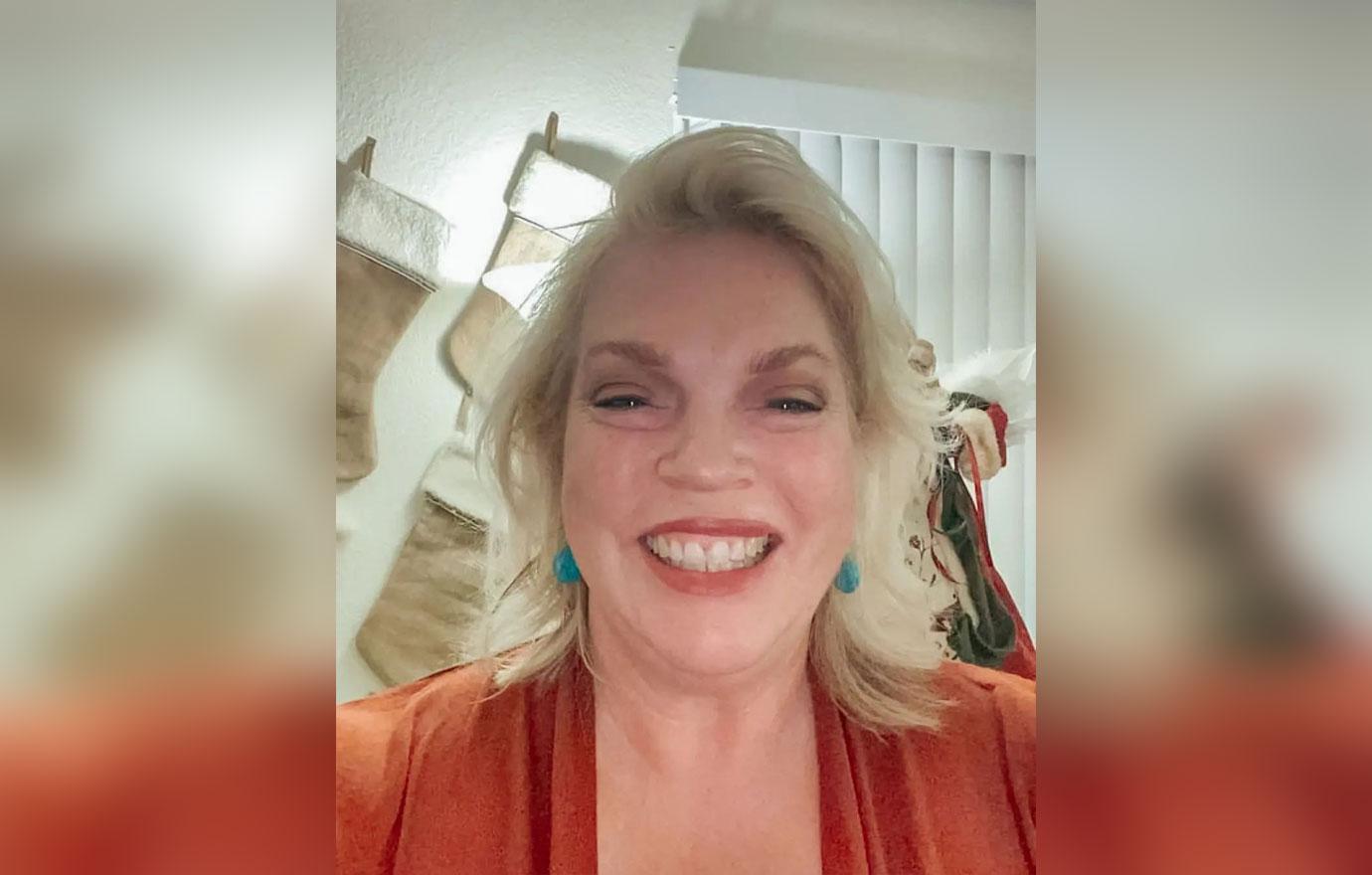 Article continues below advertisement
And while the TLC star's eldest kiddo appears to be doing better than ever with his soon-to-be wife, the same can't be said for Janelle's relationship with Kody.
Article continues below advertisement
In a previous episode of Season 16 that aired earlier this month, the 52-year-old admitted he and Janelle are "not in sync," explaining: "We don't partner really well but we actually just are able to have a marriage that's, if you will, lower in attachment. I don't even know."
While he maintained, "We're good friends" and "get along well," Kody alleged there wasn't anything more between them. "It's more of just a committed relationship," he added of the couple, who share six children.
Article continues below advertisement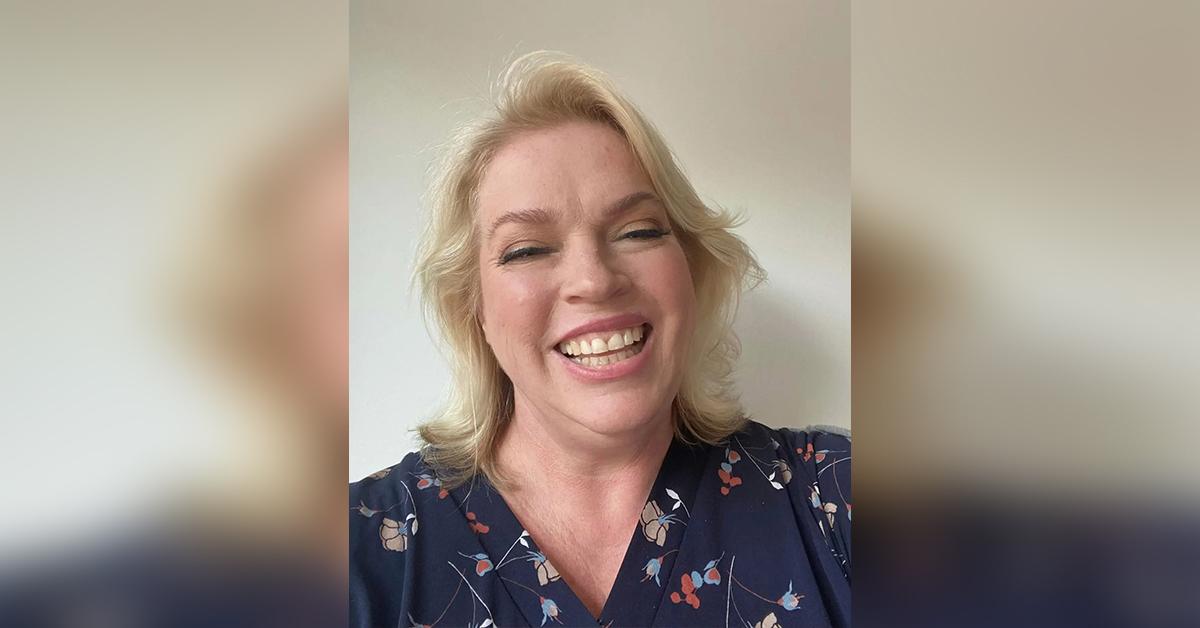 Meanwhile, Janelle also acknowledged in a previous episode that her and Kody's relationship was strained. Noting there was not a "huge necessity" to stay with Kody anymore because their children are almost grown-up, the 52-year-old made the "conscious decision" to stay.
Aside from Logan, the estranged couple shares children: Madison, 26, Hunter, 24, Garrison, 23, Gabriel, 20, and Savanah, 17.