NEWS
'Sister Wives' Kody Brown 'Spending All His Time' With Robyn As Marriages To Janelle & Meri Worsen: Source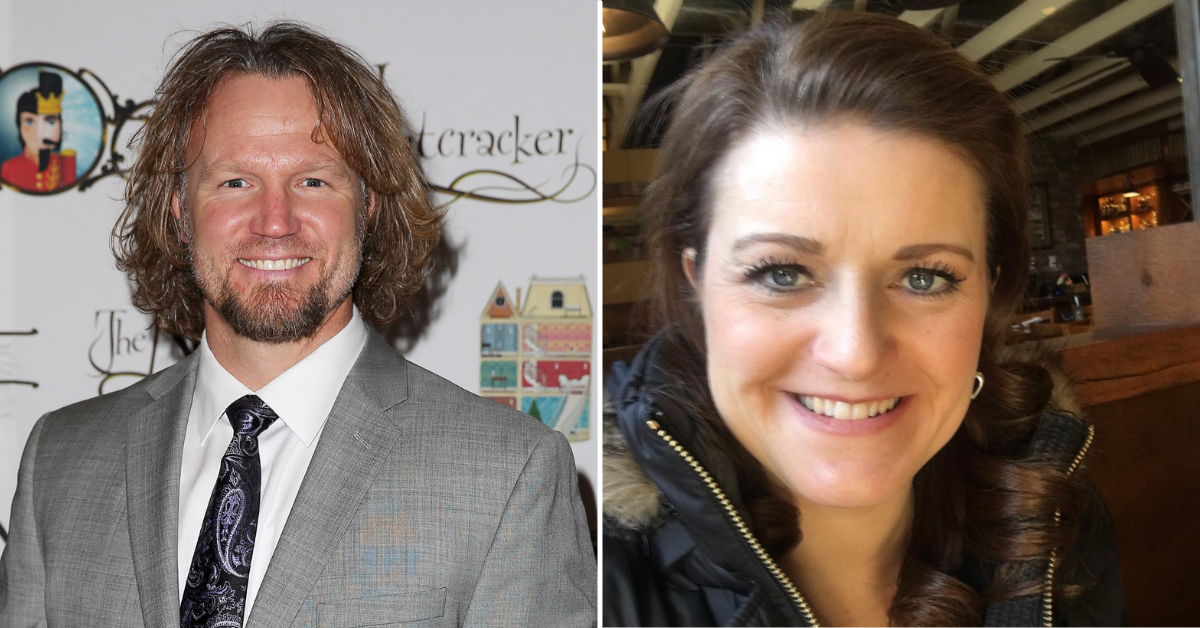 While Kody Brown may be in a plural marriage with several women, he seems to be making it clear he has a favorite.
Article continues below advertisement
The patriarch's relationships with Meri Brown, Christine Brown and Janelle Brown have been on the rocks throughout Season 16 of Sister Wives — but his relationship with Robyn Brown has been better than ever.
"He's spending all his time with Robyn," an insider spilled to Us Weekly of the 53-year-old. "The others are in their own world, living their own lives."
Article continues below advertisement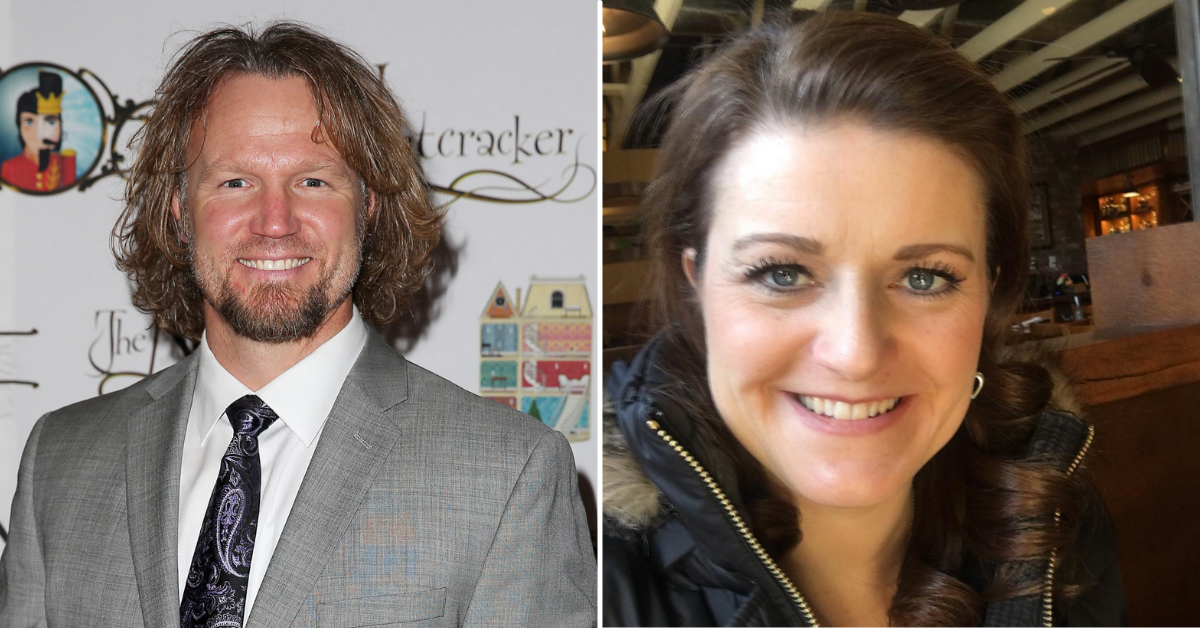 Robyn joined the polygamous family in 2010, and the lovebirds legally tied the knot after Kody divorced Meri in 2014.
Article continues below advertisement
The most recent season of the TLC series has documented Kody's growing tension with his sister wives due to his strict COVID restrictions for the family. Christine and Janelle have butted heads with their husband numerous times over his unwavering stance on the pandemic while Meri admitted on a recent episode that she doesn't feel part of the family after Kody told her they can be friends and that's all.
Article continues below advertisement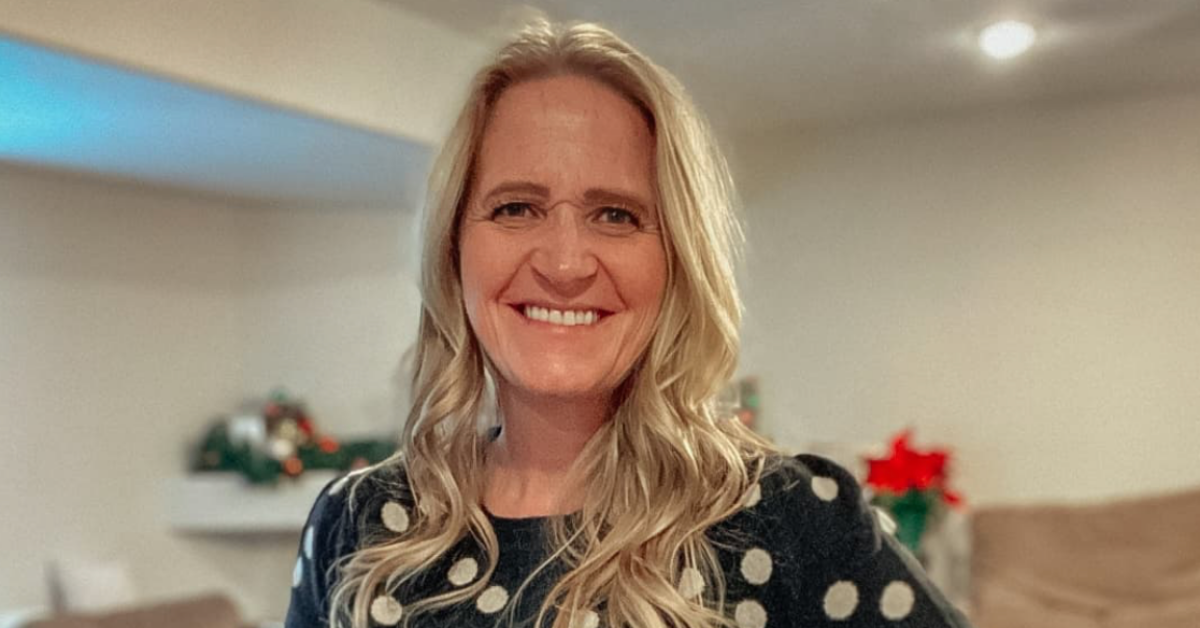 Janelle and Christine, who announced she and Kody split in November 2021, spent Thanksgiving away from their polygamous family due to the drama while Robyn and Meri stuck by Kody's side.
Article continues below advertisement
"COVID has been such a strain on the family, and everybody here at this table has been really easy on me about my rules for COVID," Kody said during a recent episode, referring to his first wife, 51, and fourth wife, 43. "The contrast has been one of those things that has really just made me aware of those who are loyal to me and those who are not."
Article continues below advertisement
Season 16 was filmed before Christine decided to leave her ex-husband, with the new episodes following her crumbling romance with Kody. She admitted during a recent episode that she wasn't interested in a "half marriage" with Kody after he told her he wasn't a fan of her behavior. Meanwhile, Janelle considered following in her sister wife's footsteps after expressing she didn't feel a need to stay in the family anymore.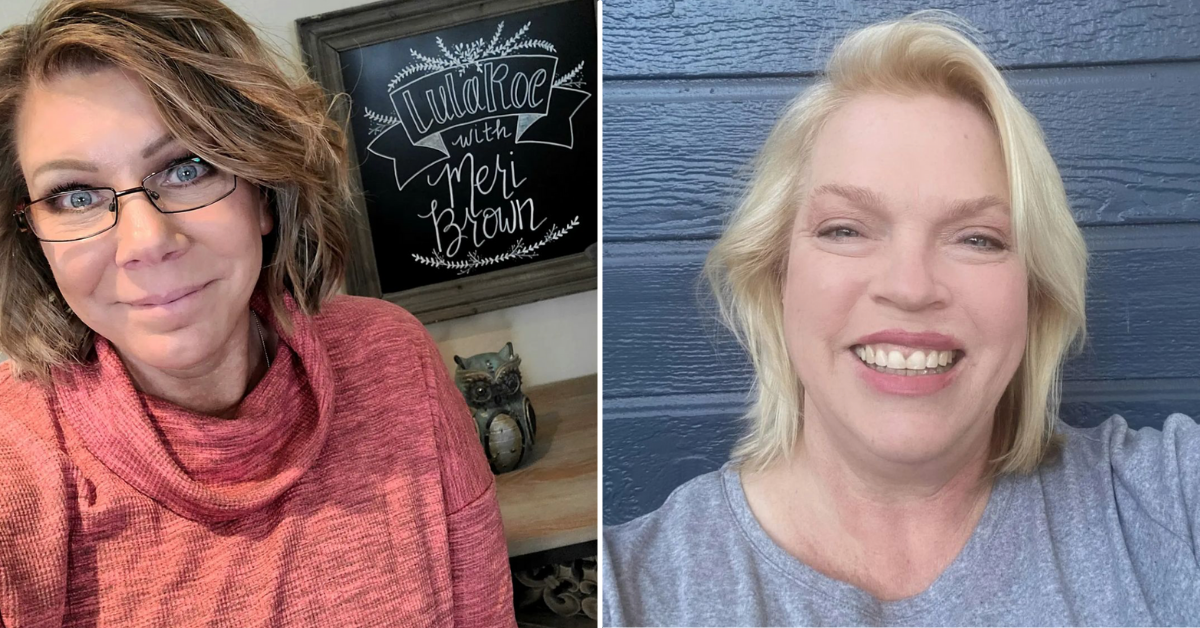 Article continues below advertisement
"With Kody and I right now, our relationship is pretty strained. And you know, it's easy to walk away," she candidly said to Robyn in a January episode.
As for Meri and Kody's romance, he previously admitted he quit pursuing her a while ago, as the two have been at odds ever since the mother-of-one's 2015 catfishing scandal. Though things between the estranged couple have been far from ideal, Meri maintained she's "not going anywhere."