NEWS
Sister Wives' Meri Brown Under Fire After Boasting She's 'Over Here Enjoying My Life' Despite Trouble At Home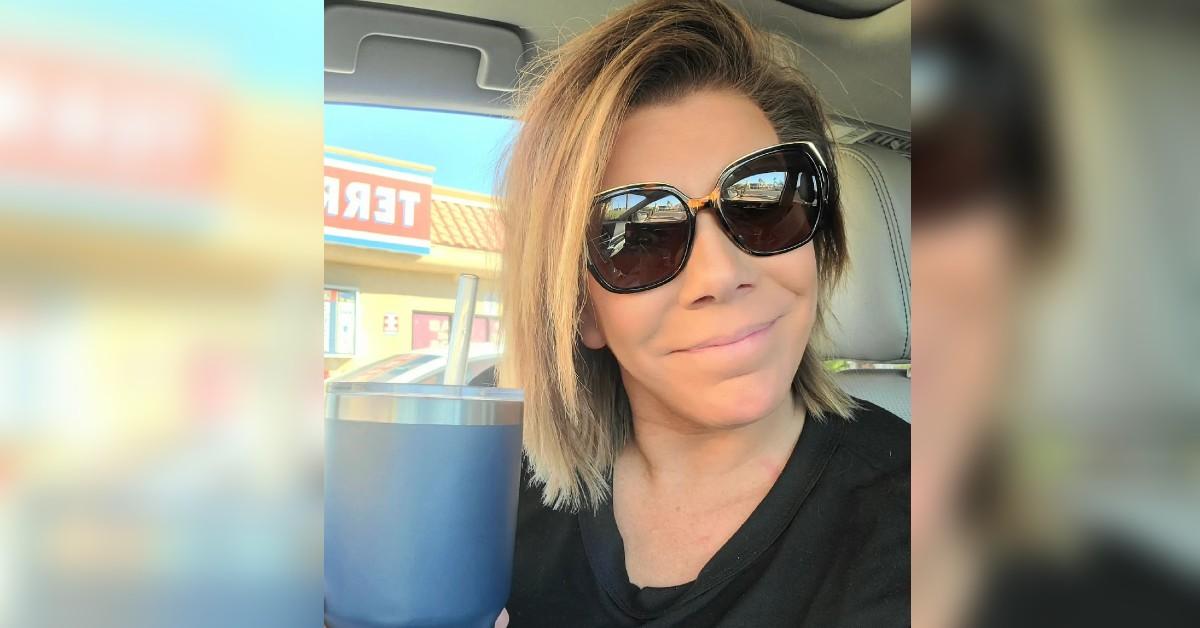 Meri Brown is out here living her best life — but her fans think it's time she cut her vacation short and head home.
After Meri boasted about living life to the fullest away from her polygamous family, Sister Wives fans were quick to call her out in the comments section of one of her posts documenting her latest trip.
Article continues below advertisement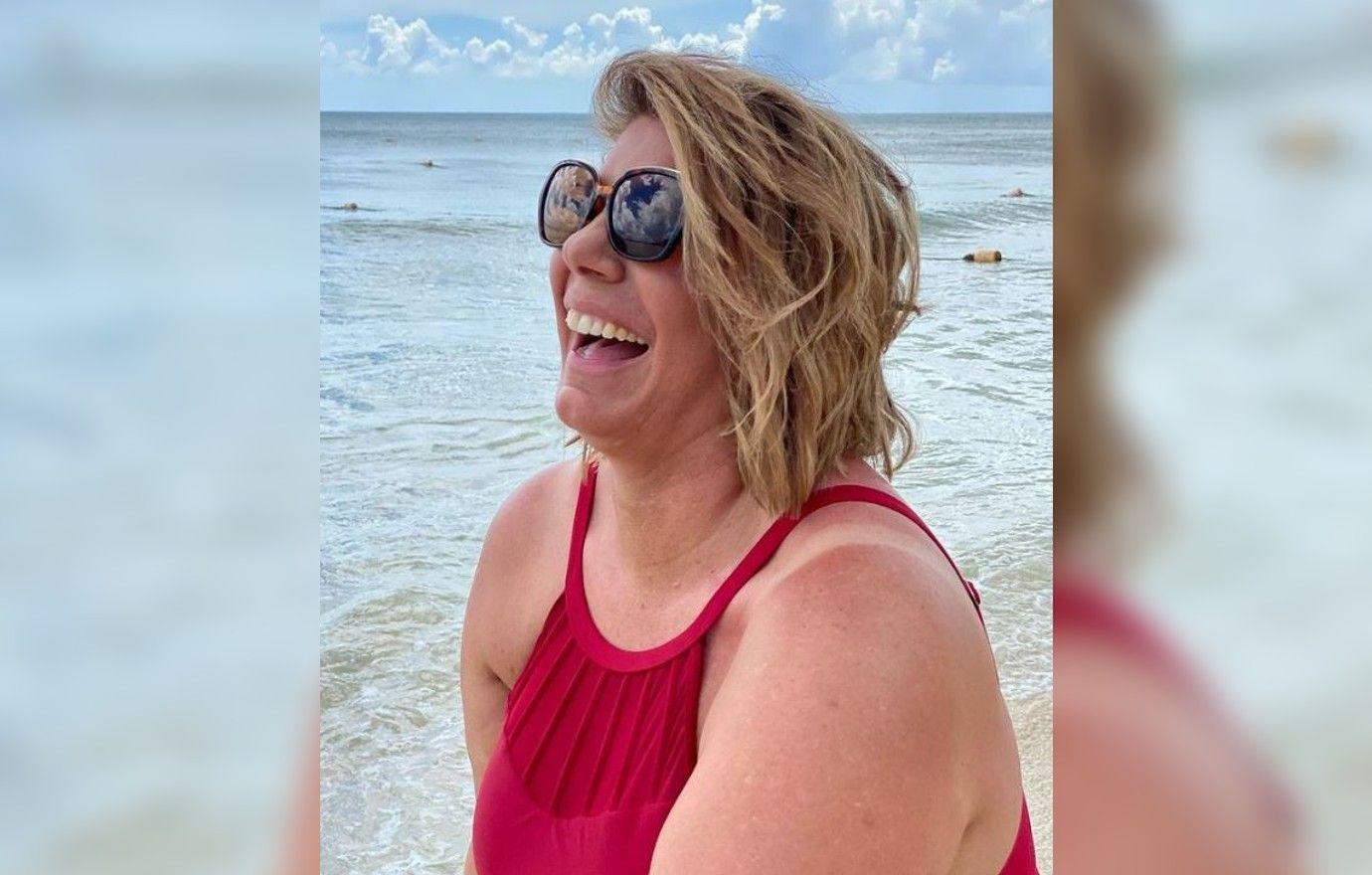 Article continues below advertisement
"Listen friends, you are worth DOING what you want, GETTING what you want, LIVING how you want. Don't feel like you can right now? That's ok! Get up every day with the passion to work for it!" she encouraged. "Life isn't always easy, we gotta work for the things we want."
Meri continued: "It's not handed on a silver platter. But how cool is that?! It only means YOU are in control of the outcome!"
The TLC star wrapped up her post by encouraging her followers to "go out and do something great, because YOU are worth it!"
And while Meri appears to be riding on the high of life, social media users were quick to bring her back to reality.
"Cheer your people on? You kept dissing Christine about how she was abandoning the family. Glad she left & seems to be thriving. Why stay in a loveless marriage????" one critic wrote, referring to Meri's reaction to news of sister wife Christine leaving Kody Brown.
Article continues below advertisement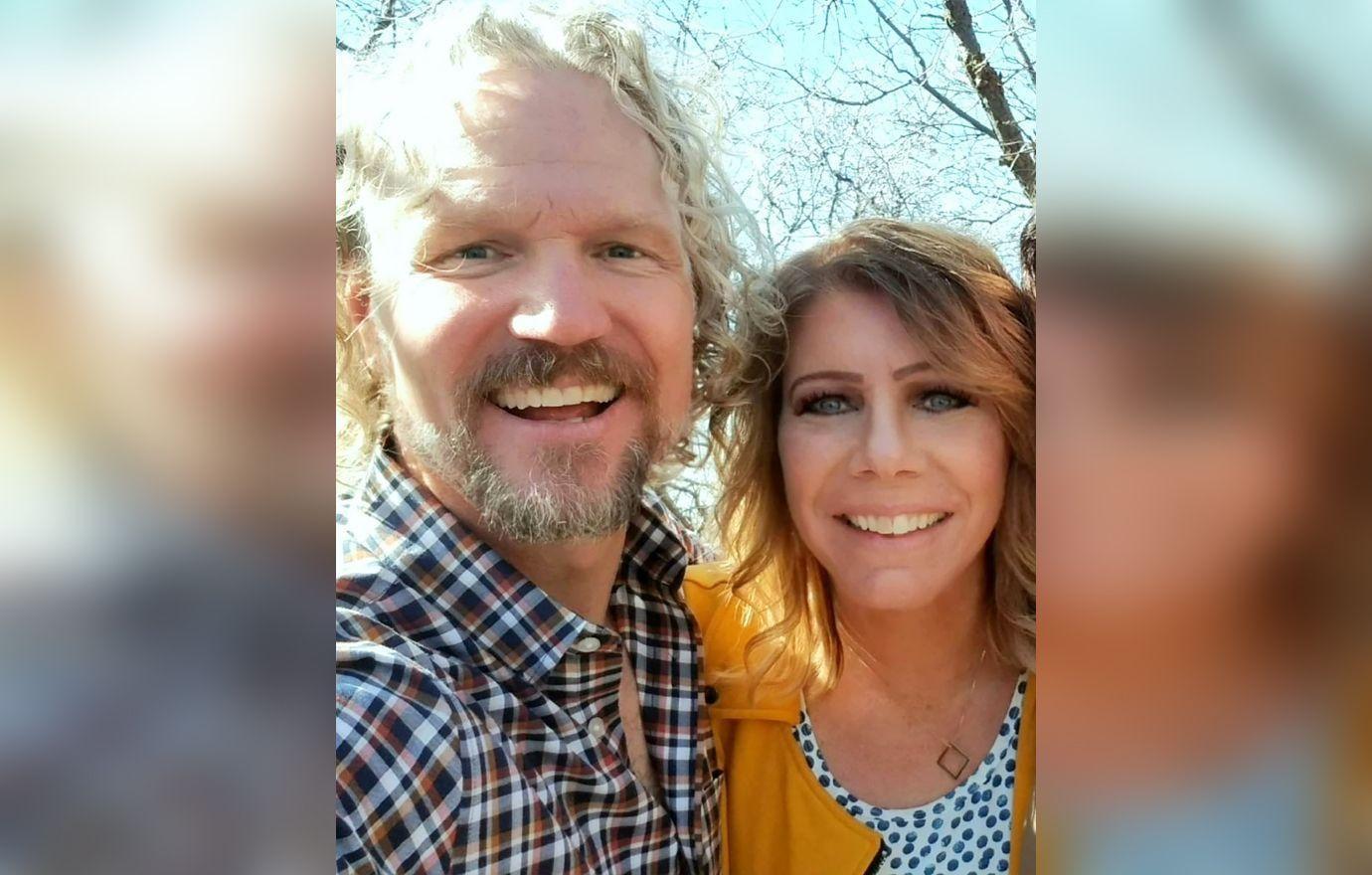 Christine announced in November 2021 that after 25 years together, she was leaving Kody — a decision that Meri didn't support, as she expressed in a previous episode. When Christine announced her split from Kody, Meri admitted to the cameras, "I'm not happy right now. I'm not happy with this situation. It makes me angry," going on to say she doesn't know if she will be able to consider Christine a sister wife after her separation.
"Are you really happy? Or just settling for no love. You never seem happy to me," commented another, as others insisted she is faking her happiness. "Real self love is shown by good self care, good situations, and rewarding relationships, not IG posts. Just saying," a third added.
Article continues below advertisement
Article continues below advertisement
He acknowledged that their "amiable relationship" may not be enough for his first wife — from whom he's been estranged ever since her 2015 catfishing scandal — saying, "I don't think it's a fulfilling relationship for Meri. Not in any way."
Meri seemed to agree that they are far from the picture-perfect couple, saying: "My relationship with Kody has not improved as far as like a husband and wife relationship."
And while Meri was seen trying to get to an intimate place with Kody during the last season, it seems she has come to terms with the way they are. Saying a husband and wife relationship is "not something that he's interest in" with her, Meri concluded: "I mean, it just is what it is. It's where we are."