REALITY TV
'It Doesn't Matter How Others See You': Meri Brown Preaches Positivity After Kody Asks 'Sister Wives' To 'Conform To Patriarchy'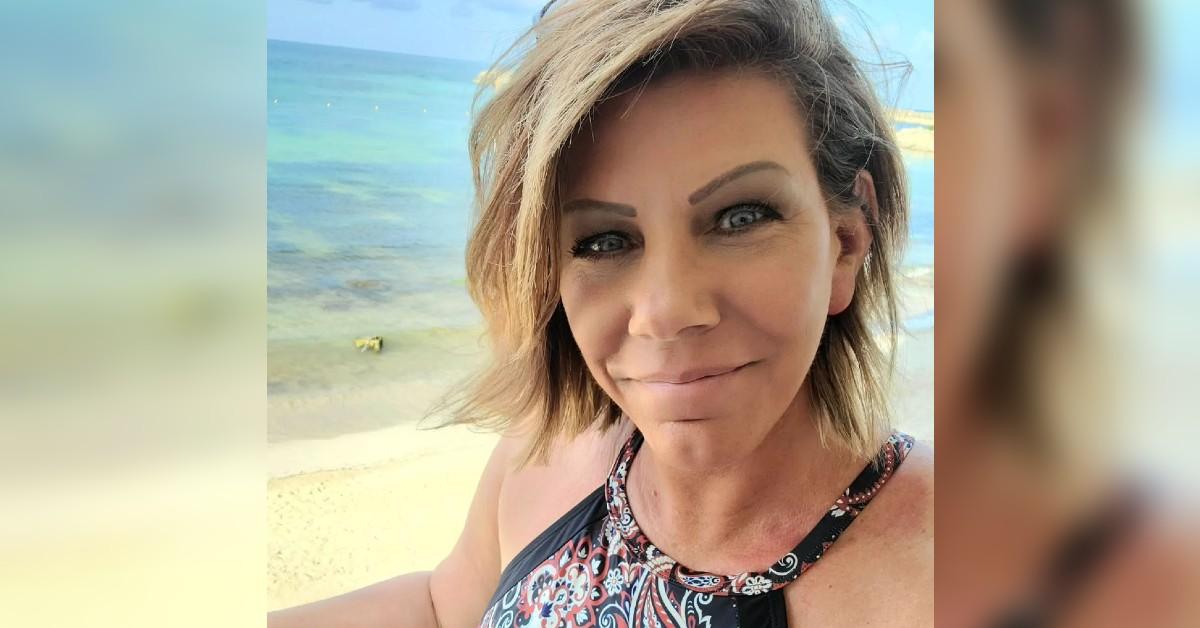 Self-positivity queen! Meri Brown took to her Instagram Story on Sunday, October 2, with yet another inspirational message.
"The trick is that as long as you know who you are and what makes you happy it doesn't matter how others see you," stated the uplifting quote by Wendy Mass.
The Sister Wives star shared the heartfelt post right around the same time Kody Brown made some debatably harsh statements in the fourth episode of Season 17.
Article continues below advertisement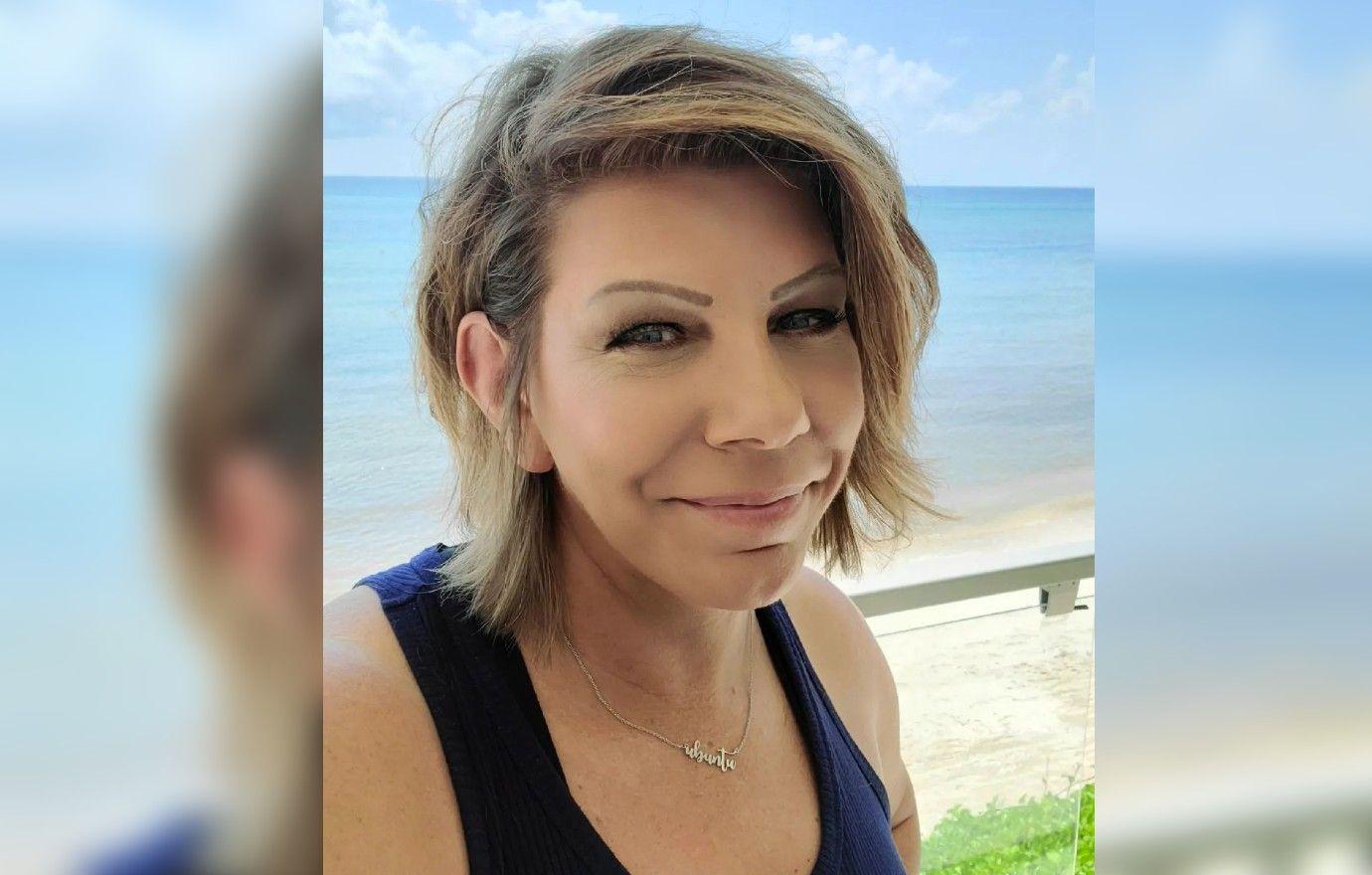 "I'm going to be the head of my household again and so I'm not going to be circumvented in that," said Kody after one of his wives Christine Brown declared she would be leaving the marriage. "And so if everybody's willing to conform to patriarchy again, I guess, because I've been fighting to make everybody happy. My bitterness is that out of trying to do that and not having the family that I had thought about and designed."
Meri continued her frenzy of inspiration on Monday, October 3, as she posted a long, uplifting caption alongside a photo of herself in front of a scenic landscape.
Article continues below advertisement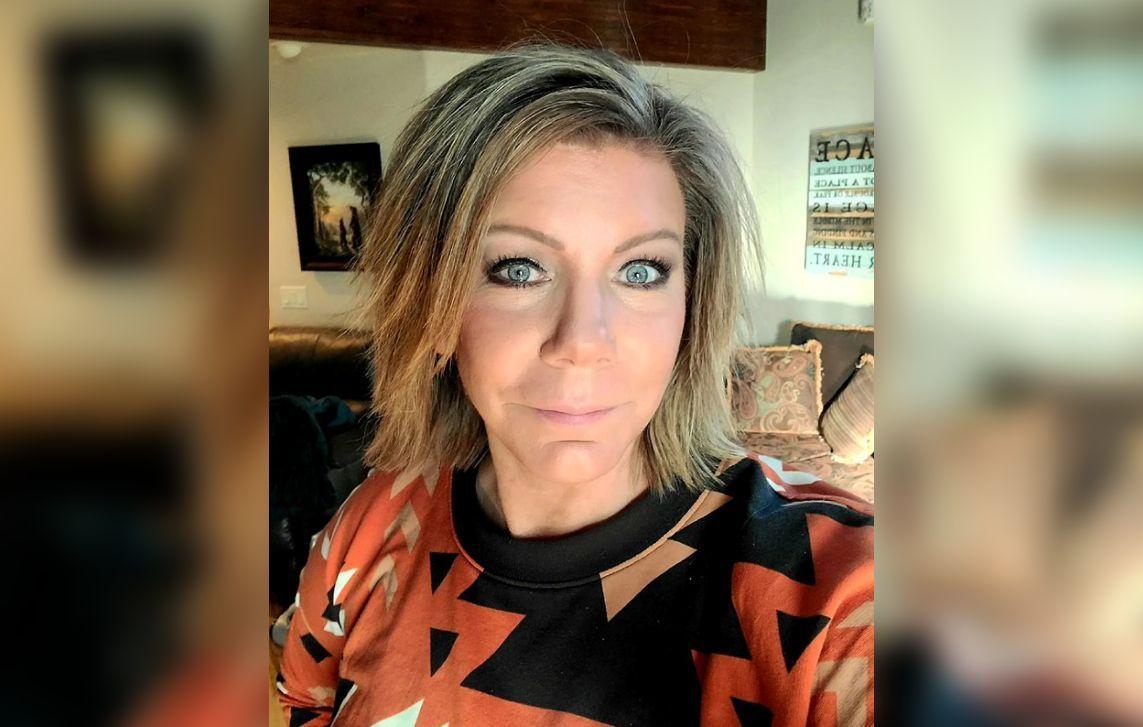 Article continues below advertisement