NEWS
Sister Wives' Robyn Brown 'Wouldn't Blame' Meri If She Left Kody But Would Be 'Devastated'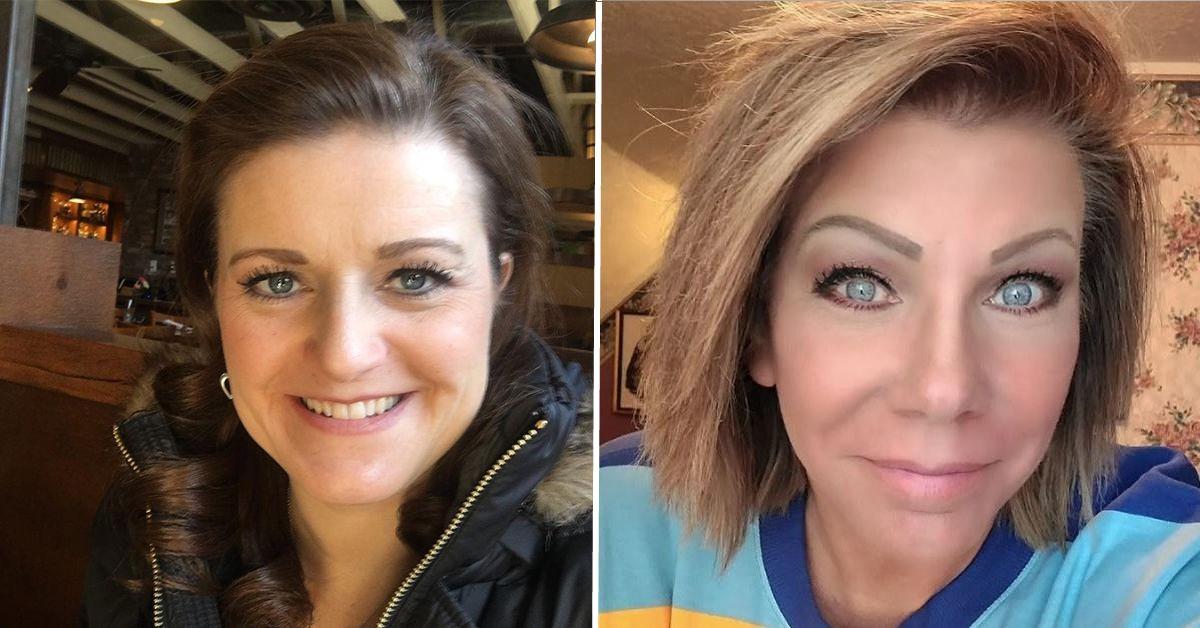 A supportive sister — wife. Robyn Brown has nothing but admiration for Meri as she continues to stick by their husband's side despite their barely there relationship.
"What I love about what you're doing is you're not just making it about what's going on between you and him," Kody Brown's "favorite" wife, 43, tells Meri in an upcoming episode of Sister Wives. "You're making it about everybody else too."
Article continues below advertisement
Article continues below advertisement
Meanwhile, Robyn hasn't aways been on the best of terms with her sister wives since joining the plural family in 2010, with Christine even crediting Kody's love for his fourth wife as a reason why she decided to leave their family.
While Kody is legally married to Robyn, he is spiritually married to Meri and Janelle. Christine, however, announced in November 2021 that after more than 25 years of marriage, she was walking away from the life they all built together.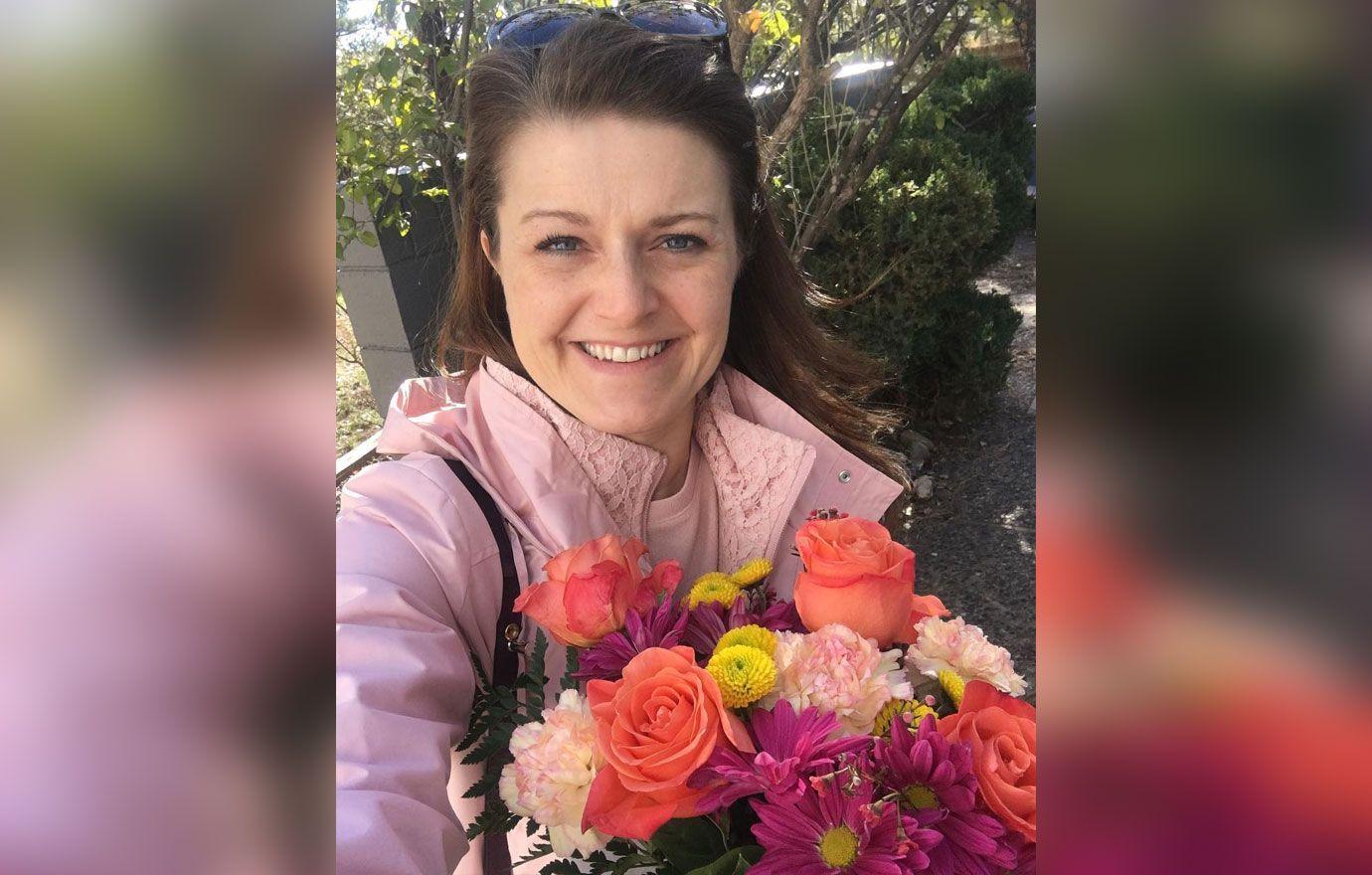 Article continues below advertisement
Robyn and Meri are seen discussing Christine's departure — she moved from Arizona to Utah last year with her and Kody's youngest, Truely — as they admit jealousy is simply just another part of their plural marriage experience.
"Jealousy I think is a fact of life," Meri candidly says, "Something that I learned in more recent years is that jealousy is not a bad thing. It's just an emotion. You just work through the emotions."
Article continues below advertisement
"Kody used to say to me all the time, 'Why do you have these emotions? When you know that it's right that they're in the family. Why do you feel like this?'" the Becoming Sister Wives coauthor says in the clip. "Because I'm human!"
Robyn chimes in noting that their husband would be a "nutcase" if he had to share any of his wives with another man.
"He doesn't like that," Meri replies, doubling down on Robyn's speculation.
Article continues below advertisement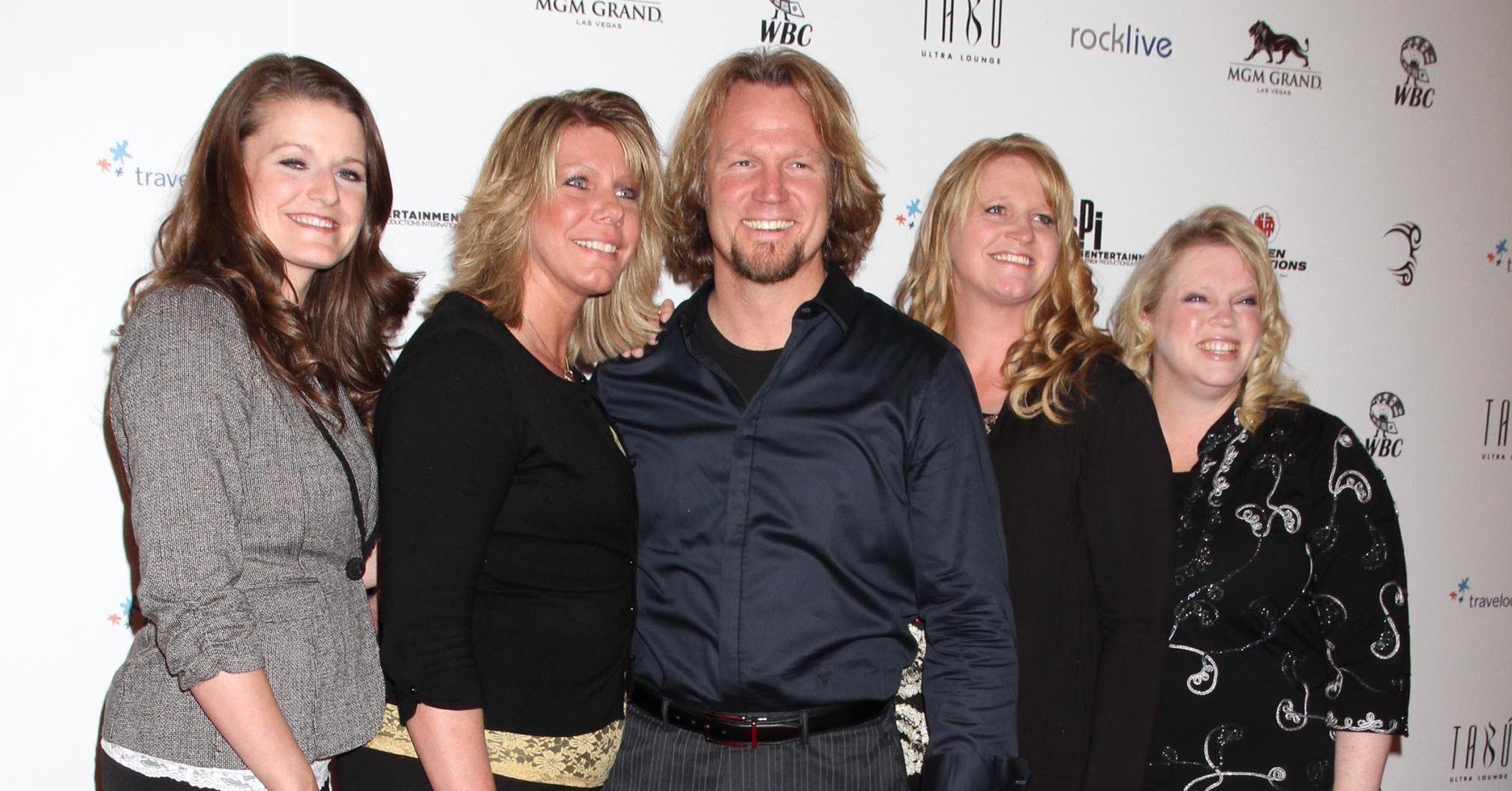 As the father-of-18 continues to note his wives don't understand how men handle things, Kody concludes of the reverse fake scenario, "The ways guys bond. … We'd be playing video games, high-fiving each other."
Sister Wives airs on TLC Sundays at 10 p.m. ET.