NEWS
Meri Brown Seemingly Throws Shade Amid Rumors Of Fake Storylines On 'Sister Wives'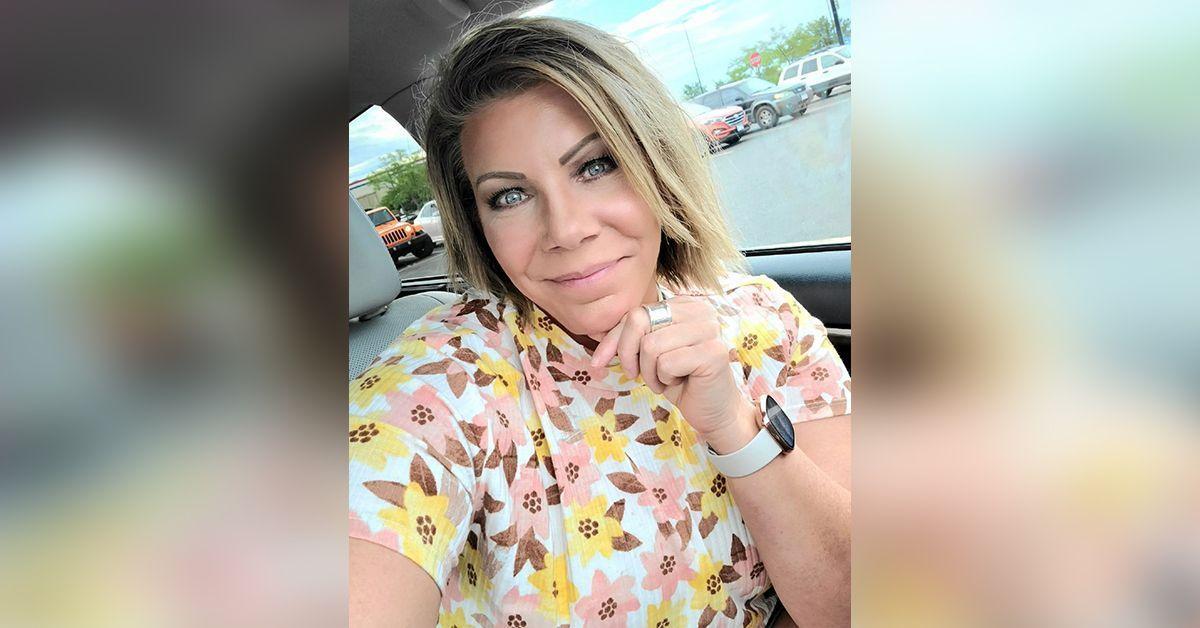 Speaking out!
As questions have emerged surrounding whether plotlines on TLC's hit series Sister Wives were fabricated, star Meri Brown is seemingly clapping back at the reality rumors.
On Monday, October 31, the TV personality and first wife of Sister Wives leading man, Kody Brown, took to Instagram, sharing a potentially pointed Instagram Story about "successful people" with her 765,000 followers.
Article continues below advertisement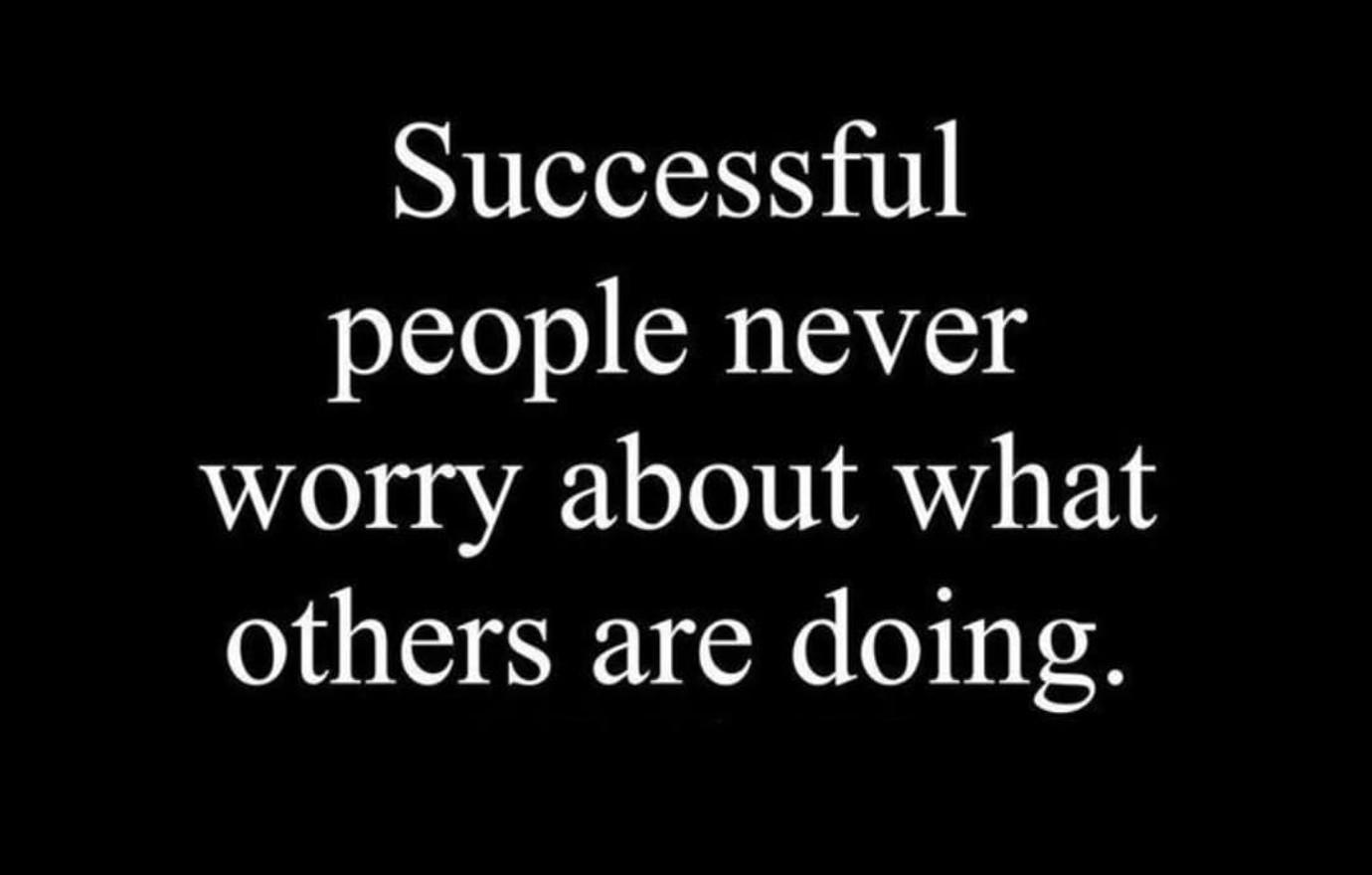 Article continues below advertisement
In the stressful clip, Meri's fellow sister wife Robyn Brown is depicted laying in a hospital bed, sporting a mask after reportedly seeking treatment for a case of Covid-19.
"We were following all the protocols and still somehow COVID got us," the reality TV maven states in the teaser, noting that she was waiting to see a doctor.
"I think that I was sitting there watching Robyn, wondering if she was going to live," her husband, Kody, explains later in the clip.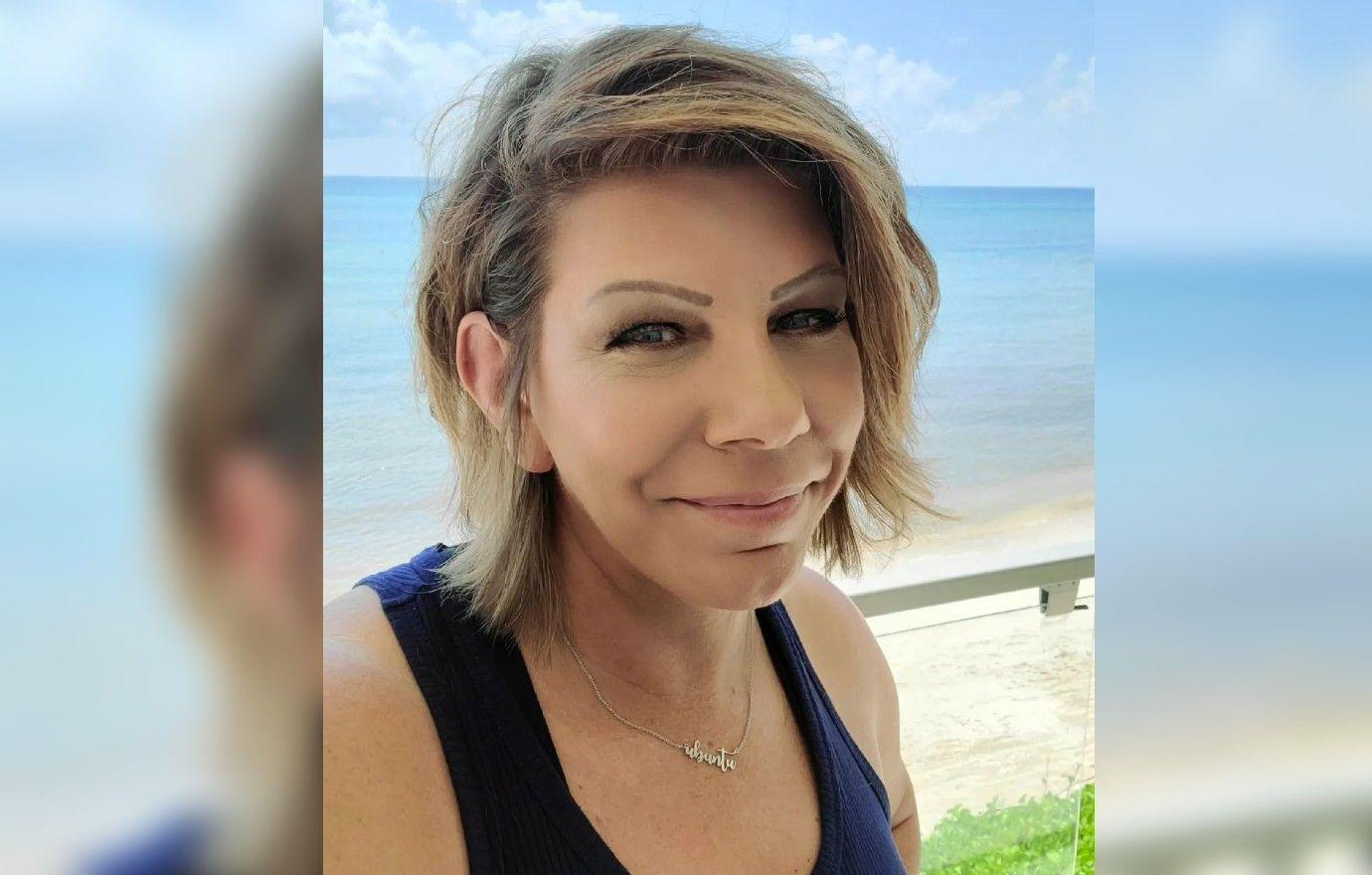 Article continues below advertisement
Joy also sounded off on Robyn's apparent condition in the trailer.
"Robyn is not in critical condition in this image," the writer explained. "She is not receiving oxygen or any life supporting treatments that would make her critical.
"Robyn is not dying in this image," she reiterated.
Article continues below advertisement
"Going to the ER is not automatically death, critical condition or the like," Joy added, noting that "the ER is sometimes their only option" as the famous family reportedly doesn't "carry health insurance regularly."
Stating that it's "unknown" whether the reality star was actually hospitalized, the writer reiterated the difference between visiting the ER and landing in the hospital.
"Going to the ER is not the same as a hospitalization," she explained. "Kody taking Robyn to the ER but skipping Ysabel's major back surgery, not helping Janelle Brown when she had Covid, and generally missing out on everyone's life but Robyn's is the real story."