NEWS
'Sister Wives' Star Paedon Brown Shares Embarrassing Story On Being Caught Buying NSFW Items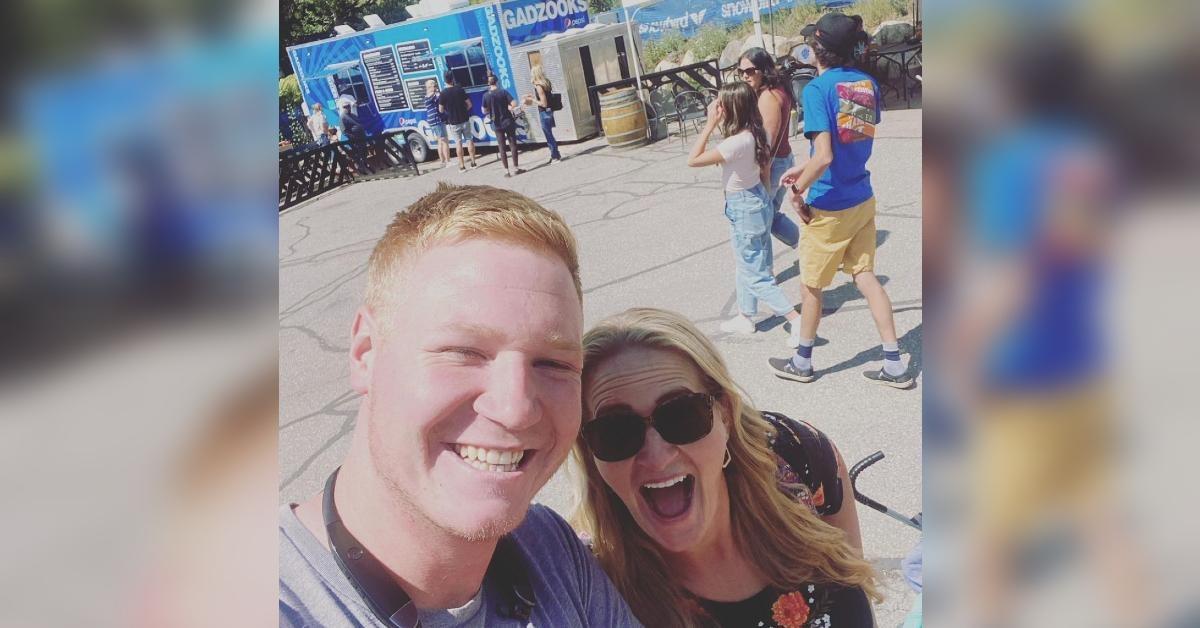 Sister Wives star Paedon Brown is spilling the tea on some of his most embarrassing moments since stepping into the limelight for TLC's hit show.
In a TikTok shared on Tuesday, August 30, the 24-year-old — who is Christine and Kody's son — told fans the story of a time he was recognized as a reality star while attempting to discretely buy several NSFW items.
Article continues below advertisement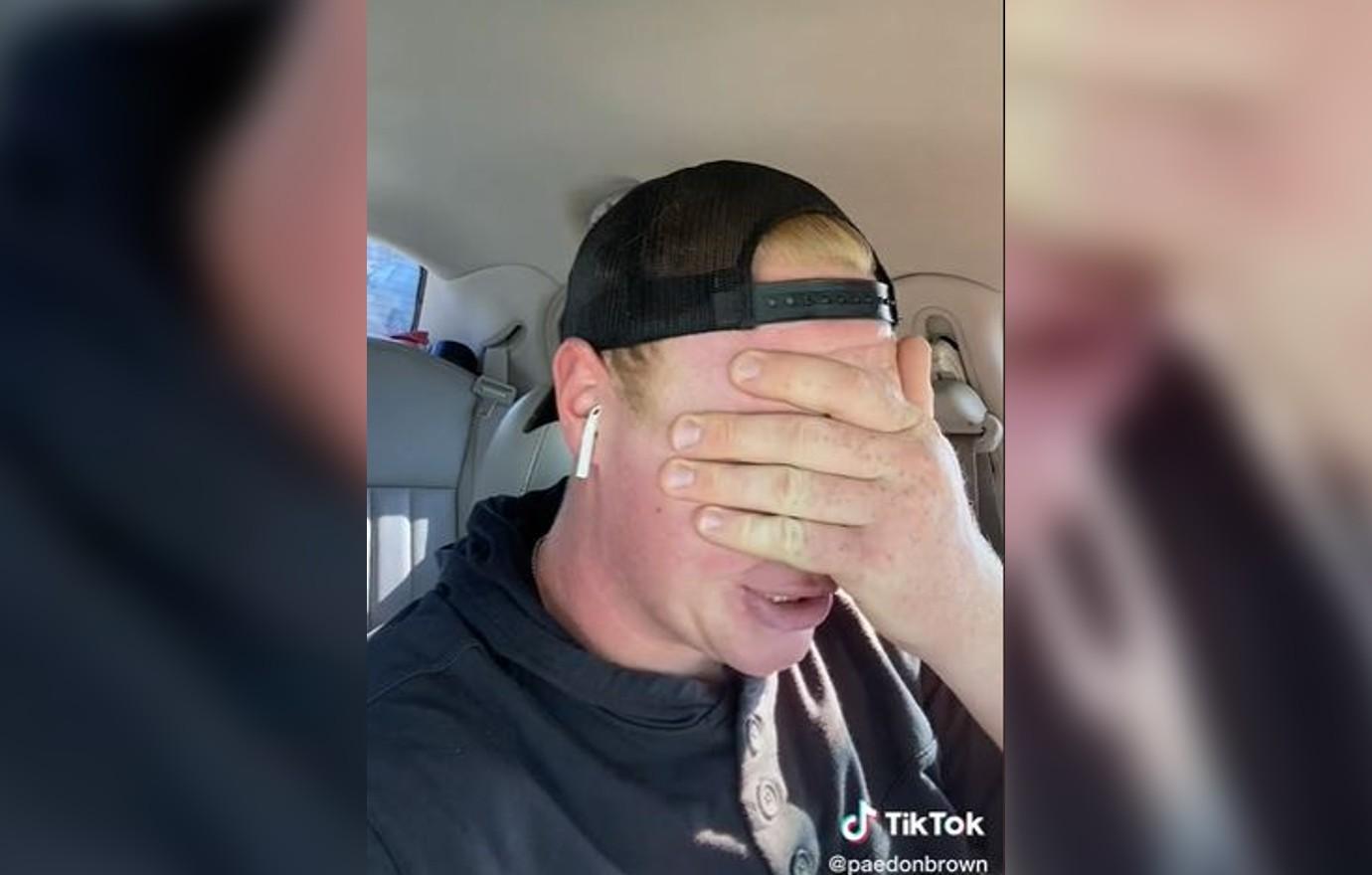 "Do you know how awkward it is to be in a store buying lubricant and condoms, and the cashier says, 'Hey, are you Paedon Brown from Sister Wives?'" Paedon said in the 34-second clip.
FORMER 'SISTER WIVES' STAR PAEDON BROWN REPORTEDLY SPILLS DAD KODY BROWN IS UNVACCINATED AFTER HE DEMANDED THE FAMILY FOLLOW STRICT COVID PROTOCOLS ALL SEASON
"And then she's like, 'Oh, I love your mom Christine, she's my favorite,' and I'm like, 'Thank you,' and then she looks down and sees what I'm buying," he continued. "Ohhh my gosh. It's weird. It's so embarrassing."
Article continues below advertisement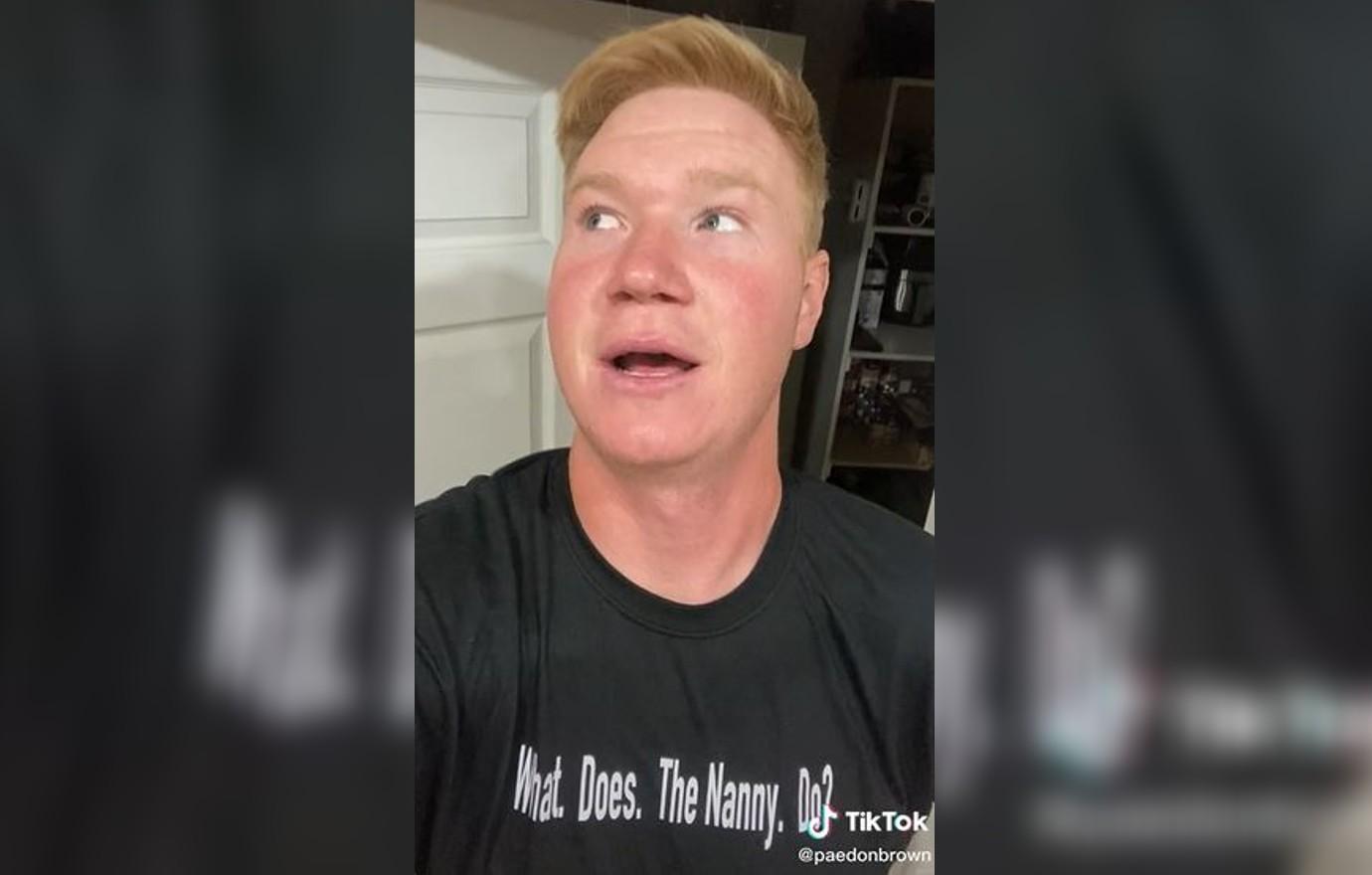 "I love when people come up to me. I love when people compliment my mother. It's amazing," he added, clarifying his love for his fans. "But in that specific instance, oh my god."
PANDEMIC FEUDS, SURGERY WOES & MORE! 'SISTER WIVES' STAR KODY BROWN'S KIDS WHO HAVE PUBLICLY CALLED HIM OUT
Fans flocked to the comment section to laugh with the young television personality. One user replied, "Well at least she knows that Paedon from Sister Wives is a responsible lover 😂," with another joking, "I guess Robyn's purity speech wasn't as effective as she'd hoped," referring to an infamous scene from an earlier episode.
Article continues below advertisement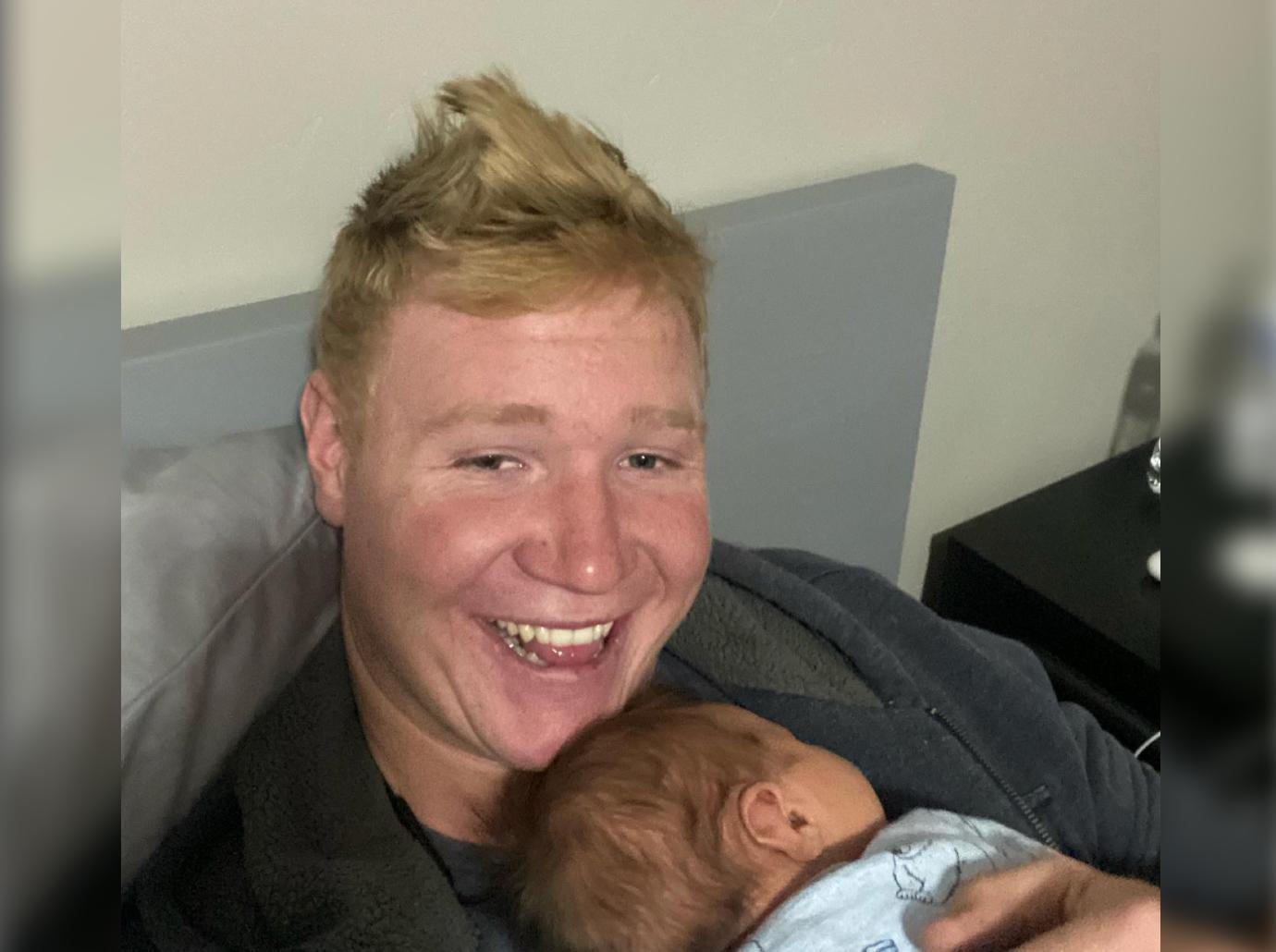 This isn't the first time Paedon has opened up about growing up in a plural marriage household. He regular takes to social media to dish the details on his unconventional upbringing, from not getting along with Kody's fourth wife, Robyn, to how his relationship with his father suffered due to having 17 siblings.
"He mainly tried to focus on the younger kids," Paedon explained in a February podcast interview. "When there's another one born, I don't want to say...favorite is the wrong word, but favorite is the best example I can give. With a new child he needed to protect."