REALITY TV
Polygamous 'Sister Wives' Guest Star Nathanael Richard's Wives Both Leave Him: Source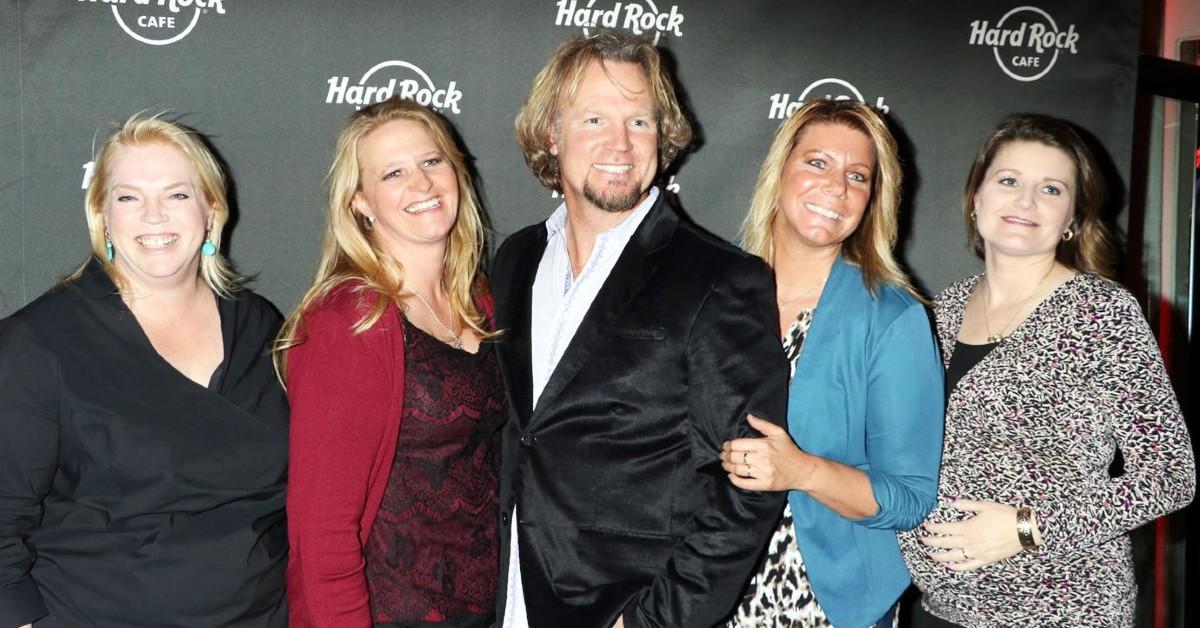 Starting a trend? Sister Wives Season 7 guest star Nathanael Richard, 41, is a single man. It's been confirmed that both of the polygamist's wives, Rebecca, 39, and Christina, 40, made the decision to leave him.
Court records show that Rebecca, who he had been married to for more than 20 years, filed for divorce in May of this year. The case was moved to a new county a few months later and they are scheduled for their next hearing in January.
Article continues below advertisement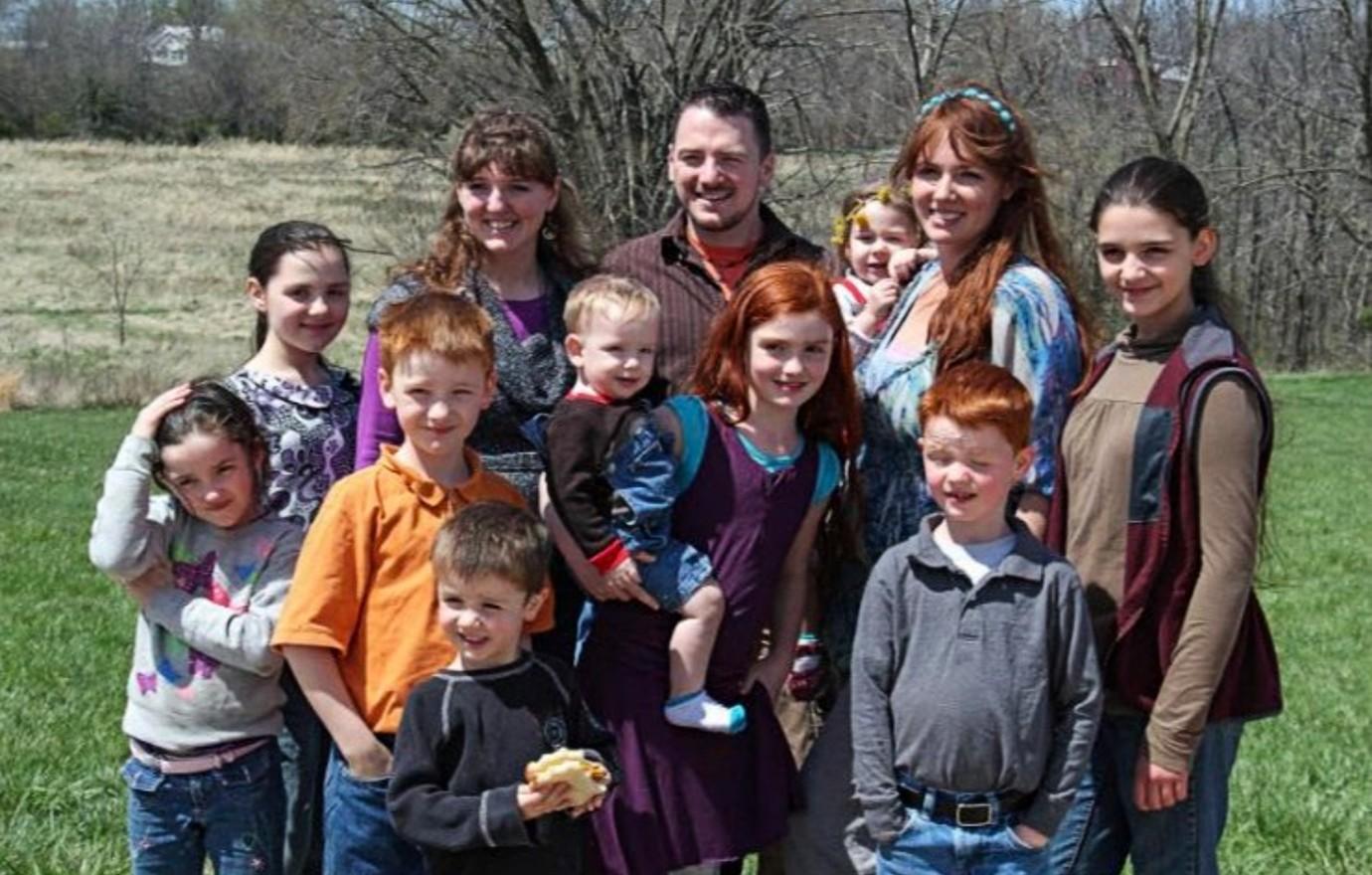 Article continues below advertisement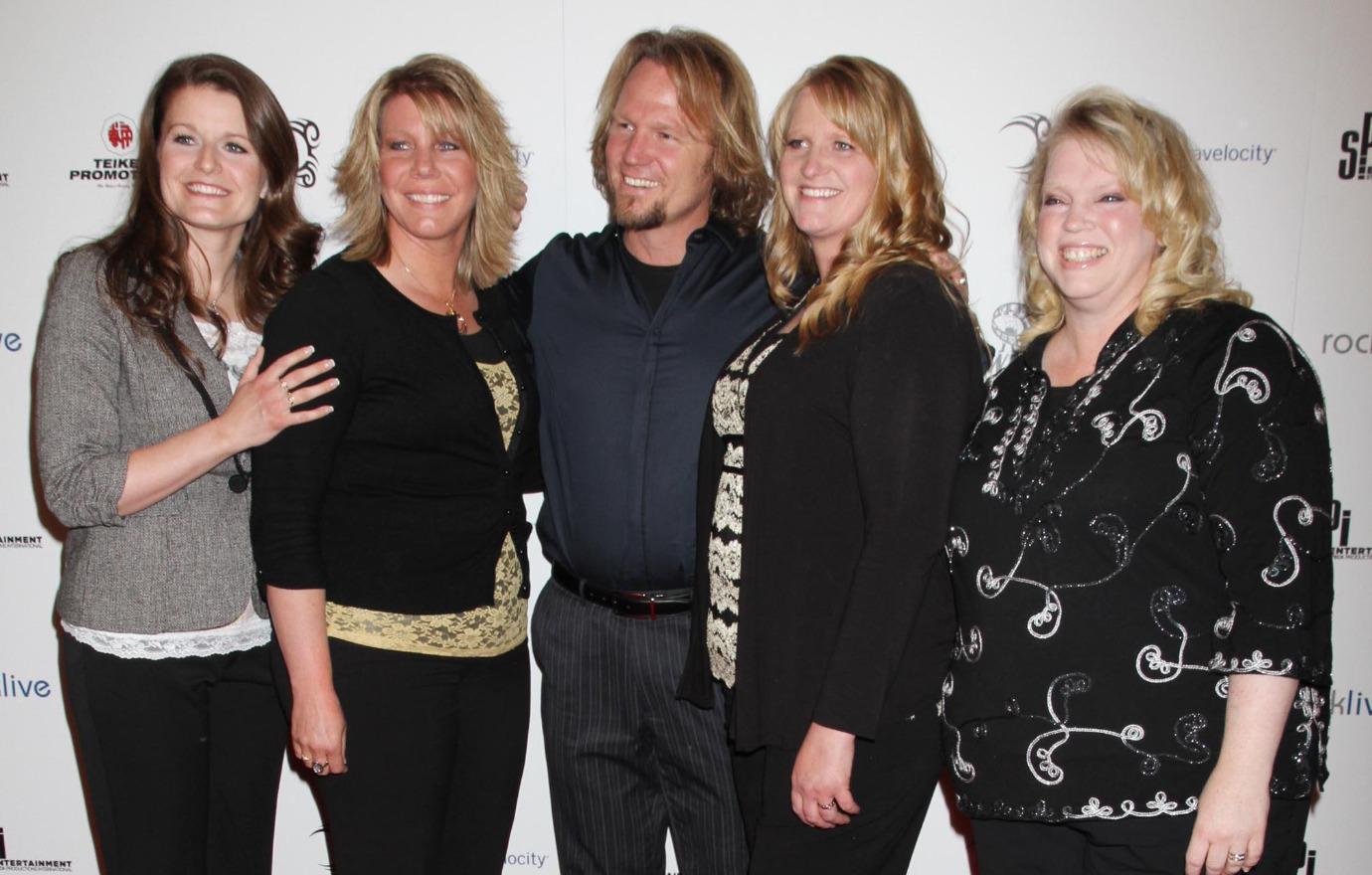 One specific rule was that everyone in the family had to take the first bite of their meals at the same exact time. They also parented their children with military-like strictness and it was implied that Nathaneal slept in the same bed with both of his wives — something very much against the Brown family's own beliefs.
'SISTER WIVES' ROBYN BROWN DECLARES 'COLLATERAL DAMAGE' FROM CHRISTINE LEAVING WILL 'GO ON FOR GENERATIONS'
The Missouri resident later claimed he realized that he was interested in polygamy because he wanted "another Rebecca" so that he'd have someone else to "snuggle with" while she was cooking for him.
Article continues below advertisement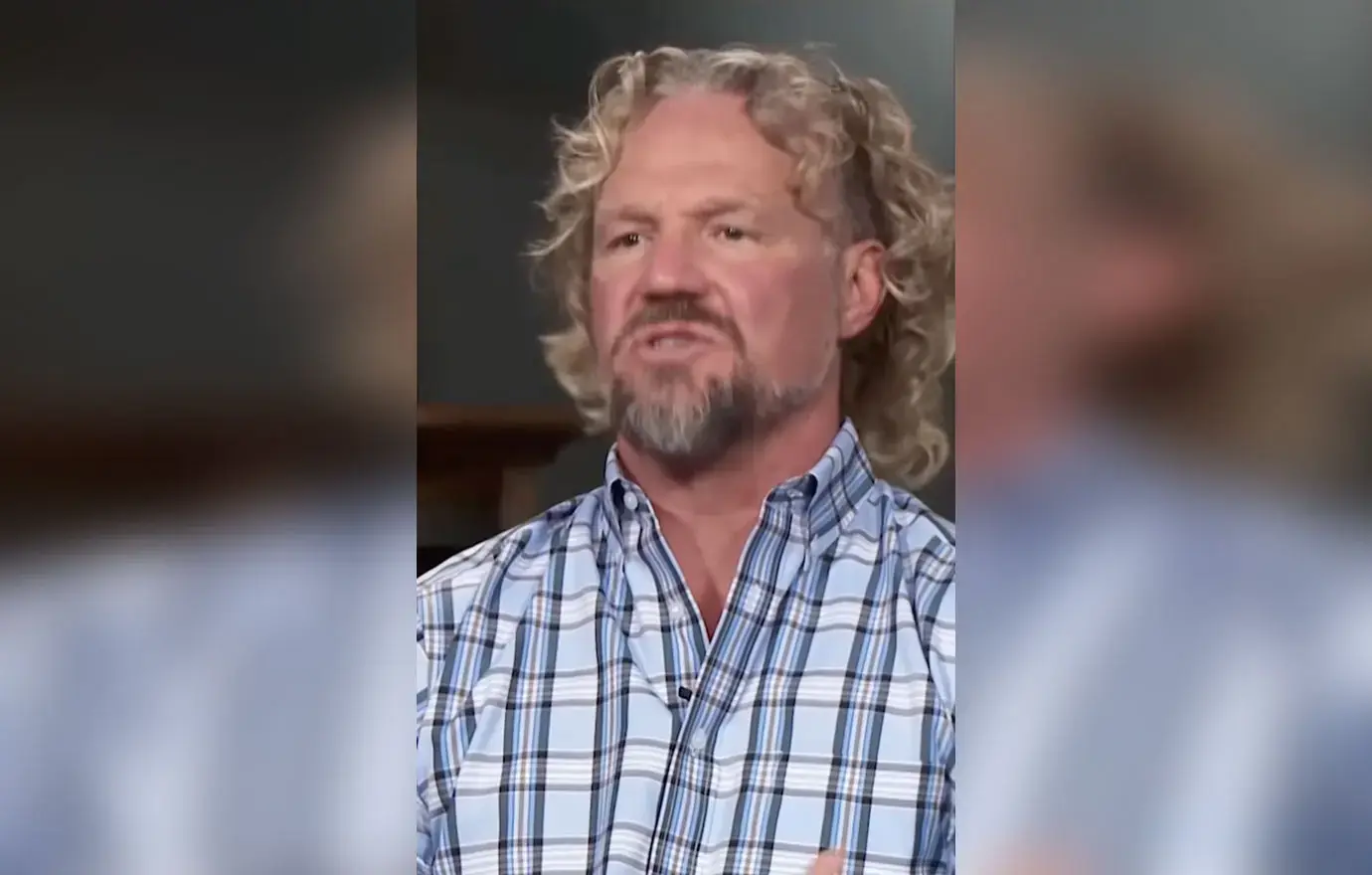 "I was at a point of crisis. I asked the Lord, 'If there is anybody who is supposed to be my [second] wife, then show me in a dream.' I went to sleep and shot up," he revealed in the 2014 episode. "I was like 'Woah!' I just had a vision from God and it showed me Christina as my wife and I knew her."
Article continues below advertisement
This news comes shortly after it was revealed that Kody is currently only married — spiritually or otherwise — to his fourth wife, Robyn. The father-of-18's third wife, Christine, announced that she'd left the patriarch in November 2021, soon followed by Janelle.
In the Sister Wives: One-on-One special that aired on Sunday, November 18, Kody also stated that he no longer considered himself married to his first wife, Meri, further noting that if she wanted to be involved with another man, he would have no problem with it.
The Sun was first to report the Richard's split.