REALITY TV
Where Does 'Sister Wives' Go From Here? 3 Possible Spinoffs For The Hit TLC Show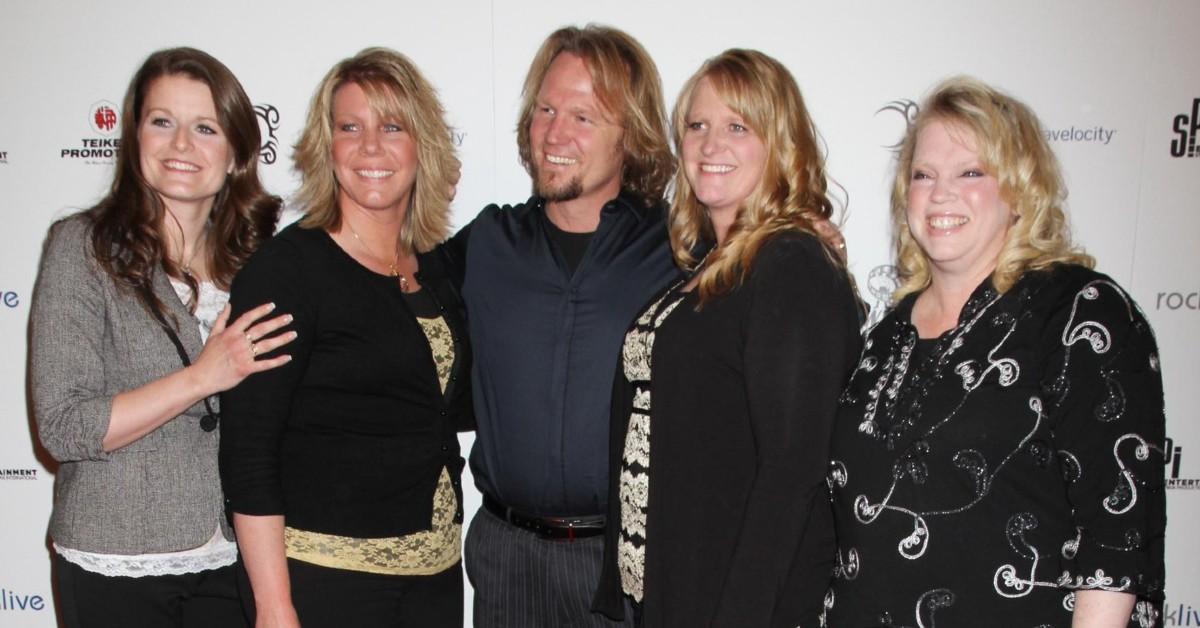 As Season 17 of Sister Wives, prepares to come to an end after the final two episodes of Sister Wives: One on One, fans have been left wondering what could be next for the hit TLC series.
Season 1 of the popular reality show ended with polygamist Kody Brown happily married to four wives — Meri, 51, Janelle, 53, Christine, 50, and Robyn, 44. However, the show's latest season confirmed that the Brown family patriarch is now only married — spiritually or legally — to Robyn.
Article continues below advertisement
Both Christine and Janelle chose to end their relationship with the father-of-18, while Kody made it clear himself that he is no longer interested in being with Meri.
However, according to a source, the show must go on!
"It's not the end of Sister Wives. It's not going anywhere," an insider dished. "They do have a multi-year contract. So they're going to have to figure out something. The story is not over."
Article continues below advertisement
'Christine & Janelle: Life After Polygamy'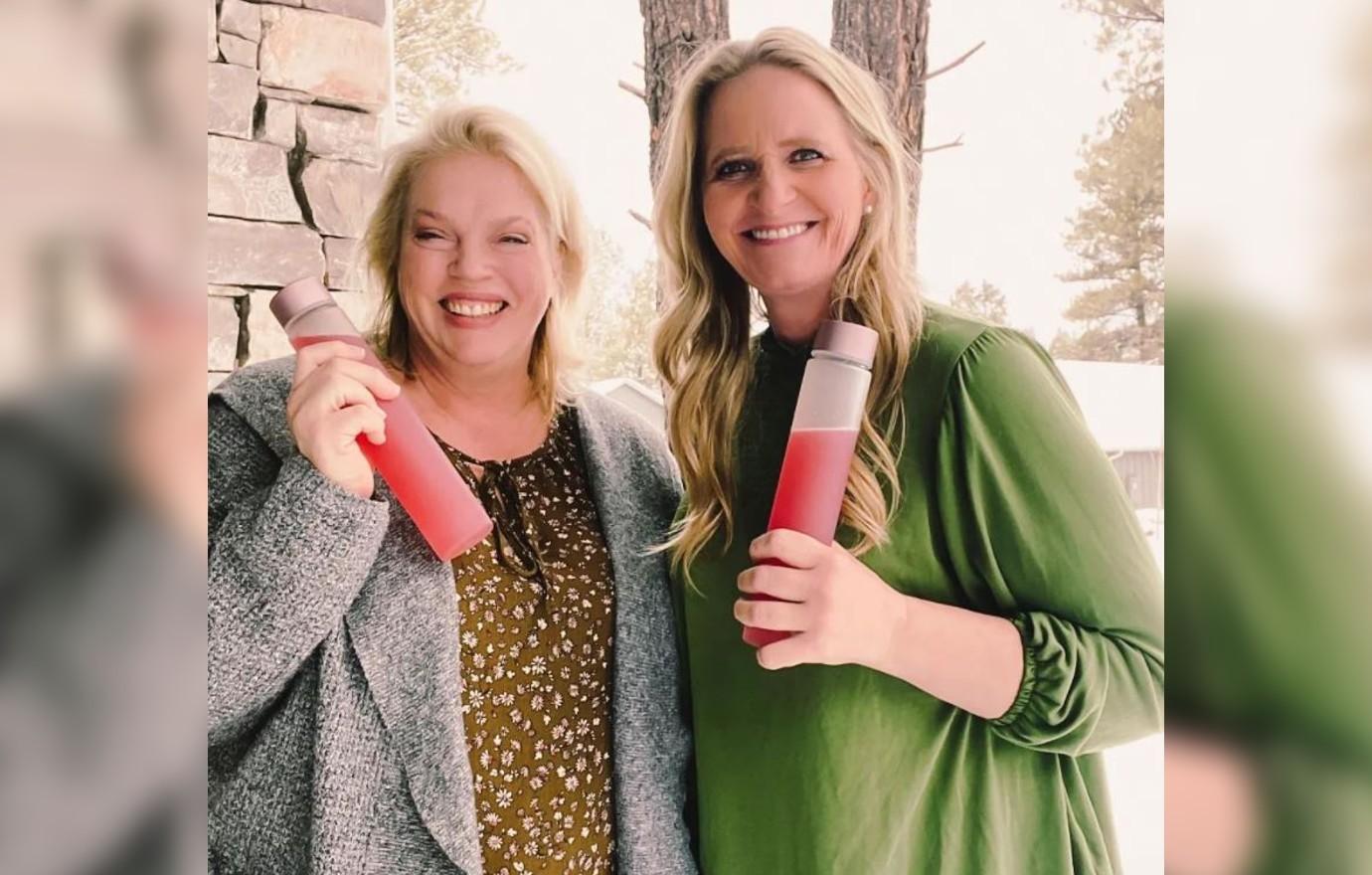 It was revealed in Season 17 that first Christine and then Janelle left their respective marriages with Kody. Amid their splits, the duo became best friends and were frequently featured on each other's social media as they worked for the same health drink company, visited each other and even took lavish vacations together.
Now, sources spill Christine and Janelle are "gearing up" to create their very own spinoff.
"It would be more about female empowerment like 'Life After Polygamy,'" the source noted. "That's the direction they're going in."
'Surviving Sister Wives'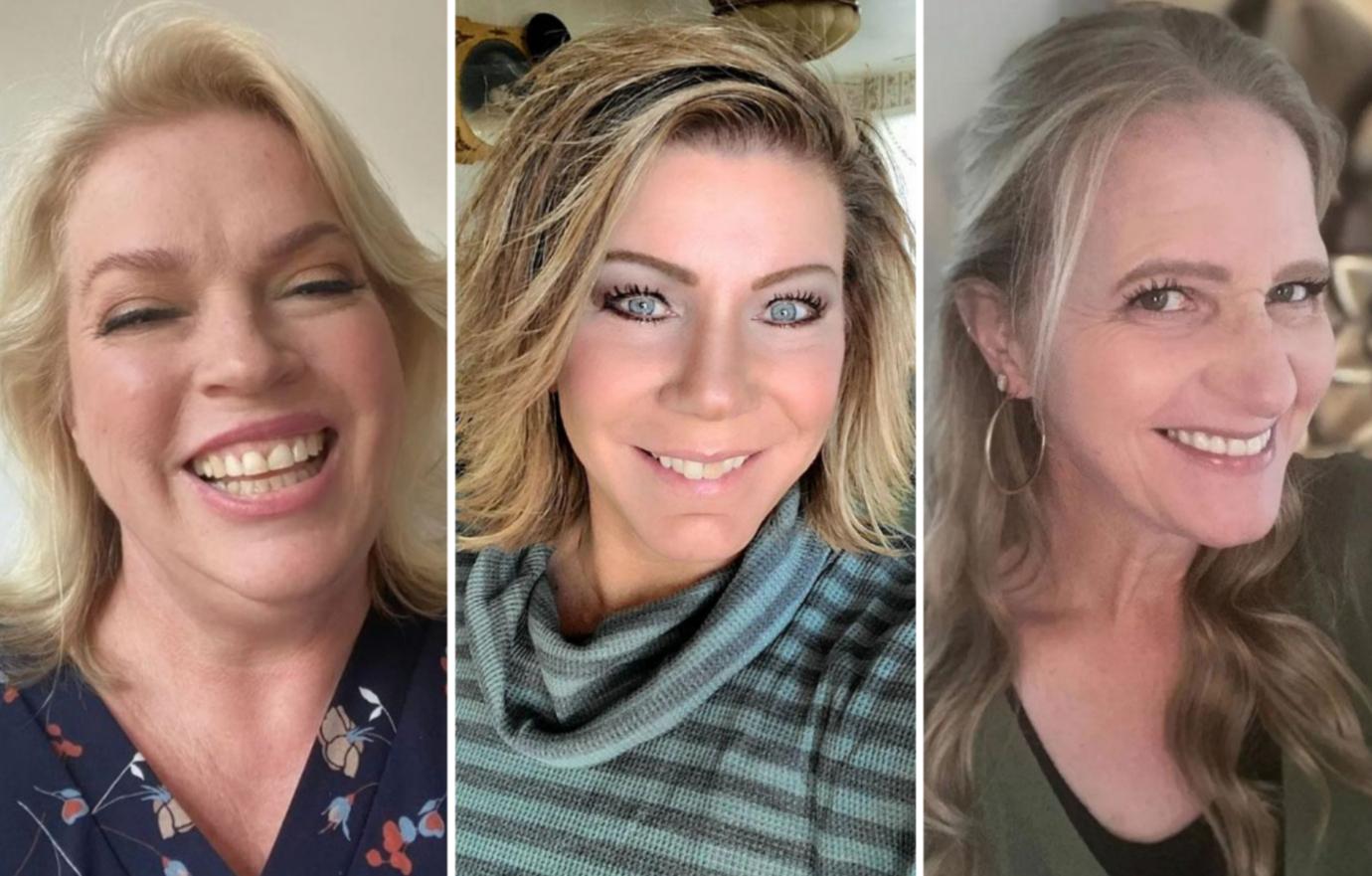 It's been the general consensus for several seasons that Kody and Robyn are easily the least favorite Sister Wives personalities when it comes to the fans — and there is another spinoff concept that could exclude them entirely.
Jokingly referred to in the past by some Internet users in Instagram comments sections as Surviving Sister Wives, this spinoff would focus on the ongoing careers and relationships of Kody's former spouses — Christine, Janelle and Meri — as they delve into the next chapter of their lives as single women.
Article continues below advertisement
'Sister Wives 2.0'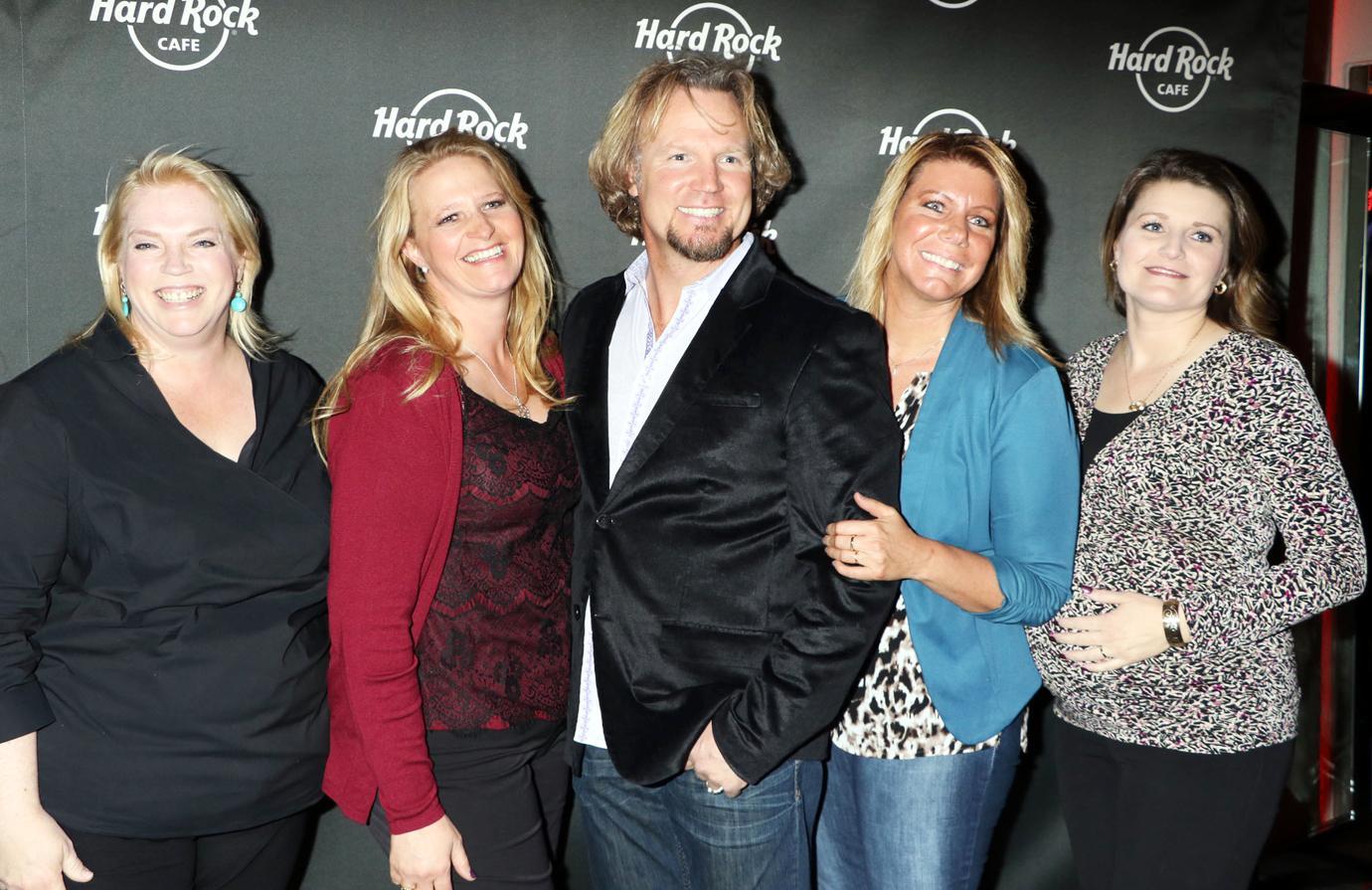 Perhaps the most likely option is a brand new follow-up series that is much like the mother show, except it is established that all of their stories will be told separately.
Storyline options include: Kody and Robyn's marriage as they stay in Flagstaff, Ariz., content on Christine's life in Utah, Janelle's adventures with her kids in Las Vegas or Meri's work running her bustling bed and breakfast.
The source spoke with The Sun on a possible Janelle and Christine spinoff.