NEWS
'Sister Wives' Star Robyn Brown's Stepfather Dies At 80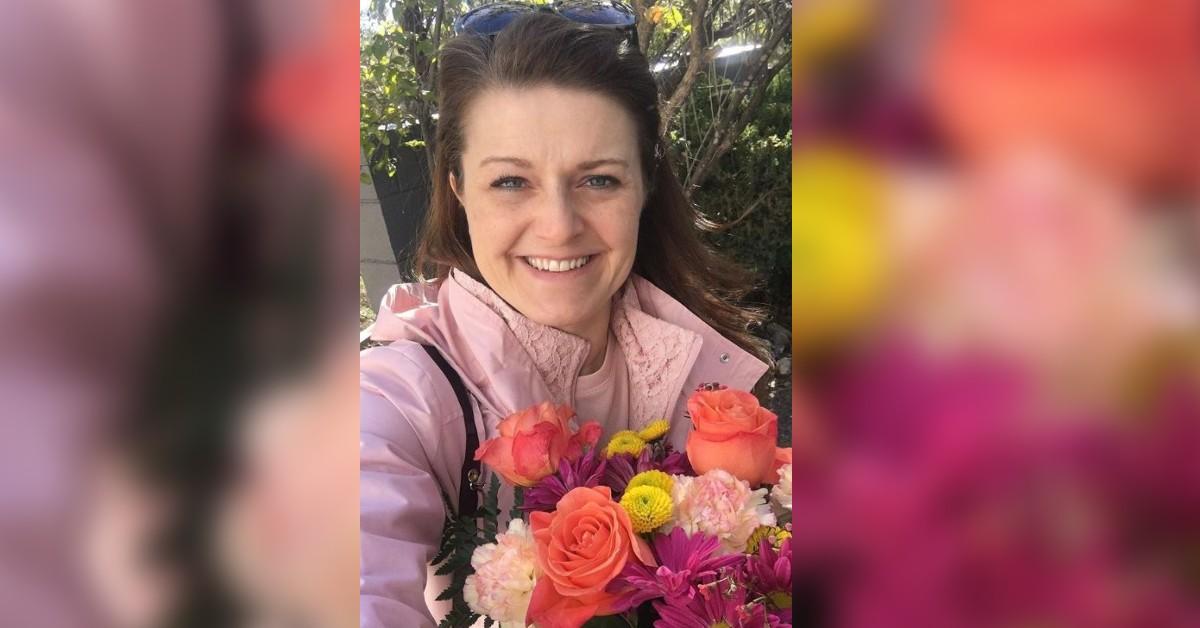 It's a sad day for the Sister Wives family.
Robyn Brown's stepfather, Paul Sullivan, has passed away at 80-years-old.
Article continues below advertisement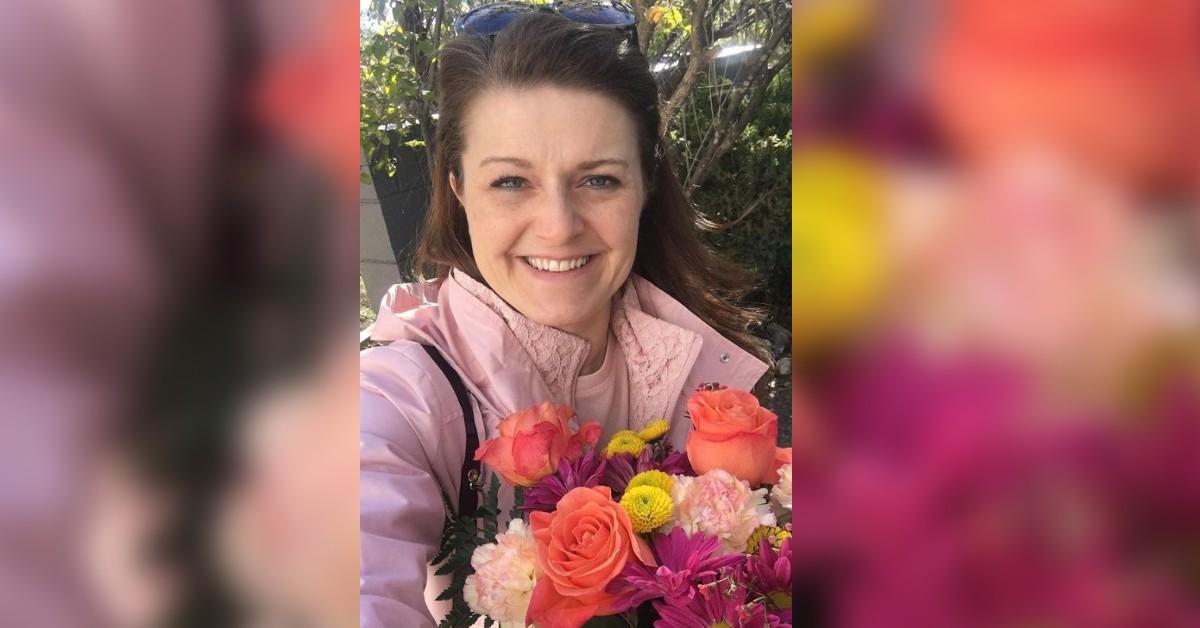 Article continues below advertisement
"He expected others to have the same moral compass; if not, he would defiantly (yes defiantly!) let you know." The in memorium continued on to say that Paul "lived, loved, and wanted to be known for those incredible qualities."
"Everyone he came in contact with surely will remember his presence in their life and greatly miss him."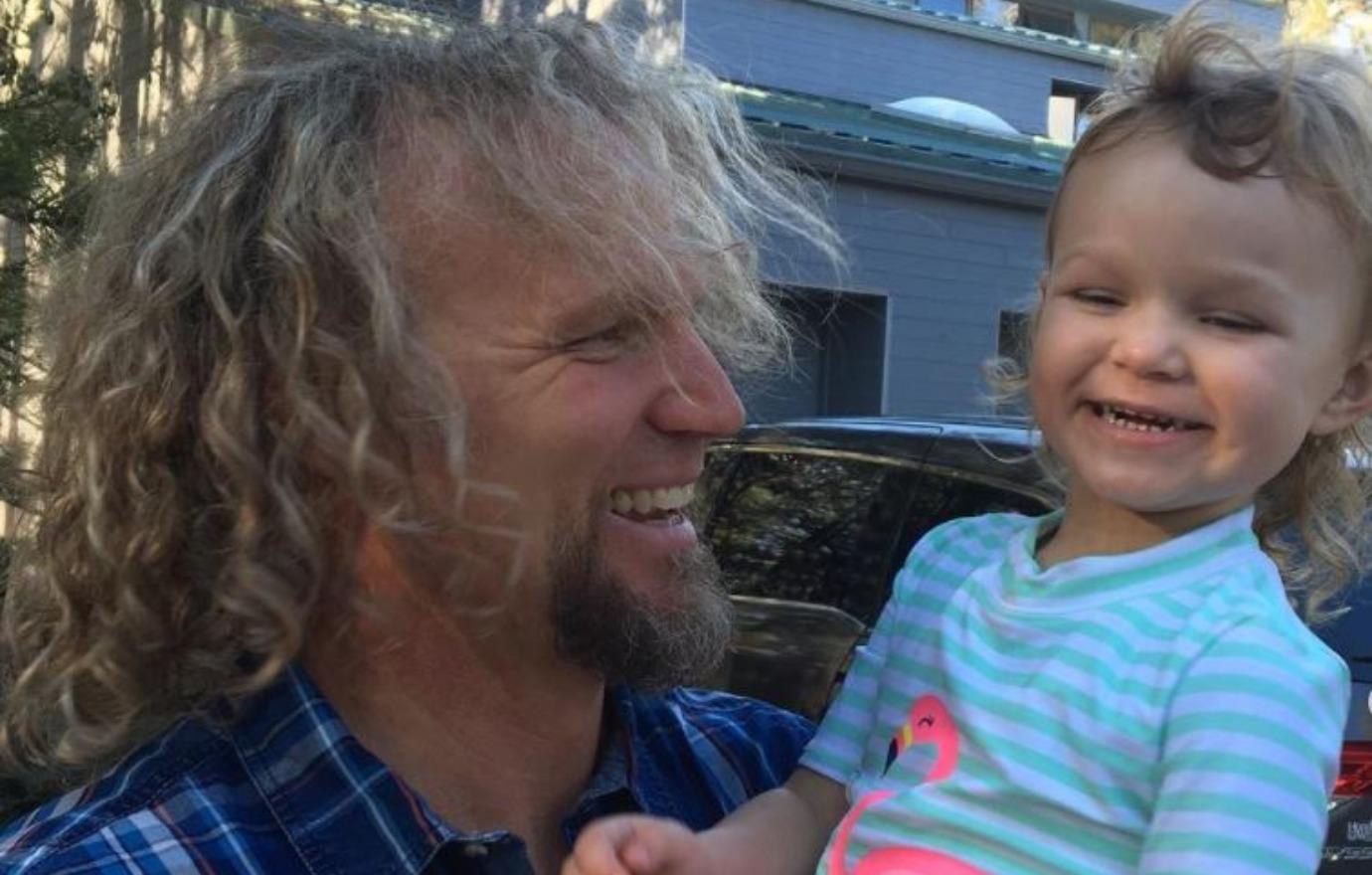 Article continues below advertisement
As OK! previously reported, throughout season 16 of the hit TLC series, Robyn has struggled watching her sister wives drift further from their relationship with their shared husband, as Kody himself questioned if he even believed in plural marriage anymore.
"When you really start getting honest, you start looking up to the heavens and going, 'Geez, Father. You inspired me to do this. Why is it such a mess now?'" he told host Sukanya Krishnan. "It really has set me on my heels and had me questioning the lifestyle itself. It's a challenge."
Article continues below advertisement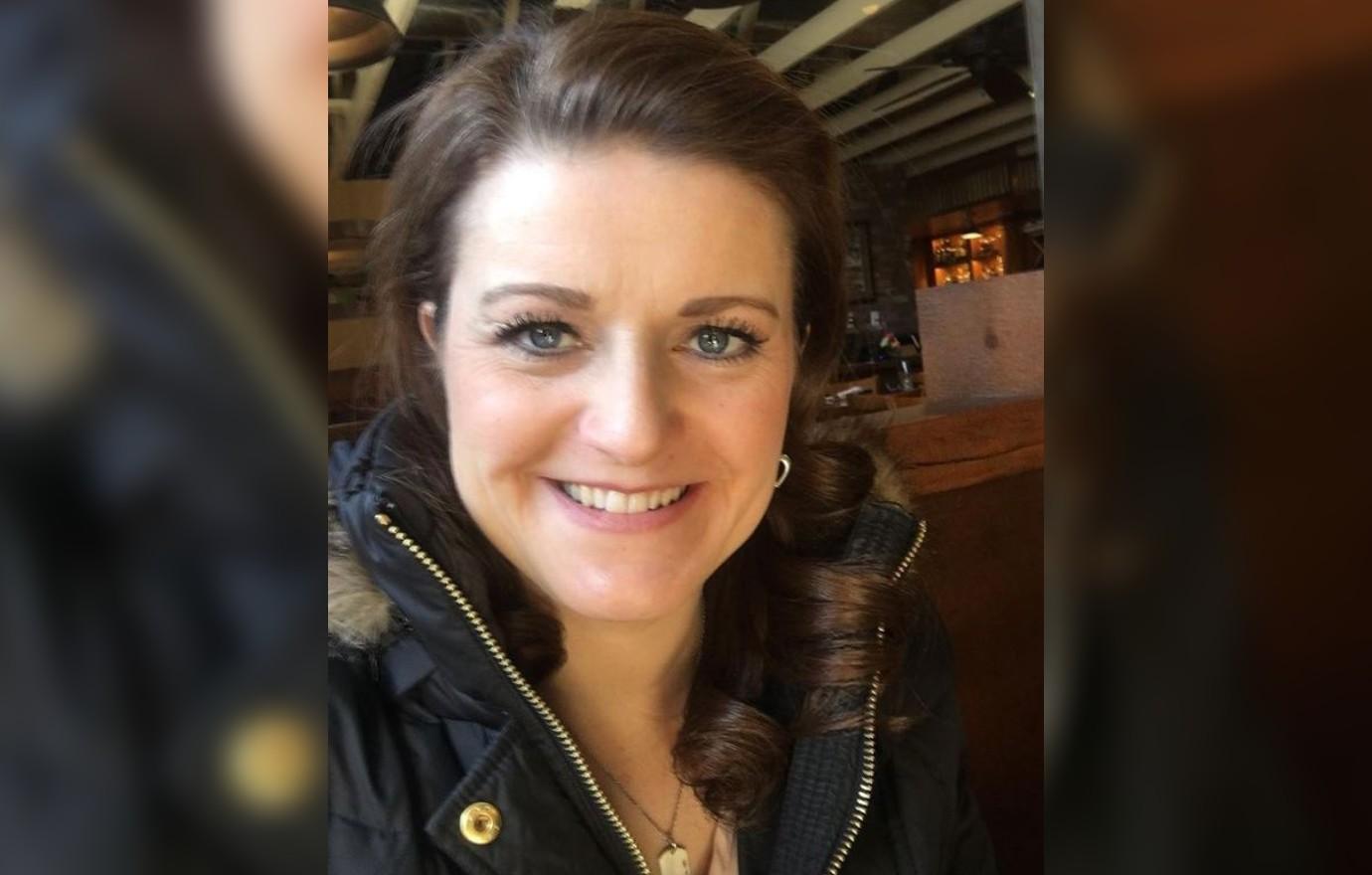 "If he doesn't love plural marriage, what does he do?" Robyn asked in the bombshell tell-all. "That's three of us or all of us that he moves on from, and we've seen that in our culture. We have seen that where a man decides he's done living plural marriage and he leaves all of his wives or leaves all but one and he goes and starts a new life."
Kody and Robyn first "spiritually" tied the knot in 2010, and later legally married in 2015 so that the Brown family patriarch could adopt her children from her previous marriage.