NEWS
'Spider-Man' Star Tobey Maguire Strikes Out While 'On The Prowl' With Leonardo DiCaprio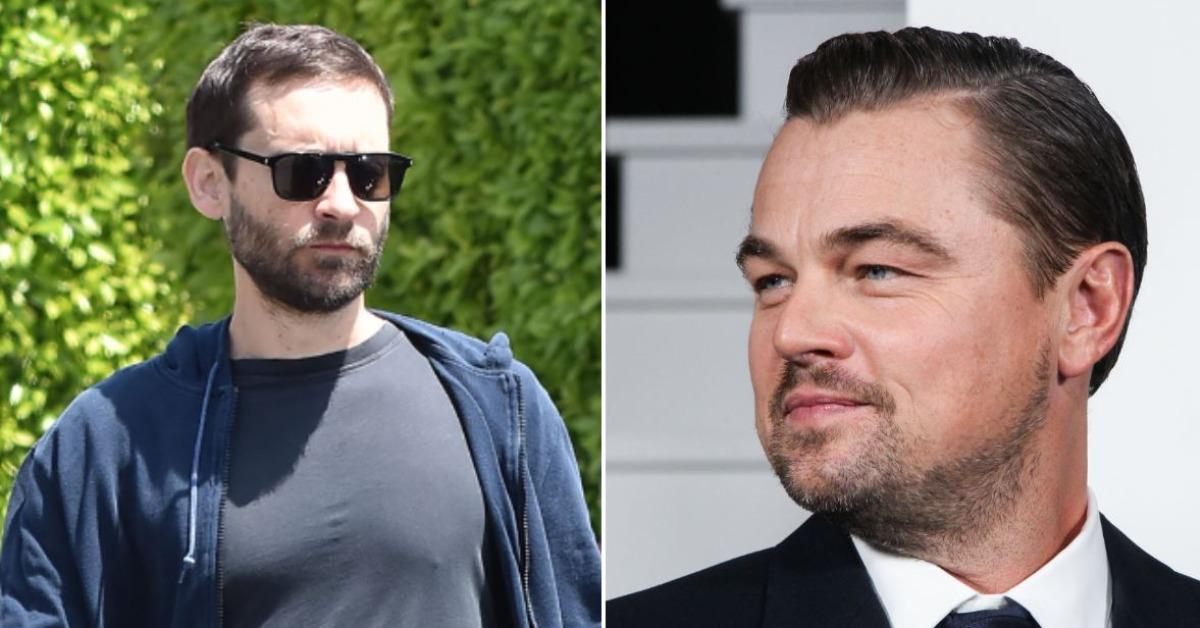 Article continues below advertisement
Tobey Maguire and Leonardo DiCaprio were spotted enjoying a night out on the town at MainRo in Hollywood on Thursday, February 10 — but the Spider-Man star struck out when it came to attracting attention from the ladies.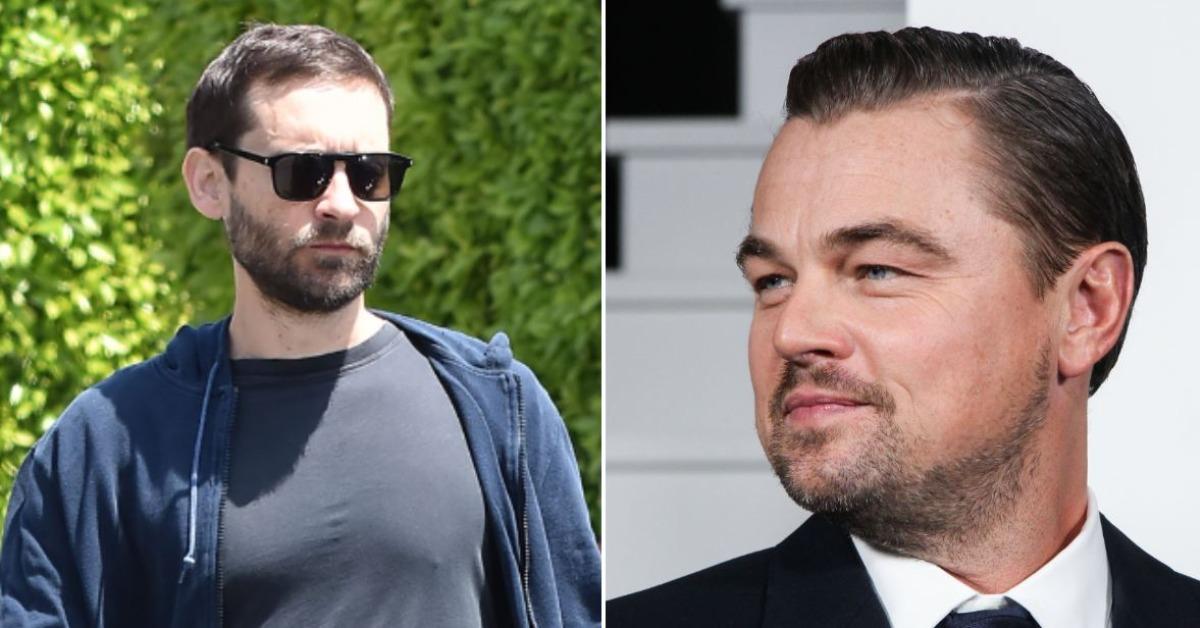 Article continues below advertisement
"Tobey and Leo came to the club together for a boys' night out. It was very clear that Tobey was on the prowl and Leo was his wingman," a source spilled to Page Six, noting the Once Upon A Time in Hollywood actor introduced Maguire to "three different blondes" throughout the night with no luck.
Article continues below advertisement
"Even with Leo's help, Tobey couldn't land a girl," added the source. "None of them seem interested when introduced."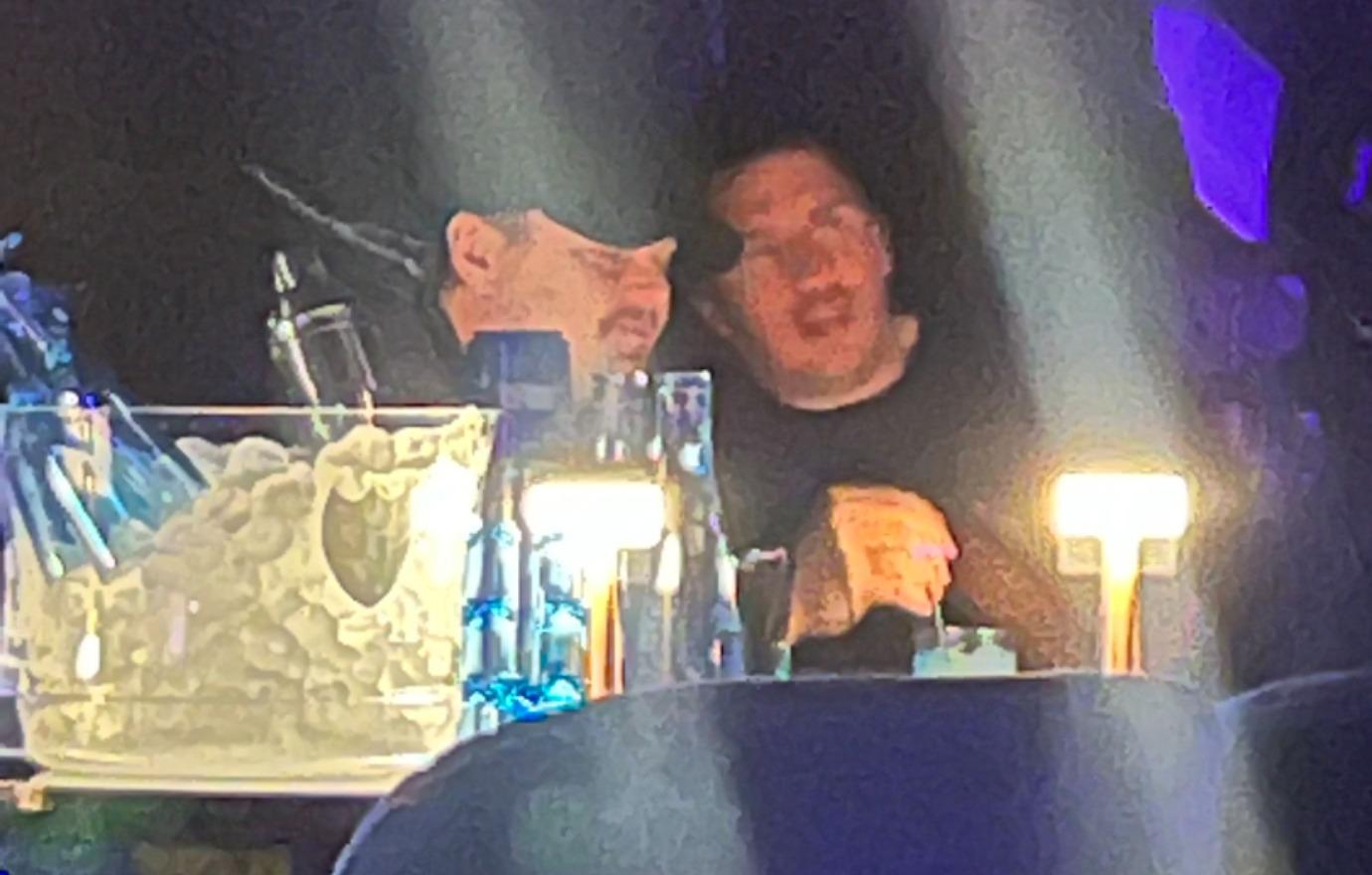 Article continues below advertisement
The high profile pair not only have a long history of working together — they both starred in This Boy's Life in 1993 as well as The Great Gatsby remake in 2013 — but they have also been best buddies for years, even calling themselves the "p***y posse" (along with a few other celeb pals) back in the '90s.
Article continues below advertisement
The duo didn't quite live up to the name on Thursday. They reportedly arrived to the venue around 10:30 P.M., but stayed for less than two hours.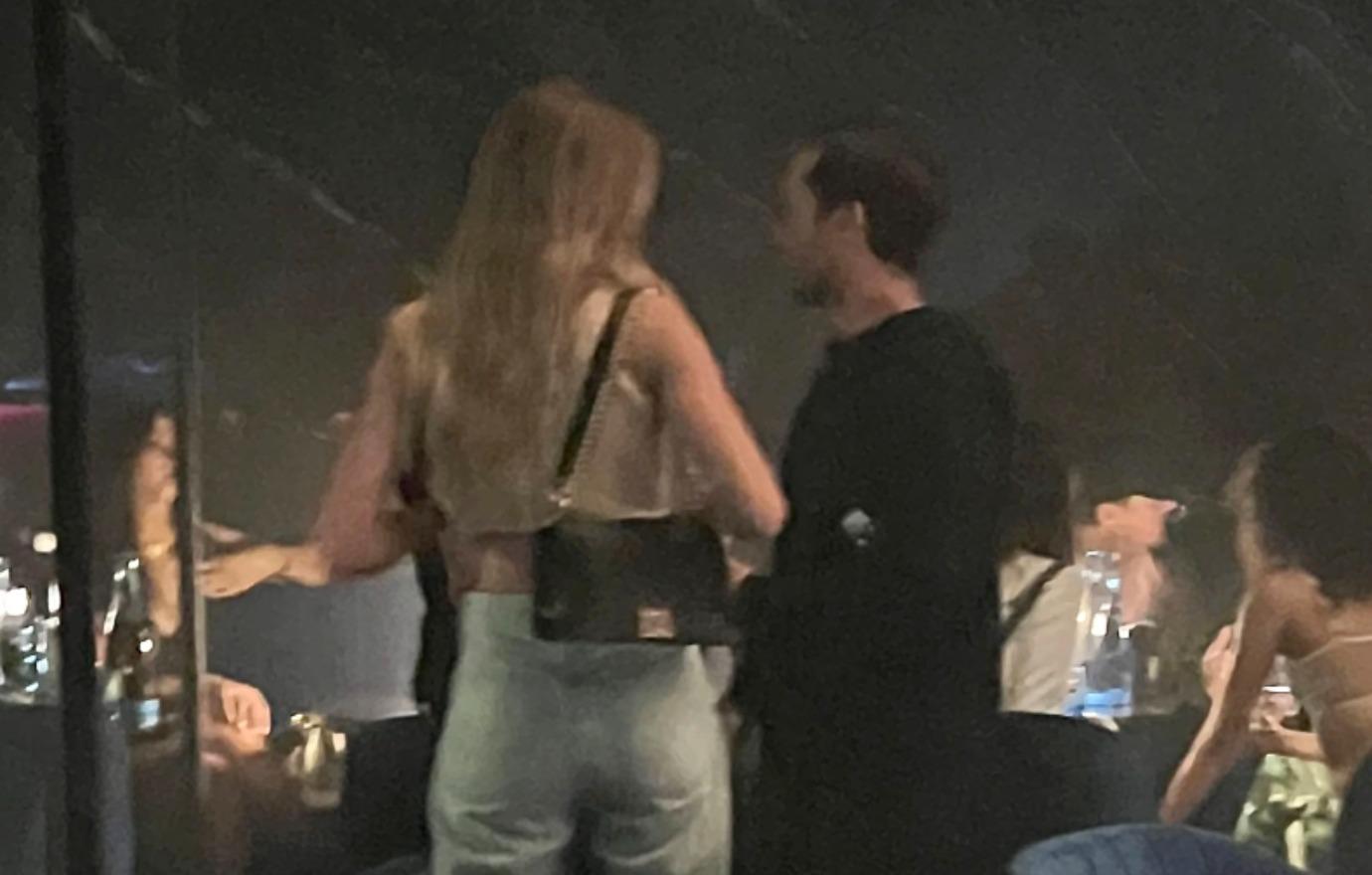 Article continues below advertisement
While Maguire may have been on the prowl, DiCaprio has been in a steady relationship with supermodel Camila Morrone since 2017, and rumor has it that he may just pop the question.
As OK! previously reported, sources say the Don't Look Up actor is planning a "romantic proposal" and he's just about ready to "pull the trigger" on an engagement.
Article continues below advertisement
"It's true, he's been on the fence for a while, partly because he doesn't want to jeopardize what they have and also because he's always been adamant that true love is so much more to him than a piece of paper," the source dished. "But friends and family have chipped away at Leo — and it's a pretty open secret that Camila's been eager to make it official for a long time now, though she's never made him feel pressured."
"Leo plans to surprise Camila with his proposal," the source continued. "He's going to sweep her off her feet!"