HEALTH
Dr. Anthony Fauci Makes Bleak Prediction About New COVID-19 Strain That's Been Discovered in 5 States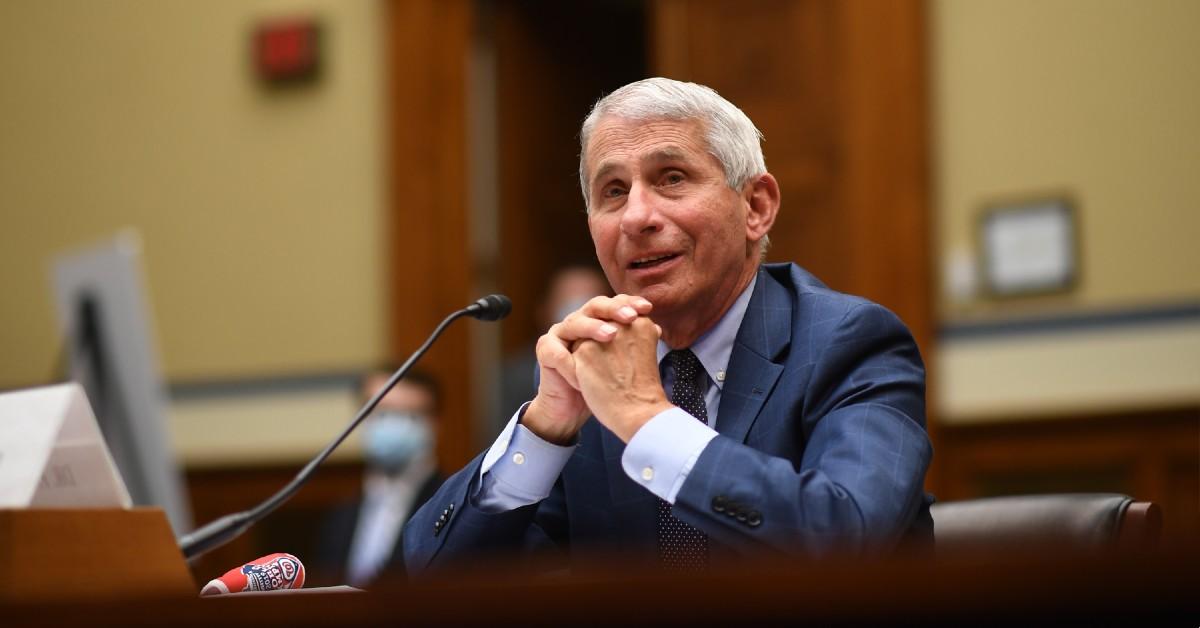 As the coronavirus continues to claim lives all around the globe, Dr. Anthony Fauci made a few distressing predictions about the new strain of the virus that was first seen in the United Kingdom.
The variant, which is known as B.1.1.7, is able to infect people more quickly, which is led to believe to the infection spike overseas.
Article continues below advertisement
The doc reasoned that prior to a confirmed case of the new strain showing up in Colorado, he predicted that it was already spreading around the country.
"I was saying that I'm certain it's here, we just haven't detected it yet," he explained in a January 6 interview with Newsweek. "And I think it's pretty clear that if it's in places like California, and New York and Colorado ... that pretty soon it's going to be in several more states."
MORE ON:
Coronavirus Vaccine
Article continues below advertisement
And though the strain has hit the U.S., it's not Fauci's biggest concern.

"We have our own problems with surging cases. I don't think that the U.K. mutation [variant] has been responsible for the rather substantial surge of cases in the United States, because the U.K. variant is here, but it's not the dominant strain in the United States," he noted. "But even with that not being the dominant strain, we still have a very steep curve of cases in our country."
On January 7, the COVID Tracking Project reported the U.S. saw 132,370 hospitalizations and a record 4,033 deaths that same day due to the virus.