NEWS
'Stranger Things' Star Noah Schnapp Confirms He's Gay In TikTok Video — Watch!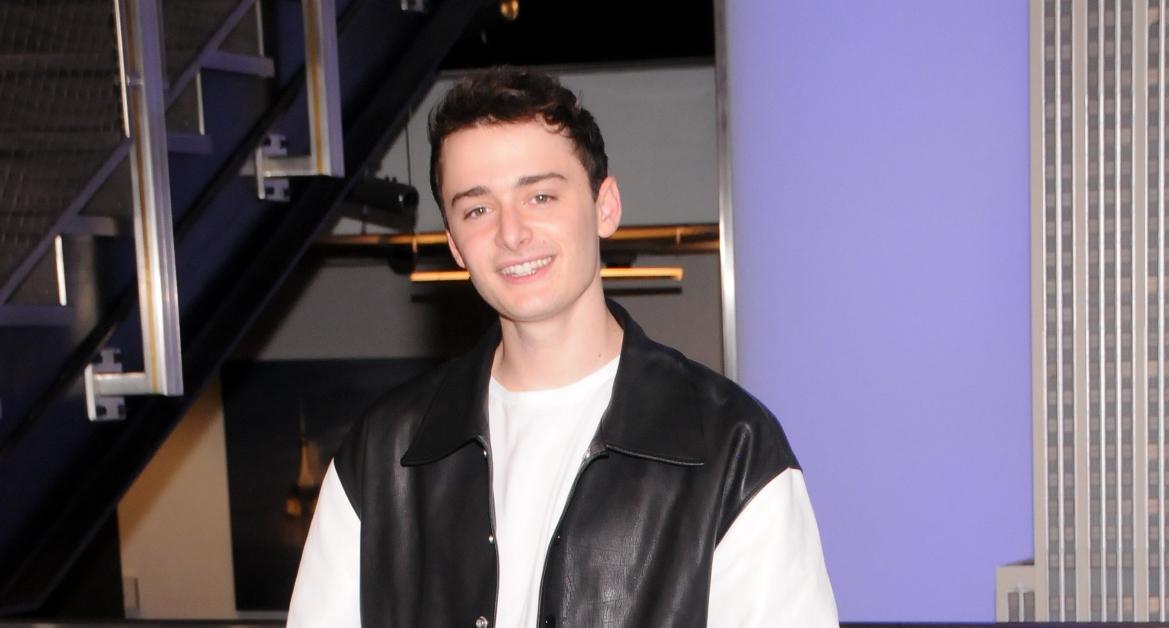 Stranger Things star Noah Schnapp confirmed he's gay in a new TikTok video, which was shared on Thursday, January 5.
In the clip, the actor, 18, is laying on his bed as he mimics a voice that says, "You know what it never was? That serious. It was never that serious. Quite frankly, it will never be that serious."
"When I finally told my friends and family I was gay after being scared in the closet for 18 years and all they said was 'we know,'" the message reads.
Article continues below advertisement
"I guess I am more similar to Will than I thought," Schnapp wrote under the video, referring to his Stranger Things character Will Byers.
Article continues below advertisement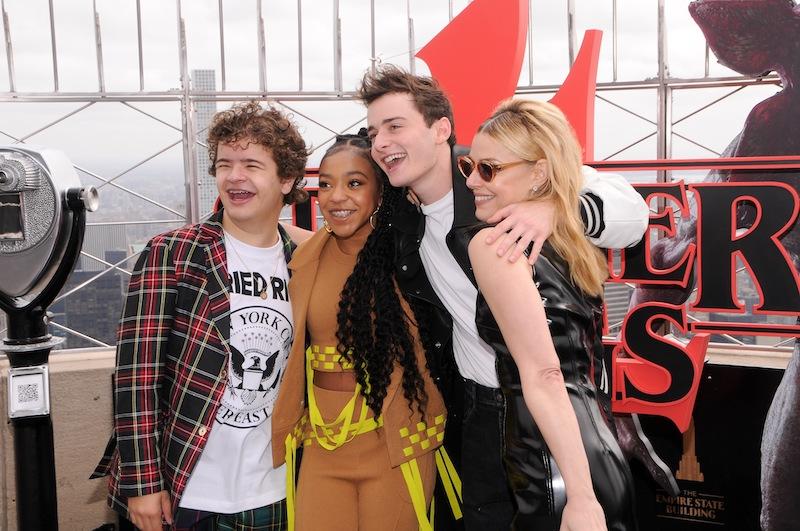 Schnapp previously discussed his character's sexuality in an interview with Variety.
"I mean, it's pretty clear this season that Will has feelings for Mike," he said of Will's feeling toward his bestie Mike (played by Finn Wolfhard). "They've been intentionally pulling that out over the past few seasons. Even in season 1, they hinted at that and slowly, slowly grew that storyline. I think for season 4, it was just me playing this character who loves his best friend but struggles with knowing if he'll be accepted or not, and feeling like a mistake and like he doesn't belong. Will has always felt like that. All his friends, they all have girlfriends and they all fit into their different clubs. Will has never really found anywhere to fit in. I think that's why so many people come up to me and tell me that they love Will and they resonate with him so much, because it's such a real character."
MORE ON:
'Stranger Things'
Article continues below advertisement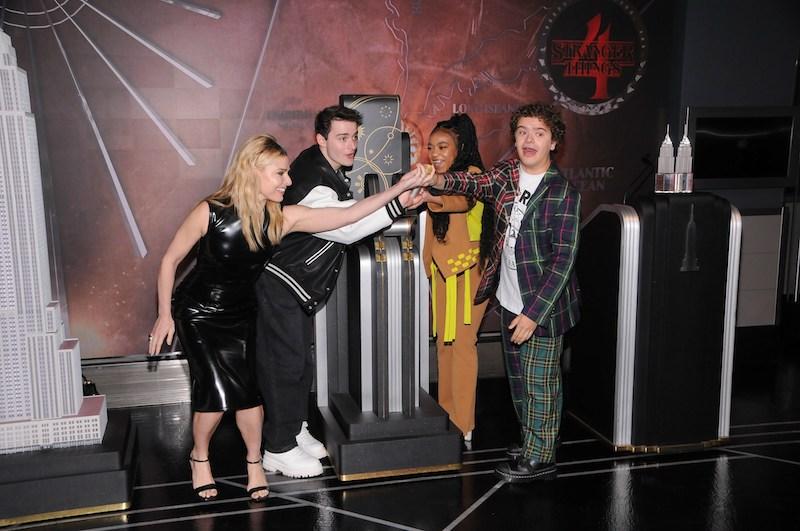 Article continues below advertisement
"It was hinted at in season 1: It was always kind of there, but you never really knew, is it just him growing up slower than his friends? Now that he's gotten older, they made it a very real, obvious thing. Now it's 100 percent clear that he is gay and he does love Mike. But before, it was a slow arc. I think it is done so beautifully, because it's so easy to make a character just like all of a sudden be gay. People have come up to me — I was just in Paris and this, like, 40-year-old man came up to me and he was like, 'Wow, this Will character made me feel so good. And I related to it so much. That is exactly who I was when I was a kid.' That just made me so happy to hear. They are writing this real character and this real journey and real struggle and they're doing it so well," he added.