EXCLUSIVE
'Summer House: Martha's Vineyard' Stars Bria Fleming and Simon Marco Dish on Diving Into Reality TV as a Couple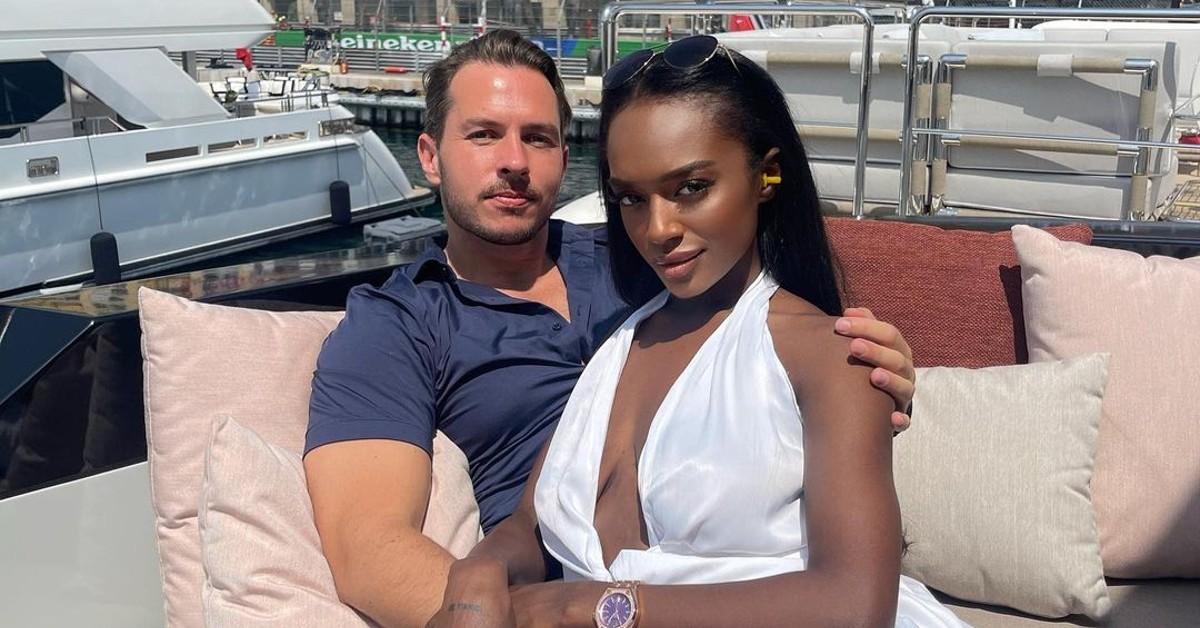 Article continues below advertisement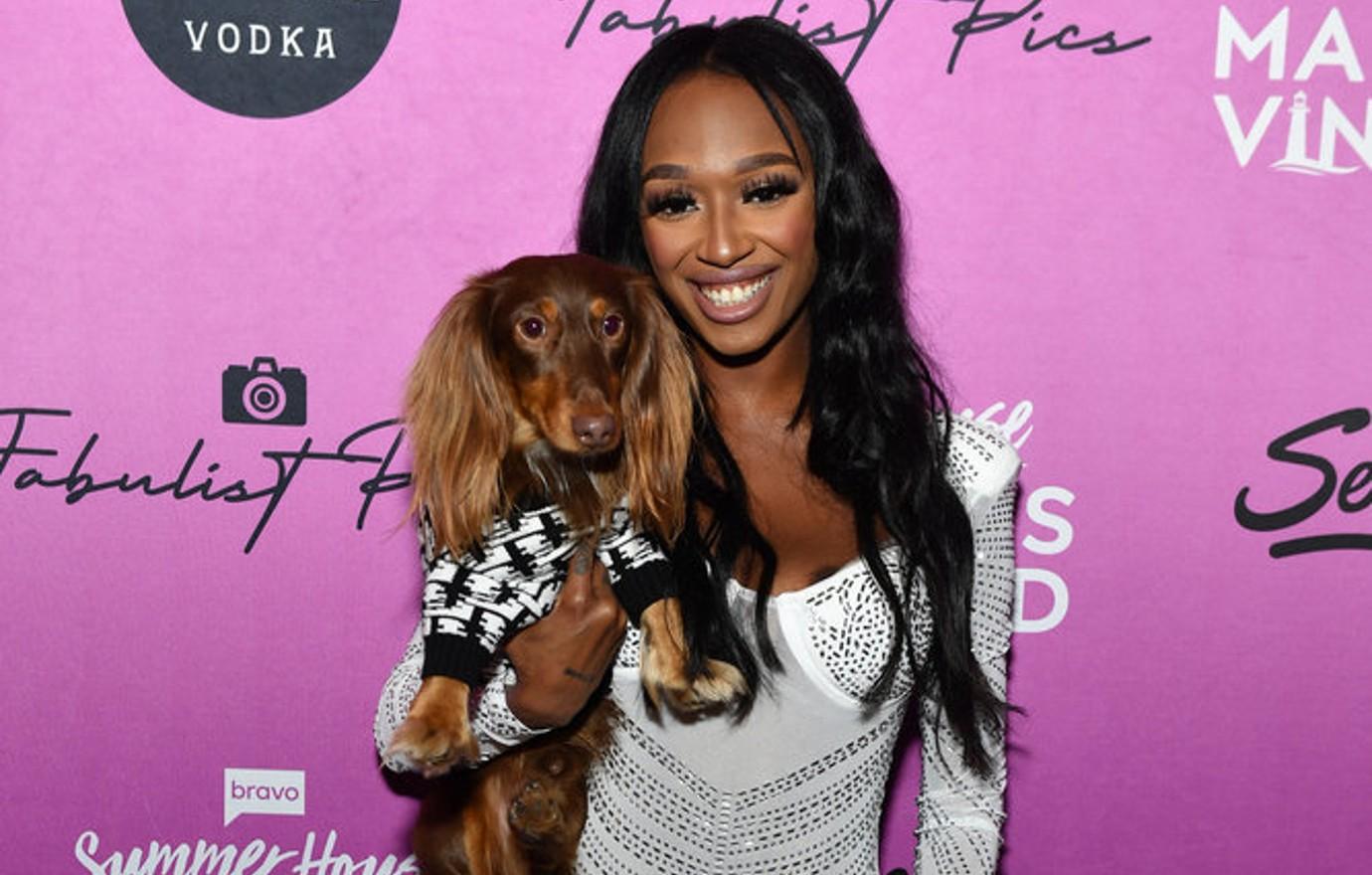 Fleming and Marco speak exclusively with OK! about stepping in front of the camera, dealing with their honest emotions and and navigating the dynamics of putting their love on television.
"I was a little bit nervous when I entered the house," the Watch Room 24 founder— who currently resides in Germany — says. "I also like to meditate and keep things reflective for myself. The most important thing is that I'm okay with me. You can feel miserable and be loved by everyone."
Article continues below advertisement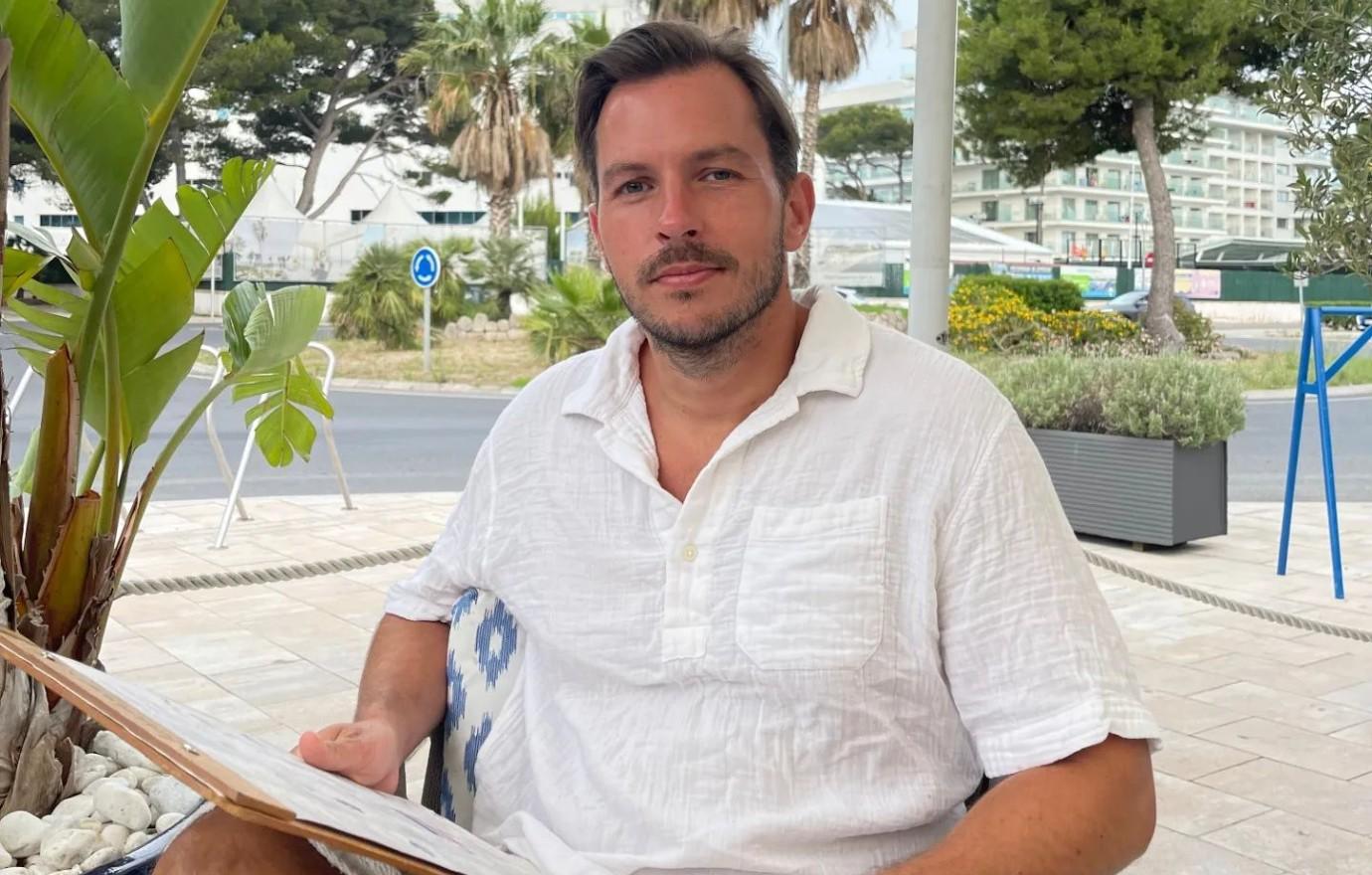 "Being on camera, you go through so many emotions and you have to remember, 'I gotta snap back!'" the blogger notes. "If anyone does evil stuff to you, normally you're like, 'I'm not going to f******with that person anymore'. But I have to forgive them in time. Normally I would just be like, 'It's done! You already crossed the line.'"
"Keeping the emotions in check with the cameras around was the hardest because sometimes I just want to go in my room and stay there," Fleming dishes.
Article continues below advertisement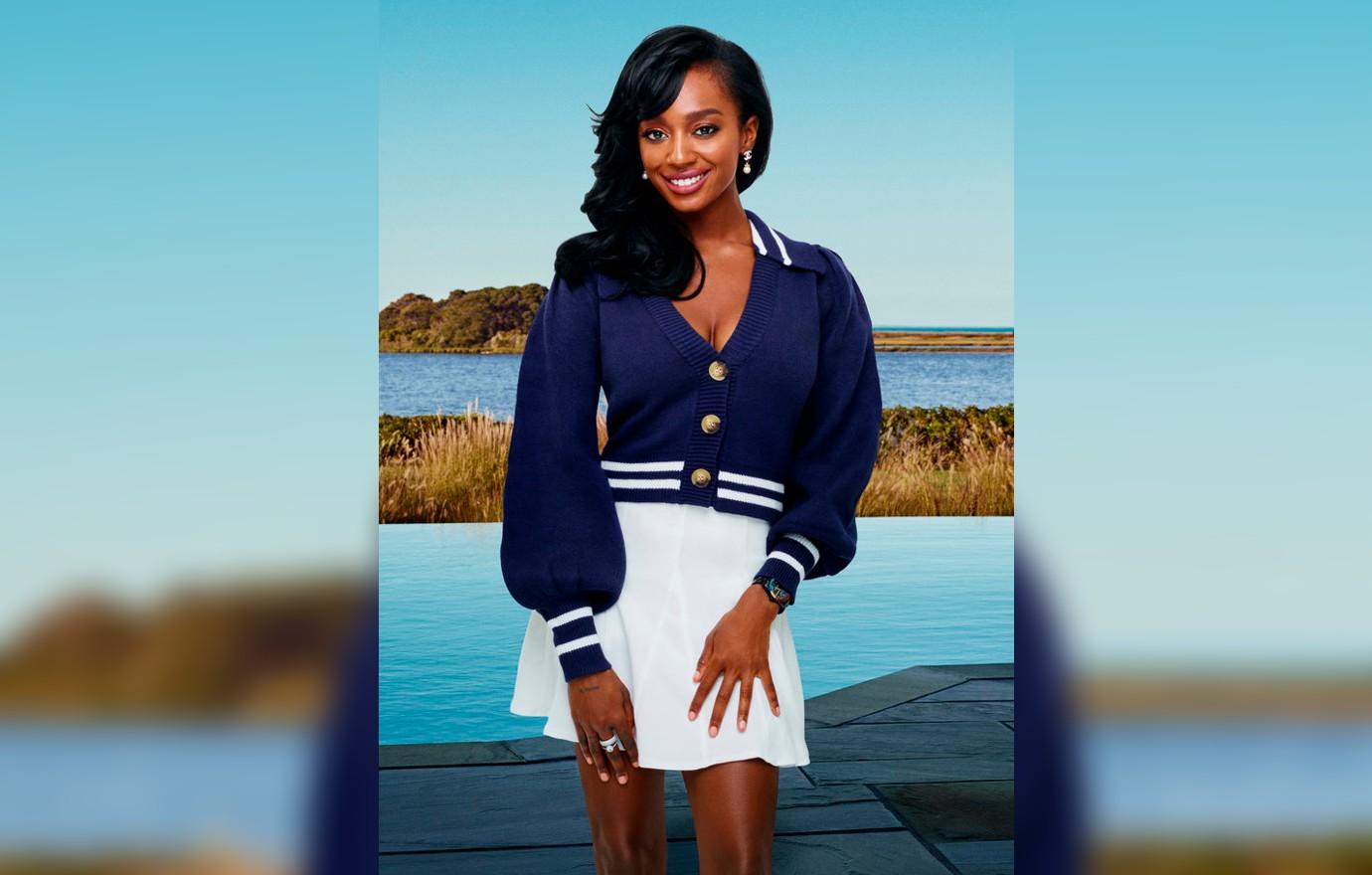 One really nerve wracking aspect of joining the franchise was being able to face judgement when it came to showing off their relationship.
"I always was that girl who would post my boyfriends on Instagram and be very public with my relationship because I'm a loyal person," Fleming adds. "I have nothing to hide. I have always been that person since high school."
"The most hesitant I was, was being in an all black cast and some of the people on the show, like Silas [Cooper] for instance, wanted a black woman to be with black man because that's his preference," she honestly reveals.
Article continues below advertisement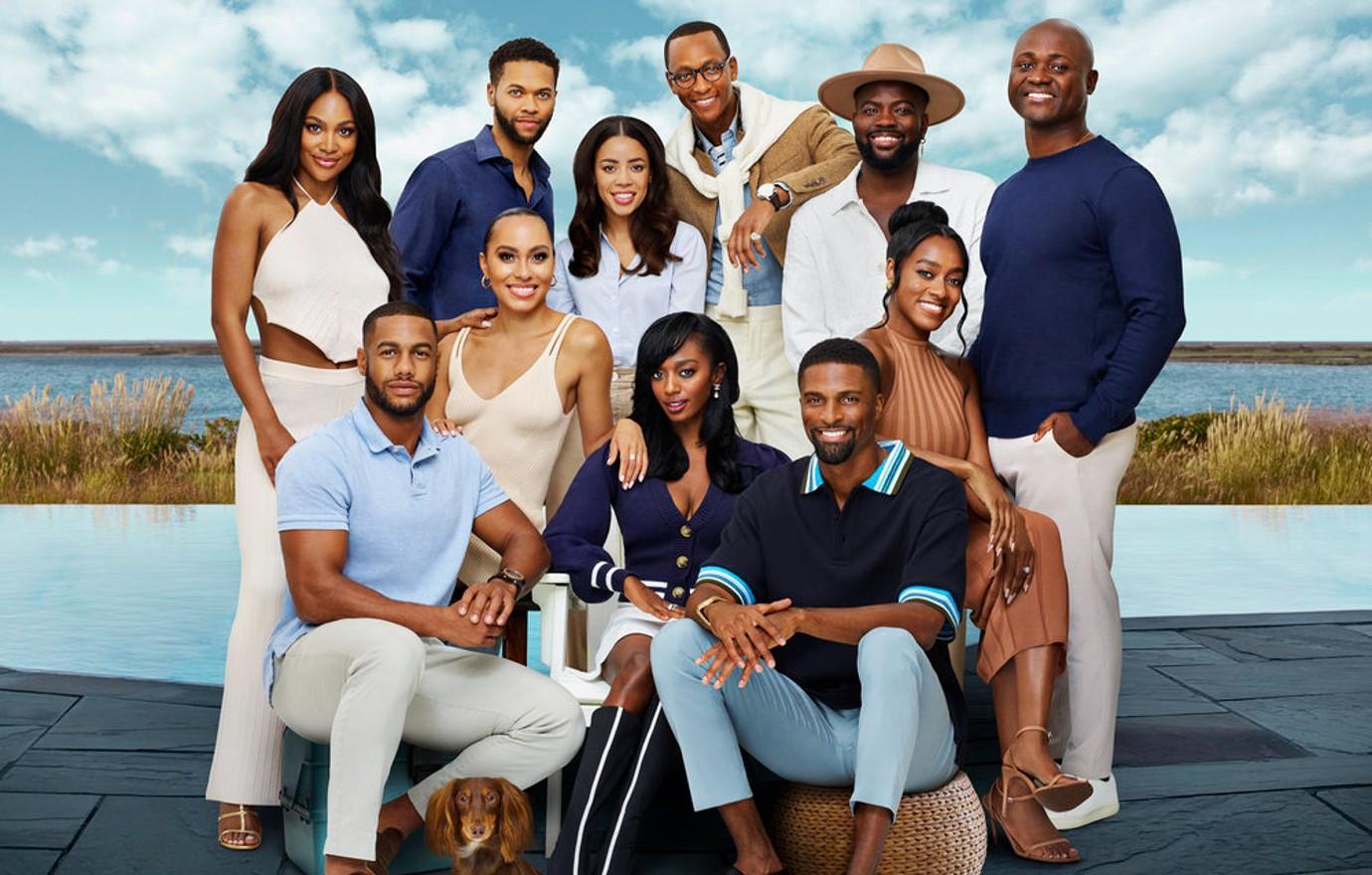 Never miss a story — sign up for the OK! newsletter to stay up-to-date on the best of what OK! has to offer. It's gossip too good to wait for!
Article continues below advertisement
"Obviously it's a great opportunity to be there and to have the experience," Marco notes. "I'm just going with flow. I like myself, so I don't have a problem. Not everyone has to love me."
Summer House: Martha's Vineyard airs every Sunday at 9 p.m. on Bravo