EXCLUSIVE
'Summer House' Star Mya Allen Reveals How She Keeps Her Cool On Reality TV & Where Her Friendship Stands With Carl Radke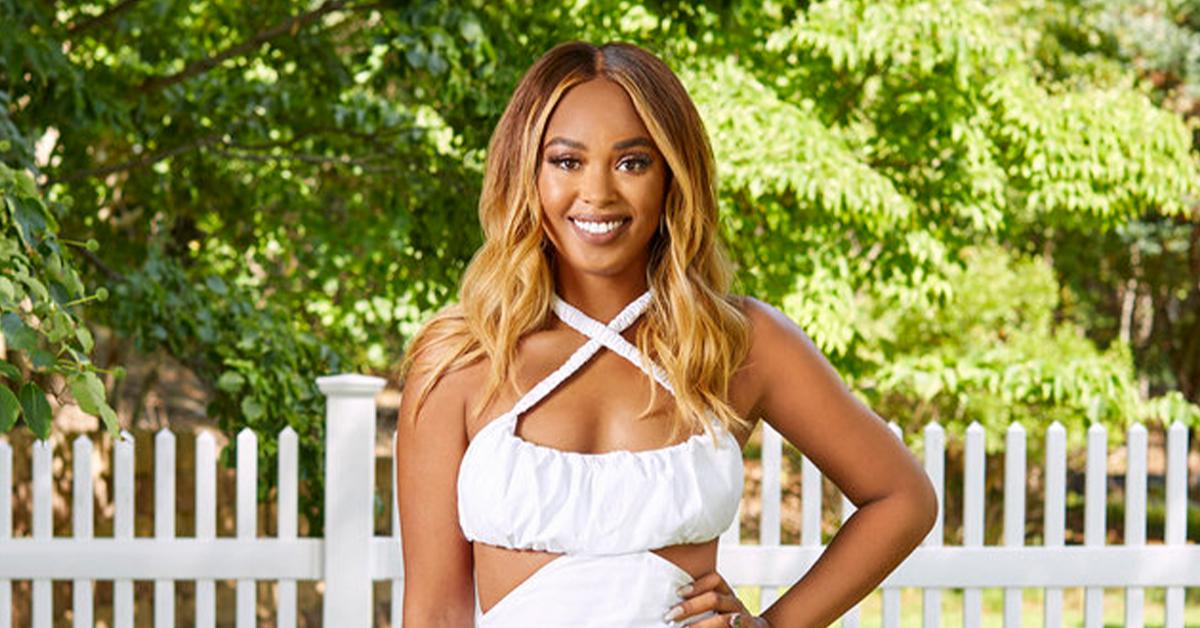 Mya Allen may just be the coolest cast member on Summer House.
After joining the hit reality series in Season 6, the Bravo star has given audiences a front row seat into the ups and downs of being a girl in her twenties — from her love life, friendships and personal growth, Allen has left no stone unturned.
Article continues below advertisement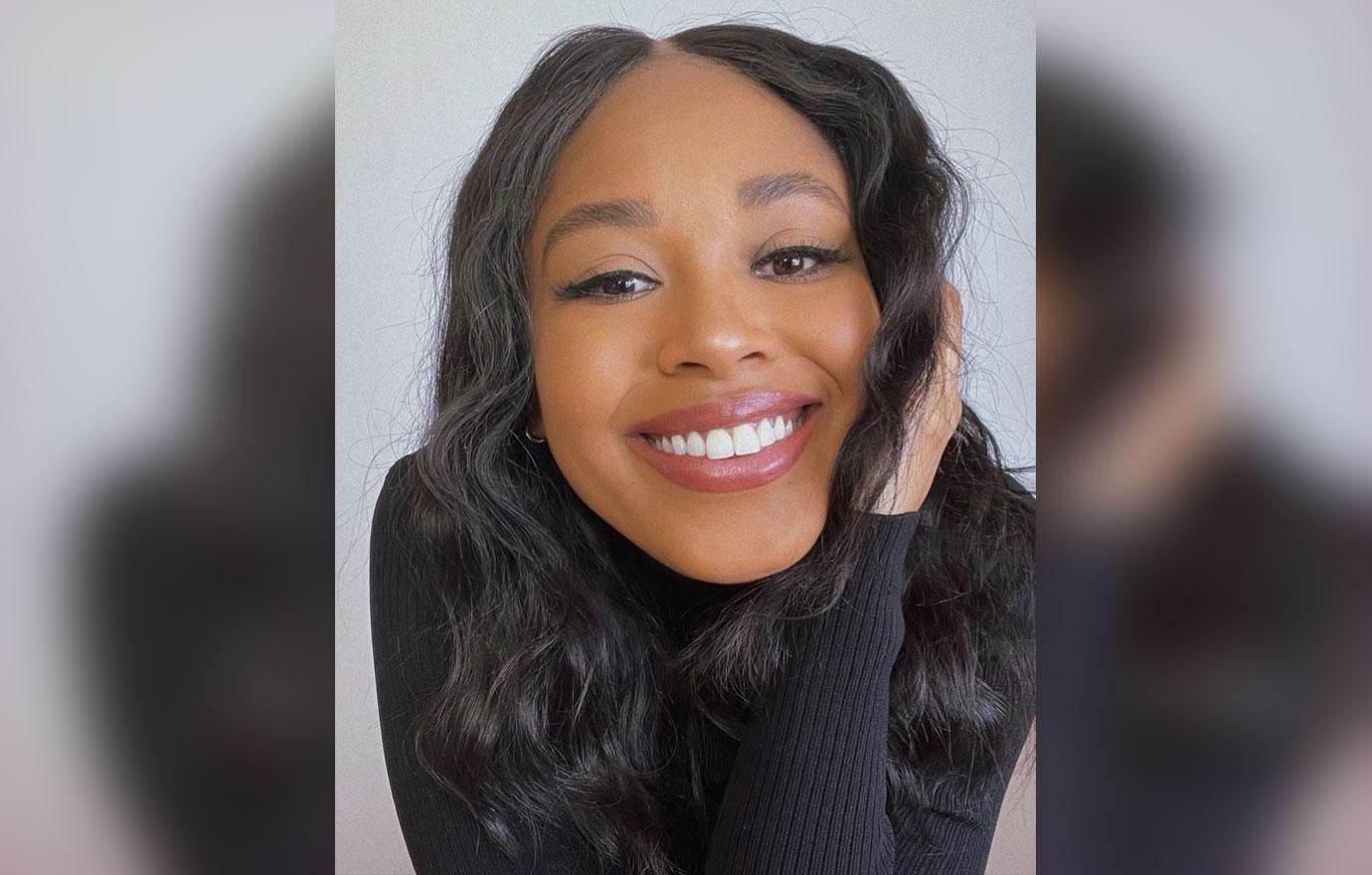 The Boston native exclusively tells OK! about dating in front of the cameras, keeping her cool during her rift with Lindsay Hubbard, where her friendship stands with Carl Radke and her small business, The Knead.
"I don't think there's ever a way to get used to it," Allen says of people recognizing her from the show. "It's weird and very contradictory, but I'm actually pretty private. The fact that people are learning all about my life on TV is not necessarily in my DNA."
Article continues below advertisement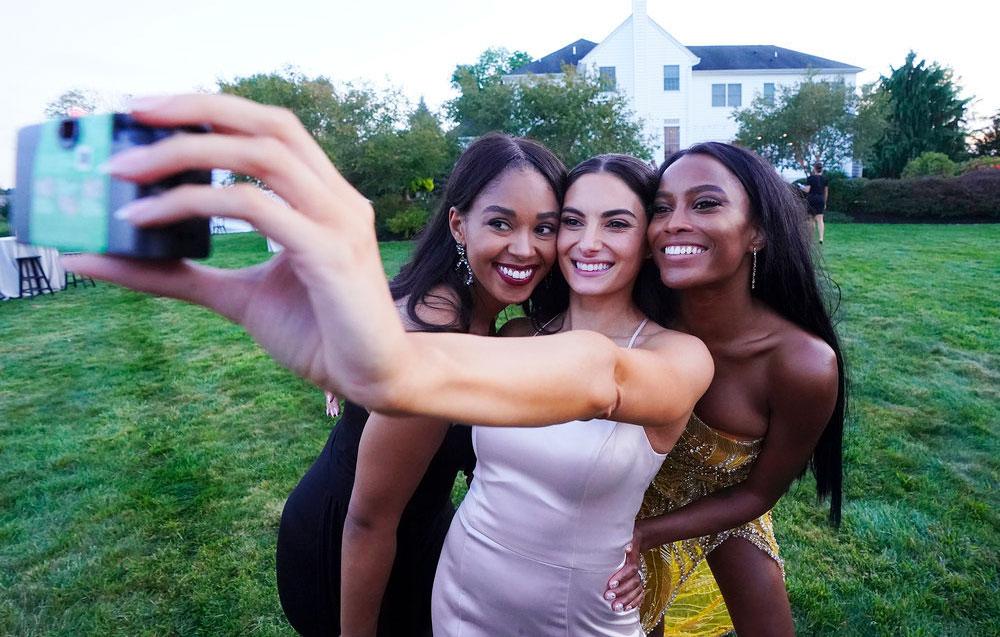 During her debut season, the 27-year-old opened up about her split from former fiancé Kwame Onwuachi and showed her jumping back into the dating scene.
"I don't why I was able to be talked into that situation because it's just so against my character," she says about her first date with now ex Oliver Gray being filmed last season. "It's so against who I am. I'm also like extremely awkward so the date was going to be awkward regardless. To add cameras and production there, it was even more awkward. I've never watched that scene. I don't plan on ever watching that scene."
Article continues below advertisement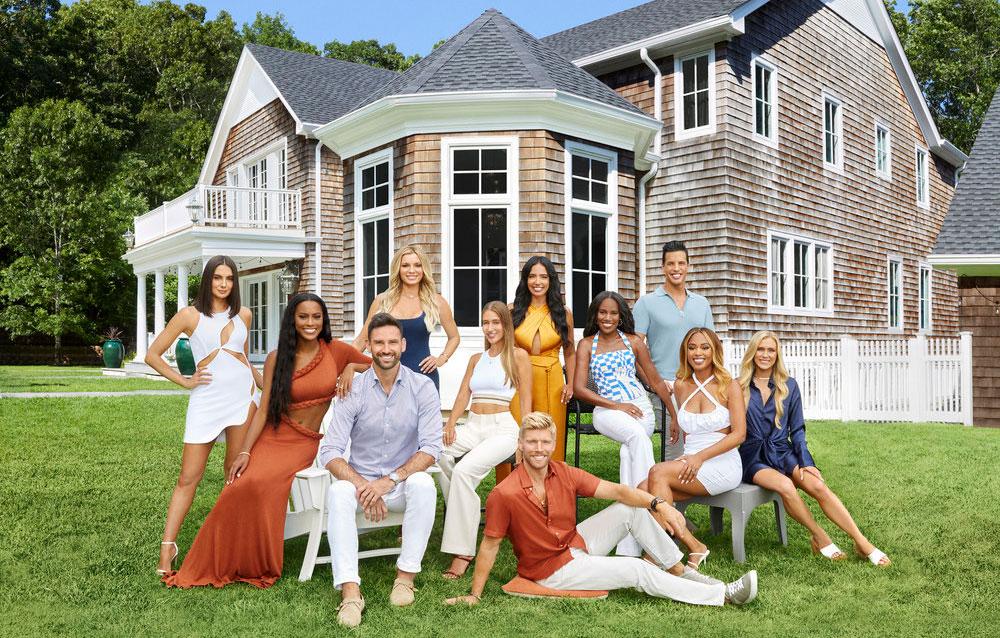 In the Monday, February 20, episode, Allen confronted Hubbard about a past conversation they had where the PR exec accused her friendship with Radke of being inappropriate now that she and the former Loverboy cofounder are officially an item.
"I'm from Boston, so knowing the mouth I have, I'm like, 'Let me remove myself from the situation,'" Allen revealed of almost ending the discussion. "I don't want to make things worse. Even when I'm fighting, my intention is not to disrespect someone, it's just to get my point across."
Article continues below advertisement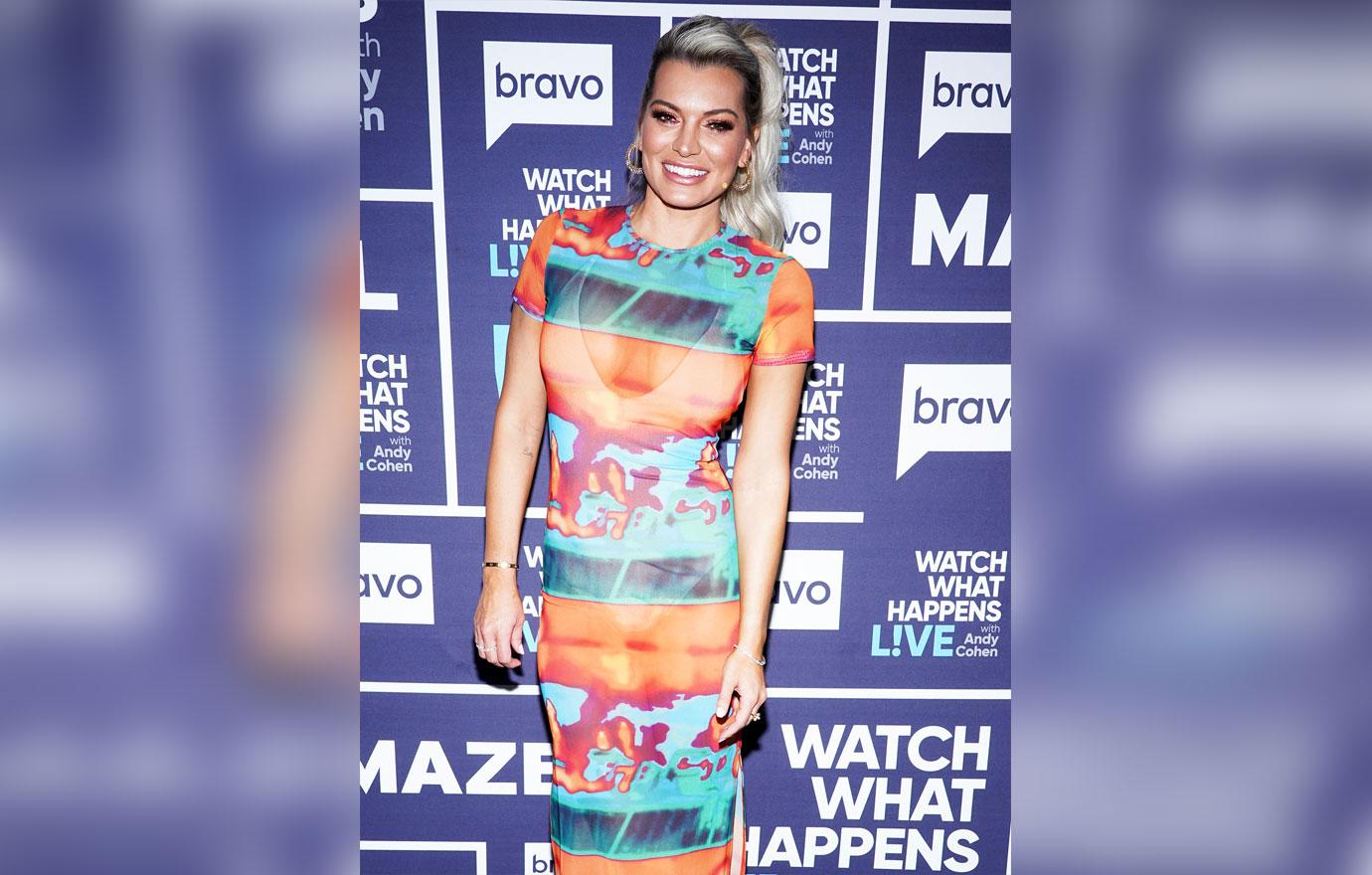 "We were getting into that like weird territory of like disrespect and nastiness — that's what I didn't want to do," the businesswoman continues of her fight with Hubbard. "I've never been afraid to speak my mind. I've always been this way. I think anyone who knows me will say that I'm one of the most consistent people in the fact that I've always been this outspoken. It didn't really matter who I was talking to."
As far as how close she is to Radke now, Allen understands things have changed. "I have respect for the fact that they are making their relationship a priority. I get that. I've been in that situation," she explains of the newly engaged reality star. "If that's what is best for them and for their bubble, fine. It just also means that there isn't a lot of room for friendships in that relationship is what my experience is. It is where it is. I'm not holding onto anything. I'm happy to support Carl from a distance because that's what he needs right now."
Article continues below advertisement
Never miss a story — sign up for the OK! newsletter to stay up-to-date on the best of what OK! has to offer. It's gossip too good to wait for!
Article continues below advertisement
When she's not lighting up the screen on Summer House, Allen is hard at work on her New York based cookie delivery service, The Knead.
"Basically during Covid when everyone was home and not knowing what to do, I was like, 'OK, I'm gonna start sending cookies,'" Allen reveals of the conception of her business. "I was like, 'What would make people actually happy?' And it's food — food makes people happy! What can I make that's really good cookies? So, I started sending them to friends and family members if they had something special going on and then it'd be like, 'Hey, can you send this to my friend that has a birthday or an anniversary?'"
Summer House airs on Bravo Mondays at 9 p.m. ET.