NEWS
Who Is Sumner Stroh? Everything We Know About Adam Levine's Alleged Mistress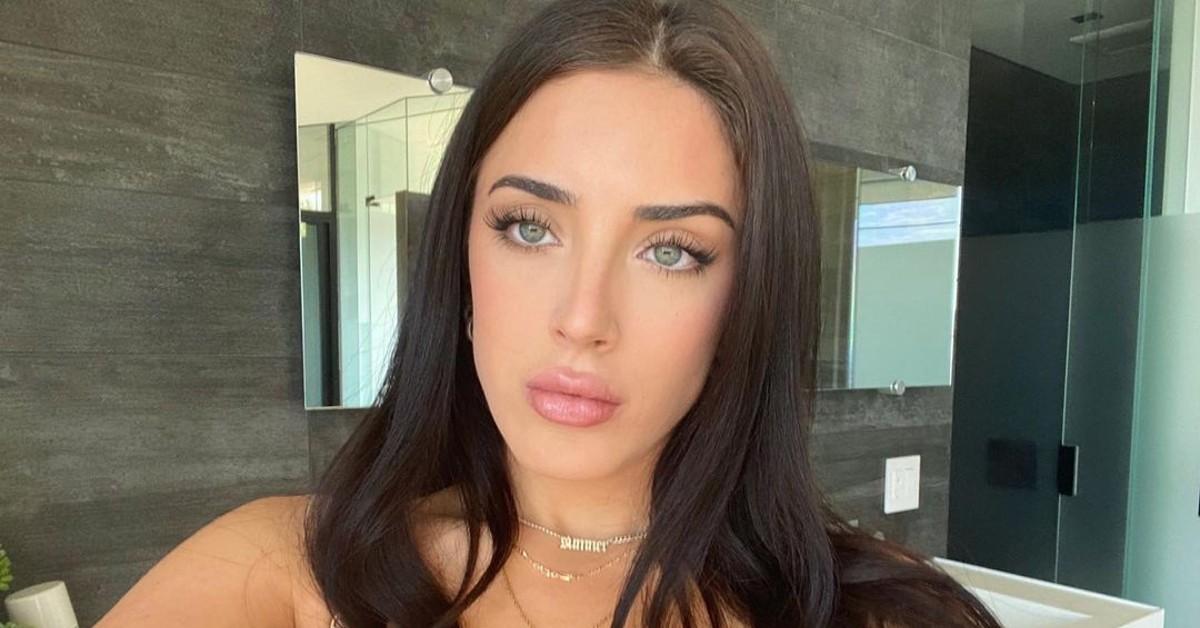 The name on everybody's lips is Sumner Stroh. The Instagram model came forward on Monday, September 19, to allege that she and Adam Levine carried on a year-long affair despite his marriage to Behati Prinsloo. She even provided DM exchanges between herself and the Maroon 5 frontman.
Article continues below advertisement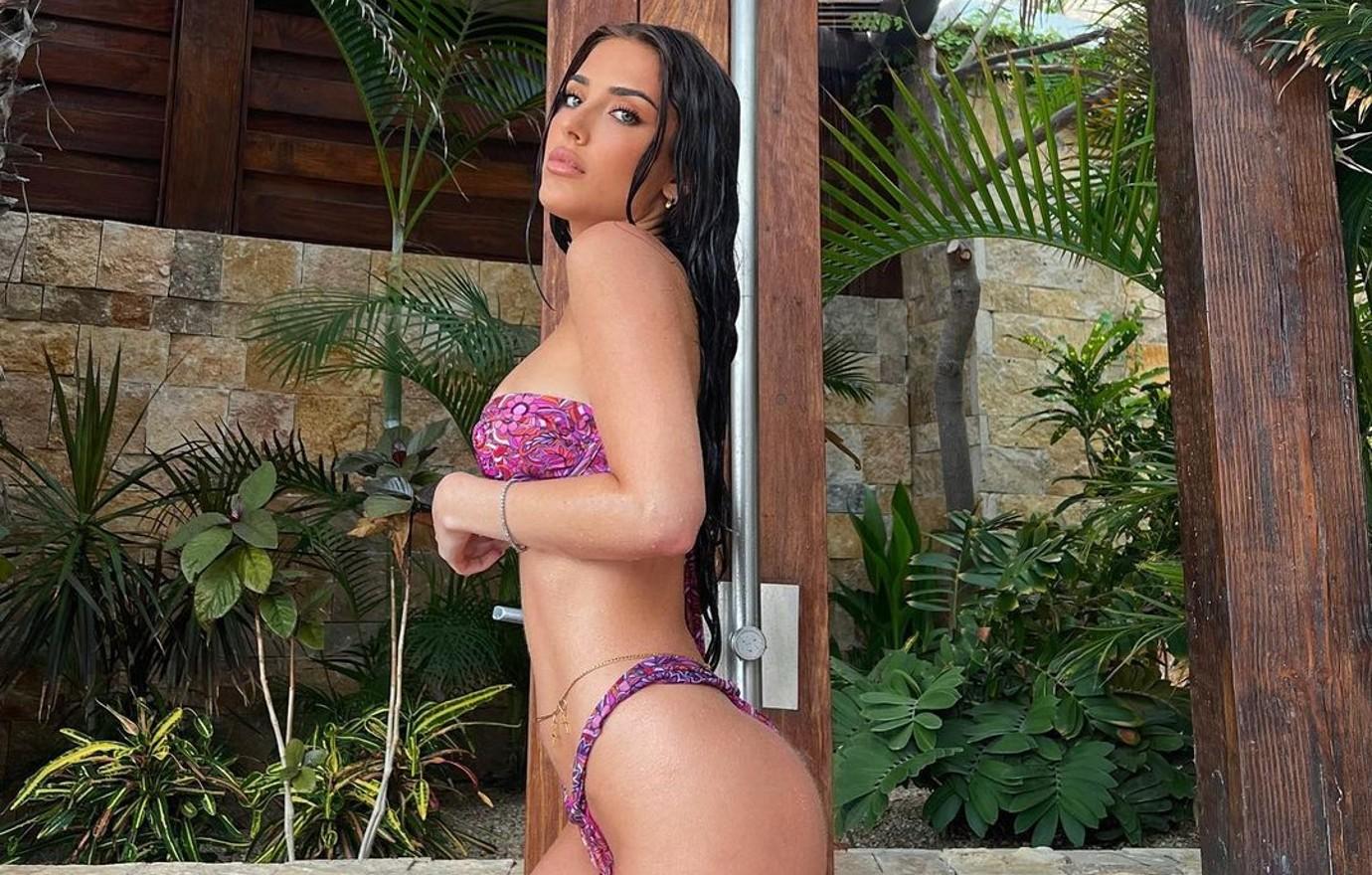 Article continues below advertisement
Following the shocking accusations, Levine released a statement where he admitted to sending the messages to Stroh, but he denied the two ever had a sexual relationship.
"I used poor judgment in speaking with anyone other than my wife in ANY kind of flirtatious manner," the "Payphone" vocalist noted in his response. "I did not have an affair, nevertheless, I crossed the line during a regrettable period of my life."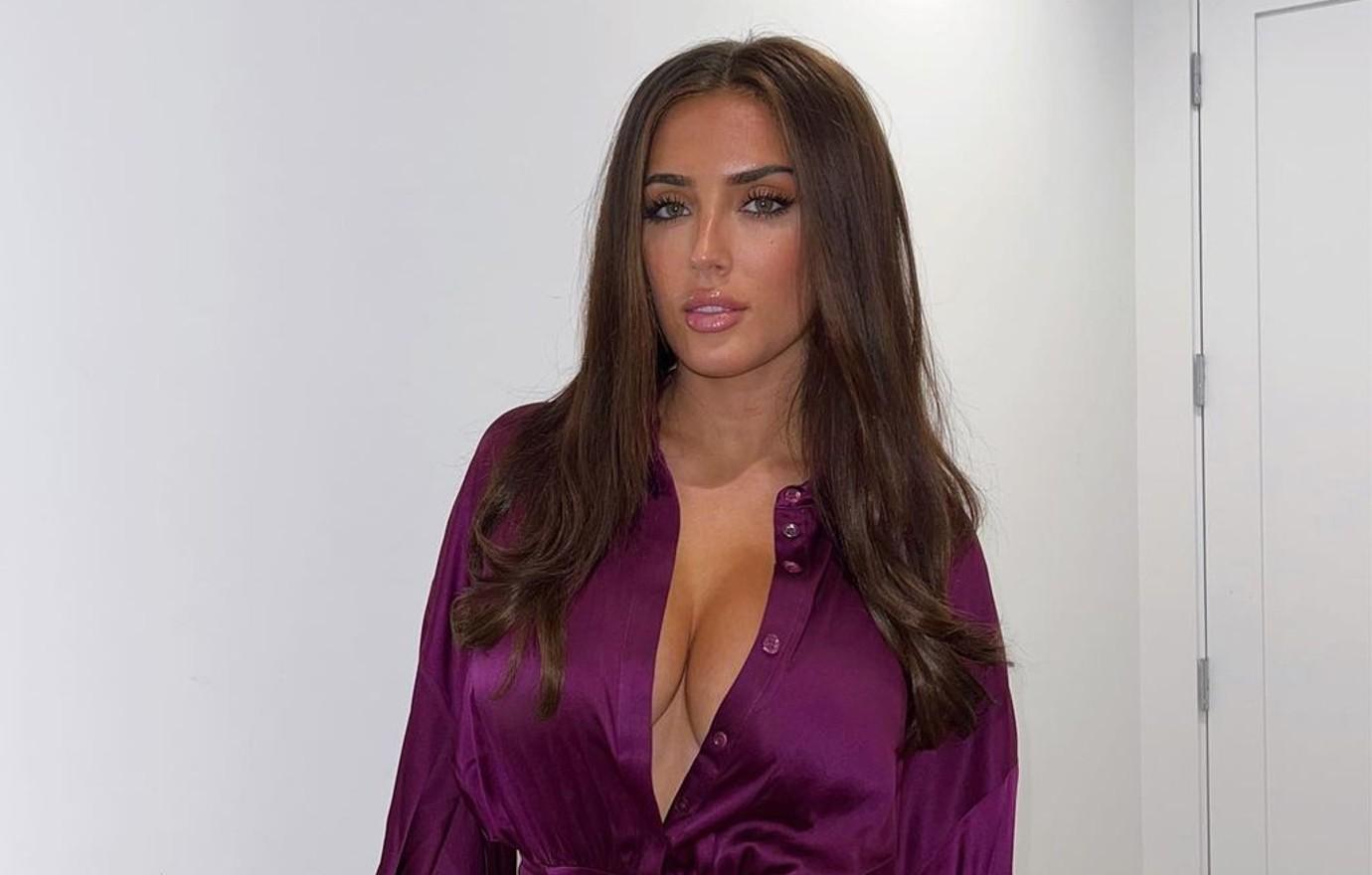 Article continues below advertisement
Stroh, who is signed to the Verge Agency and graduated from the University of Texas, alleged she had previously planned to deal with their tryst privately. However, the brunette beauty explained that a friend threatened to sell the screenshots to a tabloid.
BLAKE SHELTON HAS A SPECIAL MESSAGE FOR ADAM LEVINE AMID HIS EXIT FROM 'THE VOICE': 'KISS MY A**'
"I was under the impression that their marriage was over. I believed that they were keeping it quiet to avoid the negative press, because as I had said, I was new to L.A. So I just assumed that with celebrities of that caliber, that's just how it was," she explained. "As soon as I realized that was not the case, I had cut things off with him."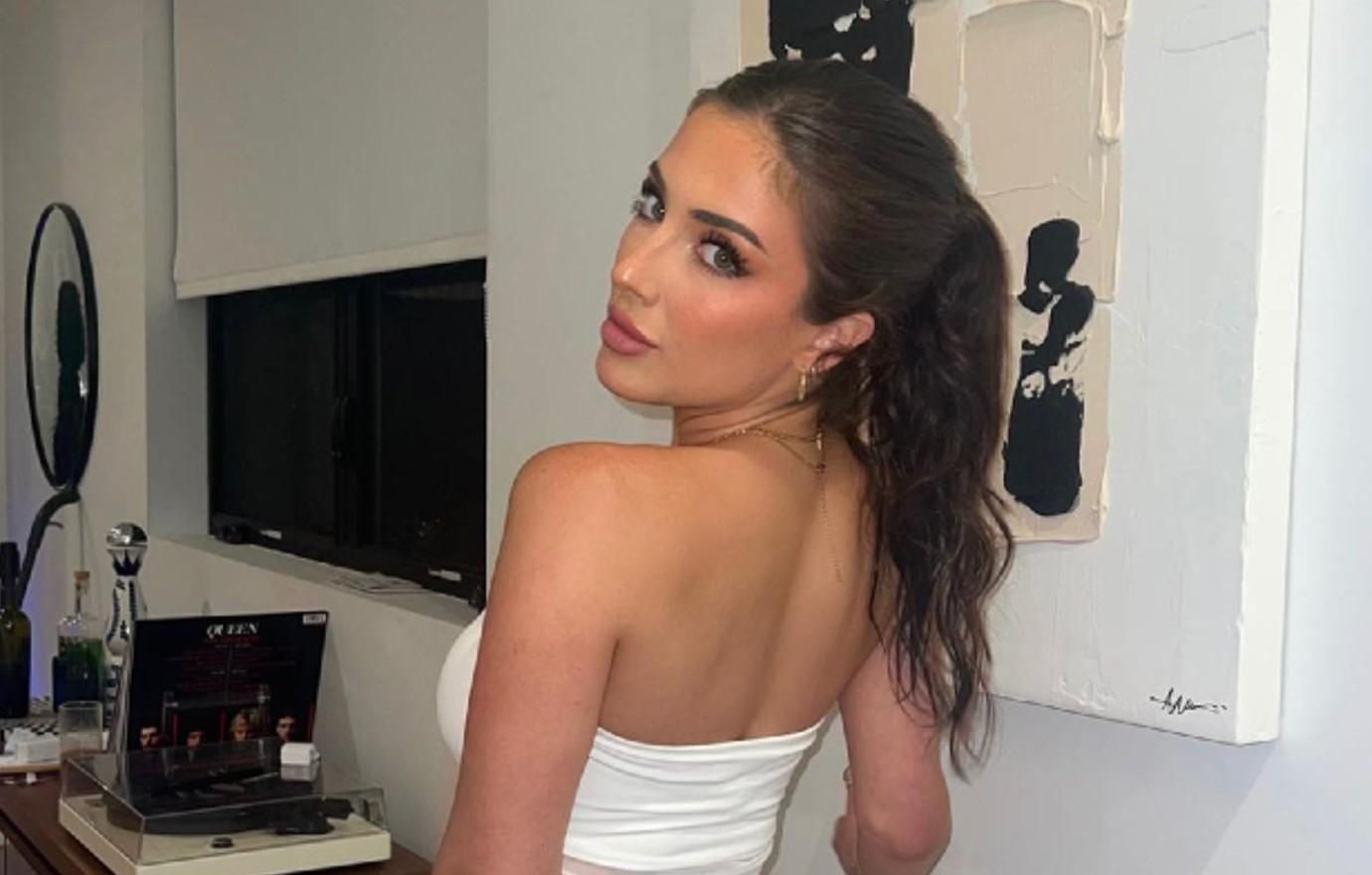 Article continues below advertisement
The former YouTuber went on to apologize to the former Victoria's Secret model, who is currently expecting her and Levine's third child. "I'm not the one who's really getting hurt here. It's Behati, and her children, and for that I'm so, so sorry," Stroh said.
An anonymous family member of Storh's backed her story and told Radar the former coach of The Voice once got Stroh front row tickets to a Maroon 5 show.
"Adam got Sumner front row tickets to his concert as well as extras for (her) mom and her friend," the family friend told the outlet. "They hooked up the night before at his hotel. She was manipulated into thinking she wasn't breaking up a happy marriage."