EXCLUSIVE
Kate Bock Makes Working Out & Eating Healthy Look Easy — Inside The Model's Routine That Is Simple And Perfect To Follow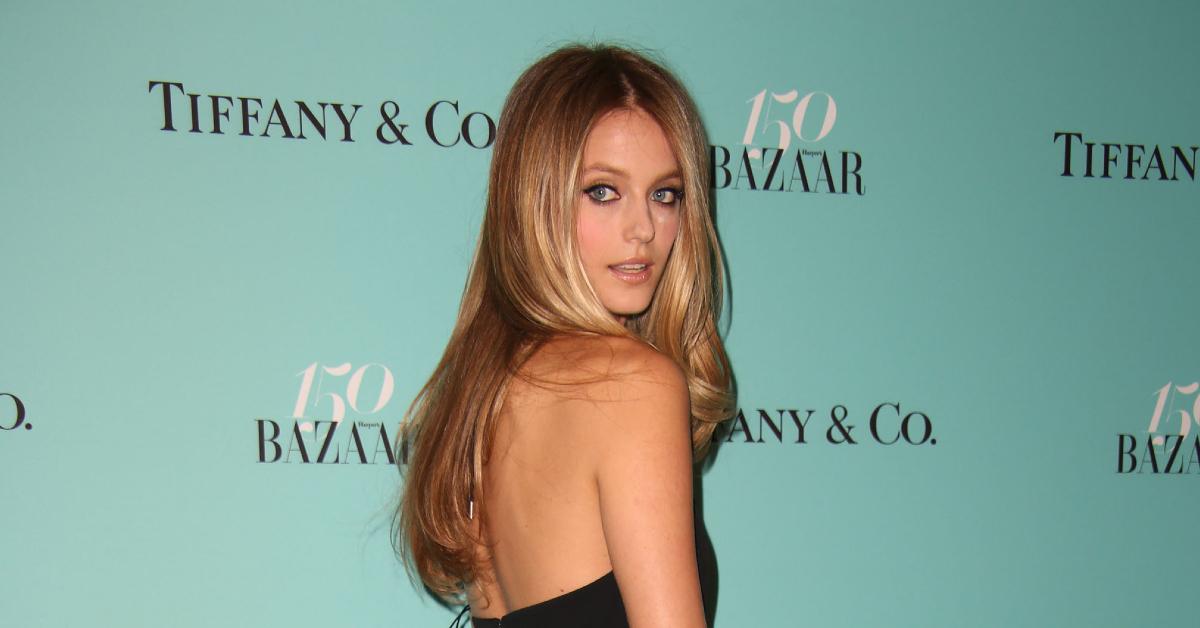 It's no surprise Kate Bock is into a healthy lifestyle since she constantly has to flaunt her body on the covers of magazines and at photoshoots. However, the 33-year-old enjoys being "active" in her day-to-day life.
"I kind of normally typically wake up and want to work out immediately but it just depends on my schedule – if I am shooting or I have an early work day, sometimes it doesn't work," the blonde babe — who is the Chief Brand Officer of Pompette Beverages — exclusively tells OK!. "I don't think anyone should be working out every single day, but it's just how it fits in for me is most days, and if I don't some days, that is OK too."
Article continues below advertisement
As for what Bock does to get her rocking body into shape, she prefers to dabble in different kinds of activities every day. "I think what I don't like is only doing one thing so, depending on where I am, they opened a great outdoor SoulCycle near me in New York — that's been really fun and kind of cool and different," she explains. "I have been doing SLT, I definitely find that helps with getting small targeted abs poppin', I have a trainer, I go to Gotham Gym in New York, so a variety really. I just find that mixing it up works best for me and it makes me excited about every workout."
Article continues below advertisement
Bock also loves to get some "fresh air" these days when everyone is cooped up inside due to the ongoing pandemic. "I have a puppy and she needs exercise every day, so I definitely make sure I take her on walks or runs," she says. "This summer when I was in the Hamptons, I actually shot a work out, it's a seven-day series with Megan Roup, who does the Sculpt Society. She is a good friend of mine, and we did 10 minutes a day for seven days. So, there are different body parts that are targeted — you can do them twice in a row, three times in a row, depending on what time you have available."
Ultimately, the Canada native encourages everyone to "move your body because I definitely know if I don't do anything, I start to kind of tighten up and I don't feel as good. Even if it's 10 minutes, it's just a way to connect with your body and feel good and that really keeps you going and feeling better."
These days, Bock feels like she has a "really good balance where I kind of eat whatever I am craving."
Article continues below advertisement
"Maybe I crave healthier foods – I don't eat a ton of carbs, if I am at a restaurant, I do eat bread, but I think maybe when I cook, I naturally choose a lot of vegetables, lots of fish, lots of chicken, eggs for breakfast with avocado. I use a lot of olive oil, healthy fats, proteins, and then carbs when I need them and that balanced with kind of working out and moving my body regularly just works for me," she says.
However, Bock isn't afraid to indulge once in a while — especially when it comes to chocolate avocado pudding (she knows it may sound strange, but she insists it's "creamy and delicious") and freezing a banana and then putting "a little tiny bit of almond butter and blend it, so it basically turns into a perfect ice cream texture."