NEWS
Diana Drama! Sylvester Stallone Wanted To Cover Tattoo Of His Estranged Wife's Face With Wonder Woman Last Year, Artist Says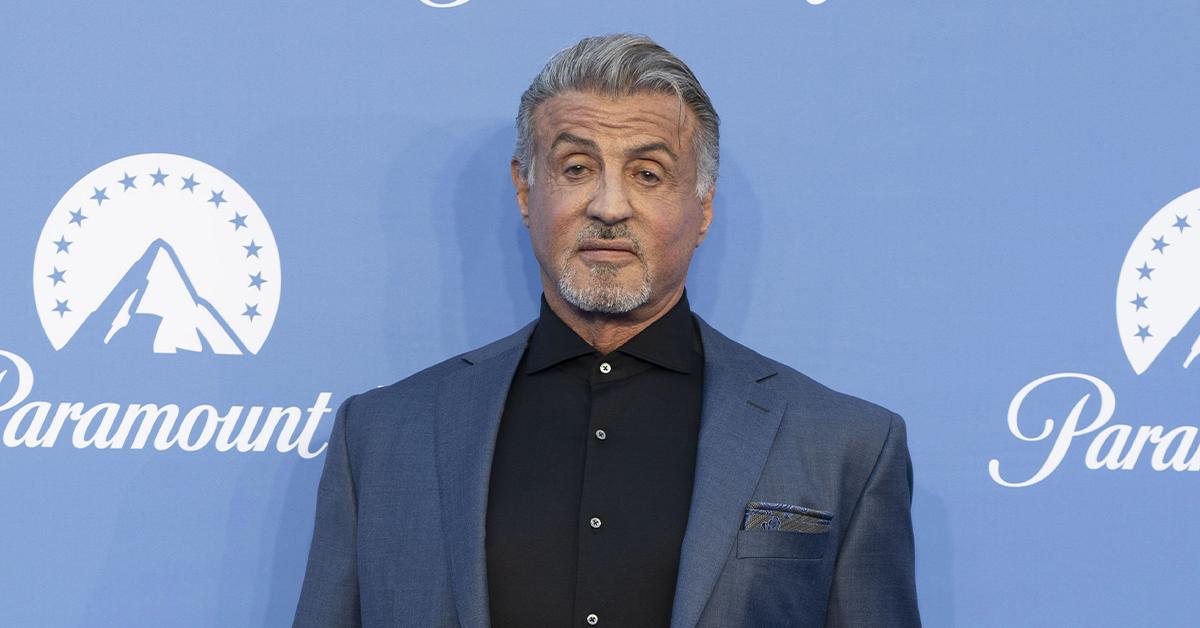 It seems the tattoo artist for Sylvester Stallone may have found himself caught in the Lasso of Truth, getting very candid about the star's ink.
Amid news that the Rocky icon's now-estranged wife, Jennifer Flavin, filed for divorce after 25 years of marriage last month, tattoo artist Mike DeVries revealed the actor, who recently covered up his tattoo of Flavin's face, first reached out to him last year looking to give his sentimental tat a DC-inspired makeover.
"I already knew that he wanted to do something, because last year he emailed me, called me, and we discussed talking about making Jennifer Flavin into [Wonder Woman]," explained DeVies, who inked the original tattoo of Stallone's wife.
Article continues below advertisement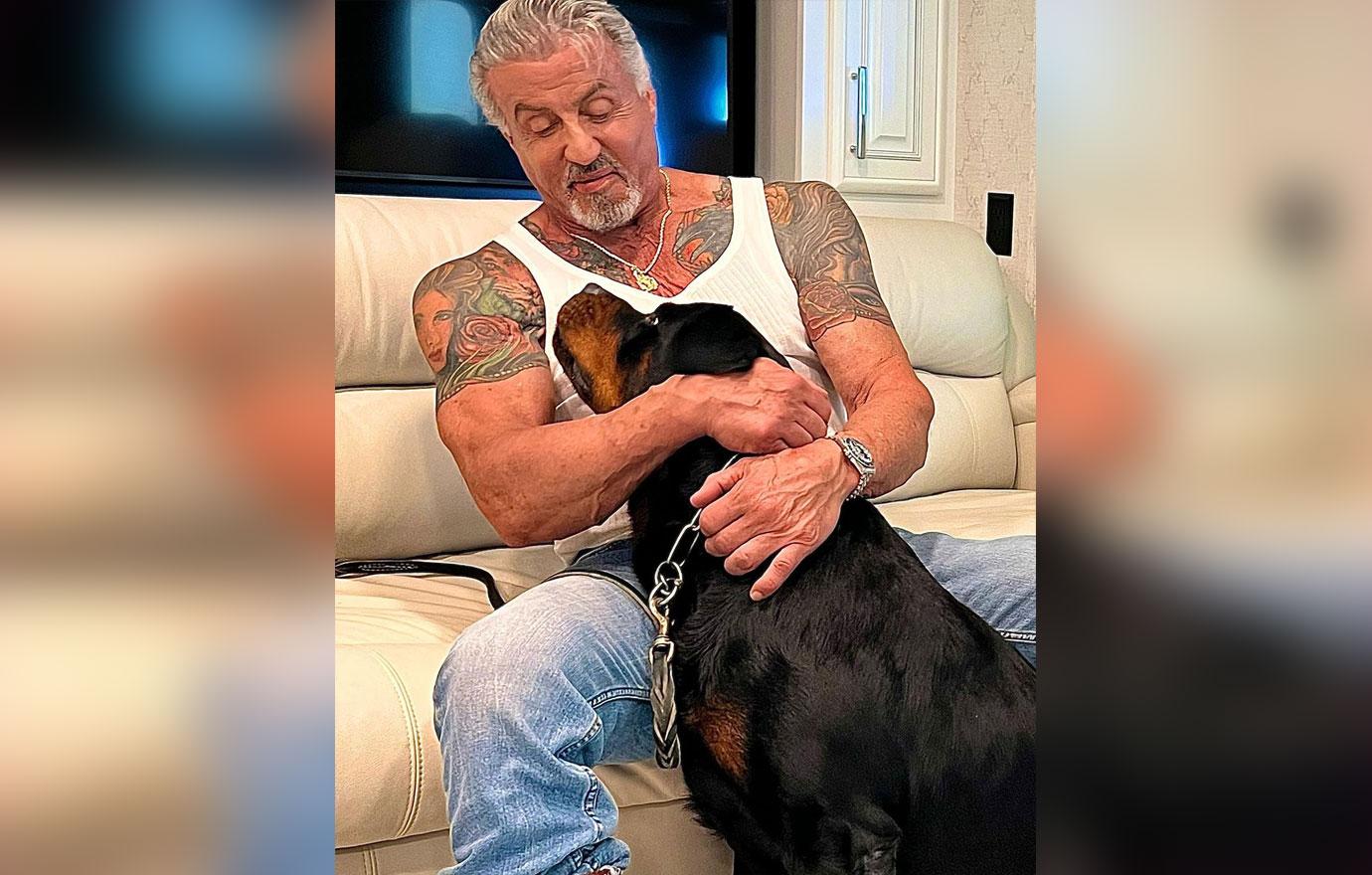 Article continues below advertisement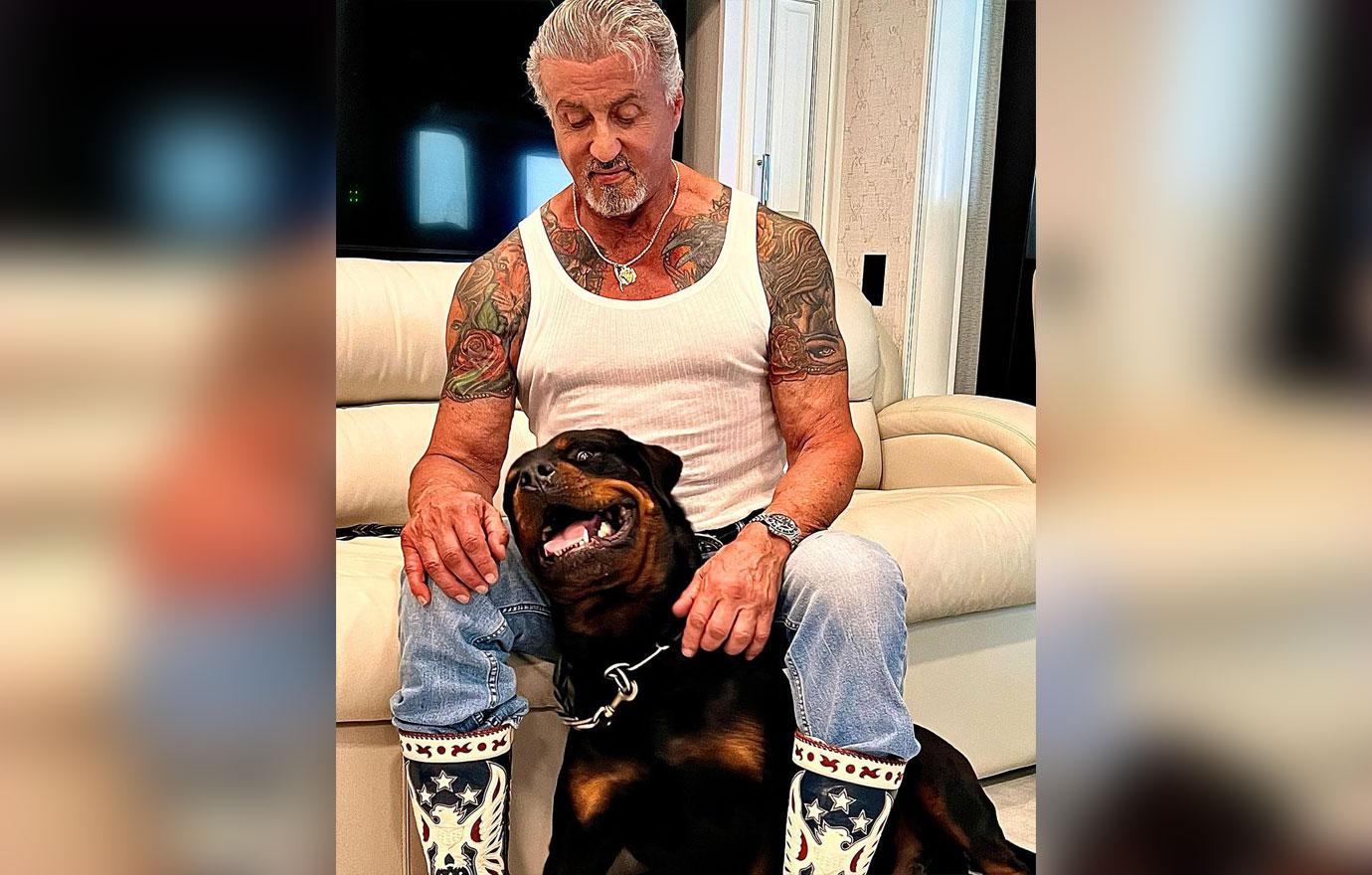 Considering the cinema icon is "one of those guys who just knows what he wants" when it comes to his ink, as DeVries put it, in August, Stallone ultimately opted to transform his tattoo into a memorial for his late pup, Butkus, who also served as his Rocky co-star in the franchise's first and second installments.
At the time, Stallone's reps cited his new look, one inked by artist Zach Perez, as the result of a failed touch-up.
"Mr. Stallone intended to refresh the tattoo image of his wife Jennifer; however, the results were unsatisfactory and, unfortunately, unfixable," the star's publicist, Michelle Bega, explained.
MORE ON:
Sylvester Stallone
Article continues below advertisement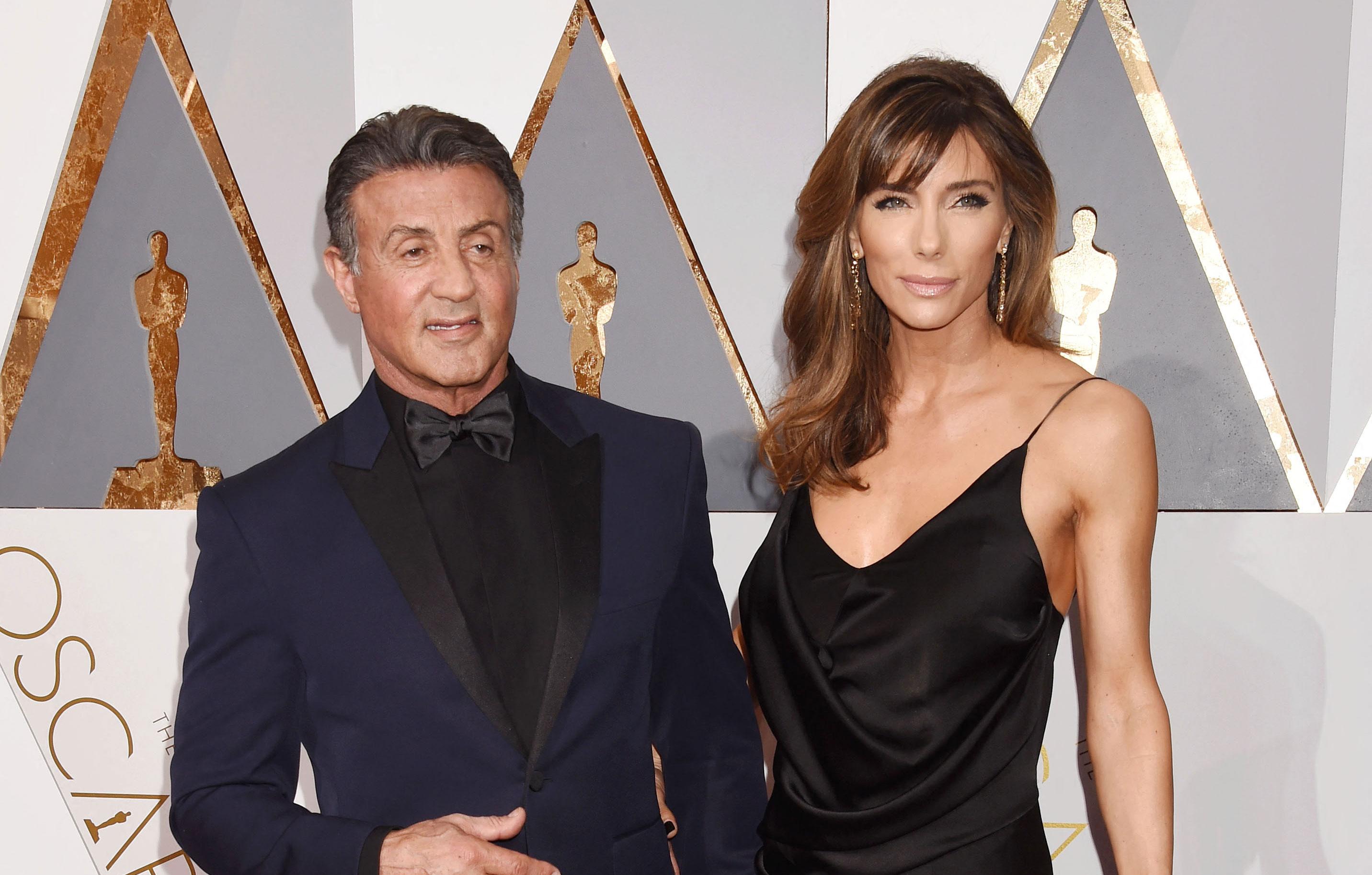 Article continues below advertisement
"We decided on a specific image. And usually when you pick the image, you don't want to veer too far away from it," he explained, noting that Stallone also requested the heartfelt piece boast "brighter, brighter" colors. "I remember getting done, I got the hair done. I'm starting to work on the face now. And I'm starting to work up. I get the chin, and I'm working on the lips, and I get the lips pretty much done."
Yet it seems Stallone had a different suggestion for his then-wife's illustrated pout. "He is like, 'Whoa, whoa, whoa, whoa, whoa, hold on a second. [I] want you to do the lips like this.' And he gets out different magazine covers. And he is like, 'Make it like this,'" the artist recalled, adding that the pair worked together until Stallone was "happy" with his ink.
DeVries' comments originally appeared in People.