NEWS
Tallulah Willis Claps Back At Claims She Has A 'New Man' As Broken Off Engagement Rumors Swirl: 'I Do? Who!!'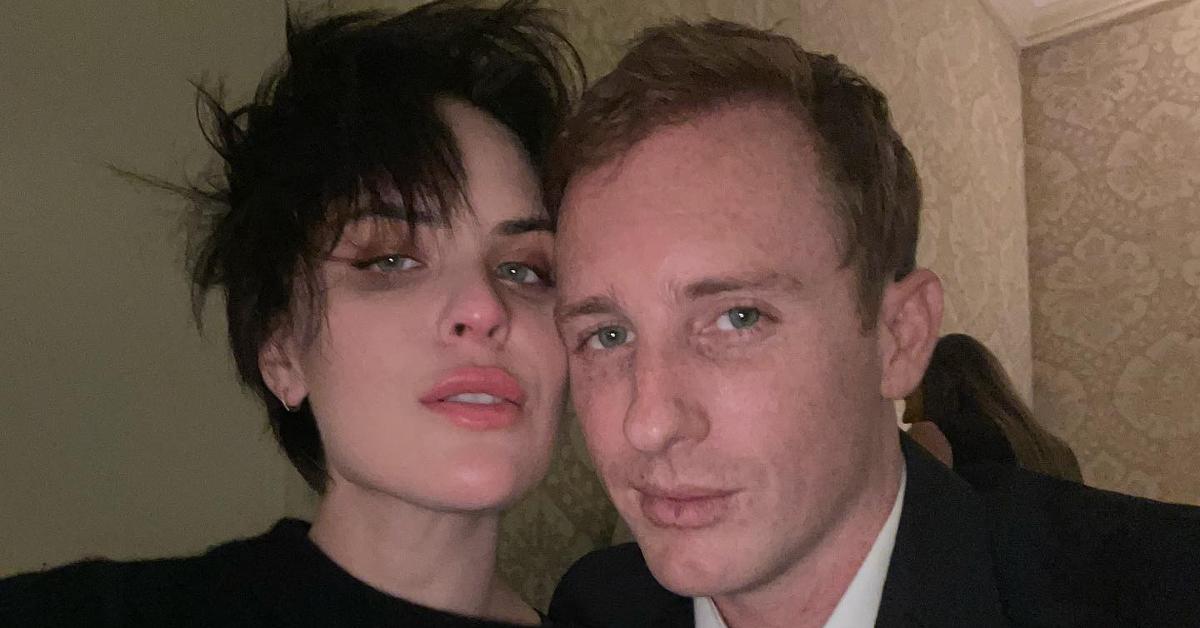 Tallulah Willis is so tired of the gossip that she decided to join in on it herself.
After posting a series of various photos to Instagram on Saturday, December 17, fans decided to flood the 28-year-old's comments section questioning whether or not Willis is still engaged to director Dillon Buss, 32.
Article continues below advertisement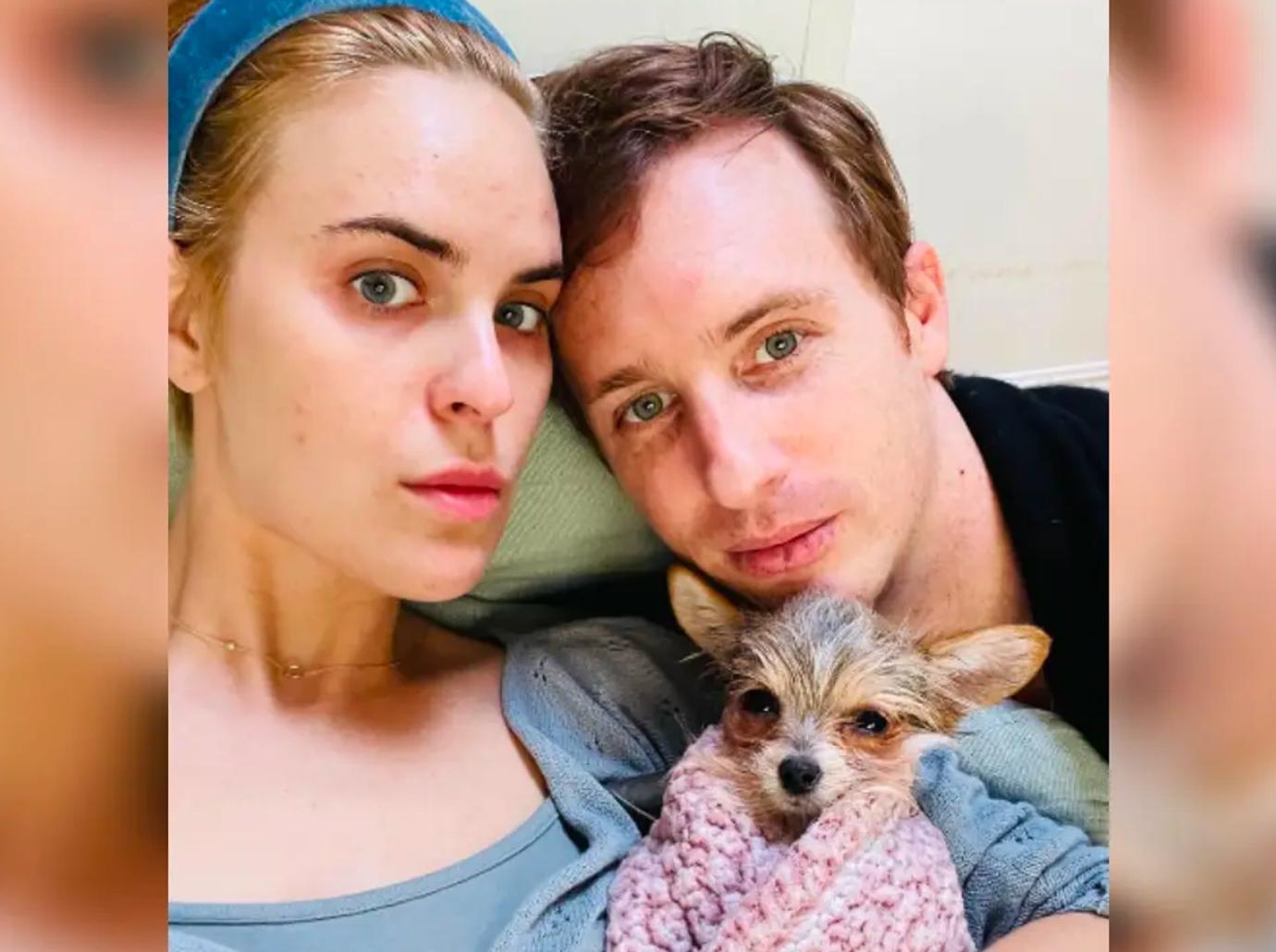 Article continues below advertisement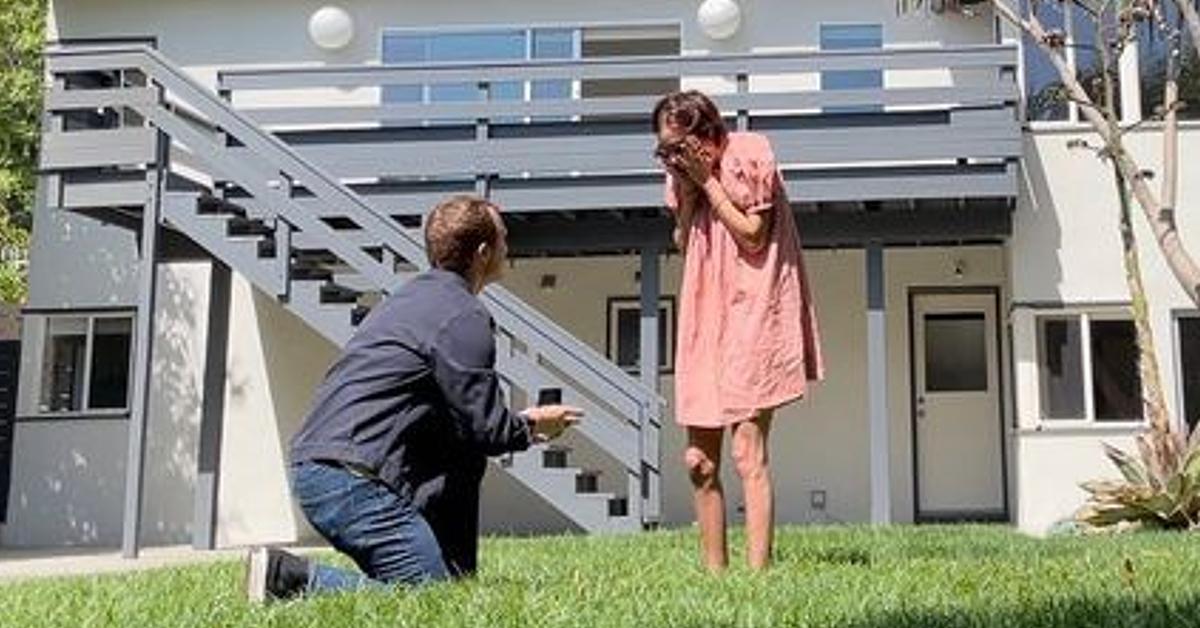 Article continues below advertisement
"No worries. I thought it was cute and funny but I'm still wondering," the nosy user continued, as the second individual apologized for making up rumors that the star had a new, unheard of romance, stating, "I shouldn't have answered for her. I thought she posted a new guy weeks ago but assumed he was a new boyfriend. I will go on my merry way😂 Peace❤️."
Although fans continue to jump to conclusions about Willis and her fiancé's relationship status, neither individual has caused any reason for speculation besides a slight absence on each other's social media accounts — which isn't too out of character for Willis in the first place.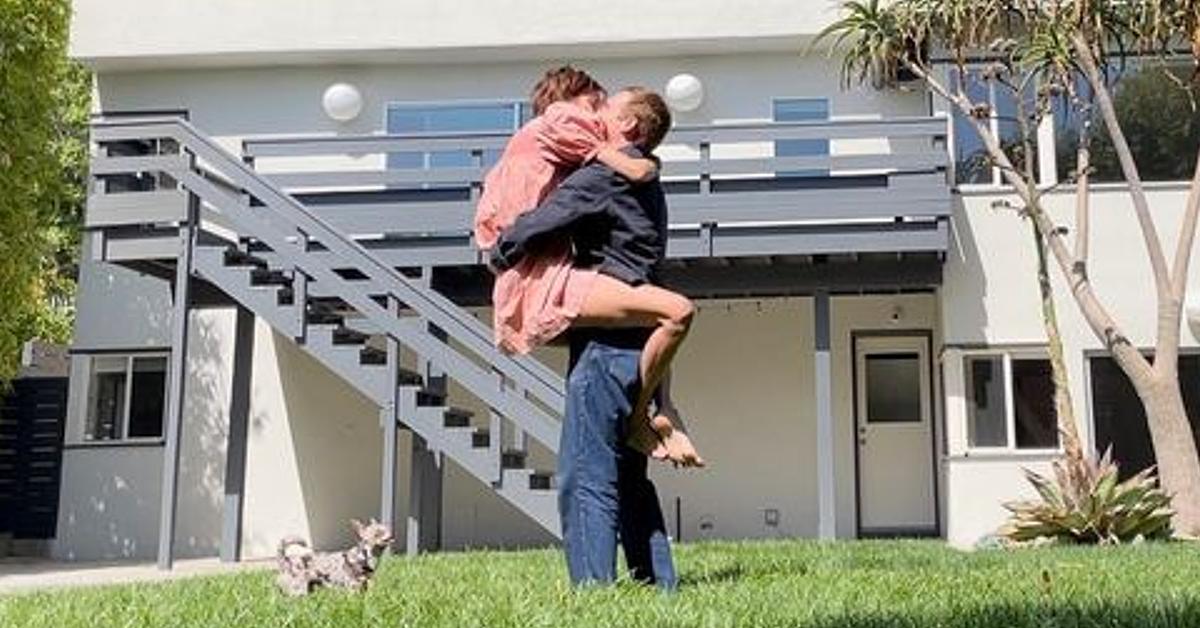 The brunette beauty said yes to Buss "with absolute most certainty" in May 2021. However, Willis was in no rush to head down the aisle and exchange vows until her father was diagnosed with aphasia in March and everything seemed to change.
"It was either put off the wedding or move it up," a source explained at the time. "They decided the most important thing was that Bruce be there and be well enough to walk her down the aisle."
Although Willis and Buss reportedly want to speed up their marriage timeline, the couple has yet to officially tie the knot as the Die Hard actor's condition unfortunately continues to worsen.