NEWS
Taylor Swift Stuns In Bejeweled Frock At The VMAs, Wins 'Best Longform Video' For 'All Too Well' Short Film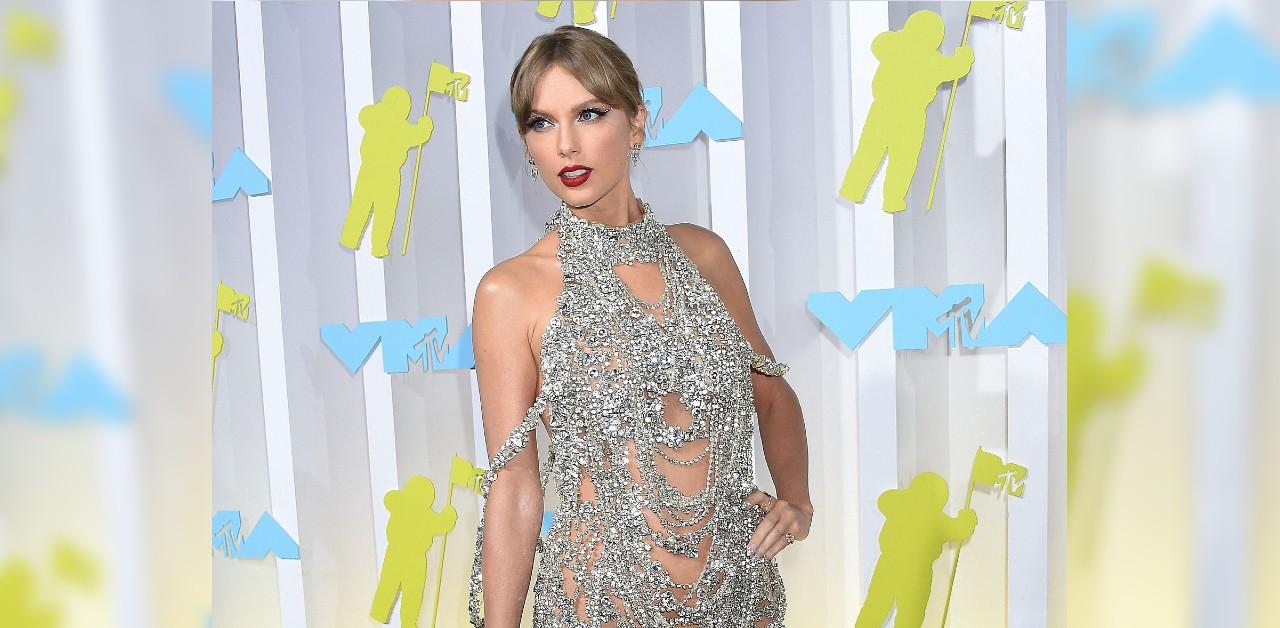 Another win for Taylor Swift! The superstar's "All Too Well (10 Minute Version) (Taylor's Version)" short film took home the trophy for "Best Longform Video" at this year's MTV VMAs, which is being held on Sunday, August 28.
The singer, who starred in and also directed the short movie, accepted her trophy in a gorgeous bejeweled crystal dress and had a few colleagues, including one of the film's stars, Dylan O'Brien, by her side on stage.
Article continues below advertisement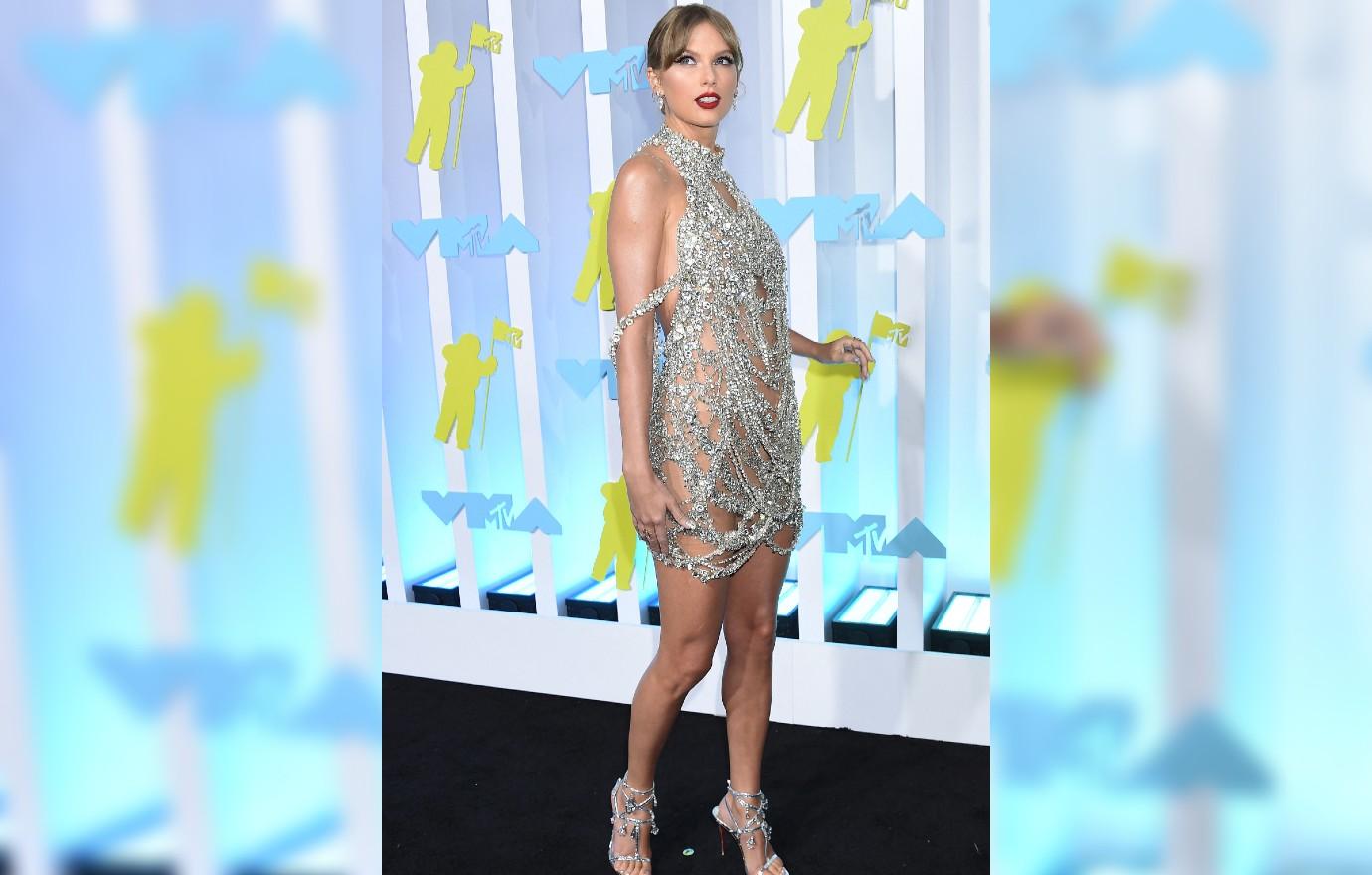 "I had never made a short film before, so I want to first start out by saying thank you to Sadie Sink, Dylan O'Brien, my amazing cinematographer ... and the rest of our incredible crew for trusting me, for lending me their brilliance, their talent and time," she gushed. "We put our entire hearts into this trying to make something that might be worthy of the love that you the fans have shown this song. Thank you for this beautiful indication that we did something right. Love you guys."
Article continues below advertisement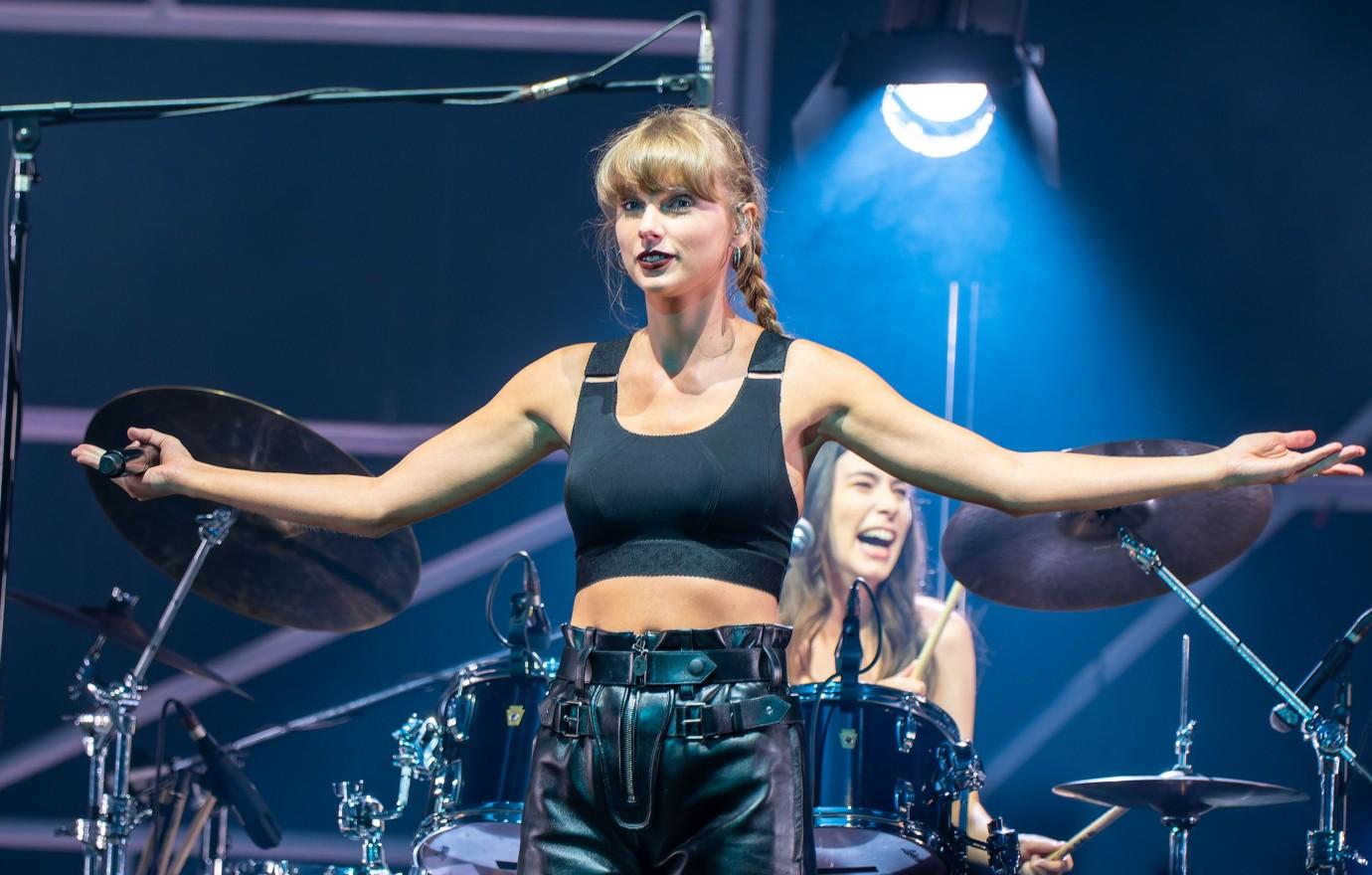 Article continues below advertisement
"A record label didn't pick this song as a single. We never made a video for it. This was a song that started out as a song on the album, just a simple track 5. And you went and turned it into what it is now," she continued. "It started out as a song that was my favorite. It was about something very personal to me. It was hard to perform it live. Now, for me, honestly, this song is 100 percent about us, and for you."
The short film is also eligible to be nominated at the Oscars for Best Live Action Short.