NEWS
Up In The Air
Here's How Taylor Swift Stays Incognito While Using Her Private Jet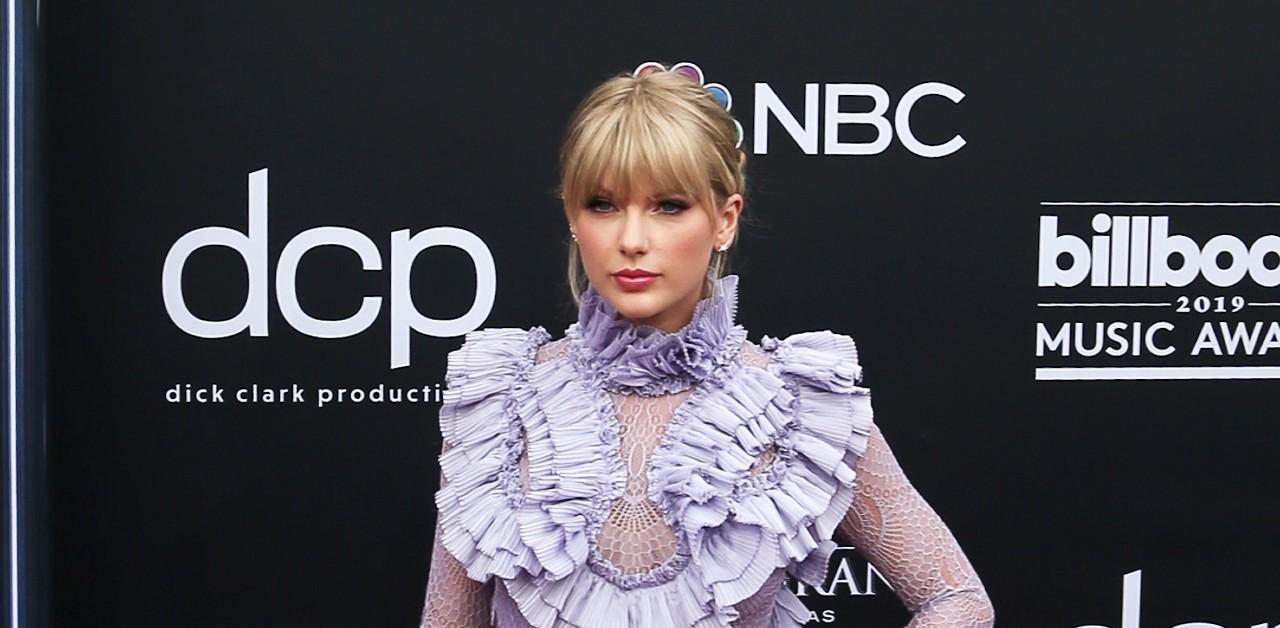 Look what you made her do! Last month, a report claimed Taylor Swift's private plane made 170 flights this year, which resulted in emitting 800 tons of carbon, the highest total of any celebrity.
Needless to say, fans were shocked, especially since the 32-year-old singer has kept such a low profile over the last few years, but resurfaced photos paint a picture of how she managed to fly under the radar.
Article continues below advertisement
In one snap from July 5, the Grammy winner is seen at Burbank International Airport departing a plane as she shields her face with a giant black umbrella. Though her famous visage isn't visible in the snaps, reports confirmed it was indeed the "Blank Space" crooner.
ARE TAYLOR SWIFT & JOE ALWYN ENGAGED? ACTOR'S ALLEGED FRIEND GIVES UPDATE
Swift hasn't addressed the allegations herself, though her rep issued a statement that read, "Taylor's jet is loaned out regularly to other individuals.To attribute most or all of these trips to her is blatantly incorrect."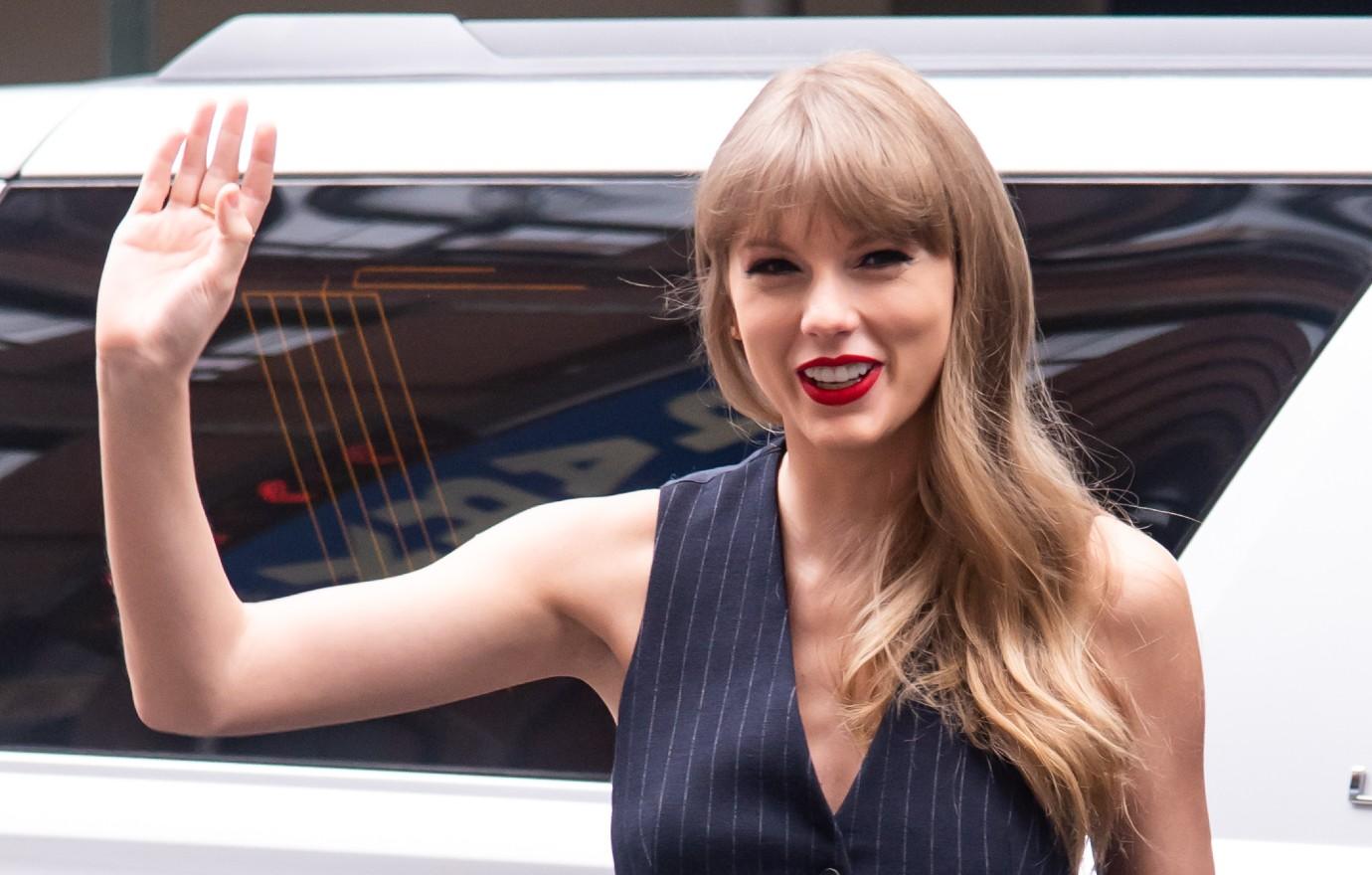 Article continues below advertisement
Still, there's a good chance that the superstar was on board for a chunk of the time, as the report noted her aircraft has spent 22,923 minutes in the air. Her carbon footprint is said to be 1,000 times more than the average person.
Aside from a pad in California, she owns residencies in New York, Tennessee and Rhode Island, while longtime boyfriend Joe Alwyn, 30, lives in London.
Her shortest flight of 2022 was 36 minutes, which saw the plane travel from Missouri to Nashville.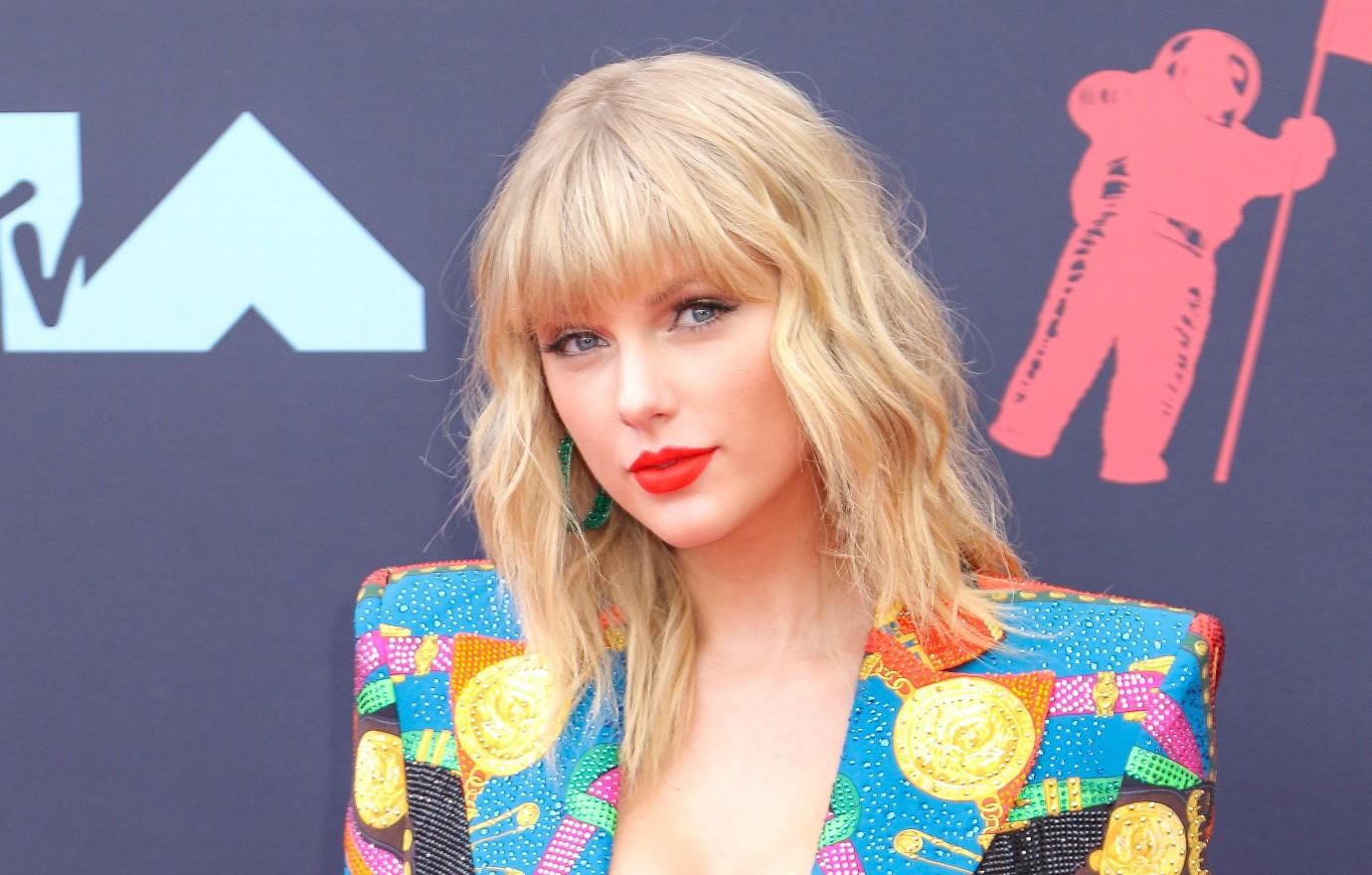 Article continues below advertisement
The CO2 emissions report was published by Yard. Daily Mail published the photos of Swift departing her jet in July.