NEWS
Shake It Off, NFL! Taylor Swift Refuses Offer To Headline Superbowl Halftime Show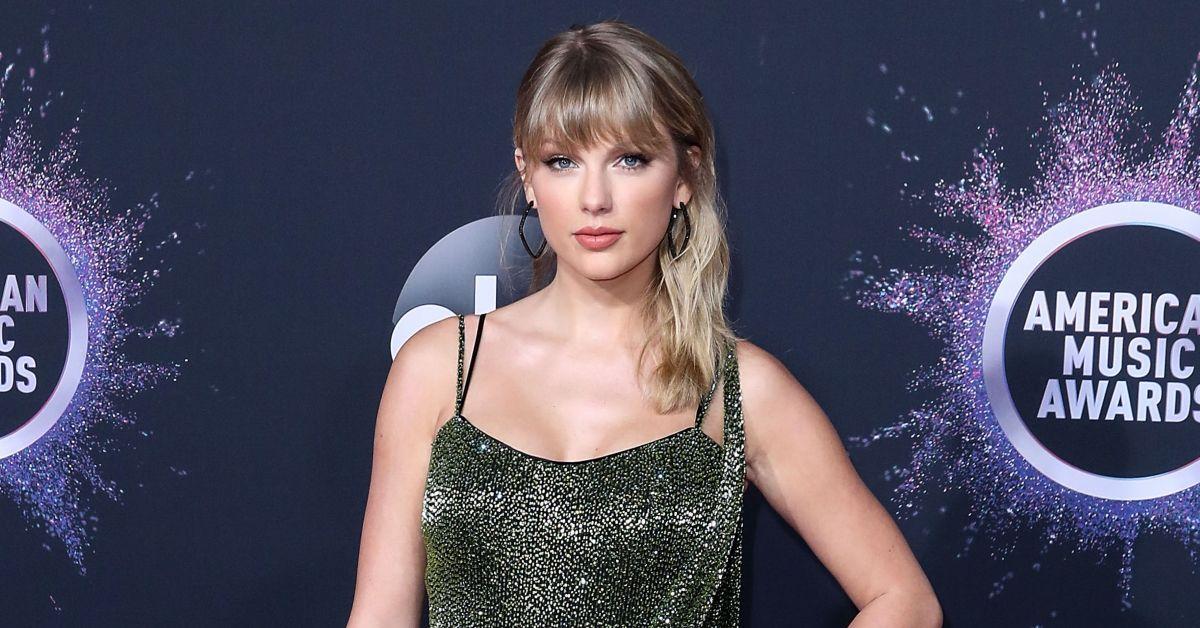 The players are gonna play, play, play, but Taylor Swift won't be! The "Shake It Off" singer officially turned down an offer to headline the Super Bowl LVII Halftime Show.
The 32-year-old opted out of the coveted performance because she isn't finished rerecording her first six albums, after her former music manager Scooter Braun acquired the master rights in 2019.
Article continues below advertisement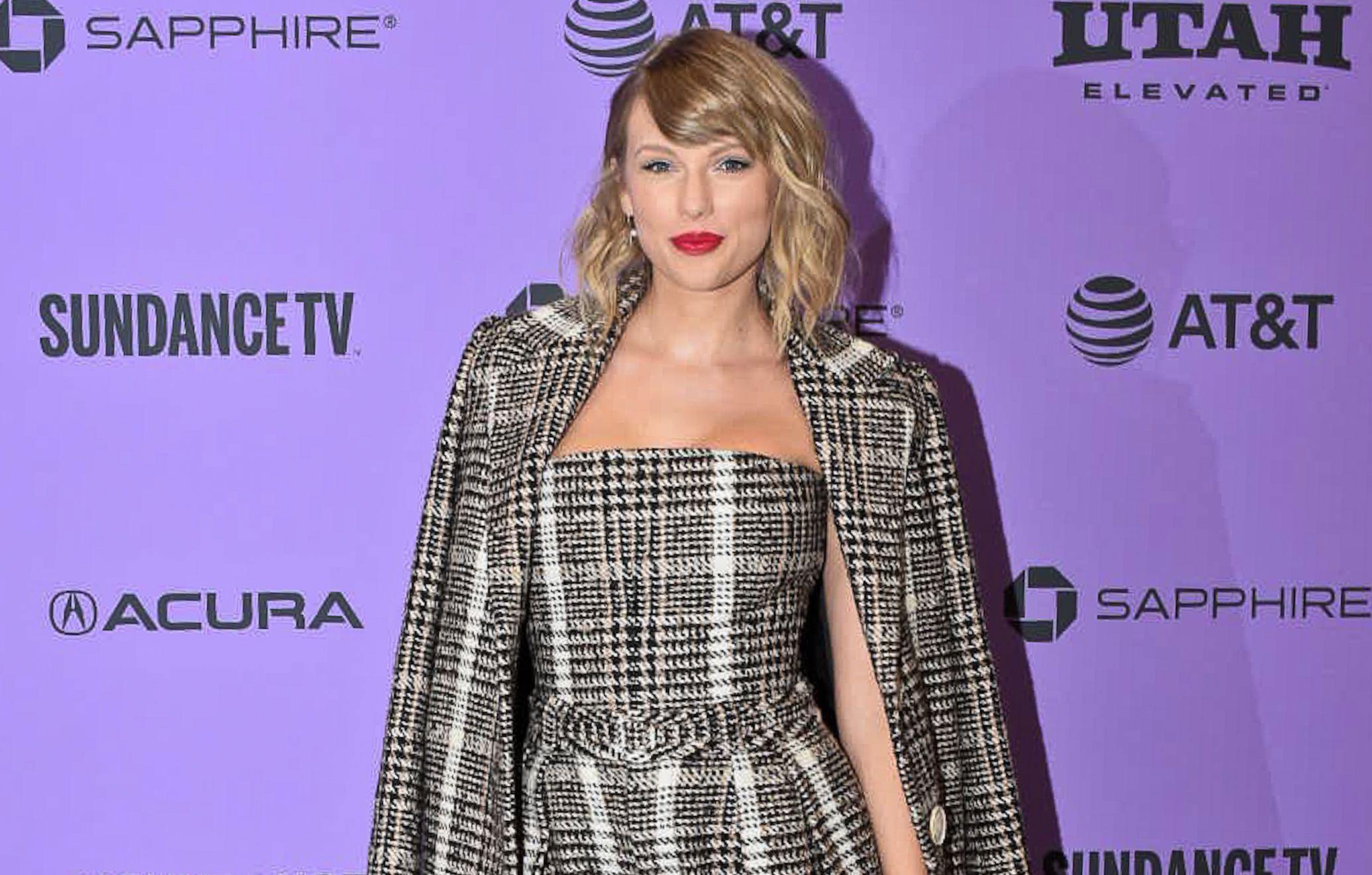 Article continues below advertisement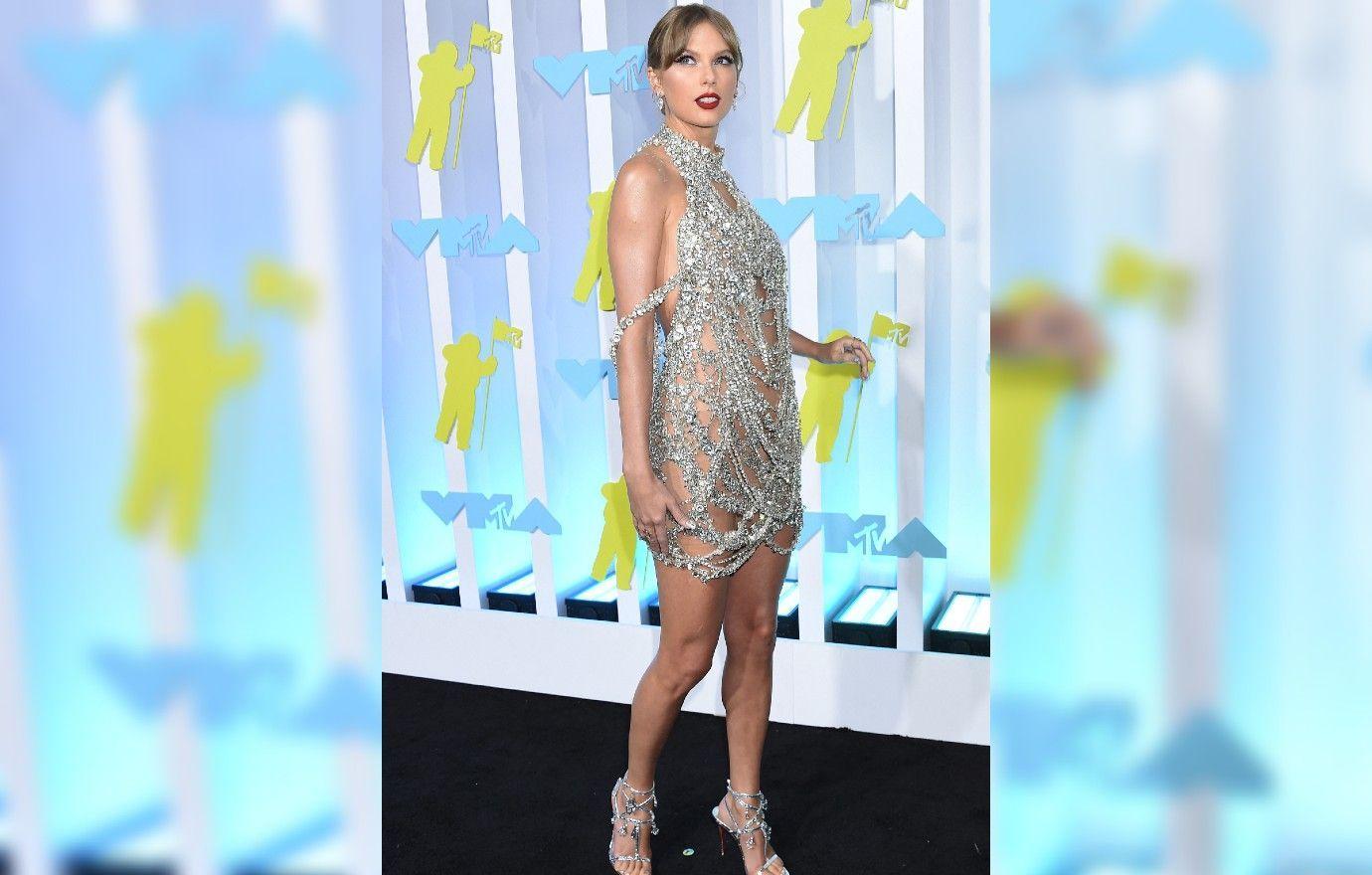 Article continues below advertisement
"For years I asked, pleaded for a chance to own my work. Instead I was given an opportunity to sign back up to Big Machine Records and 'earn' one album back at a time, one for every new one I turned in," the singer penned via social media in 2019.
"I learned about Scooter Braun's purchase of my masters as it was announced to the world," she continued. "All I could think about was the incessant, manipulative bullying I've received at his hands for years."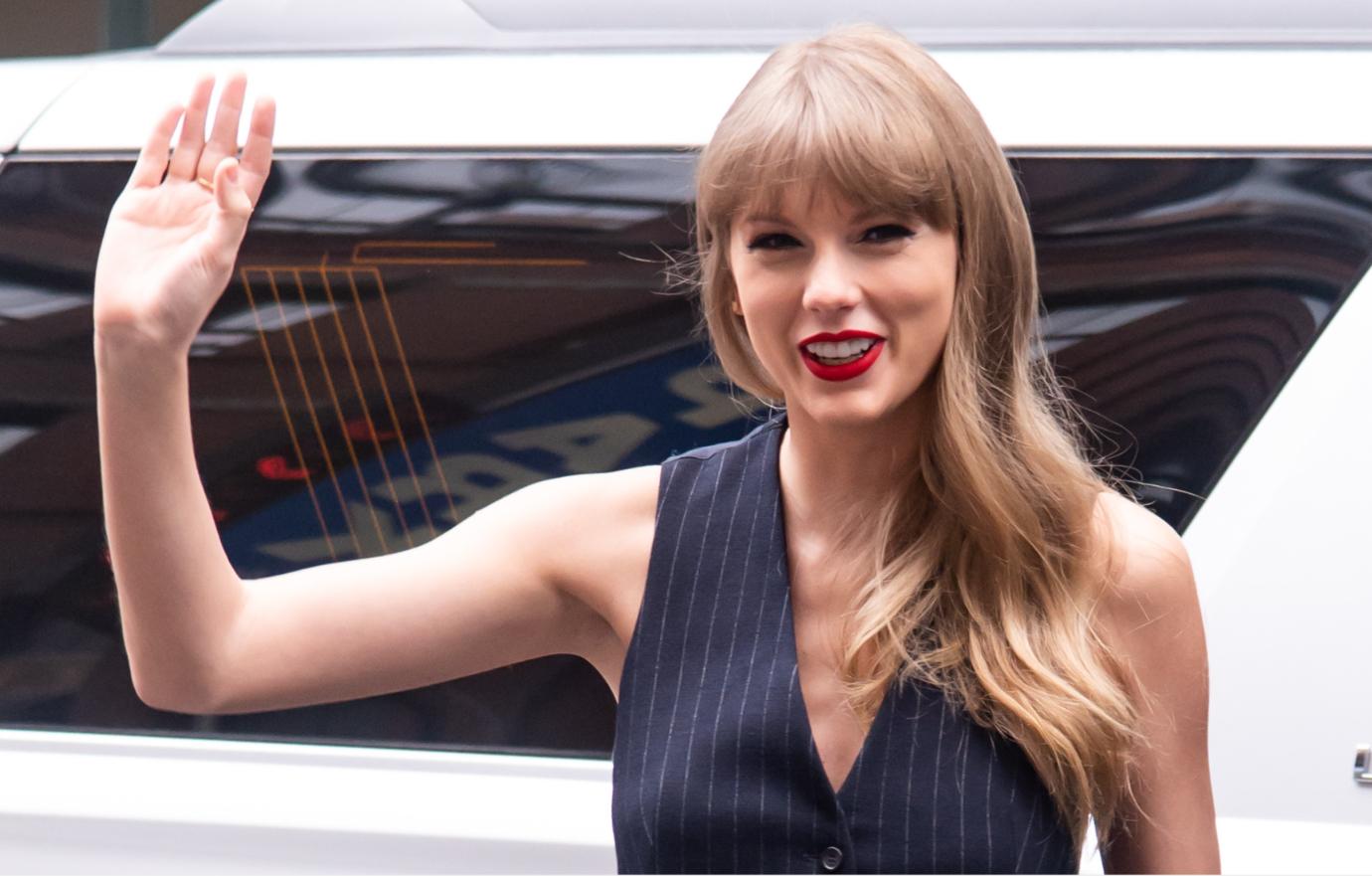 Article continues below advertisement
However, Braun denied her claims and shot back that he had even offered to sell the rights to her albums back to her, insisting that Swift's team refused.
"It all seems very unfortunate," he said in a 2021 interview. "Open communication is important and can lead to understanding. She and I only met briefly three or four times in the past, and all our interactions were really friendly and kind. I find her to be an incredibly talented artist and wish her nothing but the best."
TMZ was first to report Swift turned down the gig. It is currently unclear who else the NFL is eying for the show-stopping 2023 performance.