'Teen Mom 2' Star Lauren Comeau Will Not Face Criminal Charges For Allegedly Hitting Ex Javi Marroquin During Heated Fight
Article continues below advertisement
The alleged incident occurred in July at her Delaware home, with the 28-year-old calling the cops on Comeau after she allegedly put her hands on him.
A Public Information Officer for the Dover Police Department exclusively told OK! the investigation into the altercation has been closed with no charges filed. "There will be no criminal charges filed against either party at this time," the statement read.
Article continues below advertisement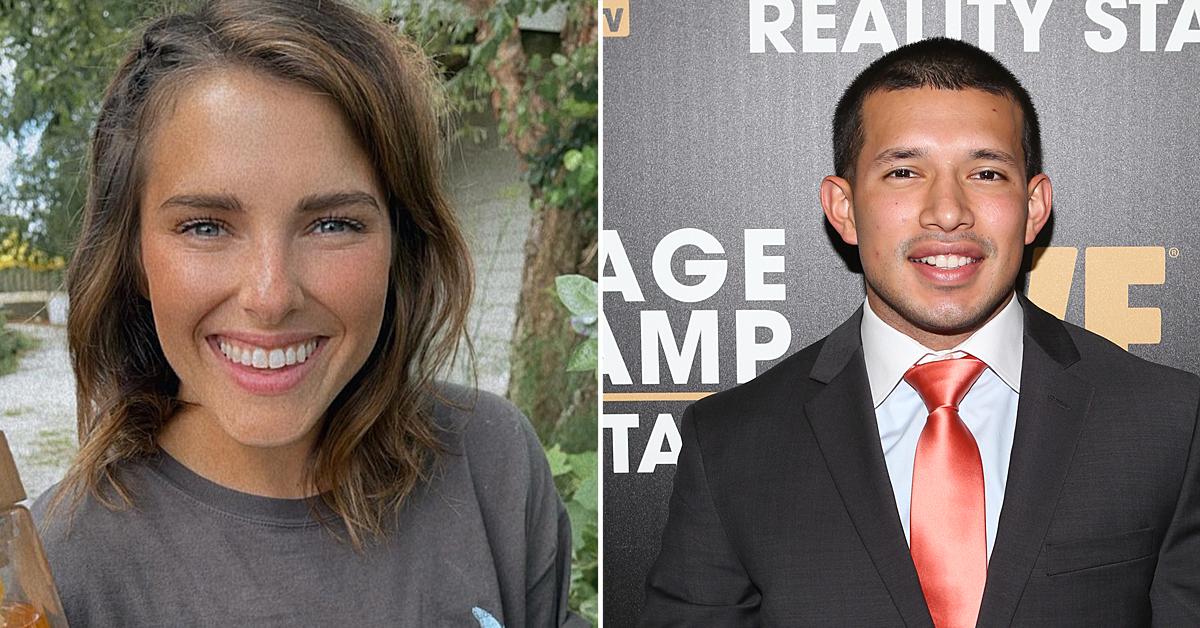 Both Comeau, 29, and Marroquin — who share two-year-old son Eli — reportedly told the police they didn't want the cops involved, even though Comeau's baby daddy was the one who called the cops to report the domestic incident.
Article continues below advertisement
"After an extensive investigation that included different accounts by those involved, statements from an independent witness, evidence obtained by investigating officers, both parties expressing they wanted no police involvement, and consultation with the Delaware Office of the Attorney General, it was determined that no arrests would be made," the statement concluded.
Article continues below advertisement
An insider told U.S.' The Sun that Marroquin was the victim in the alleged fight, claiming Comeau "hit Javi in the face and kicked him multiple times."
On the other hand, Comeau alleged Marroquin may have twisted the story, telling the outlet: "He made a false accusation and called the police hours after he left [her] home." According to the reality star, her ex came into her house to pick up their son after she "asked him to not enter [her] home repeatedly."
Article continues below advertisement
Article continues below advertisement
While Comeau declared she did nothing wrong, Marroquin's ex-wife, Kailyn Lowry, took a different stance on the situation. Lowry — who shares seven-year-old son Lincoln with Marroquin — took to Instagram to slam Comeau, telling her followers she hates people who play the victim card.
"So Lauren, this one is for you! You don't get to attack my ex-husband in front of your son and I know that that was true because my husband would never, ever, ever, ever lie about you beating him in front of his son," Lowry insisted. "I'm so disappointed in how you're handling this and pulling the victim card. I know people are going to be coming at me for this but I will not allow this."
Marroquin — who reportedly filed a protection from abuse order against Comeau in June — then jumped in on the Instagram live, telling his followers that his ex "has all these people fooled."