REALITY TV
'Teen Mom' Briana DeJesus Confesses UNDER OATH To Intimate Coffee, Dinner & Beach Dates With Costar Kailyn Lowry's Ex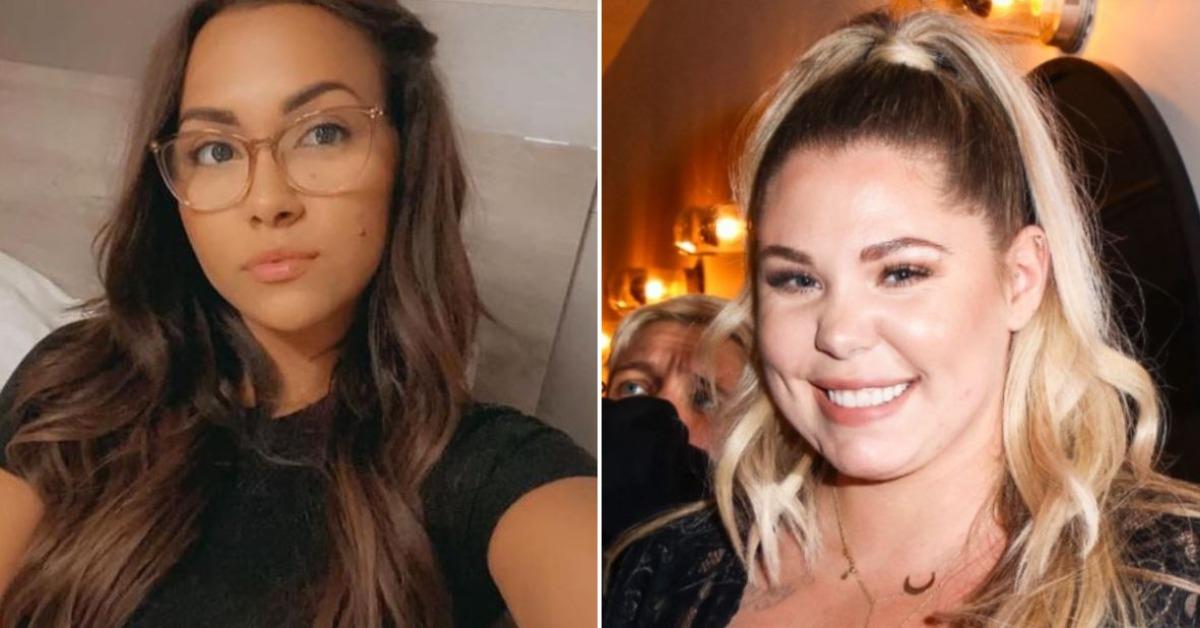 The Teen Mom baby mama (and baby daddy) drama rages on!
Kailyn Lowry's defamation lawsuit against fellow reality star Brianna DeJesus continues to reveal new tidbits about DeJesus' rumored relationship with Lowry's ex Chris Lopez.
Article continues below advertisement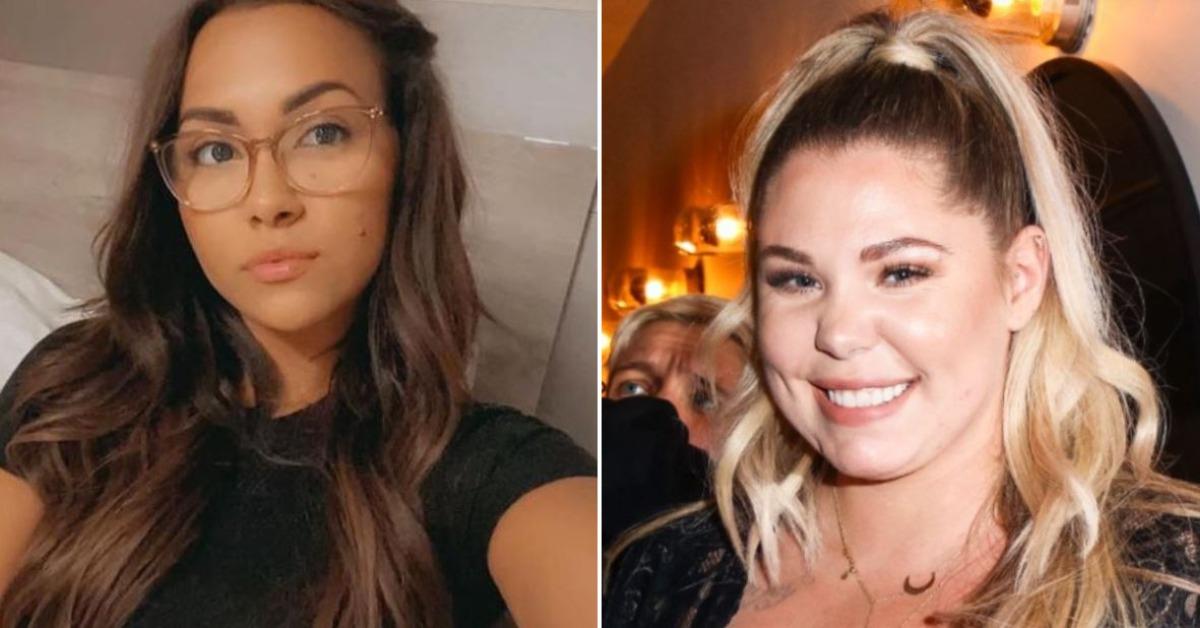 Article continues below advertisement
"I met Mr. Lopez – I want to say, April. I don't remember the year. But I went to – he came down to Miami, I'm in Florida… so... He came down to celebrate a cousin's birthday," she explained in court documents obtained by The Sun. "He asked if we can hang out."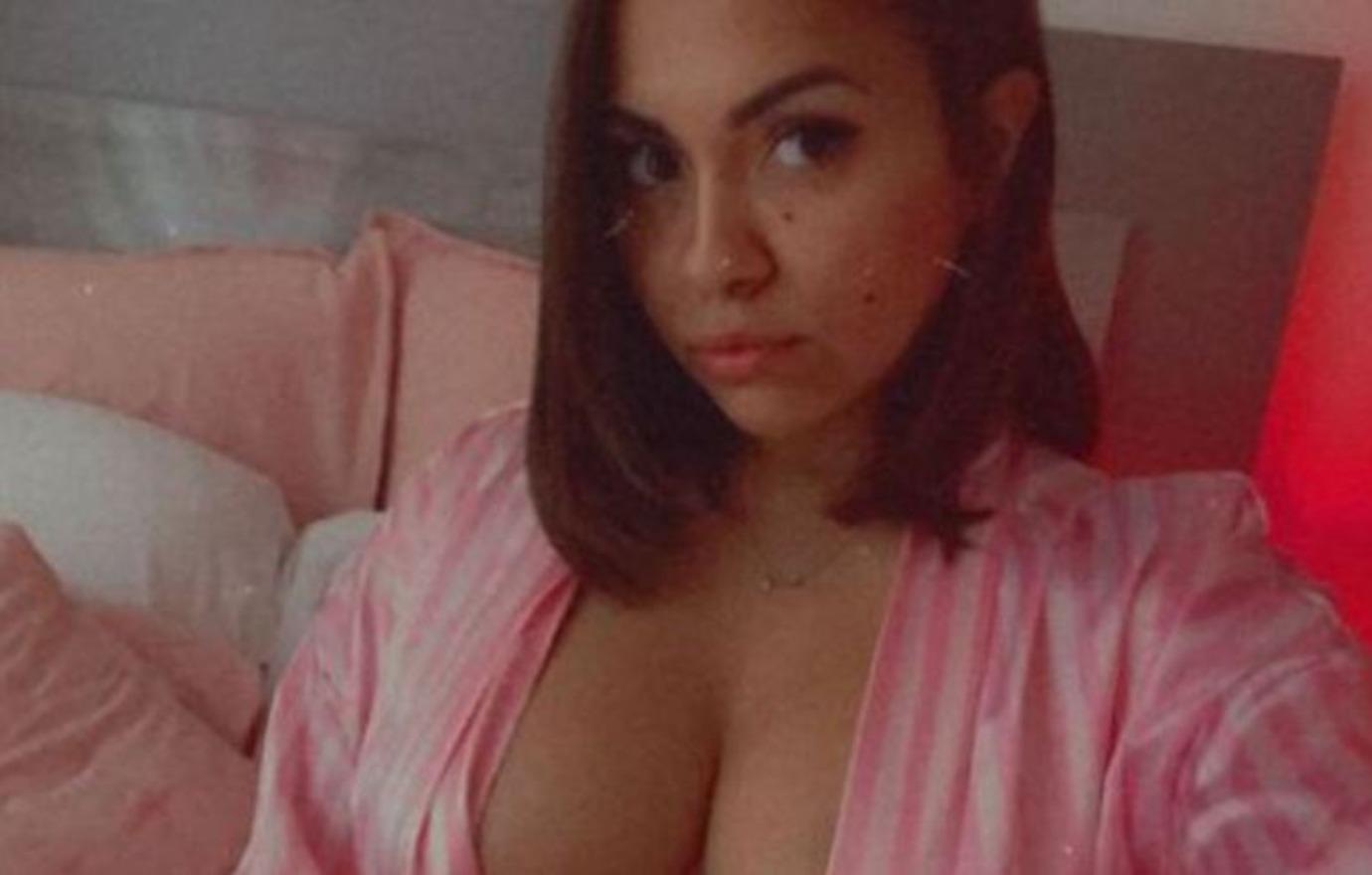 Article continues below advertisement
According to the Teen Mom 2 star, those hang-out sessions included going to Starbucks, grabbing dinner, going to the beach and walking around Miami together. She also confessed they began talking via social media in 2020 to 2021 and would "DM, talk on the phone, text and FaceTime" possibly as often as every other day.
The second time she met up with Lopez, it was in late 2021 in Philadelphia after he had asked her to be a guest speaker on his podcast.
Article continues below advertisement
"He invited me to be on his podcast. It is called P.T.S.D." she said later in the deposition. "The actual name is Pressure Talk with Single Dads, and his podcast is just about his stories, his struggles being a single dad. And he does it with his cousin."
DeJesus did not admit to a romantic entanglement with the reality television personality, instead she said they were simply "bound to meet" and "talk to each other on Instagram" because they were both on the same tv show.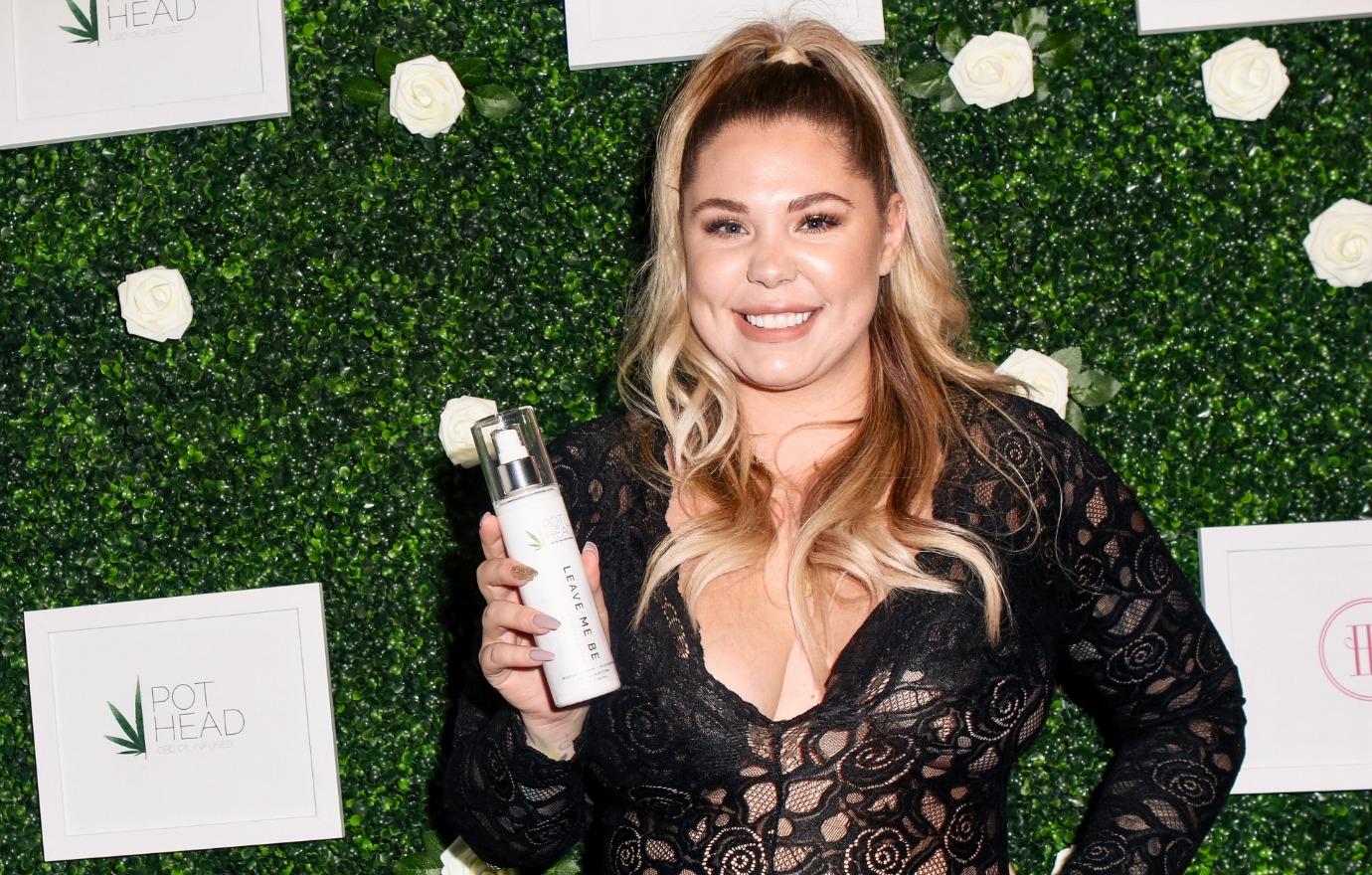 As OK! previously reported, Lowry is suing DeJesus for defamation after her costar insisted Lowry had broken into the home of Lopez's mom and physically abused her ex-boyfriend.
Lowry shot back that none of that had ever happened, claiming she had a restraining order against Lopez at the time of the alleged incident because he had tried to kill her.
"A lot of what comes out of Chris' mouth is untrue," Lowry told DeJesus' lawyer. "I think that Chris has narcissistic tendencies and narcissistic behaviors."