NEWS
'Teen Mom 2' Star Kailyn Lowry's Defamation Lawsuit Against Briana DeJesus Dismissed — See How The Ladies Reacted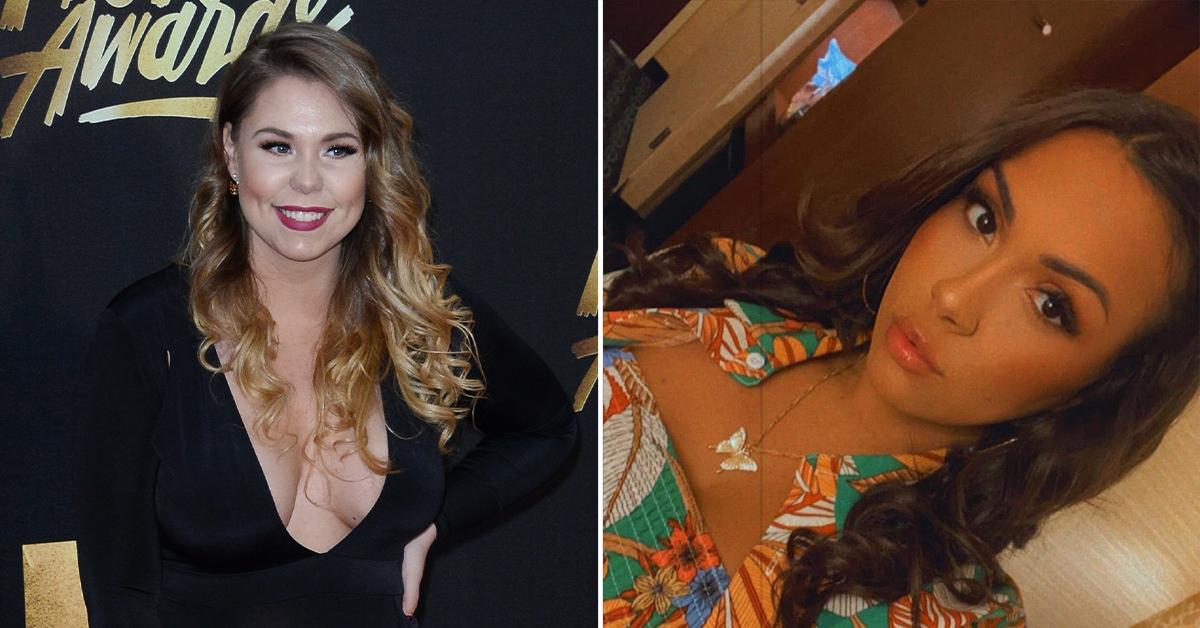 After nearly a year of bickering in court, Kailyn Lowry's defamation lawsuit against Teen Mom 2 costar Briana DeJesus has officially been dismissed.
"This has been a long battle, but the lawsuit Kailyn Lowry brought against me is finally over and a verdict has been made," the latter, 27, wrote on her Instagram Story, where she also posted a photo that showed her buying a clown costume, hinting she would be sending it to Lowry. She also declared to Celebuzz, "I won."
Article continues below advertisement
Her enemy, 30, also reacted to the outcome by posting on her own Instagram account.
"While today's ruling is unfortunate, I have to respect the judge's decision. With that being said, I stand by my truth and the information spread about me is still not true," insisted the Pride Over Pity author. "I would like to thank my legal team for fighting for me, and I am looking forward to life after this lawsuit so I can focus my energy solely on my boys and my future business endeavors."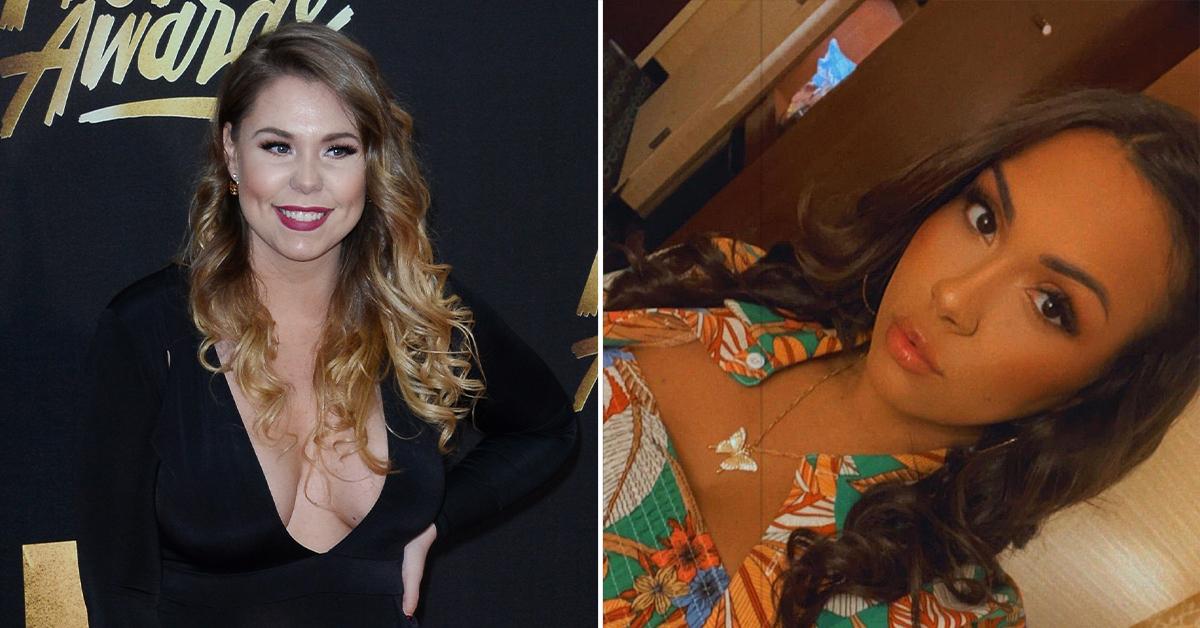 Article continues below advertisement
Lowry then got under the mom-of-two's skin when she welcomed DeJesus' ex and baby daddy Devoin Austin, 29, onto her podcast, which she retaliated by having Lowry's ex and baby-daddy Chris Lopez, 28, on her own show. Things hit a head in June 2021, when DeJesus publicly claimed that Lopez was once physically assaulted by Lowry when she broke into his home, something the latter denied.
Lowry was arrested after the said incident, but charges were then dropped, which is what spurred her to file a defamation lawsuit against DeJesus and her alleged false statements.
Article continues below advertisement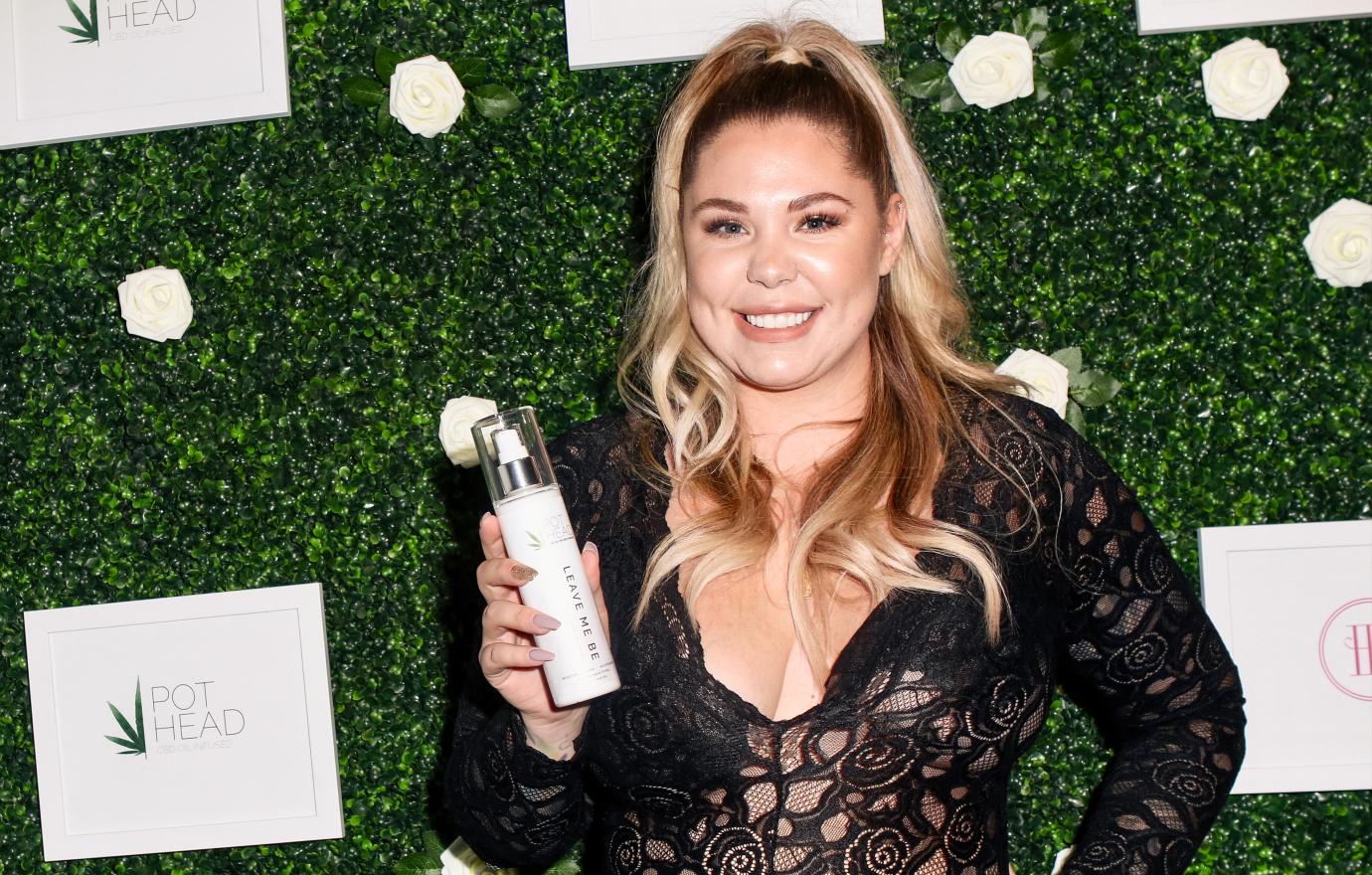 According to court documents, the judge ruled in DeJesus' favor because her "statement about 'breaking and entering' does not change the gist of the statement that Lowry had been arrested. It was widely publicized that Lowry had been arrested for domestic violence and [DeJesus'] comments on the issue were substantially true."
"The damage to Lowry's reputation, if any, had already occurred when the incident was publicized by news media," the document continued. "Even if the isolated statement regarding 'breaking and entering' can be considered defamatory, there is insufficient evidence to establish that [DeJesus] knew the statement was false at the time it was made."