TRUE CRIME
Inside The Chilling Suicide Notes From Mom Who Killed Kids, Set House Ablaze Over Husband's Work Schedule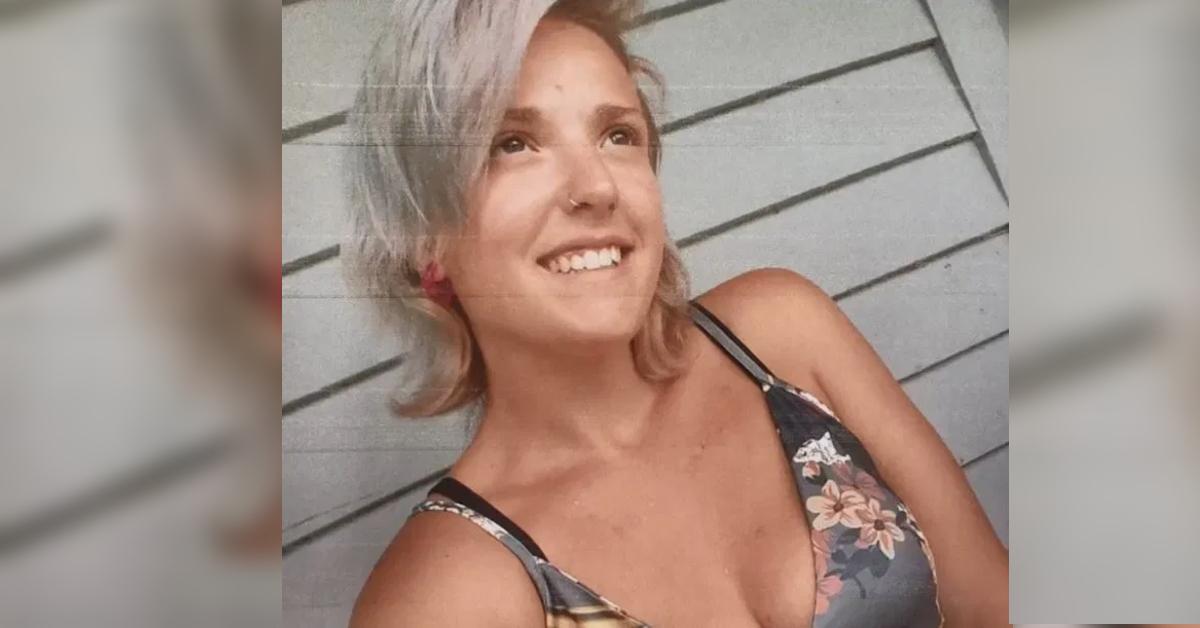 The West Virginia woman who killed five children and then herself in a frenzy, reportedly over her husband's work schedule, left three separate suicide notes to be found, with chilling details pointing to the fact she was begging for help with her mental issues.
According to local news, 25-year-old Oreanna Antoinette Myers placed the notes in a Ziploc bag and taped it to the passenger side rear-view mirror in the family vehicle, which was out of commission due to a previous accident.
Article continues below advertisement
"To whomever finds this first. You'll need to call Brian, Brian Bumgarner. He is husband and father. You'll need to call Raven, for she is mother of Shaun and Riley. if someone would please call my mother. Tell her I'm sorry, this is no one's fault but my own. My demons won over me and there's no going back. So sorry I wasn't strong enough. Thank you. XOXO, OAM," the note reportedly read.
Article continues below advertisement
The other three people Myers named in the chilling message referred to her stepsons, Shaun Bumgarner, 7, and Riley Bumgarner, 6, who were from their father's previous marriage to Raven Frisbie.
The next note was titled "My Confession," in which Myers allegedly admitted she shot her own three sons (aged 1-4 years old) as well as her stepsons, and then torched the family home, leaving it to burn before she put the gun to her own head. She added a plea for others to take mental health issues seriously.
Article continues below advertisement
The final note was found on the floorboard of the vehicle and was addressed to Bumgarner. According to reports, Myers outright tells her husband in this missive that she was not right in her mind.
"XOXO. I'm so sorry Brian. I was not strong enough for you or this family. My head is so [expletive]. I'm sorry for my evil crime. I was not strong enough to fight these demons, Snap. Crunch, Boom. So depressed. Heart numb. Soul completely shattered. I am sorry I failed you. I am sorry I failed our handsome boys. I am so sorry I was not strong enough. OAM."
She left a bloody fingerprint by the signature.
Myers also left a will, the details of which were not publicly disclosed.
Officials also noted that Myers was wearing a hooded coat when her body was found, and that she had drawn a mysterious red line on her face, across the bridge of her nose and under her eyes.
Reportedly, on the day of the shootings and house fire, she had gone to pick up two of the kids from the bus stop. On the bus' video camera, one of the boys asked if the red mark is blood. She responded no, that she'd just drawn the line on her face.