NEWS
'That '70s Show' Star & Bond Girl Tanya Roberts Dies At 65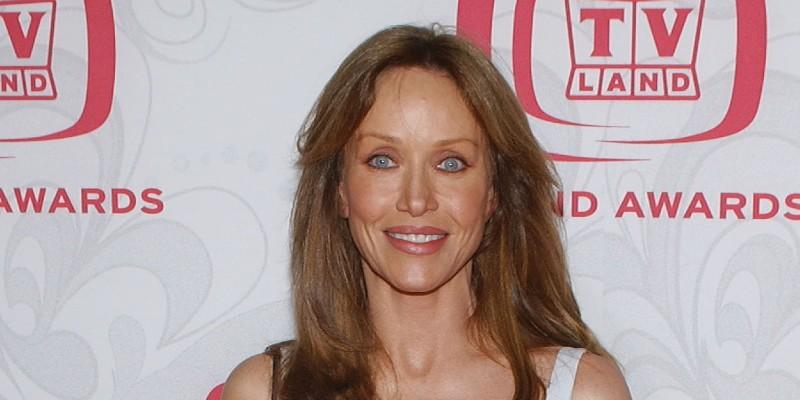 That '70s Show star Tanya Roberts, who also played a Bond girl in A View to a Kill, has died at 65 years old.
On December 24, the actress collapsed while walking her dogs and was admitted to Cedar-Sinai Hospital in Los Angeles, Calif., where she was put on a ventilator. Roberts died on Sunday, January 3, her friend and rep Mike Pingel confirmed.
Article continues below advertisement
He added, "She was the sweetest person you'd ever meet and had a huge heart. She loved her fans, and I don't think she realized how much she meant to them."
Roberts, who was born Victoria Leigh Blum, began acting in 1975 in the horror movie Forced Entry. She then went on to star in Racquet, The Beastmaster and Sheena: Queen of the Jungle, but her most notable role was in A View to a Kill, in which she played Stacey Sutton.
Article continues below advertisement
However, her career didn't go as planned, and she felt like her role as a Bond girl might have hurt her in the long run. "I sort of felt like every girl who'd ever been a Bond girl had seen their career go nowhere, so I was a little cautious," she told the Daily Mail in 2015. "I remember I said to my agent, 'No one ever works after they get a Bond movie' and they said to me, 'Are you kidding? Glenn Close would do it if she could."
Roberts is survived by her partner of 18 years, Lance O'Brien.
The Hollywood Reporter confirmed news of Roberts' death.