NEWS
Shanna Moakler's Ex-Boyfriend Matthew Rondeau Reveals He Was Dropped By His Agents Following Domestic Violence Arrest Despite Maintaining His Innocence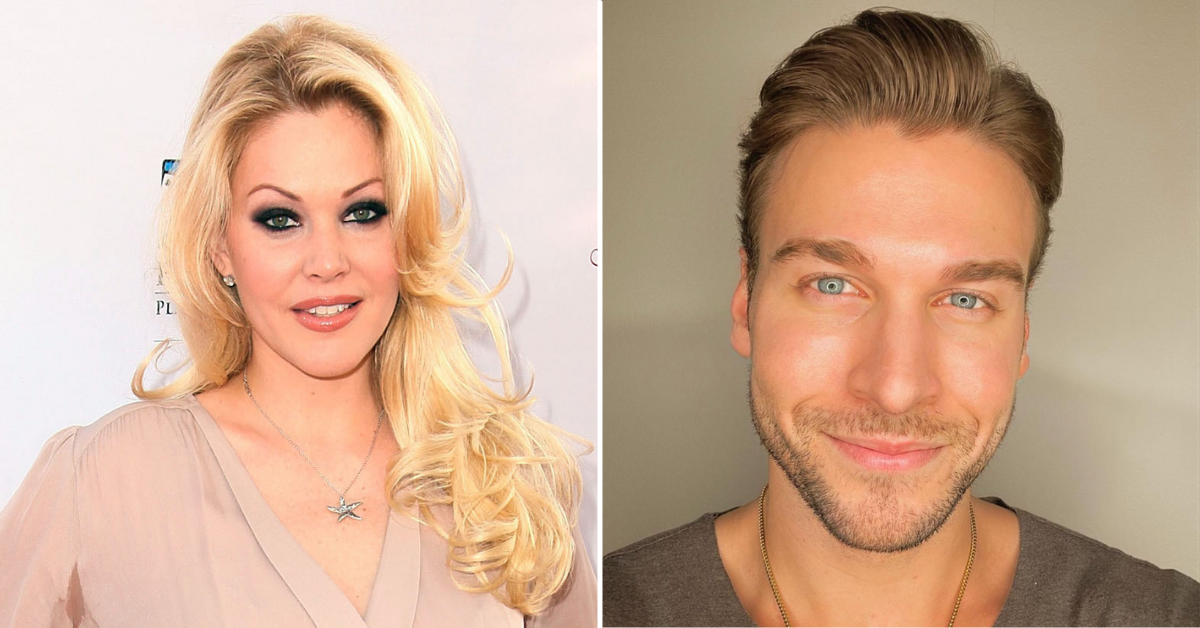 Shanna Moakler's ex-boyfriend Matthew Rondeau is still feeling the effects of his felony domestic violence arrest last week — including getting dropped by his agent.
The 28-year-old model was taken into custody by the Los Angeles Police Department last week after allegedly getting into a physical altercation with Moakler, 46, on Thursday, February 24. He was released on bail the same day and has since maintained he never laid a hand on the former Playboy Playmate.
Article continues below advertisement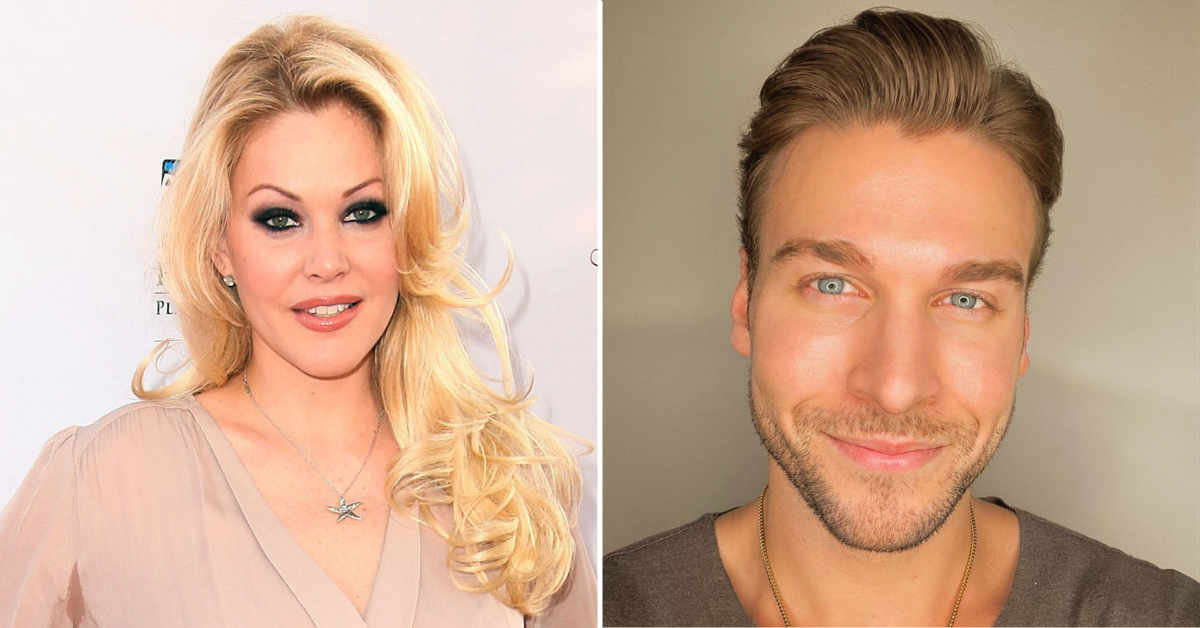 Now, Rondeau has revealed he was let go of by his agents in light of the allegations against him, as he accused online haters of spamming his agents over his recent feud with Moakler.
"Thank you to everyone who called and harassed all my wonderful Agents everyday to the point that they had to let me go," he wrote on his Instagram Story on Tuesday, March 1. "I hope you feel really good about yourself when you ALL find out I'm NOT guilty and f**king pray that Karma doesn't crawl right up your ass. Lol 😂."
Article continues below advertisement
However, Rondeau is adamant that the accusations against him are untrue, and he recently doubled down on his innocence in a statement to Radar.
"I never hit her or beat her," he told the outlet of Travis Barker's ex-wife. "I'm an innocent man going through the toughest obstacle of his entire life so far."
Article continues below advertisement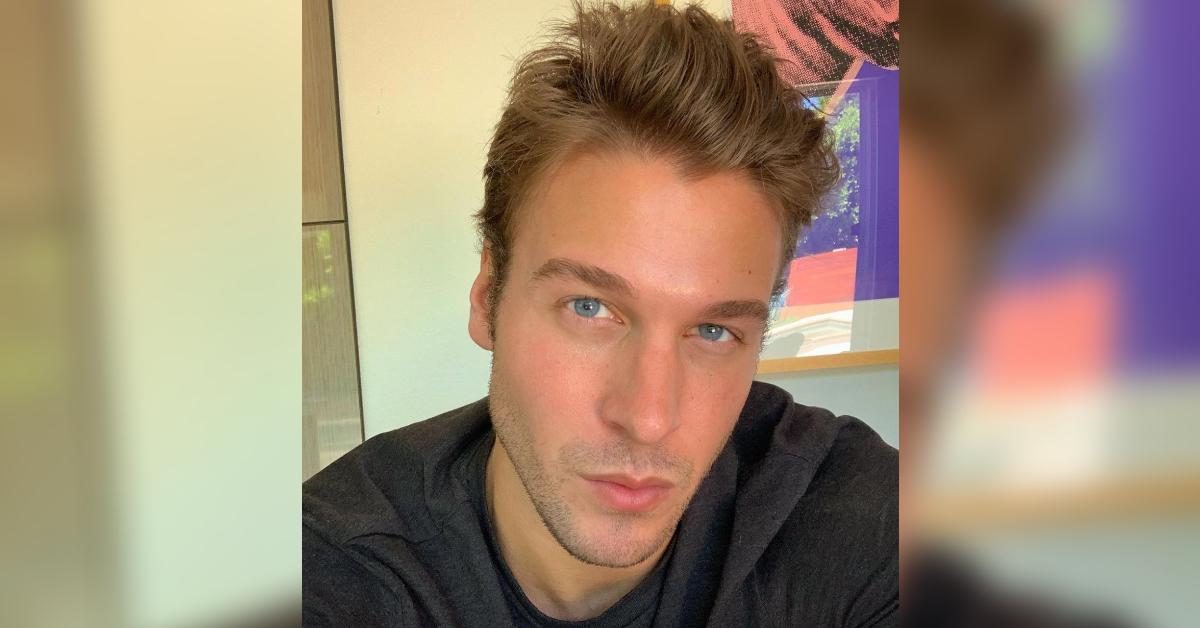 "I would never harm her or anyone," he insisted. "I don't have that fiber in my body."
Despite the shocking claims in the police report, Rondeau declared to the publication: "I am not a woman beater. Period. I love and respect women."
Article continues below advertisement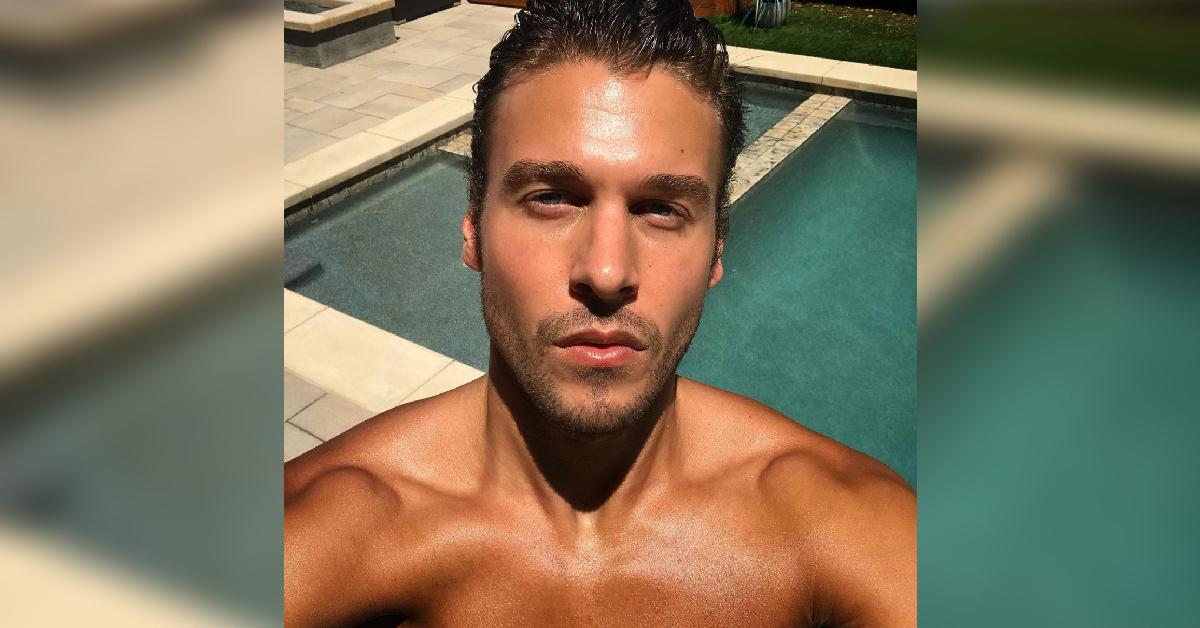 He also revealed his close friends and family have been receiving death threats amid the domestic violence allegations and that he is going to "need therapy" for all of the "trauma" he's endured over the whole ordeal.
Rondeau will reportedly appear in court on June 23 following his domestic violence arrest.