NEWS
Beloved Star Of 'The Sopranos' Tony Sirico Dead At 79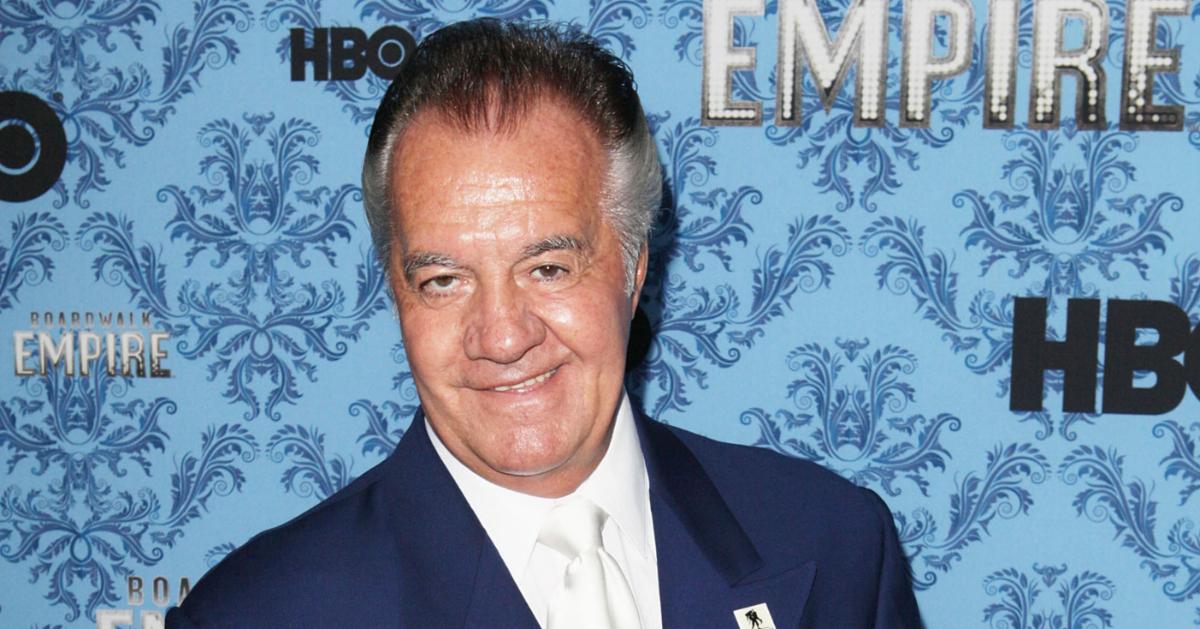 The Sopranos star Tony Sirico has passed away at 79-years-old.
The sad news was confirmed by the actor's brother, Robert, in a public post on Facebook that was shared on Friday, July 8.
Article continues below advertisement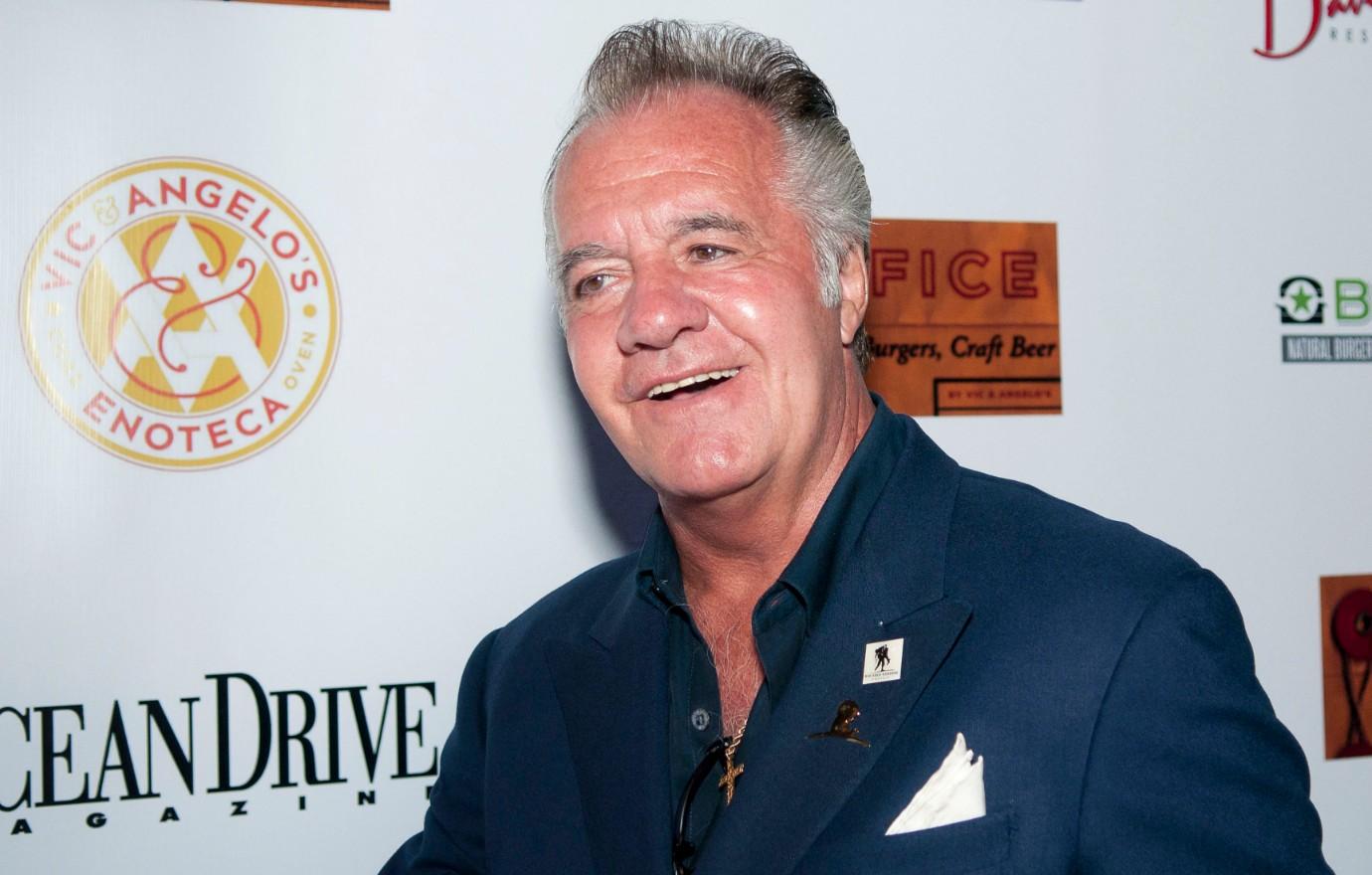 ​"It is with great sadness, but with incredible pride, love and a whole lot of fond memories, that the family of Gennaro Anthony 'Tony' Sirico wishes to inform you of his death on the morning of July 8, 2022," Robert wrote of his late brother. "Tony is survived by his two beloved children, Joanne Sirico Bello and Richard Sirico, grandchildren, siblings, nieces, nephews and many other relatives."
"The family is deeply grateful for the many expressions of love, prayer and condolences and requests that the public respect its privacy in this time of bereavement," the post continued.​" Memorial donations may be made in his honor to Wounded Warriors, St. Jude's Hospital and the Acton Institute."
Article continues below advertisement
Article continues below advertisement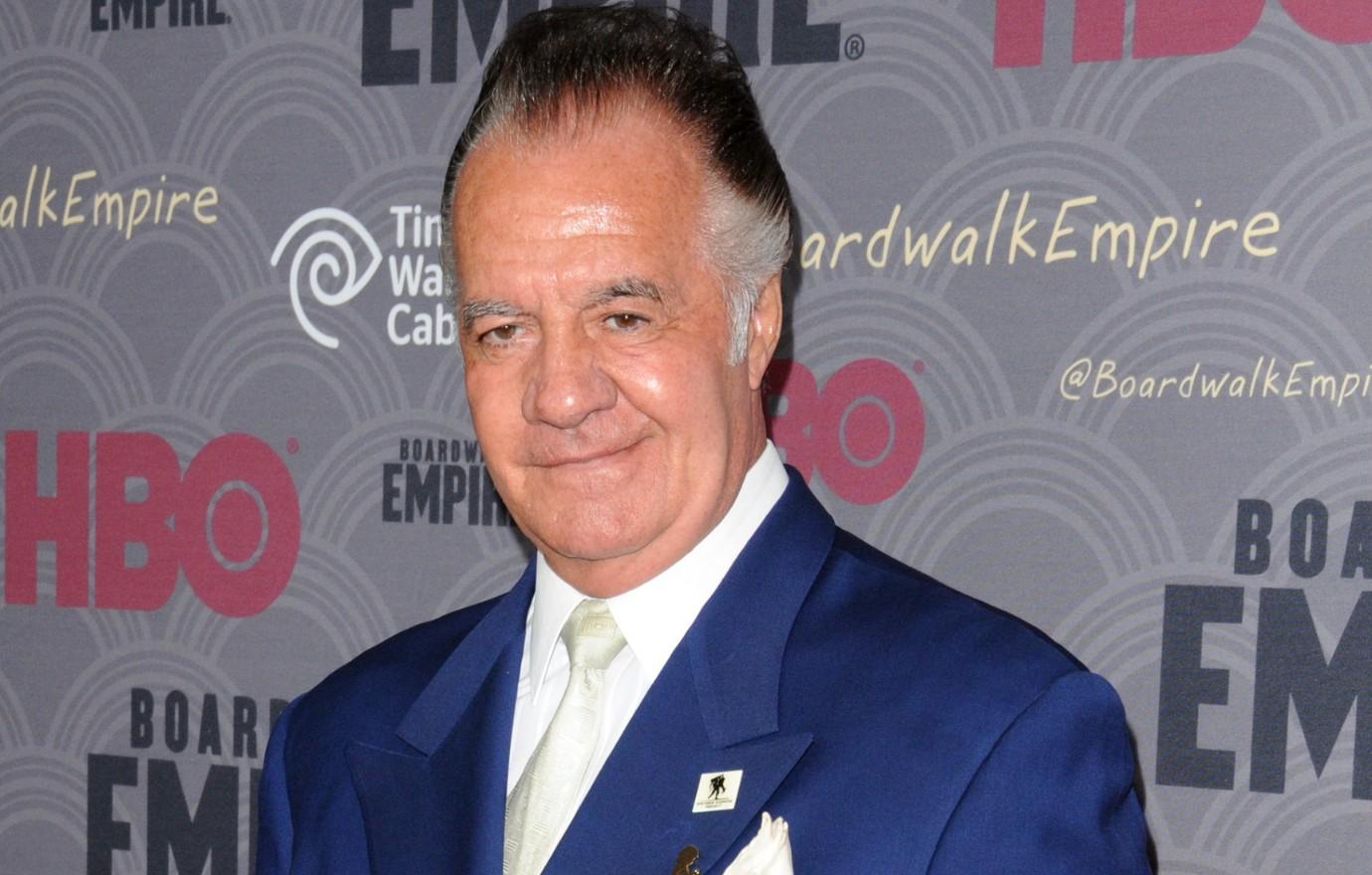 RAY LIOTTA FONDLY REMEMBERED BY RESTAURANT WHERE HE ATE 2 DAYS BEFORE HIS DEATH
In a 2019 interview with Deadline, Sirico opened up on his work in the crime drama genre and his only rule about what characters he chose to play.
"I come from the streets. I been in the Army, I been everywhere," he explained to the outlet at the time. "I wouldn't play a rat if you put a gun to my head and if you did put a gun to my head, you better empty it."
Sirico was living at an assisted living facility in Fort Lauderdale, Florida, battling a series of health problems prior to his passing.