Sheryl Underwood Forbids 'The Talk' Producers From Speaking Directly To Her After Reports Surfaced She's A Nightmare On Set
Article continues below advertisement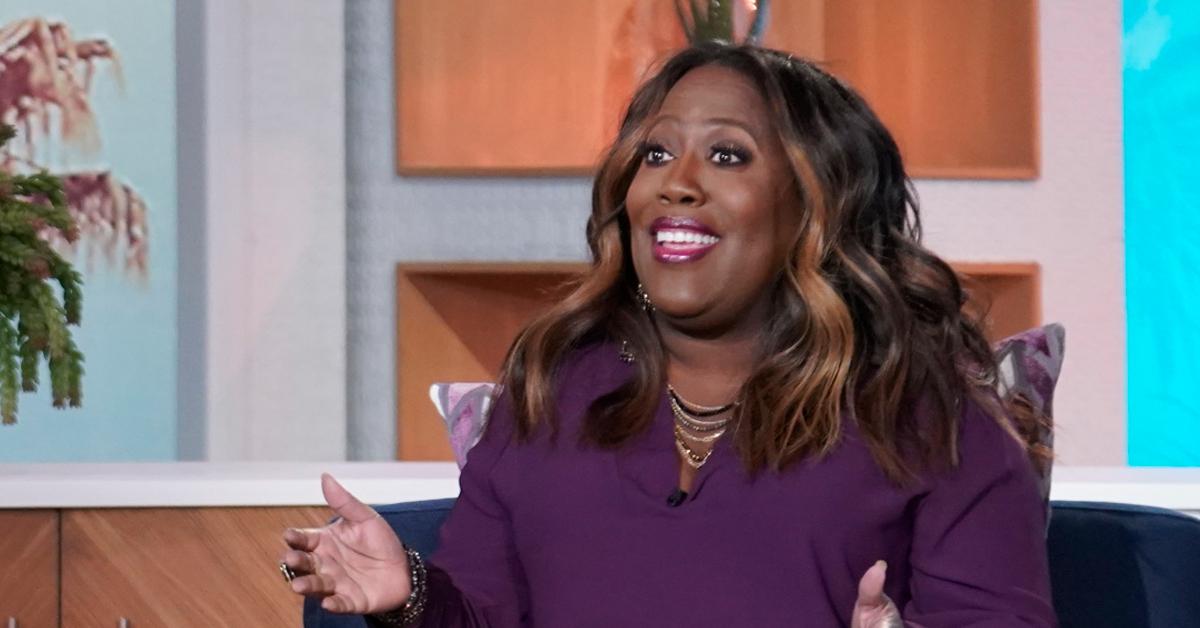 Article continues below advertisement
"Sheryl will not allow producers to speak to her directly," a source dished to The Sun. "When any of the producers have questions about their segments they are required to go through Sheryl's personal producer."
Article continues below advertisement
The source noted Underwood's personal liaison "fields all questions and answers related to Sheryl and communicates them to each individual producer," adding: "This arrangement came from Sheryl after learning staff was complaining to HR that she was mean and combative to deal with."
"Sheryl decided to protect herself from future claims by banning anyone from dealing with her directly," the source said, and staffers seem to be perfectly OK with the new routine. "The system works because no one really wants to deal with Sheryl."
Article continues below advertisement
OK! recently reported, the Comic View alum felt "blindsided" by the hiring of Natalie Morales to fill Elaine Welteroth's shoes on the CBS chat fest, but staffers are relieved to have the NBC News veteran on board.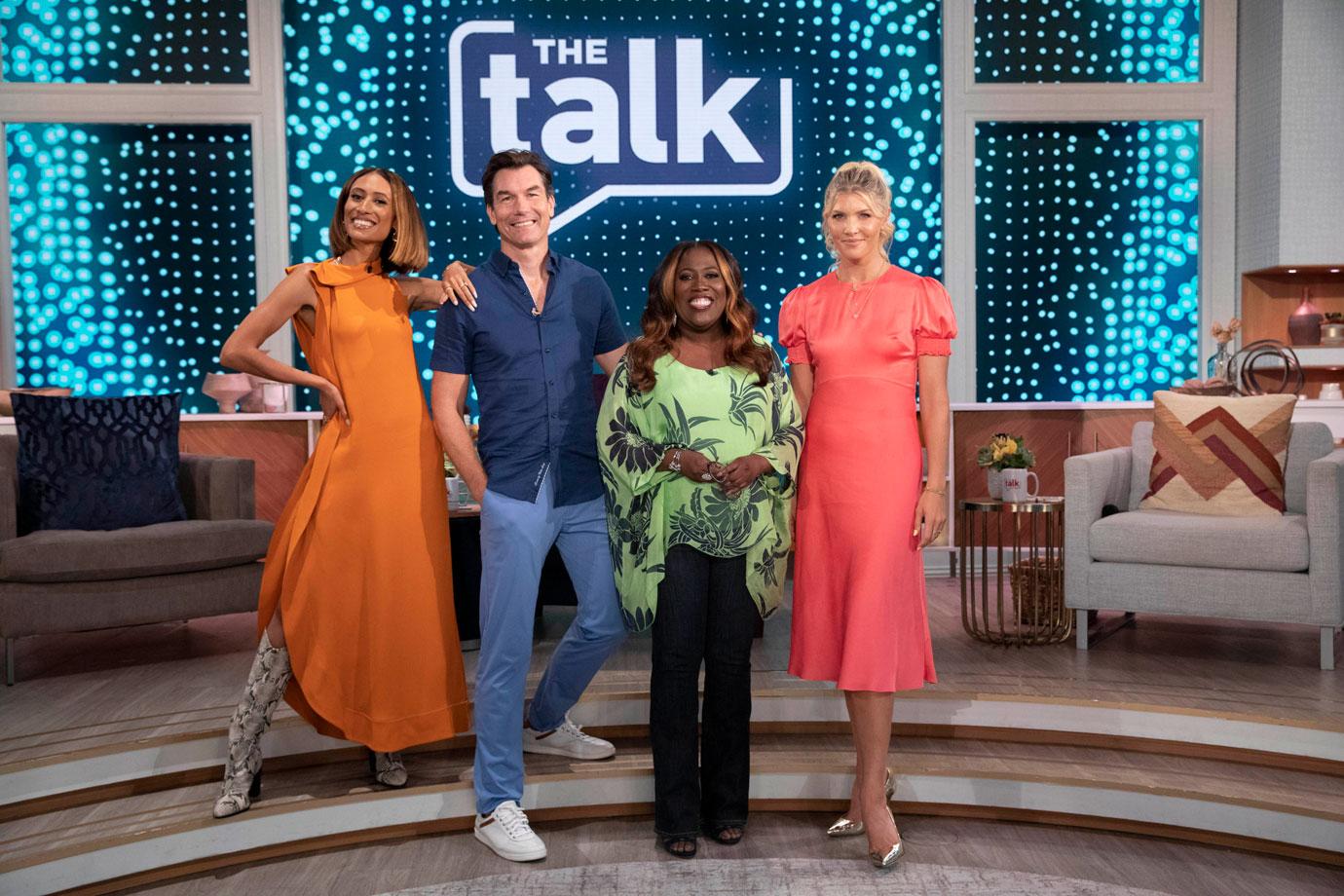 Article continues below advertisement
"The staff loves Natalie so much more than Sheryl already and it's only the first week. Producers are allowed to speak and interact with Natalie and she is warm and welcoming," the insider explained. "To say she has been welcomed with open arms is an understatement."
Article continues below advertisement
A source dished the OG cohost "felt she should have been consulted and kept in the loop out of respect for her seniority with the show," noting Underwood is a little salty over having to share the spotlight with the other hosts.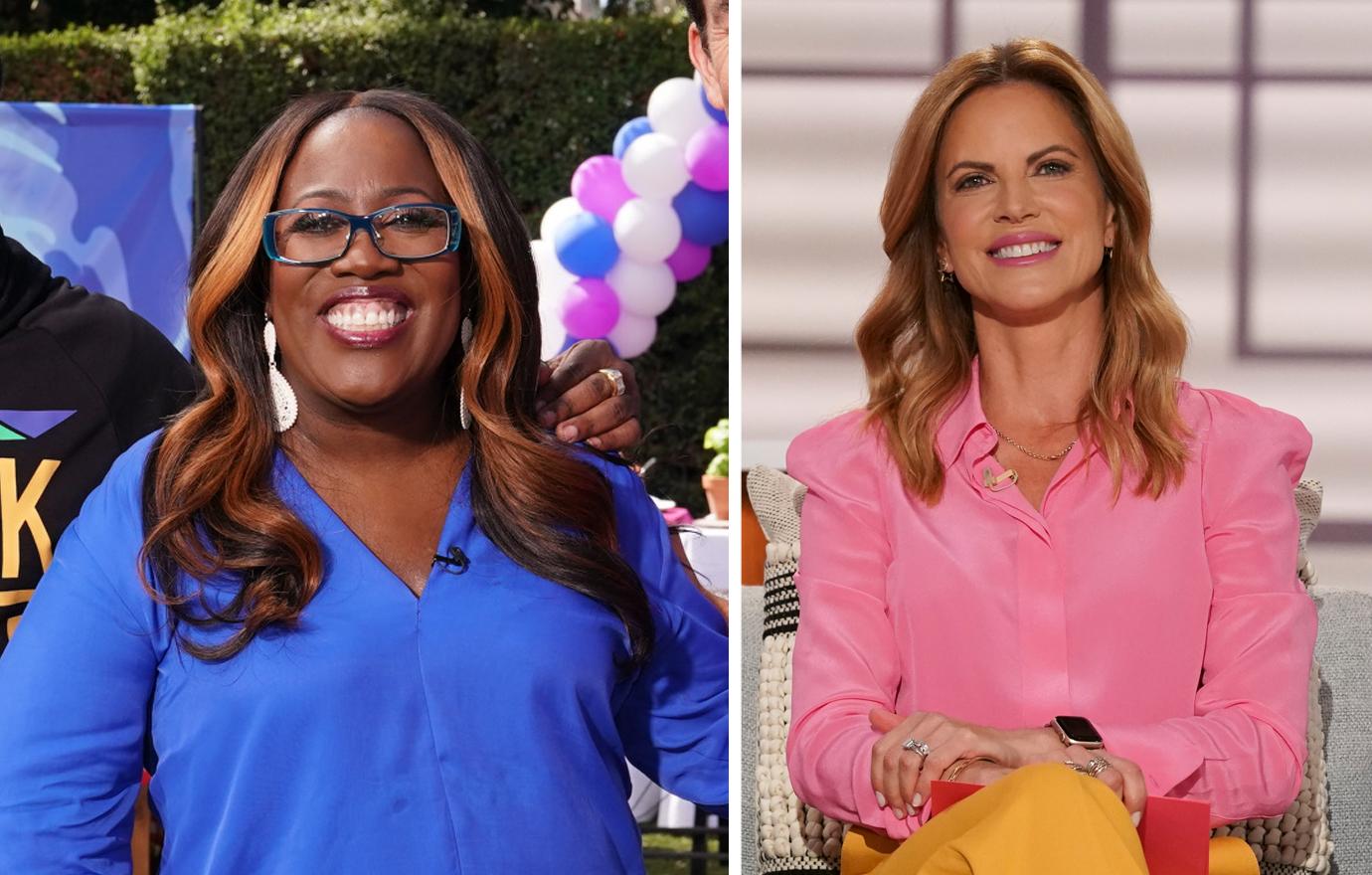 Article continues below advertisement
"There is so much hoopla surrounding Natalie and so much publicity and airtime devoted to her joining the show," the source continued, adding: "Amanda [Kloots] has Dancing with the Stars and is getting lots of attention so that makes Sheryl feel like she's not getting the eyeballs that she wants."