Sheryl Underwood 'Blindsided' By Natalie Morales Hiring On 'The Talk', Reportedly Jealous Cohosts Are In The Spotlight
Article continues below advertisement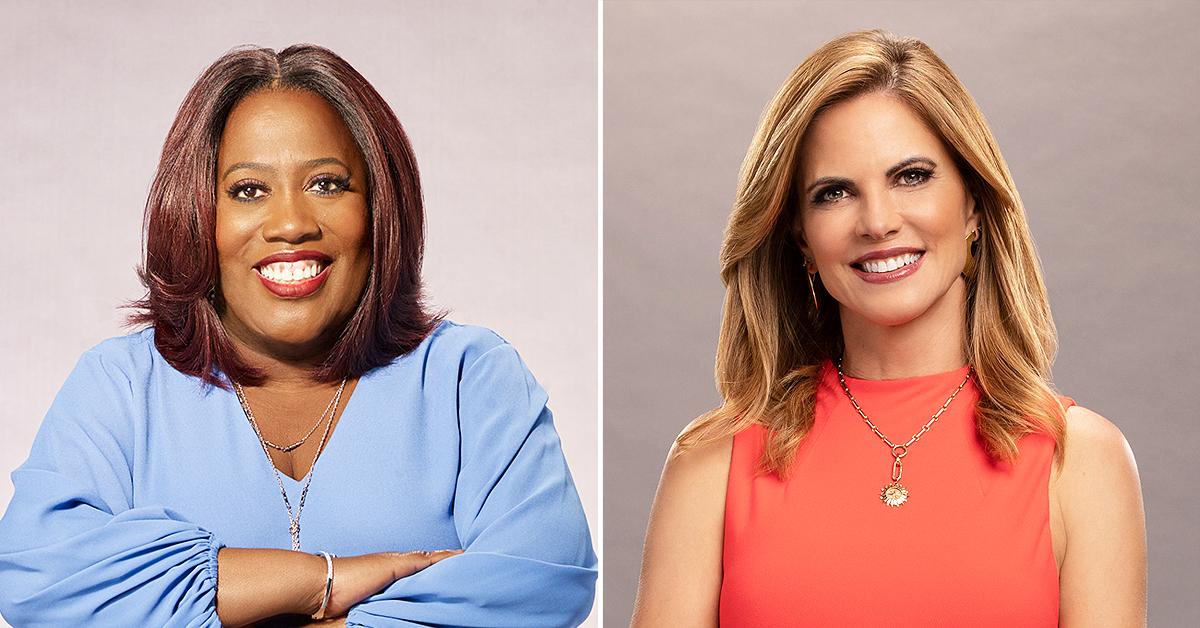 Article continues below advertisement
OG cohost Sheryl Underwood was reportedly "blindsided" by the former NBC News veteran's hiring, with a source spilling to The Sun she "felt she should have been consulted and kept in the loop out of respect for her seniority with the show."
Article continues below advertisement
"There is so much hoopla surrounding Natalie and so much publicity and airtime devoted to her joining the show," the source continued, and it's apparently rubbing Underwood the wrong way that her cohosts are in the spotlight.
"Amanda [Kloots] has Dancing with the Stars and is getting lots of attention so that makes Sheryl feel like she's not getting the eyeballs that she wants," the insider dished, adding: "Sheryl feels she isn't getting credit for being the glue that holds the show together."
Article continues below advertisement
Adding insult to injury, Morales was chosen as "clear choice for moderator" the source noted, a coveted spot for any talk show host.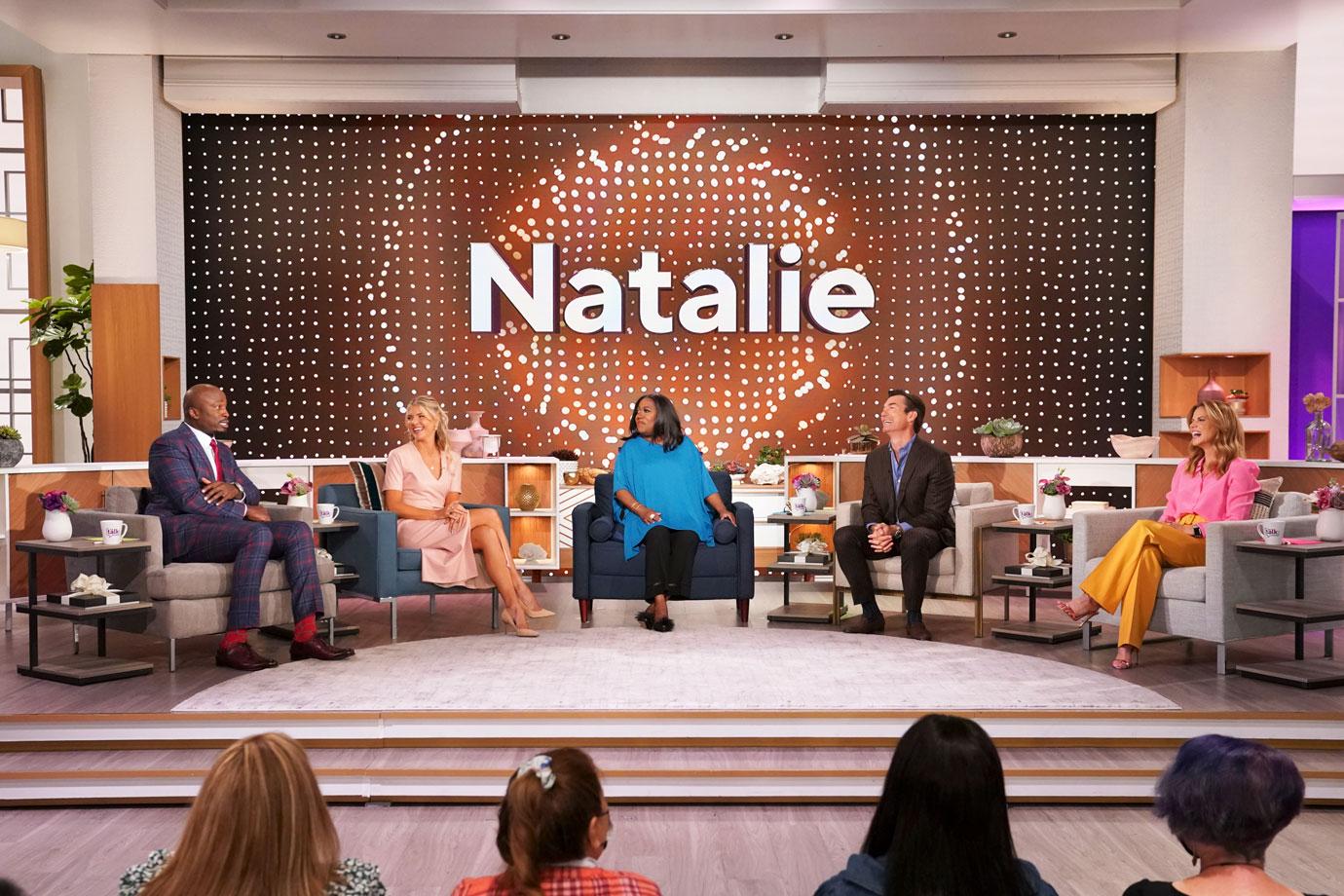 Article continues below advertisement
"Sheryl would love that role and to be the main star of the show, but Natalie is a much bigger name and has earned to be the lead because she brings gravitas, experience and her following from her years at NBC," the insider explained. "Everyone hopes Natalie can be the secret sauce to improved ratings."
Article continues below advertisement
The ex-host — who departed the embattled daytime series in March after an on-air squabble with Underwood — revealed producers ordered the Comic View alum to take anger management classes due to her antics on set.
Article continues below advertisement
"Sheryl had three complaints about her from different producers about the way she treated them," Osbourne told radio host Megyn Kelly. "And so they called me and I said, 'you cannot get rid of Sheryl. There is no way. She can't take that. You just can't do it.' So they sent her to anger management."