NEWS
'The View' Cohost Alyssa Farah Griffin Reveals She Believes 'Divisive' Donald Trump Is 'Wholly Unfit To Be In Office'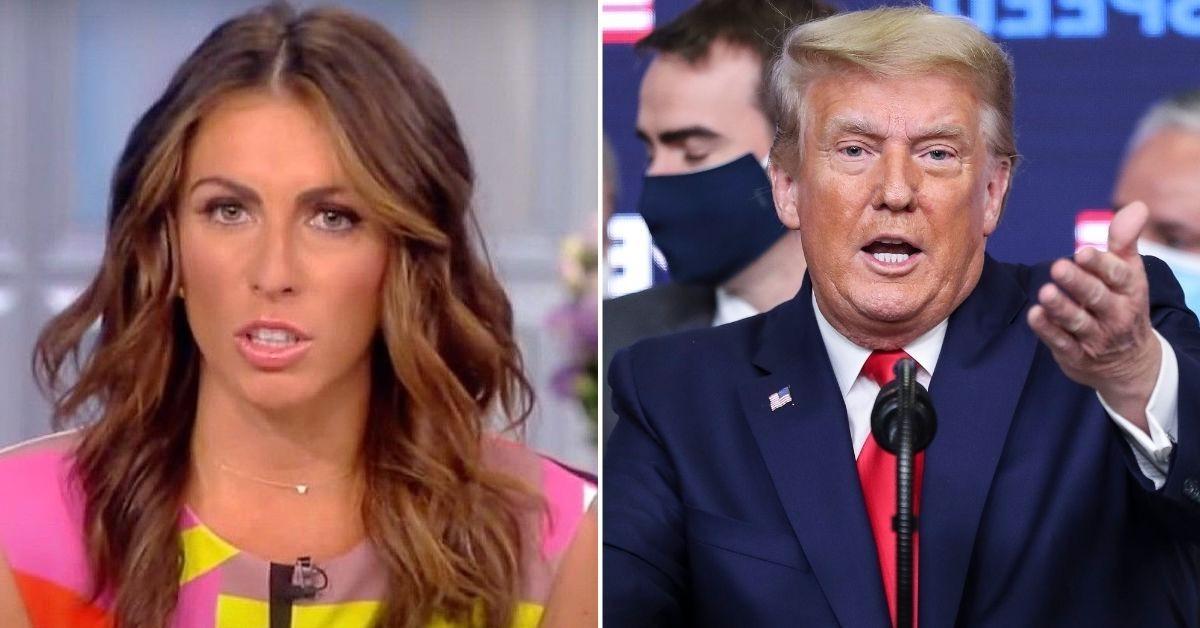 Alyssa Farah Griffin opened up about her time working in the White House as Vice President Mike Pence's press secretary and the possibility of former President Donald Trump running in the upcoming 2024 presidential election.
Griffin confessed that despite identifying as politically conservative, she had her doubts about who the embattled politician was and the people he chose to surround himself with as far back as 2017 when he was first elected.
Article continues below advertisement
Article continues below advertisement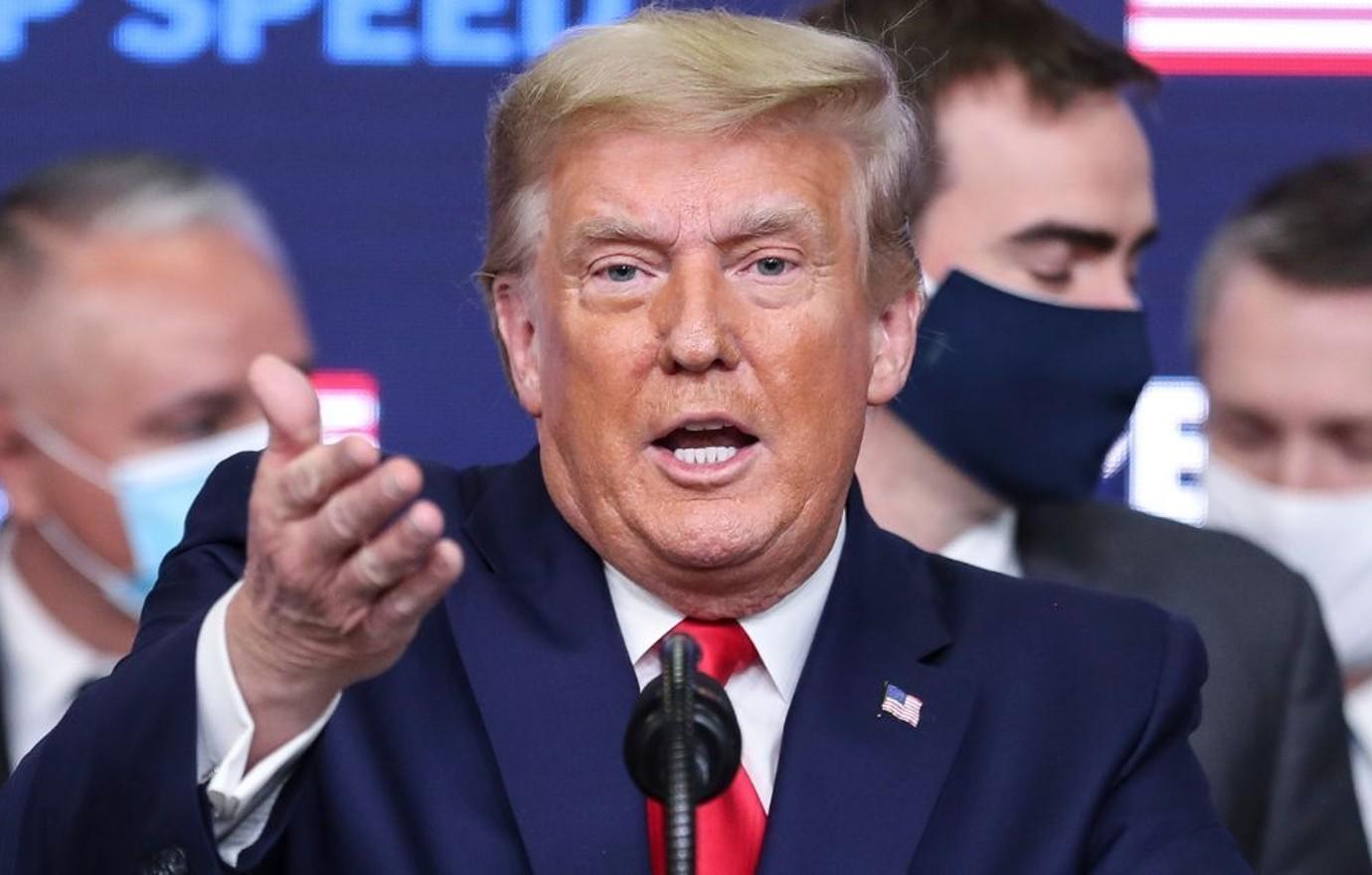 Article continues below advertisement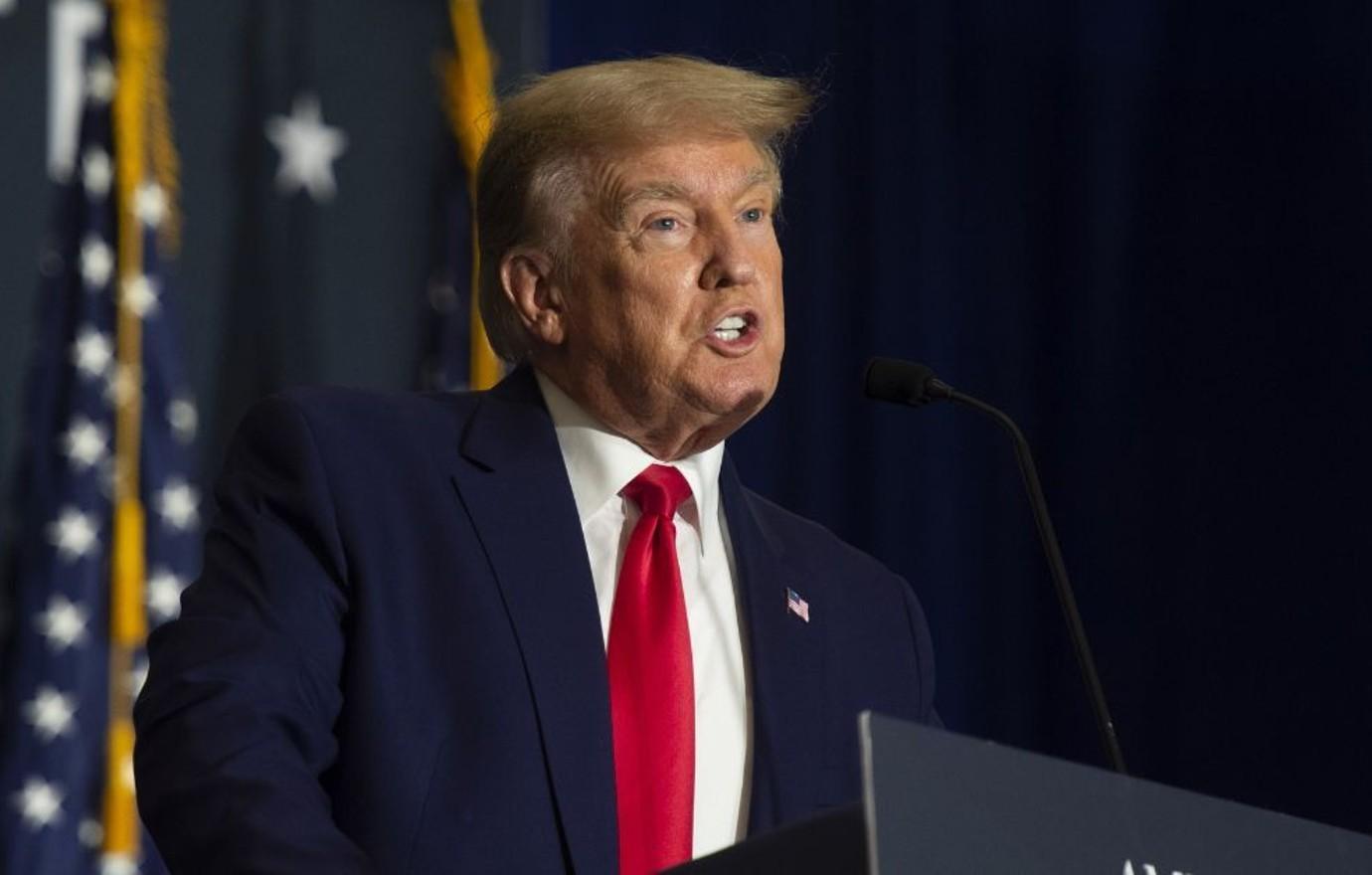 "So rather than go on hyper-partisan TV, where I'm just going to agree with everyone around me, I want to have a really thoughtful conversation with really smart Democrats, like former federal prosecutor Sunny Hostin; someone who knows her stuff," she continued. "She is so far left of me, but I know we're going to have thoughtful, serious conversations."
Article continues below advertisement
Following her stint as press secretary for Pence, Griffin continued her work in politics, going on to take on the position of director of strategic communications for the White House.
"I went back to the West Wing, which I'm sure in so many people's minds define me, but they're only part of who I am," she added. "And what I would say is I could spend rest of my life debating if I ever should have gone there, but I know the growth that came from it. I know the voice I found from working for Trump and realizing that he is not a man I could ever support being an office again."
Griffin exclusively spoke to People on her time in the White House and if she would vote for Trump in 2024.